St Anthony's School for Girls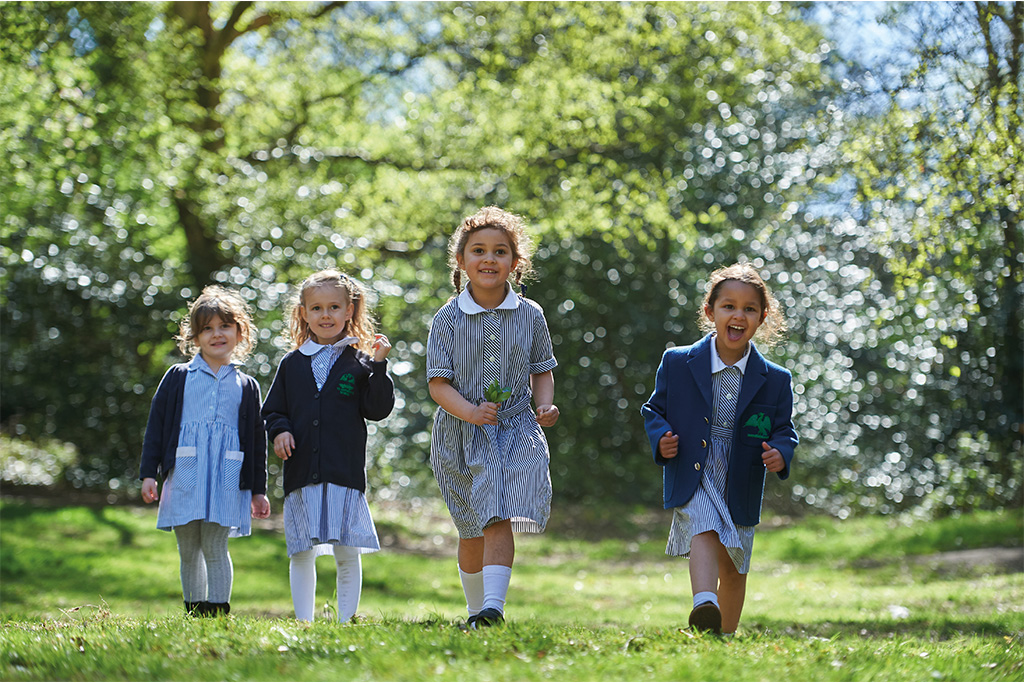 Address: Ivy House, 94-96 North End Road, London NW11 7SX 
Website: stanthonysgirls.co.uk
Founded: 2016
Number of Pupils: 80+
Ages: 2.5 – 4 (boys and girls), 4 – 11 (girls)
Fees: (termly) Nursery: half days, £2,925; full days, £5,015. St. Anthony's Girls: £6,600
Religious Affiliation: Catholic / all faiths welcome
Headmaster: Donal Brennan
Entrance Procedure: Selective. The school has an inclusive policy and all girls' needs are assessed on entry
Contact: Margaret Vaughan, School Secretary
Email: [email protected]
School Visits: Private school tours can be arranged upon request 
The Curriculum
The curriculum offers pupils a greater depth of experience in linguistic, mathematical, scientific, technological, human and social, physical and aesthetic and creative education in a happy, secure and stimulating environment.
Games & the Arts
The sporting activities available include athletics, swimming, gymnastics, dance and team games. Individual musical tuition is offered in violin, drumming, piano and singing. LAMDA lessons are available to 7+ pupils.
Pastoral Care
The school prides itself on the high-quality  pastoral care on offer. Pupils feel safe, secure and valued as part of  the St Anthony's family. They are taught the importance of caring for their emotional wellbeing and work in an environment where they can freely express concerns or anxieties. The curriculum provides valuable learning experiences which promote practical life skills in independence and resilience.
Recent Scholarships
Academic scholarships and means tested bursaries are available. 
Head Teacher's Philosophy
'The social, moral, cultural and spiritual development of children is the most integral part of my role as Headmaster of St Anthony's School for Girls. I deem it my duty to help shape young minds into morally and ethically responsible individuals and to inspire children to seek the opportunities in life that will lead them to become valued members of their society.' – Donal Brennan, Headmaster.
Outstanding Characteristics
Rated Ofsted Outstanding in all areas, St Anthony's School for Girls provides a safe, nurturing environment for young girls to thrive academically, socially and spiritually. The small class sizes and individualised curriculum enable the teachers to tailor learning to the needs of each child, therefore enabling success in all curriculum areas: academic, sporting and creative. A wide range of extra-curricular activities are held before, during and after school hours.
See St Anthony's School for Boys listing here.
---
---