Capture the magic of Christmas with a timeless gift from Annoushka Jewellery. This year, follow the star to discover a realm of enchanting gifts in 18ct gold.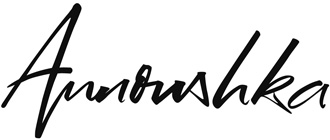 Annoushka is the British creative fine jewellery brand of Annoushka Ducas MBE specialising in 18ct gold and precious gemstone jewellery. Steeped in inspiration from her own life, yet always aware to the world around her, she creates jewels that are both uniquely personal and universally resonant. A feast for the eyes, vibrant colour, texture and movement come together in her collections and provide a daily dose of glamour.
The playful collections encourage experimentation and can be stacked, layered and styled in a multitude of ways, adaptable to each wearer. With a desire to tell stories through her designs and driven by a belief in the timeless magic of jewels, each curated piece captures the love and joy of gifting yourself or to a loved one.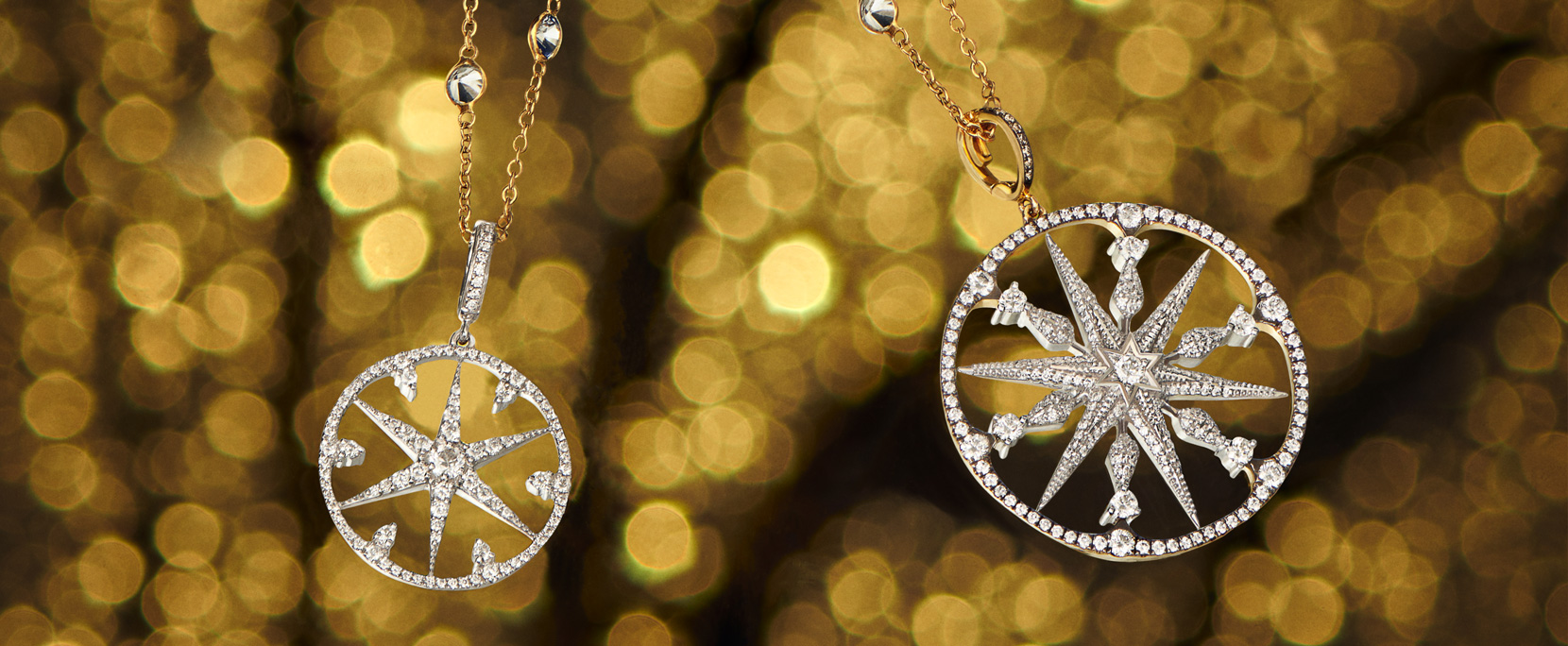 Forest of Enchantments
"An ancient forest decorated with nothing more than starlight is my inspiration this Christmas. Forests are sanctuaries from the world, places in which to get lost and be inspired. They lead you back home enriched and enchanted."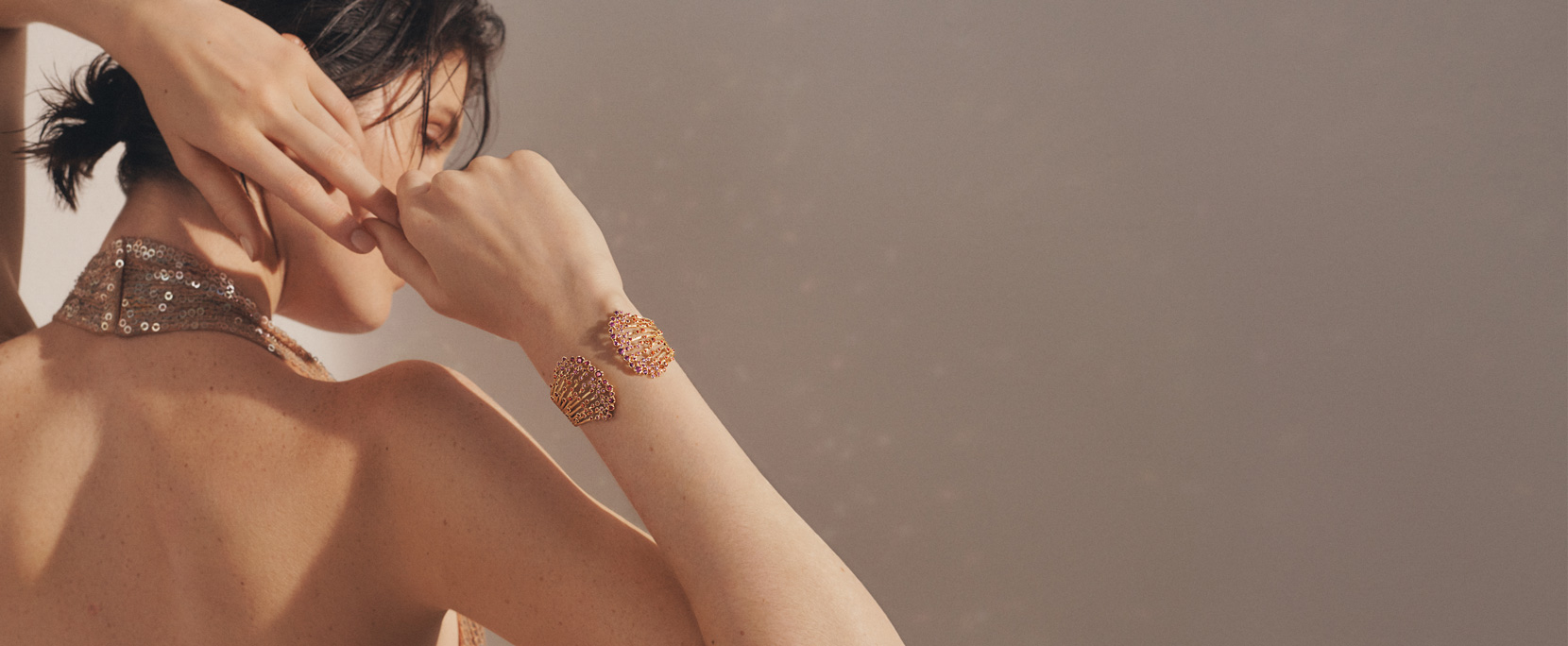 The most memorable Christmas gift is waiting to be discovered this Christmas…
Each gift from Annoushka comes with an exclusive jewellery box designed with a miniature spotlight to keep those diamonds sparkling and is beautifully gift wrapped in recyclable golden packaging with signature ribbon detail.