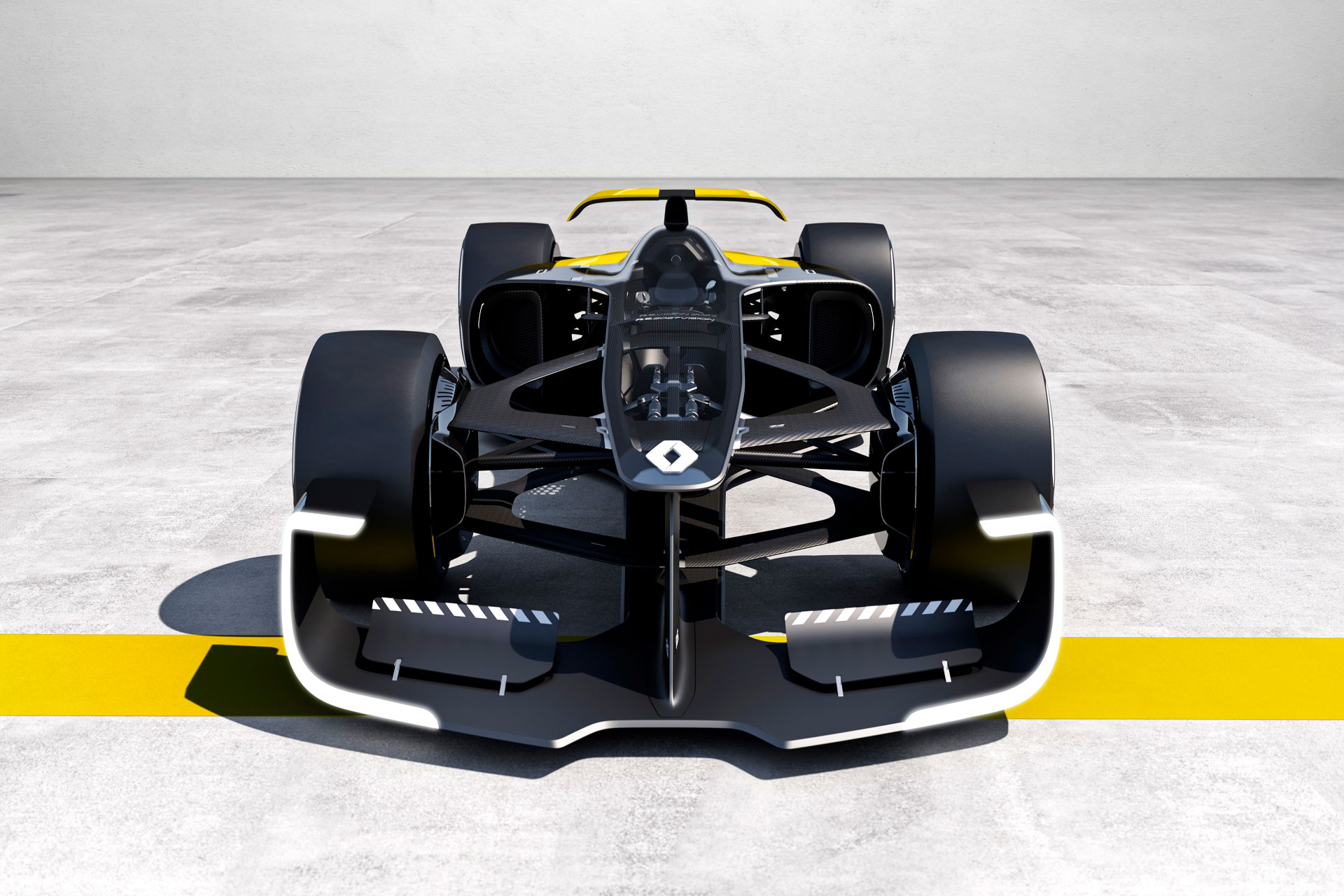 French watchmaker Bell & Ross has been passionate about the world of aviation since being founded in 1992. At the heart of the brand is a desire to create watches which not only look good, but can be used as a high performing tool – following the mantra of 'function shapes form'.
Collaborating with the Formula 1 Renault F1 team was therefore a natural step for Bell & Ross. The company made its first foray onto the tracks in 2016, when it became an official partner of the Formula 1 Renault F1 team. Since then, they have created four collections of watches – one each year – with a fifth just released.
The new collection is themed around 'Formula 1 of the future', with all watches adopting the latest technological advances and state-of-the-art materials used in the world of racing. 'These R.S. models showcase our expertise, our DNA and are in harmony with the design scope of our partner, the Renault F1 Team', says Bruno Belamich, Bell & Ross's Creative Director.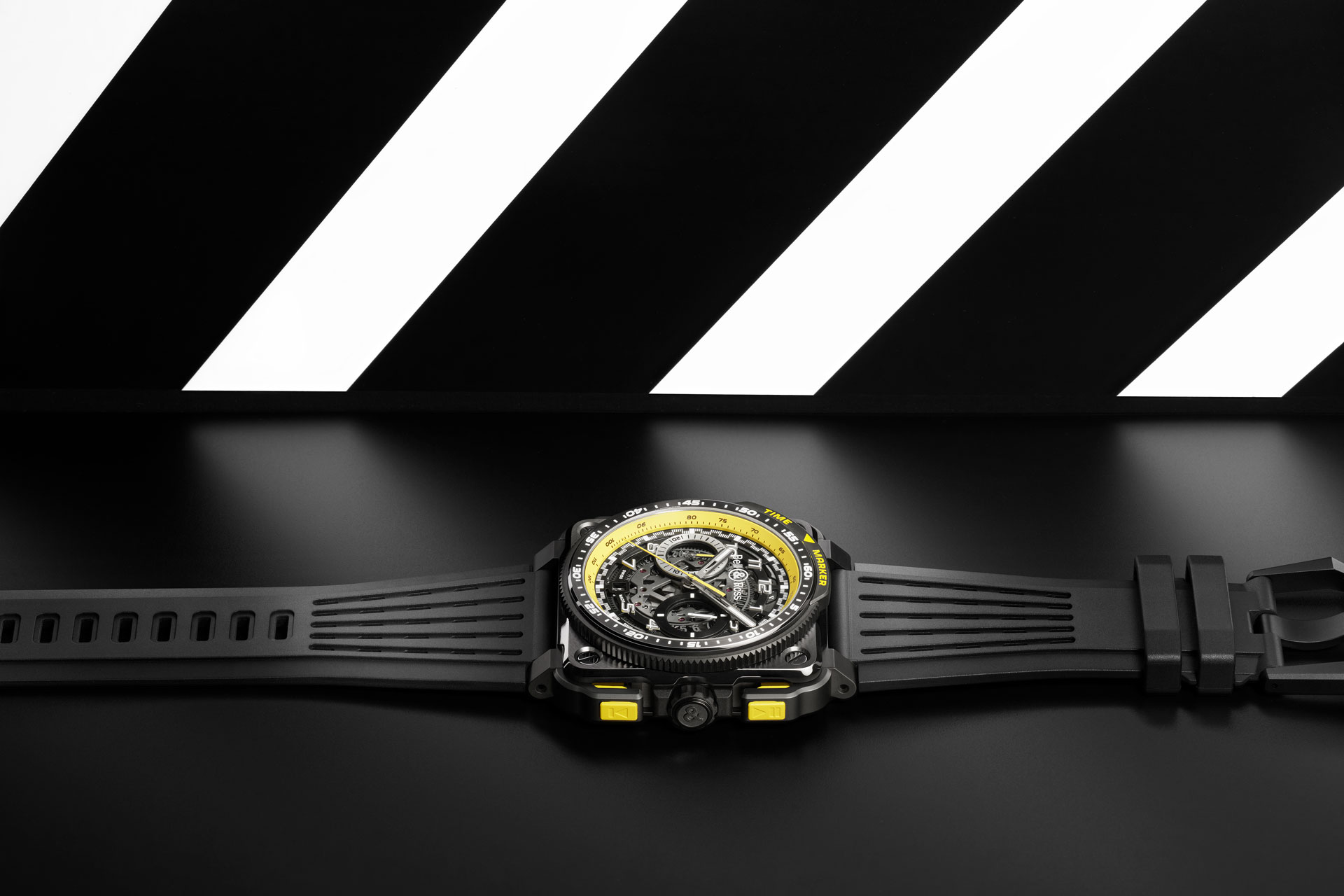 The R.S. 20 collection is composed of four sports chronographs including an exceptional Haute Horlogerie tourbillon, a sports feature taken directly from the world of Formula 1. This complication measures short times, and therefore the performance of racing cars – clearly very useful for drivers. 'It seemed obvious to create a watch that drivers in the Renault F1 Team would find useful,' Belamich adds. 'Historically, the chronograph has been linked to motor sports.'
All R.S. 20 watches are avant-garde and futuristic, with more focus on design and graphics than seen in previous collections. Yet at the same time they maintain the brand's core themes: style, legibility and functionality.