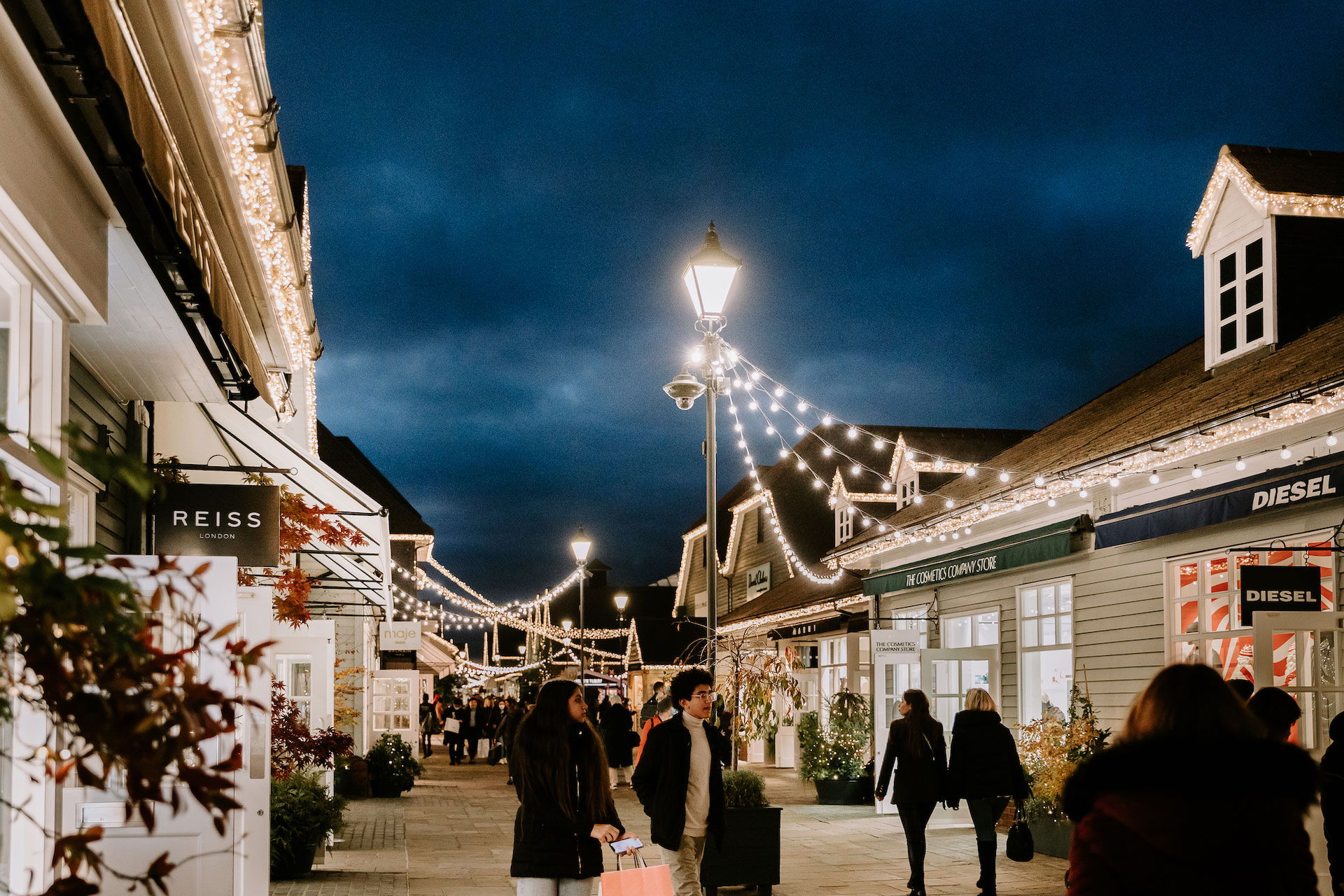 As a shopping editor, one of the things I get asked about most frequently is gifting: what do I get for my mum, brother, best friend etc – and where do I go to find it? Well, the answer is very simple: Bicester Village. As a long-time fan (I made my first foray there when I was 14) every year the Village just gets better and better, and it really is your one-stop-shop to find gifts for just about everyone this Christmas.
My three top tips for gifting:
1. Know the person, their personality and interests, and match gifts accordingly
2. Don't panic buy – I buy gifts way in advance of when I need them
3. When in doubt, something for the home usually goes down well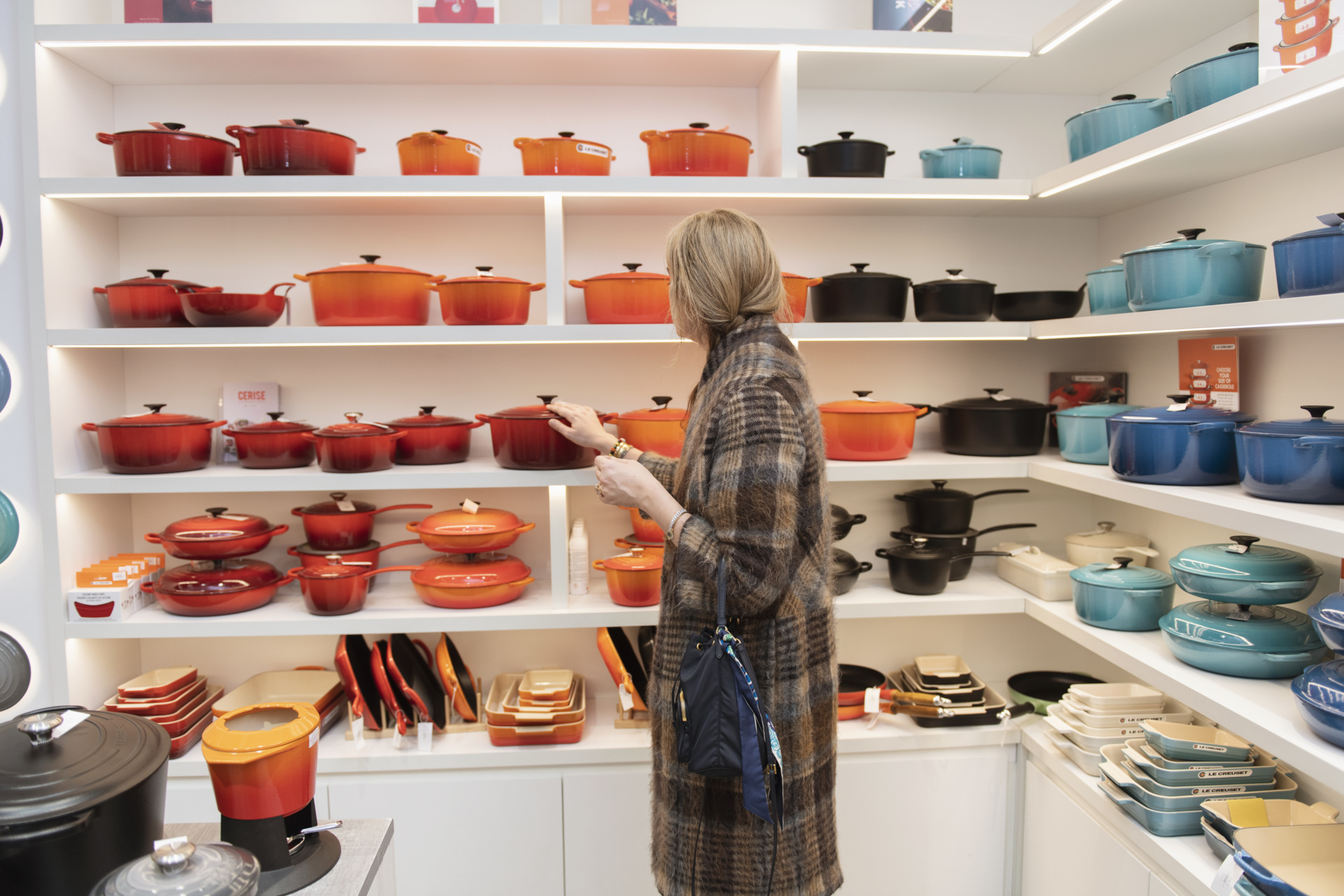 Bicester Village has so many great boutiques that fall into every category, from cute kidswear and must-have designer fashion for men and women, to fab beauty buys, irresistible homeware and a superb jewellery selection. I spent the day there to see what I could find for a myriad of upcoming birthdays and also, of course, Christmas.
As a Bicester Village veteran I wanted to share a few tips on how to get the most out of your day there. Firstly, an early start is key: we started at 9am when the Village opens and had the pick of the goodies before the crowds arrived. Comfy shoes and easy layers are a must as, even when shopping for someone else you are bound to find things for yourself, so with all of the walking and trying on, comfort is key.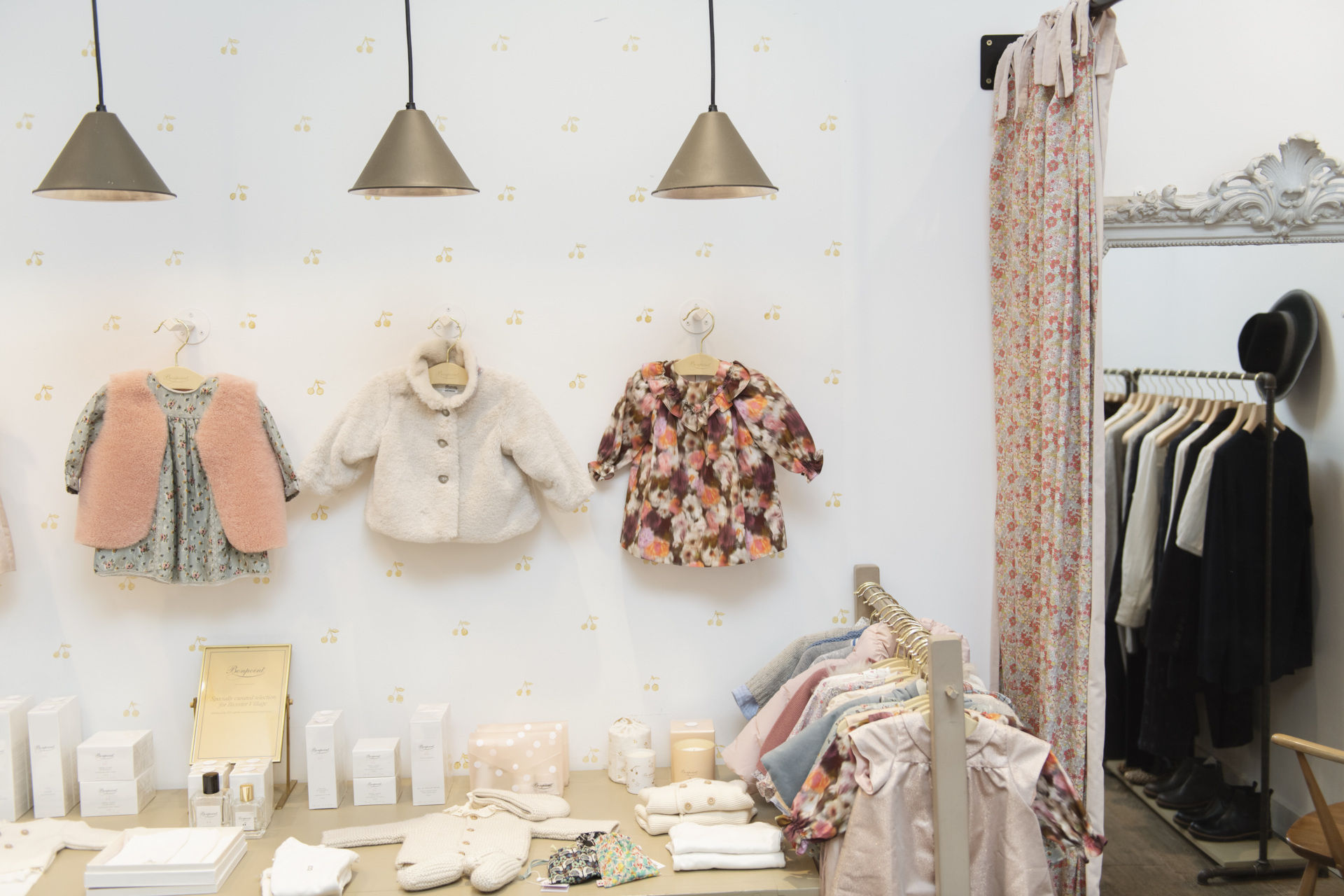 The homeware boutiques tend to get very busy, so if this is your priority go there first thing to avoid the queues. There are also some great eating options available such as Café Wolseley, Shan Shui and farmshop restaurant & cafe – refuelling never felt so stylish!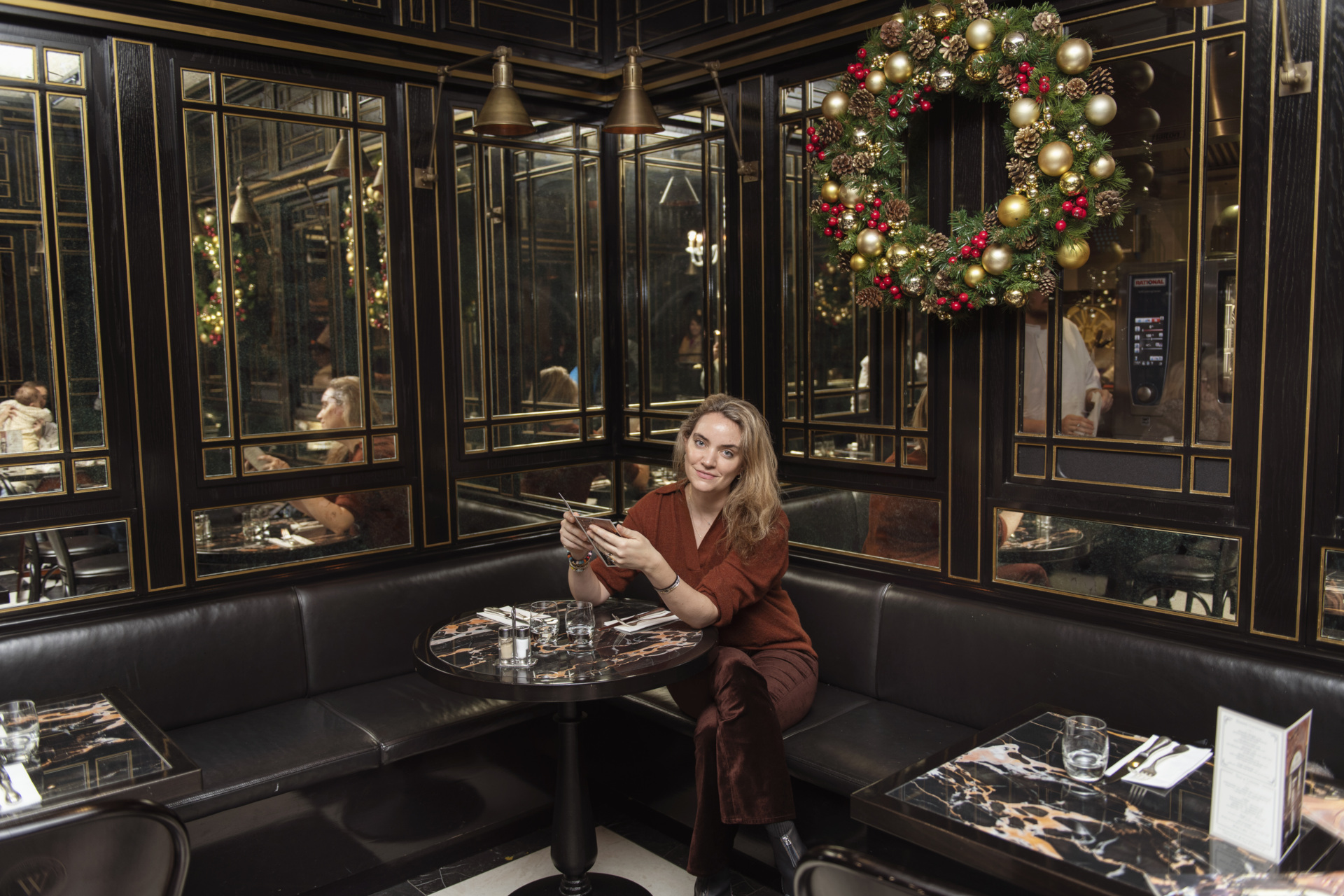 Bicester Village also has some amazing services like personal shopping, which is based in The Apartment. Here, you can shop in total privacy and comfort, as the expert personal shopping team can pull suggestions for you from the Village and view them in your private room in total peace.
Most of the boutiques in the Village are restocked daily (and sometimes multiple times throughout the day) meaning whenever you go there will always be many great pieces to choose from.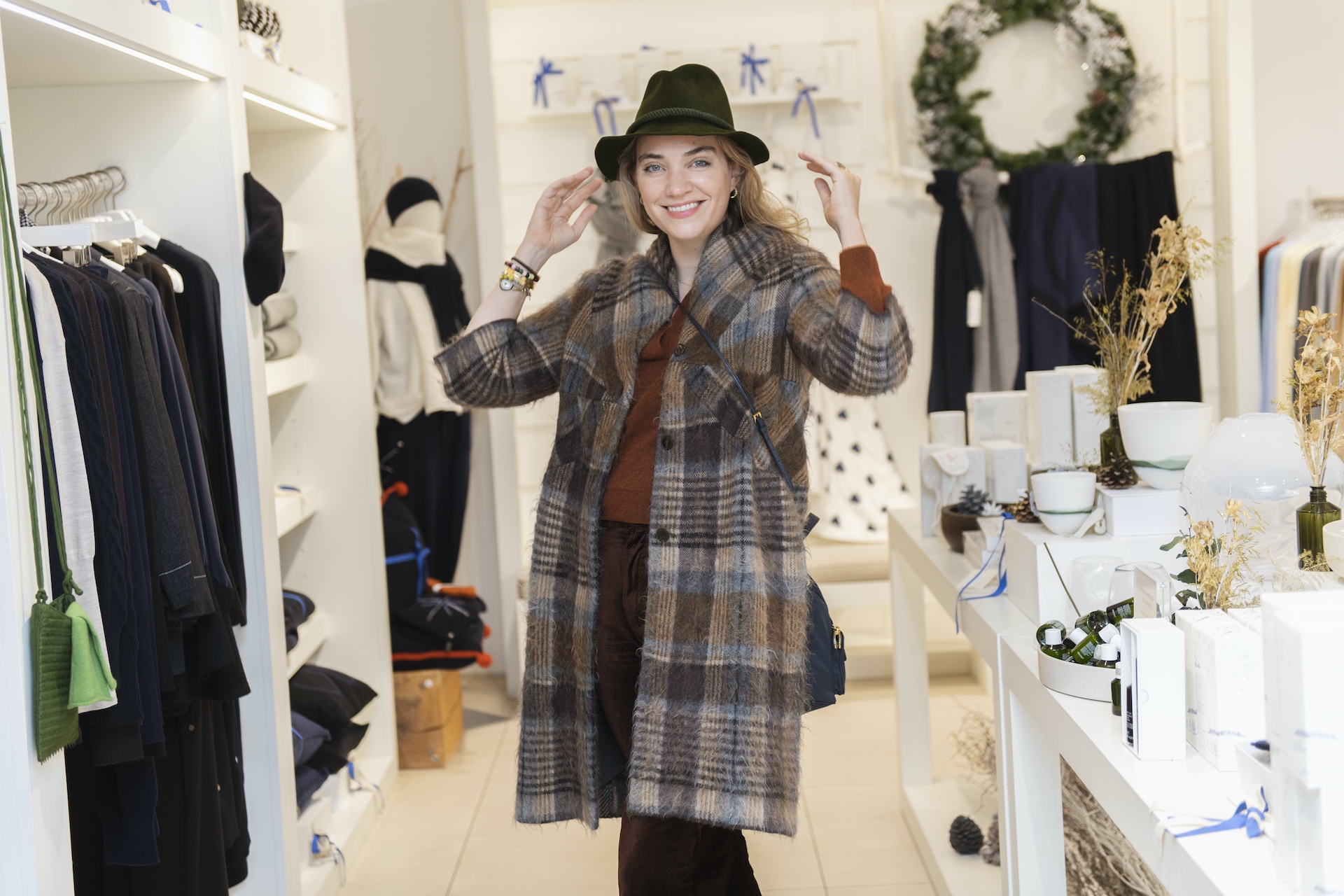 A day or even half a day here guarantees your Christmas gift quandaries will be obsolete! If you're in need of a bit of inspiration, swipe through the slideshow to see my finds from some of my favourite boutiques in Bicester Village.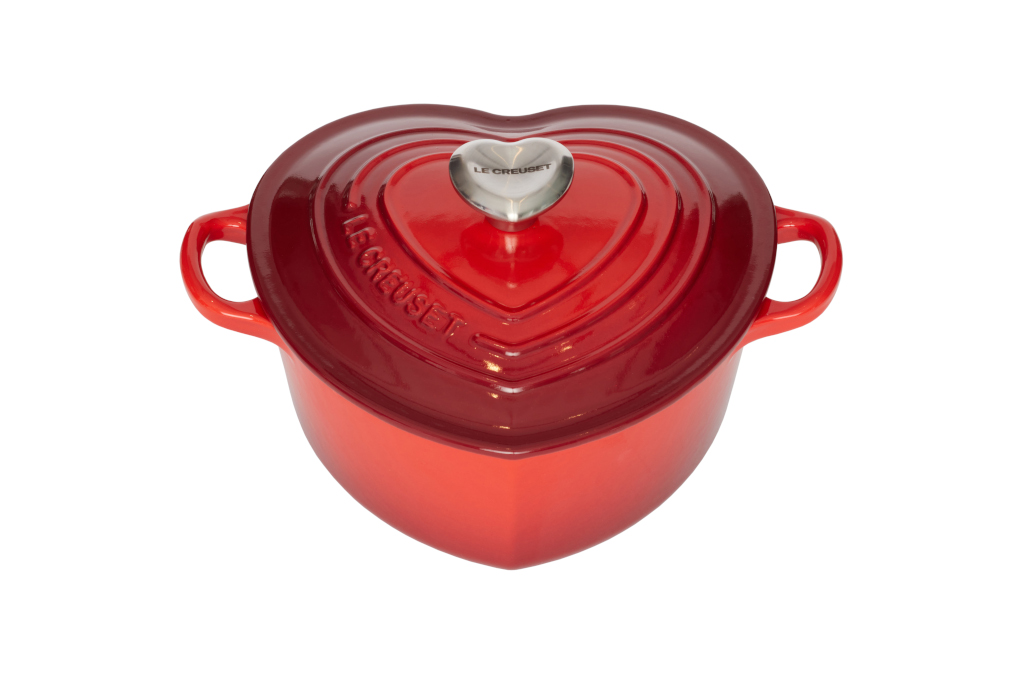 From Tuesday 30 November, face masks must be worn inside the Bicester Village boutiques. It is recommended that you wear a face mask at all times when in the Village.