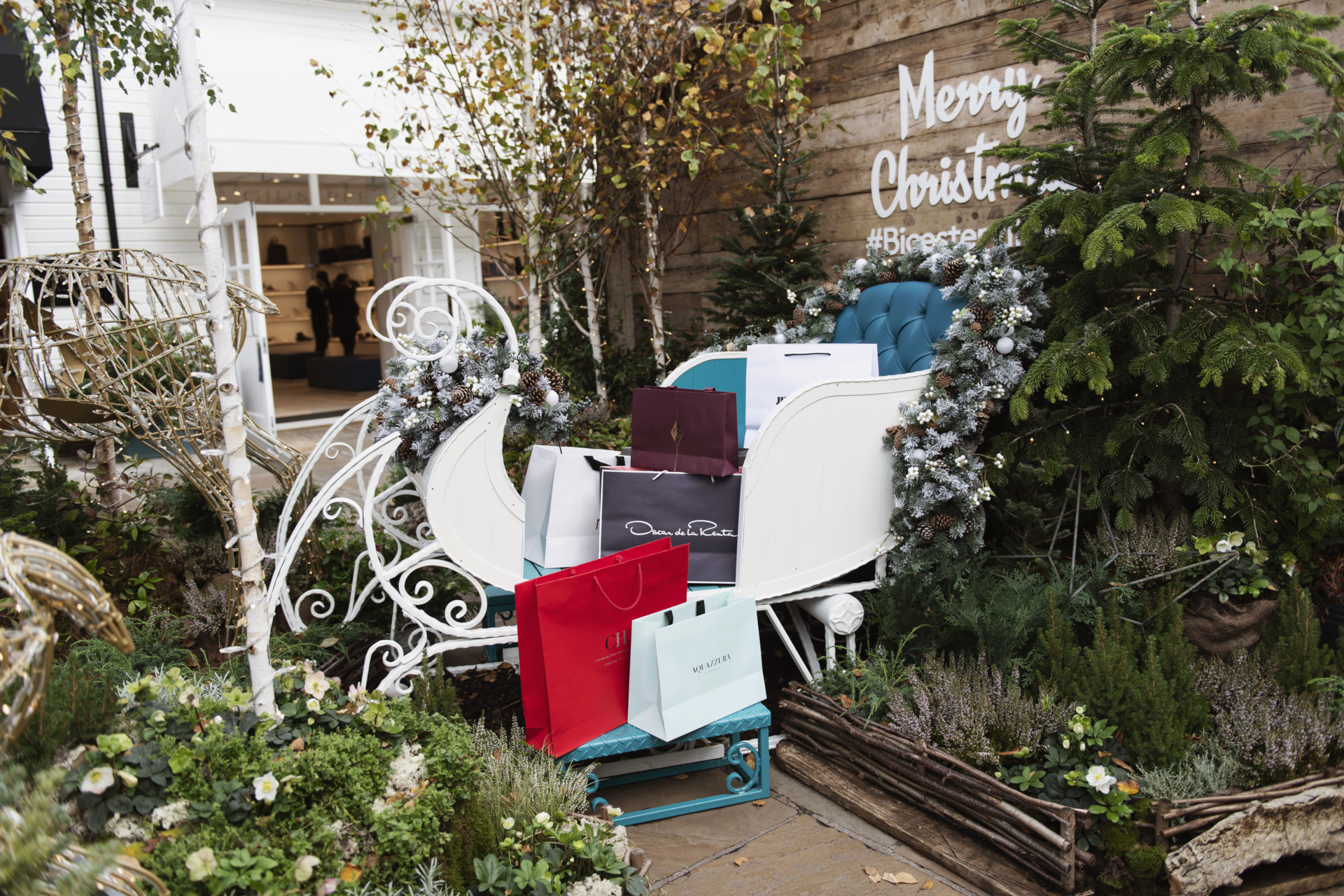 As a stylist and with party season fast approaching, I often hear that familiar cry: 'I've got nothing to wear!' This is particularly the case this year, as we've become accustomed to living in loungewear. Many of our wardrobes are crying out for a refresh for the fast-approaching festive period.
If – like me – you've been a couch surfing shopper as of late, but are now ready to revive the in-person browsing experience, look no further than Bicester Village. An open-air luxury retail mecca, it offers a boutique shopping experience with the added incentive of superb discounts on many designer and high street favourites – from Oscar de la Renta and Isabel Marant to Reiss and Maje.
For those keen to continue shopping from the comfort of their homes, Bicester Village has something for you, too. Its virtual shopping service delivers straight to your door, allowing you to digitally browse a number of boutiques – or enlist the help of a personal shopper. The roster of brands includes an impressive line-up of designers that are exclusively available to shop virtually, including Teatum Jones, Eudon Choi and Erdem, as part of the Village's latest initiative, The Creative Spot.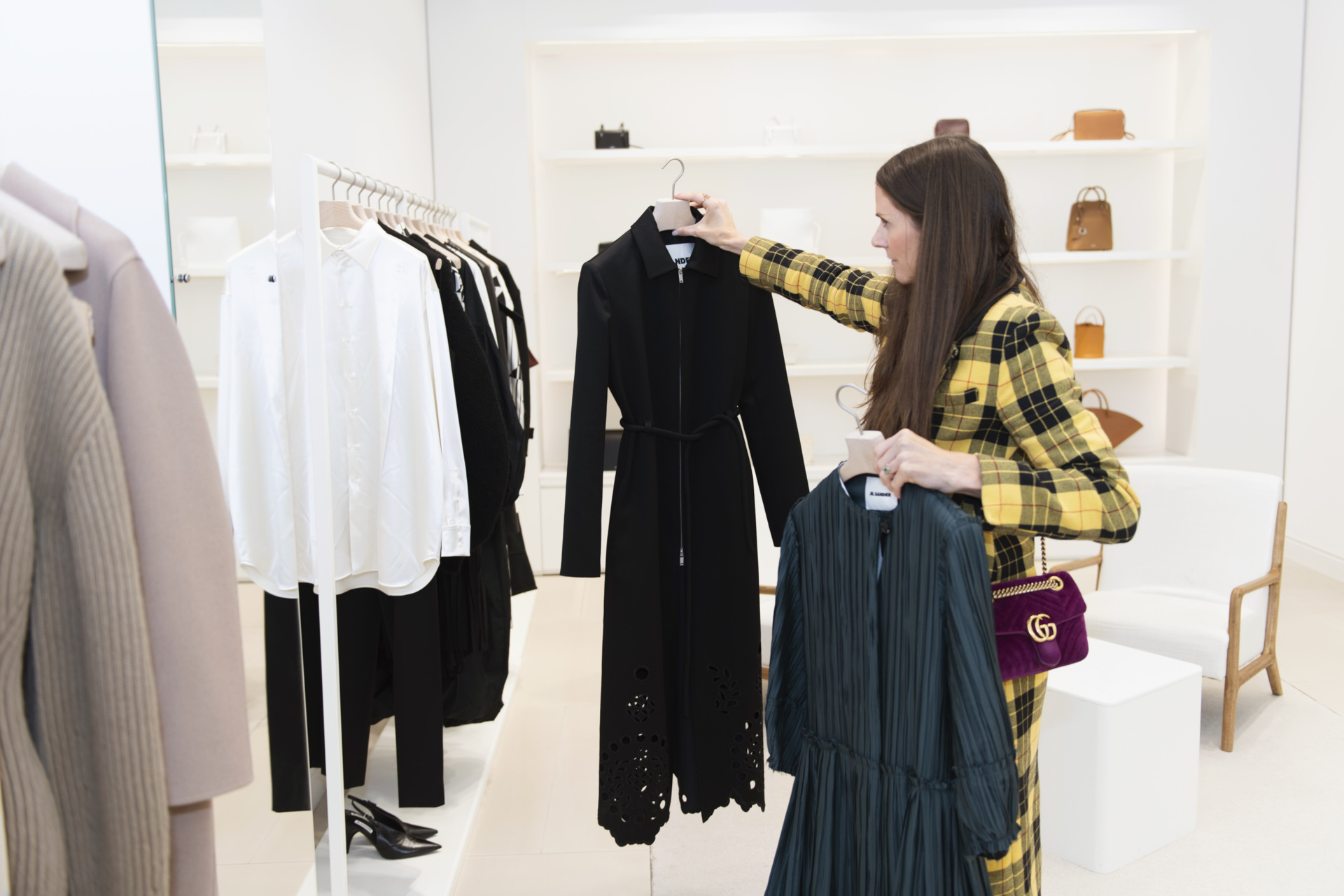 One of the key beauties of Bicester Village is its accessibility. Whether you're travelling by car or on the train, it really is effortless. However, if you do fancy taking your shopping experience to the next level, the VIP packages are well worth checking out. The Garden Gate package, for instance, costs just £35 and includes priority entry to Bicester Village for you and up to three guests, a 10 per cent saving on the village prices in participating boutiques with a VIP Pass and exclusive reserved parking adjacent to the village boutiques. The Silver Gate Package, meanwhile, is available for £65 and includes all the above plus priority access to two boutiques of your choice and a hands-free shopping service, where your bags will be securely stored until you're ready to leave.
I recently visited Bicester Village after not going for a couple of months, so I was excited to see the new boutiques that had opened there, such as Jil Sander and Isabel Marant – alongside my long-term favourites of course, like Annoushka and Aquazzura.
Win a VIP shopping and personal styling experience at Bicester Village, plus £500 to spend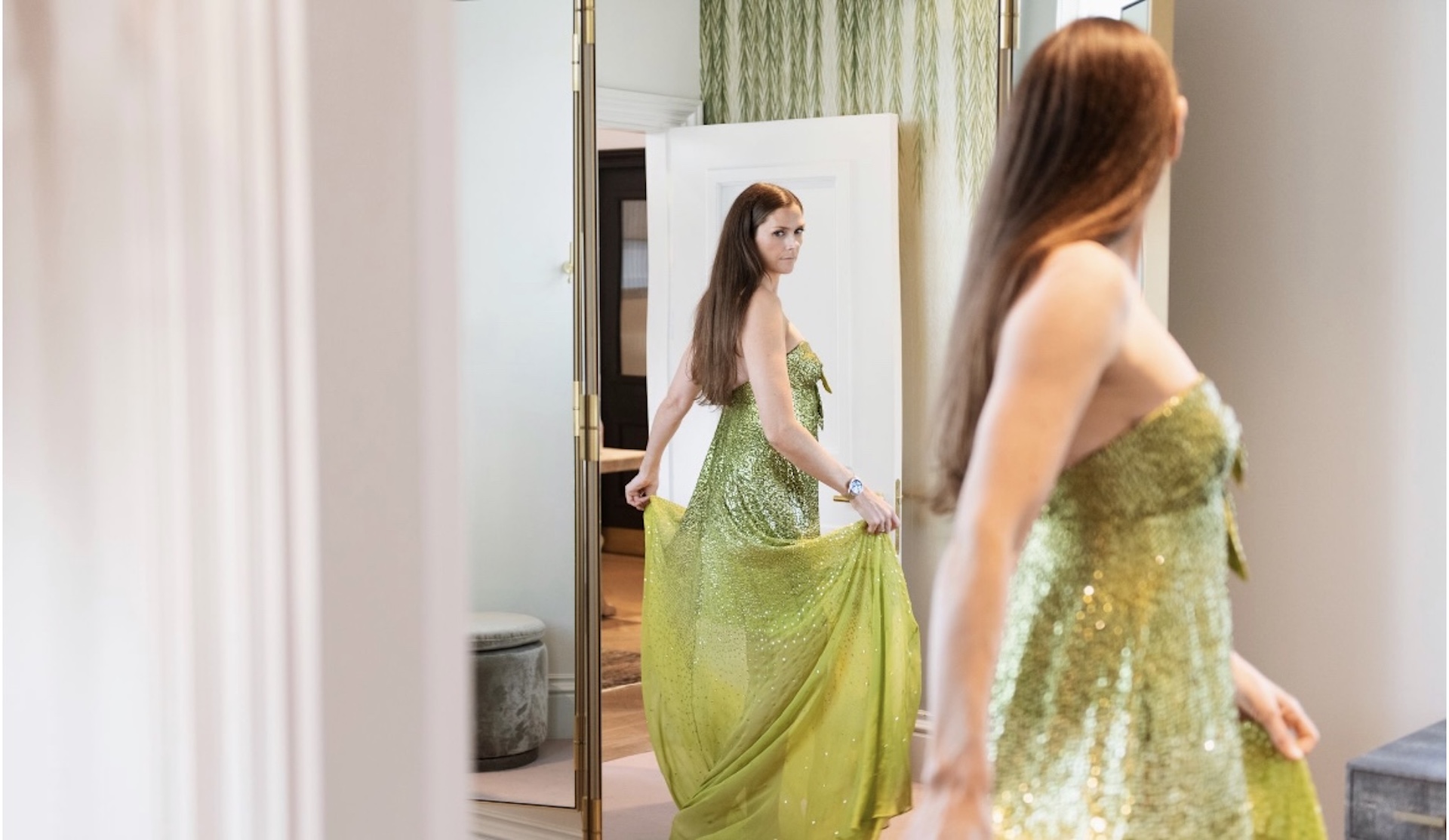 What I was most looking forward to, though, was checking out the new personal shopping suites in The Apartment. Upon entering this building the first thing that struck me was the amazing aroma, which I later discovered was a bespoke scent created especially for the suites.
These dedicated private spaces allow for a discreet service, in a stylish and friendly atmosphere. They are offered free of charge to all guests, including new and returning guests of the personal shopping team, as well as those referred via the boutiques.
There's a laid-back atmosphere – and it really feels like a bespoke edit of the best boutiques, curated just for you. Not having to trudge around big towns or shopping centres is a definite bonus – plus the pretty Christmas lights add a festive sparkle to your day.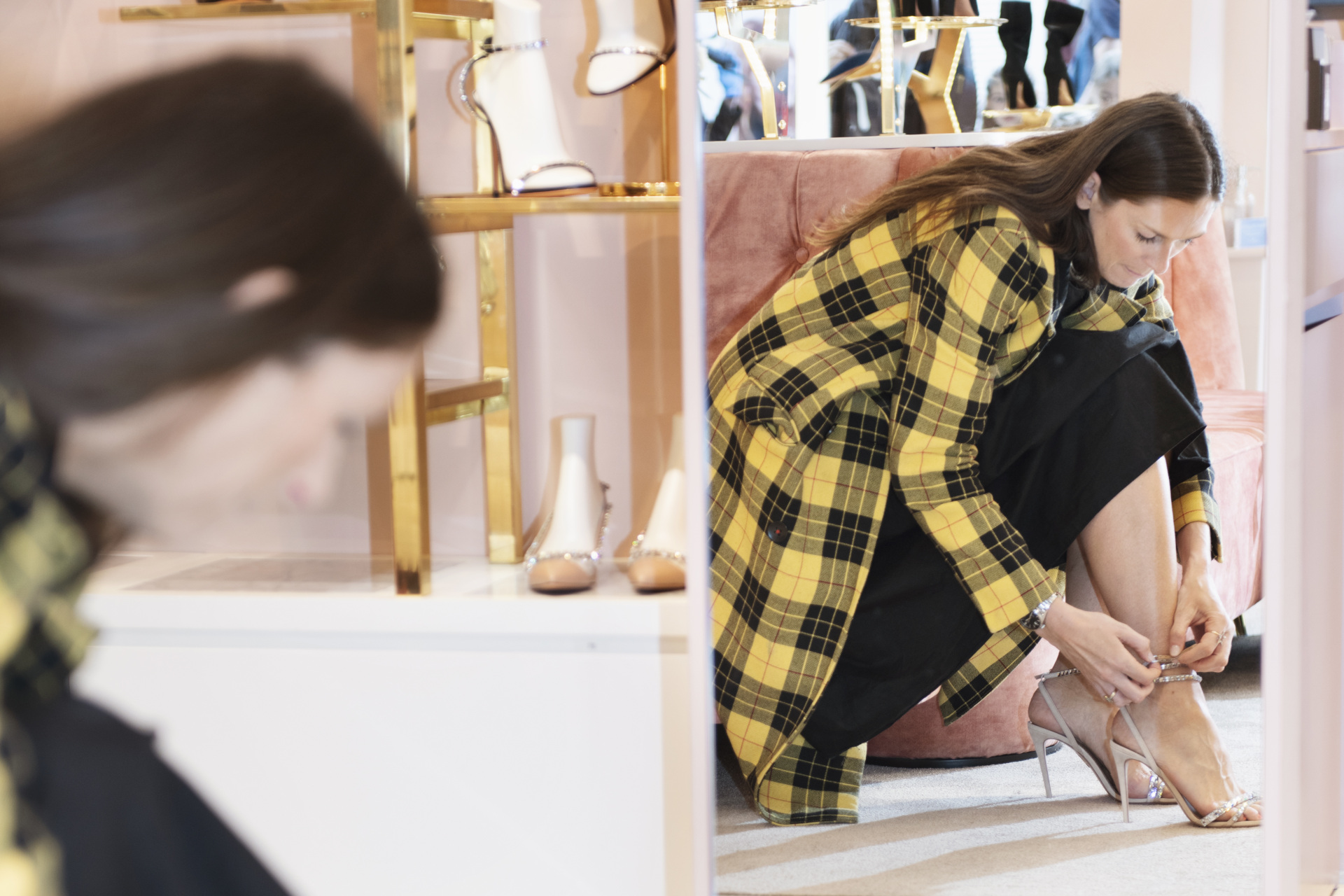 Now for the outfits themselves. Bicester is a one-stop boutique for your whole party and evening ensemble, including accessories and beauty. My must visit hit list would be: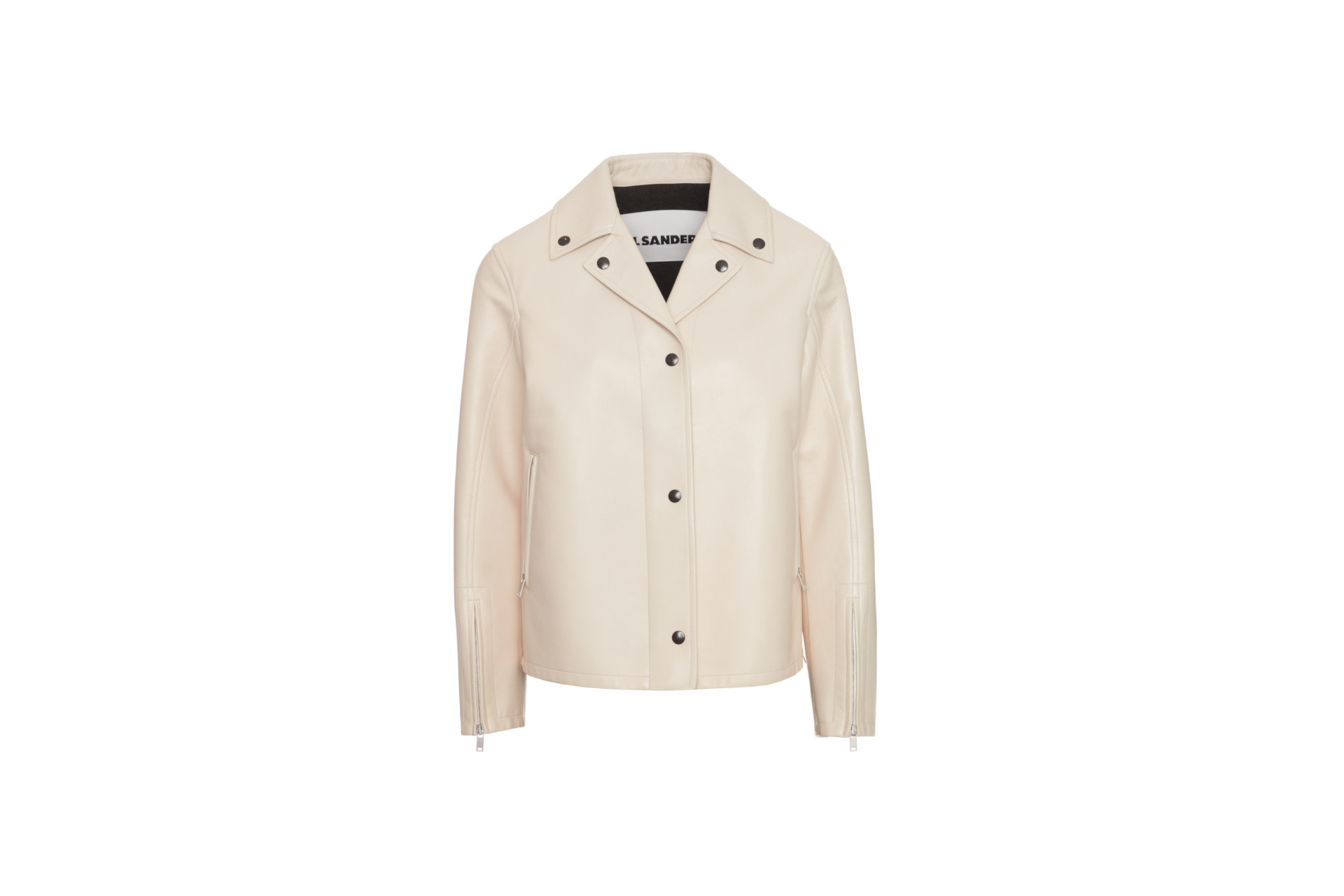 Win a VIP shopping and personal styling experience at Bicester Village, plus £500 to spend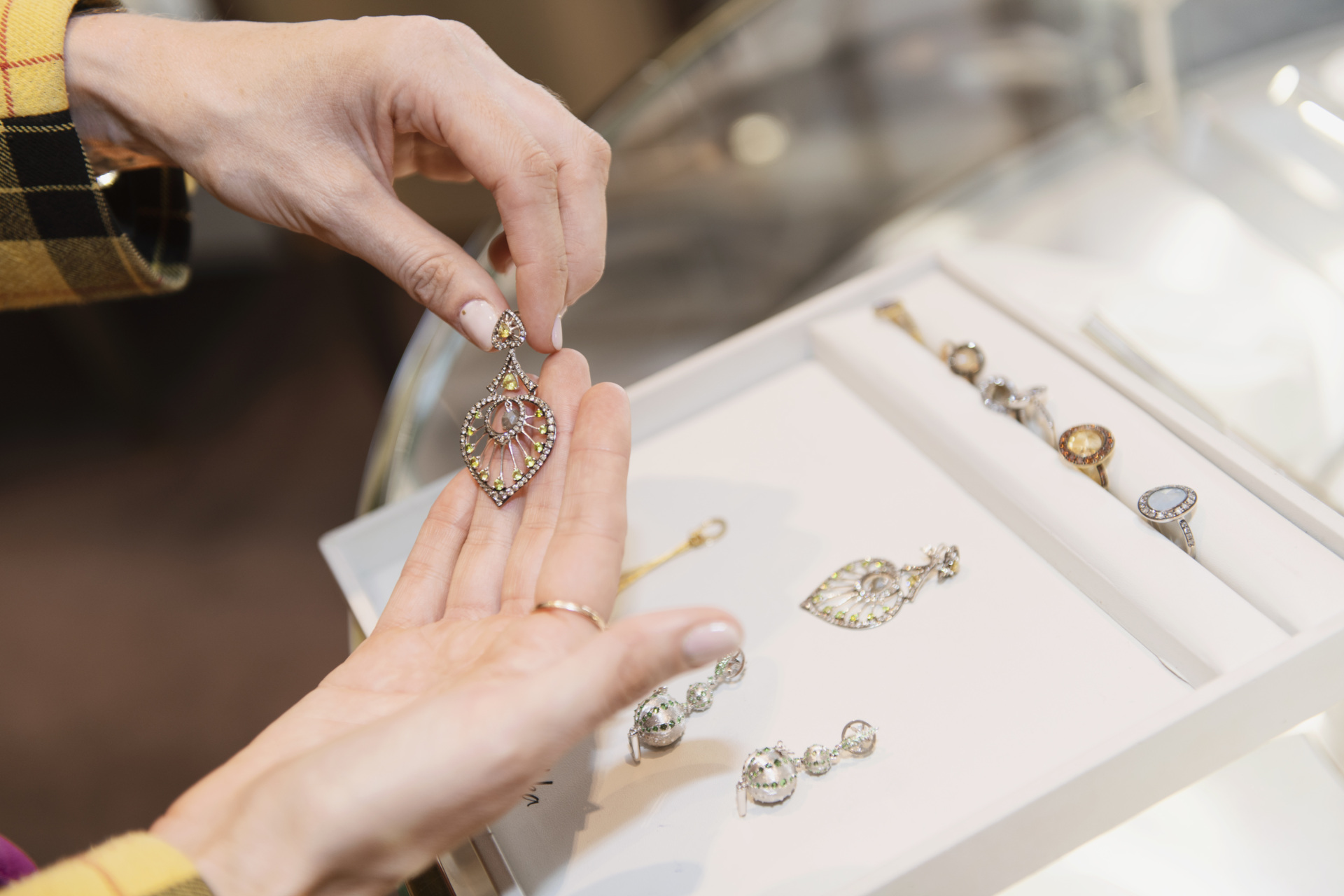 It's not all about the shopping though – a trip to Bicester Village is a multi-faceted experience. My advice would be to leave plenty of time so you can break for lunch or afternoon tea. We dined at Café Wolseley which was fantastic, and I also managed to slip in a chocolate crêpe from Crêperie Angélie for the way home.
If you're looking for a fabulous shopping day out – either with friends or on your own – I highly recommend you visit Bicester Village. Stress-free shopping in beautiful surroundings: what's not to love?