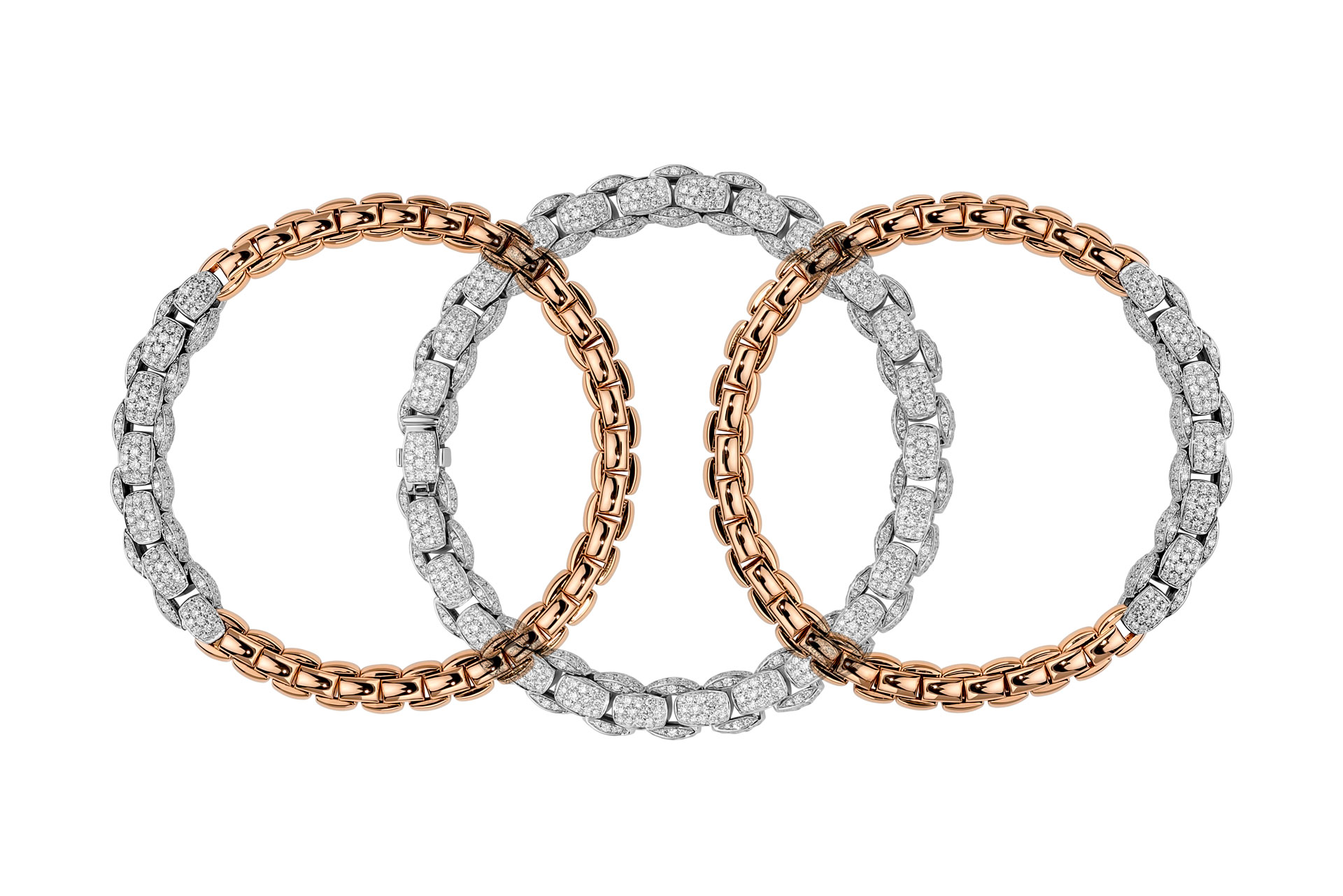 Discover a Whole New Way of Wearing Gold
and a very special offer exclusively for readers of Country & Town House
FOPE combines innovative technology and traditional craftsmanship to produce distinctive and stylish gold jewellery of the highest quality. Made in Italy and worn by discerning women around the world, FOPE gold jewellery is now available at FOPE's first London flagship in Old Bond Street.
FOPE's signature Eka MiaLuce bracelets are effortlessly elegant. The bracelets' flexible gold mesh design hugs the wrist like a luxurious second skin and they are available in white, yellow or rose gold.
Everyday Luxury
Contemporary and timeless, every piece of FOPE jewellery is created to combine luxury with innovation. Flexible gold mesh chains, unique to FOPE, are integral to jewellery that is comfortable, classic and stylish enough to be worn all day, every day. Explore the full range of FOPE fine jewellery here.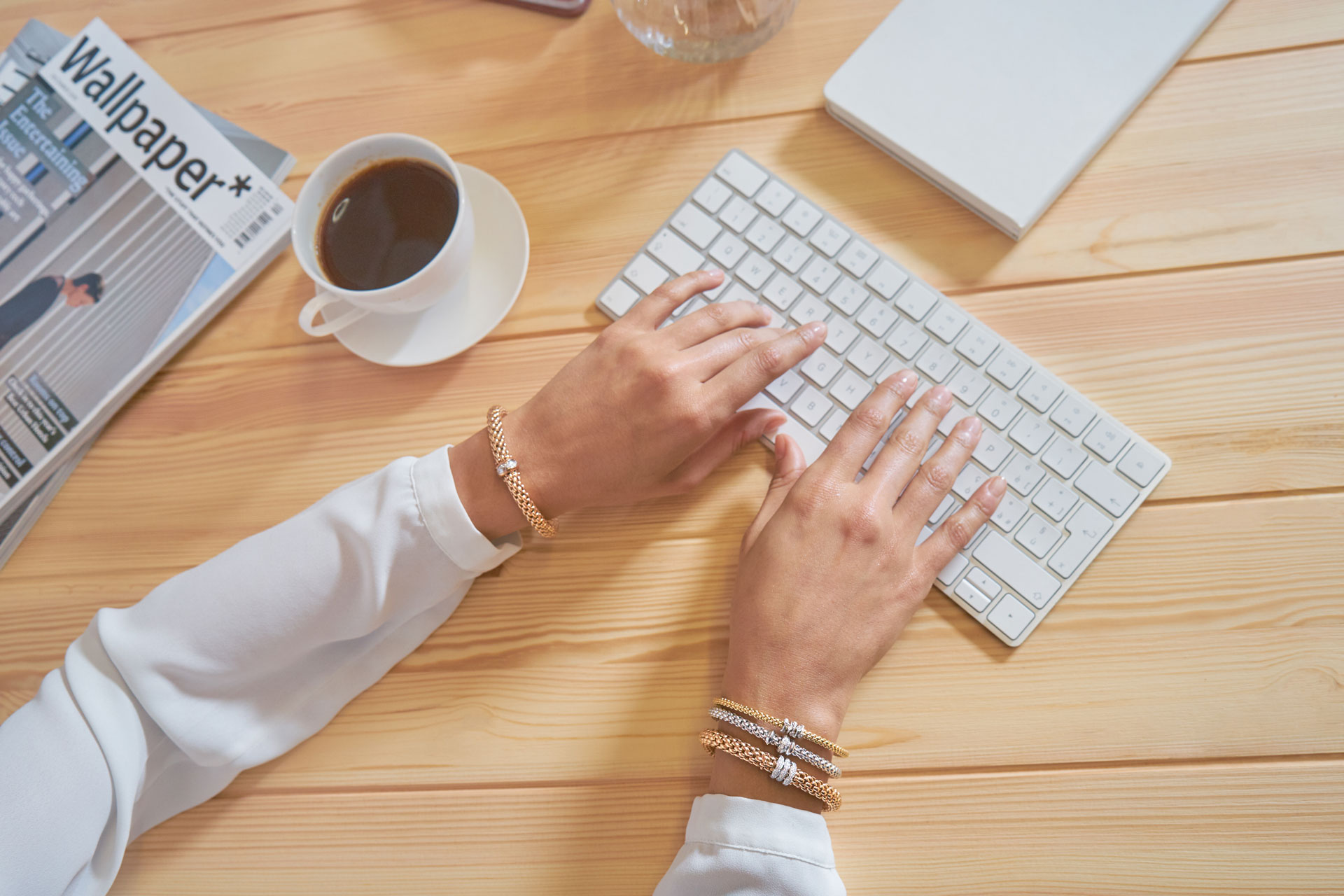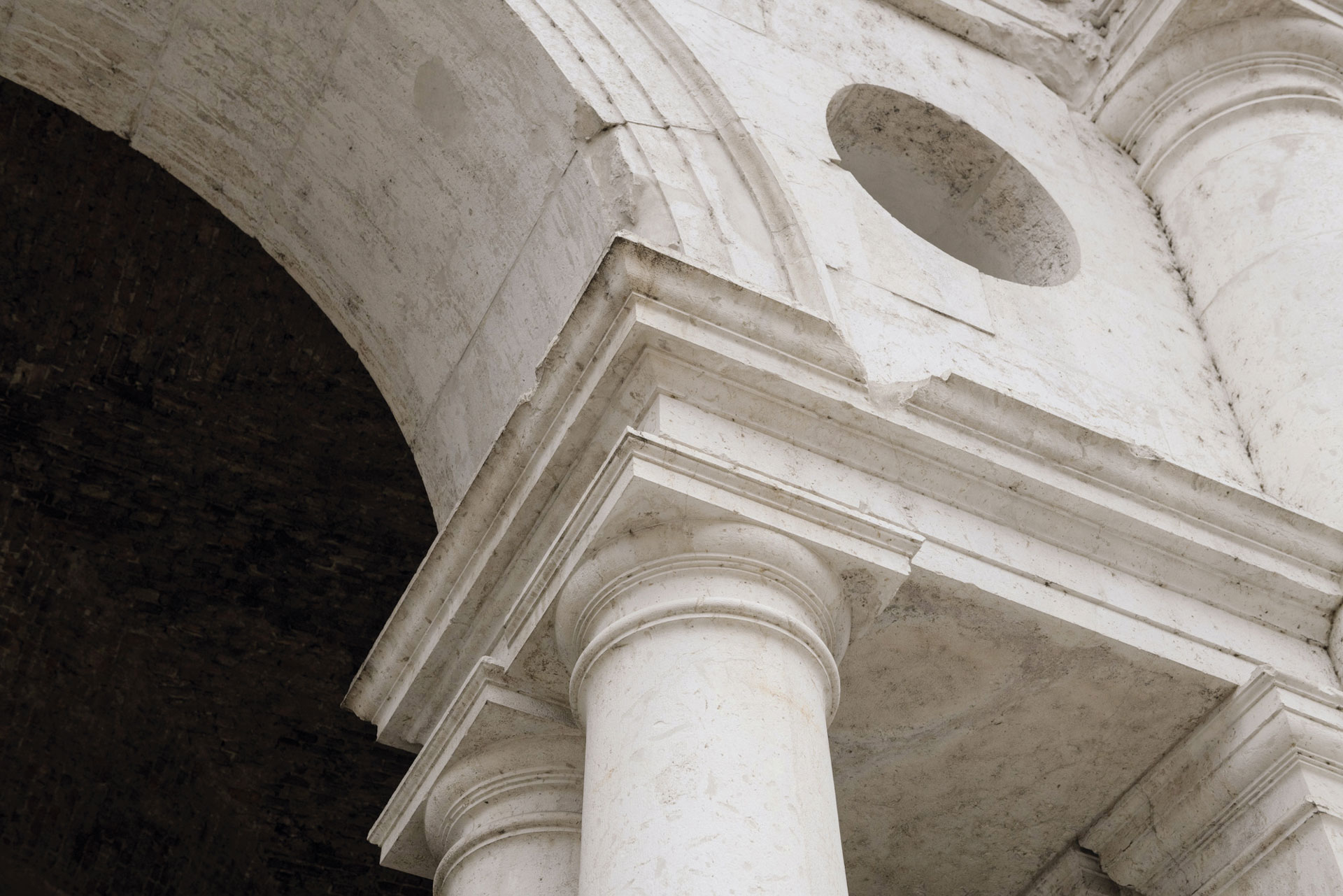 Italian Heritage
Beautifully crafted in the picturesque Italian city of Vicenza for more than 90 years, FOPE's signature colour is inspired by the shade of green verdigris on the copper dome of the Basilica Palladiana, Vicenza's most famous building – now a UNESCO World Heritage site.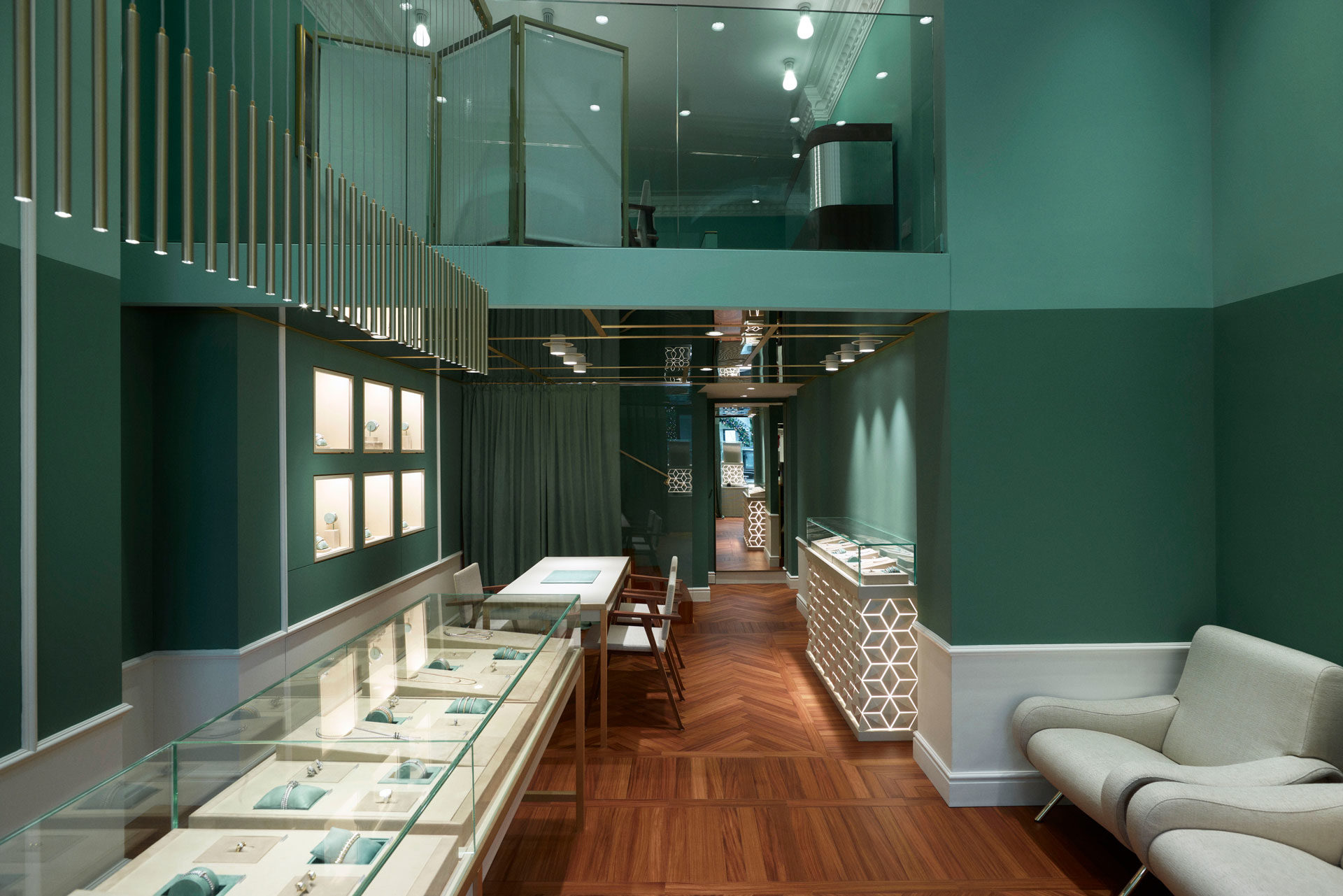 Your VIP Invitation
Now is your chance to experience FOPE's exquisite collections for yourself. As soon as it is safe to venture out, head to the flagship store on Old Bond Street for a glass of Italian bubbles and a special gift with every purchase of a unique FOPE Italian silk scarf (not available elsewhere).
 Register for your VIP invitation to present in store at any time over the next six months and to register for future VIP customer events.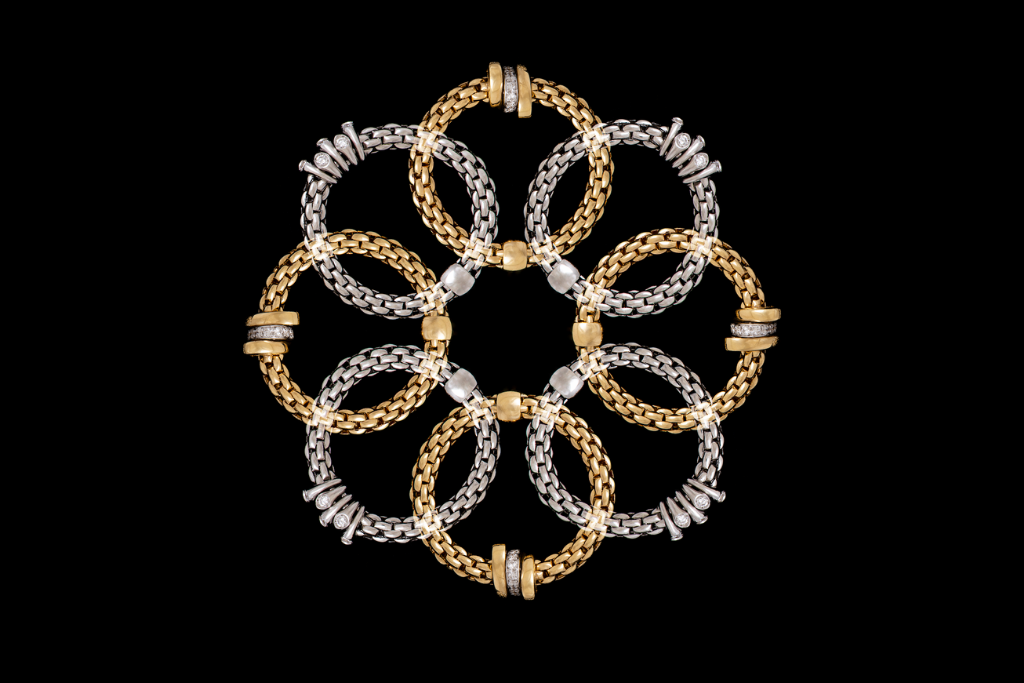 What Makes Fope Jewellery Special?
Never before has gold been so comfortable to wear. FOPE's patented Flex'it system contains dozens of tiny gold springs that have been masterfully placed between each link in an 18ct gold chain. This enables FOPE's gold bracelets and rings to be fully flexible, yet smooth, tactile and strong.
A Unique Design
Developed in the 1950s by the FOPE founding family – and originally manufactured for Swiss watch brands – Flex'it technology is key to the luxury brand's unique design approach. The distinctive concept, which officially launched in 2007, has successfully transformed the way in which we can wear gold; elegant, timeless and exceptionally comfortable. fope.com