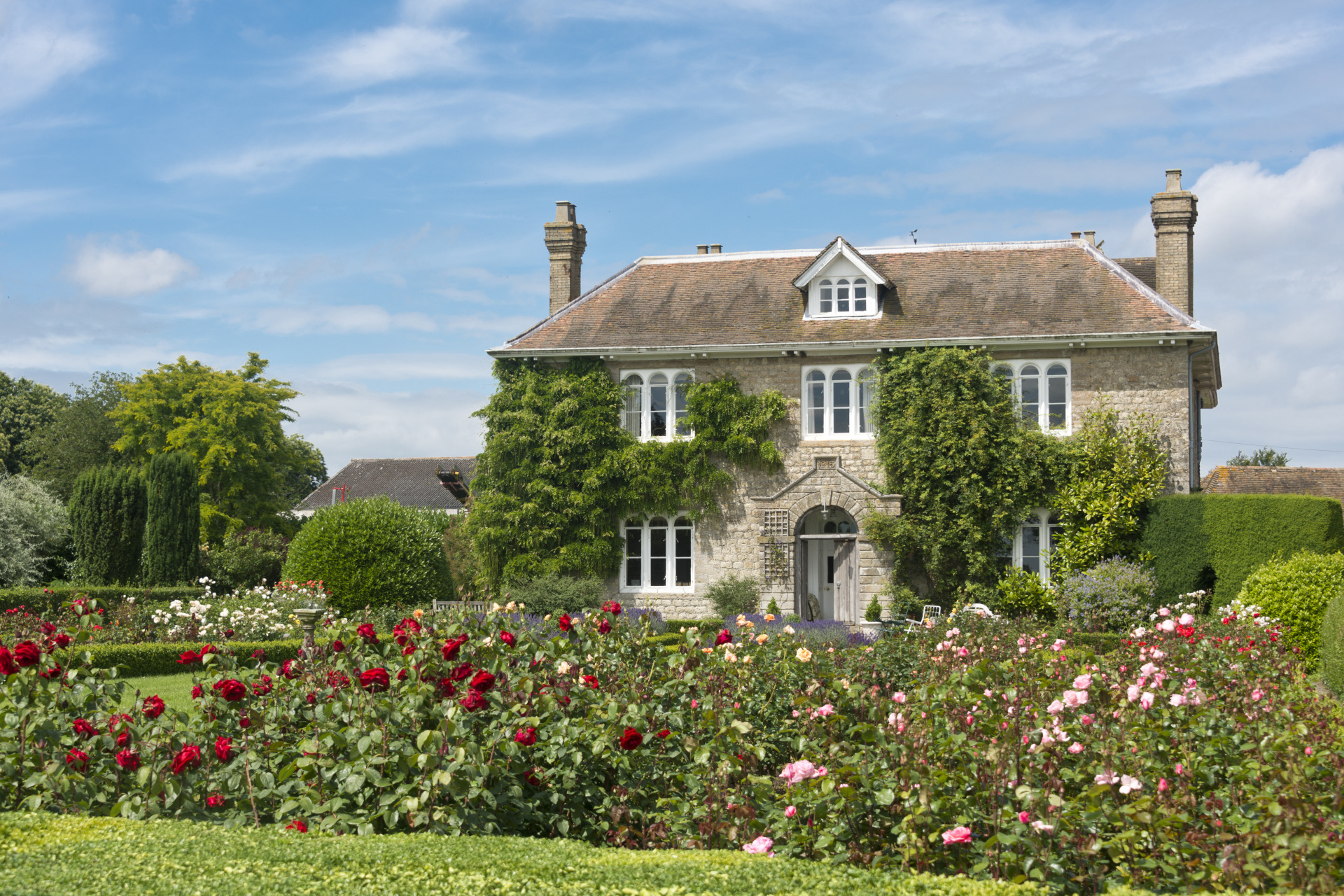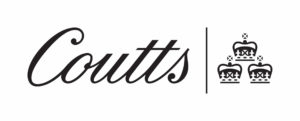 Did the experience of lockdown bring a home truth or two to the fore? If so, you might have looked afresh at the spaces you call home, with new determination to enjoy them to the utmost. As home environments assume a more central role in how we perceive living well, the second home is emerging as a way of achieving optimal work-life balance.
While a second home could represent access to energising new environments (whether that's restful spaces steeped in nature, or a vibrant new city or town to explore), today it is coming to signify so much more – for instance, a central 'hub' where friends and extended family gather, or a backdrop for productive work-holiday retreats.
Particularly for those engaged in hybrid working or in partial retirement, spending longer and longer intervals at holiday properties is gradually blurring the distinction between primary and secondary homes. Retaining city property for periods of in-office work and city-based leisure makes it possible to choose the home (or home from home) that works best for you and your family whenever you need it.
As a result, flexibility has become the ultimate luxury – and having a second home could be the perfect way to obtain it.
FOUND YOUR IDEAL PROPERTY? CLICK HERE TO LOOK FOR A BESPOKE MORTGAGE FROM COUTTS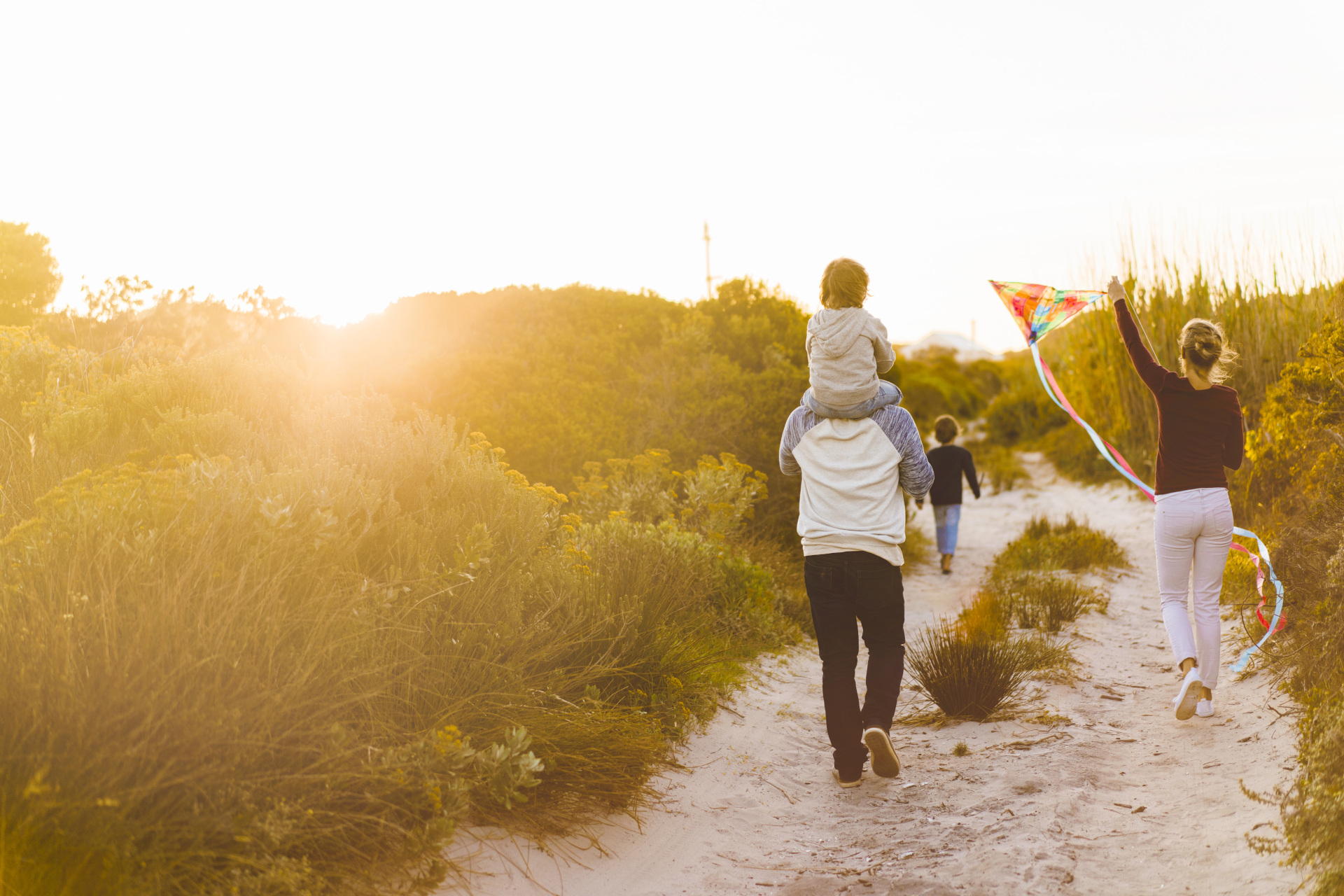 (c) Getty Images
Purchasing a second home
With virtually the entire British population transforming their lifestyles at once, purchasing property today means having to navigate a dynamic market – and second homes are no exception.
Second-home purchases outside of major cities leapt by nearly 60 percent last year, compared with 2019. This may have had something to do with the Great British Holiday flourishing in the face of foreign travel restrictions, before cementing itself as a modern family staple. Our newfound fondness for the 'staycation', viewed by many as a safer and more sustainable alternative to travelling abroad, has helped to fuel sales activity across property markets in picturesque locales.
And the clamour for second homes has hardly diminished. In the first eight months of this year, second home purchases outside of London surged by 83 percent compared to the five-year average, according to data from Knight Frank. Considered within the context of record-breaking residential sales figures this past summer, the overall picture depicts a 'supercharged' property market.
Even the chill of winter setting in may not cool property demand, suggests new research from homebuilder Redrow. A quarter of respondents to its recent survey indicated they still intend to move home in the next two years; while eight per cent foresee making a move within the next six months. This signals that the property market is likely to remain dynamic for some time.
So where does this leave buyers?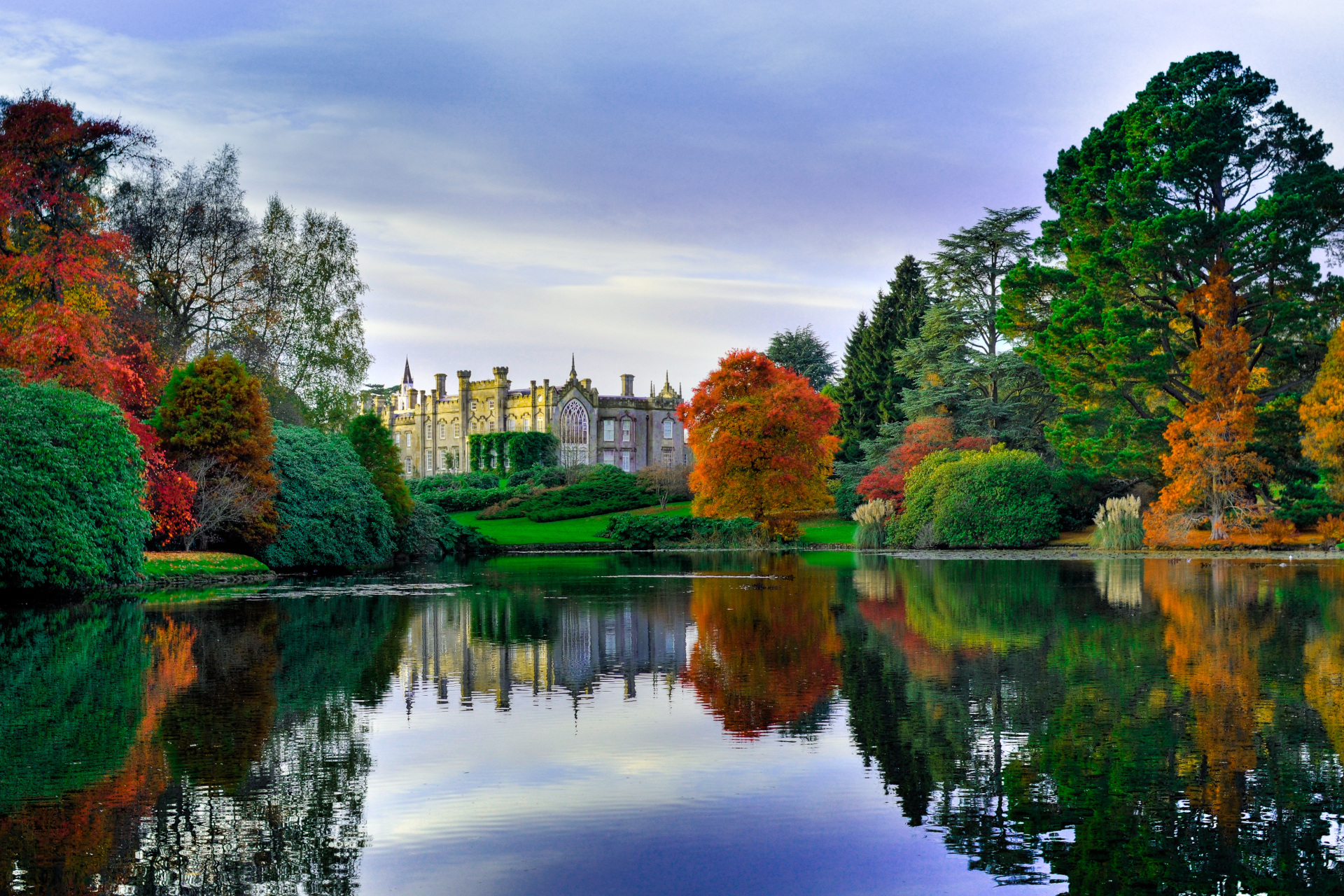 (c) Getty Images
'Speed is king'
While competitiveness in the market remains steady, a smooth and successful buying process may still be achieved – if buyers can move swiftly.
Preparing thoroughly in advance will help, explains Franklin Asante, Director & Private Banker at Coutts. 'In the current market, speed is king. Cash buyers or those able to move quickest are seeing the most success when it comes to agreeing favourable terms. Arranging established lines of credit or having agreements in principle could give those seeking a second home the best chance of securing a purchase.'
Engaging the right buying agent may also prove an advantage.
'For those who are time poor,' continues Asante, 'buying agents could add great value in finding off-market deals and will help you negotiate the transaction, often saving money on the asking price. At Coutts we're able to introduce clients to an appropriate member on our panel who will then support them on their buying journey.'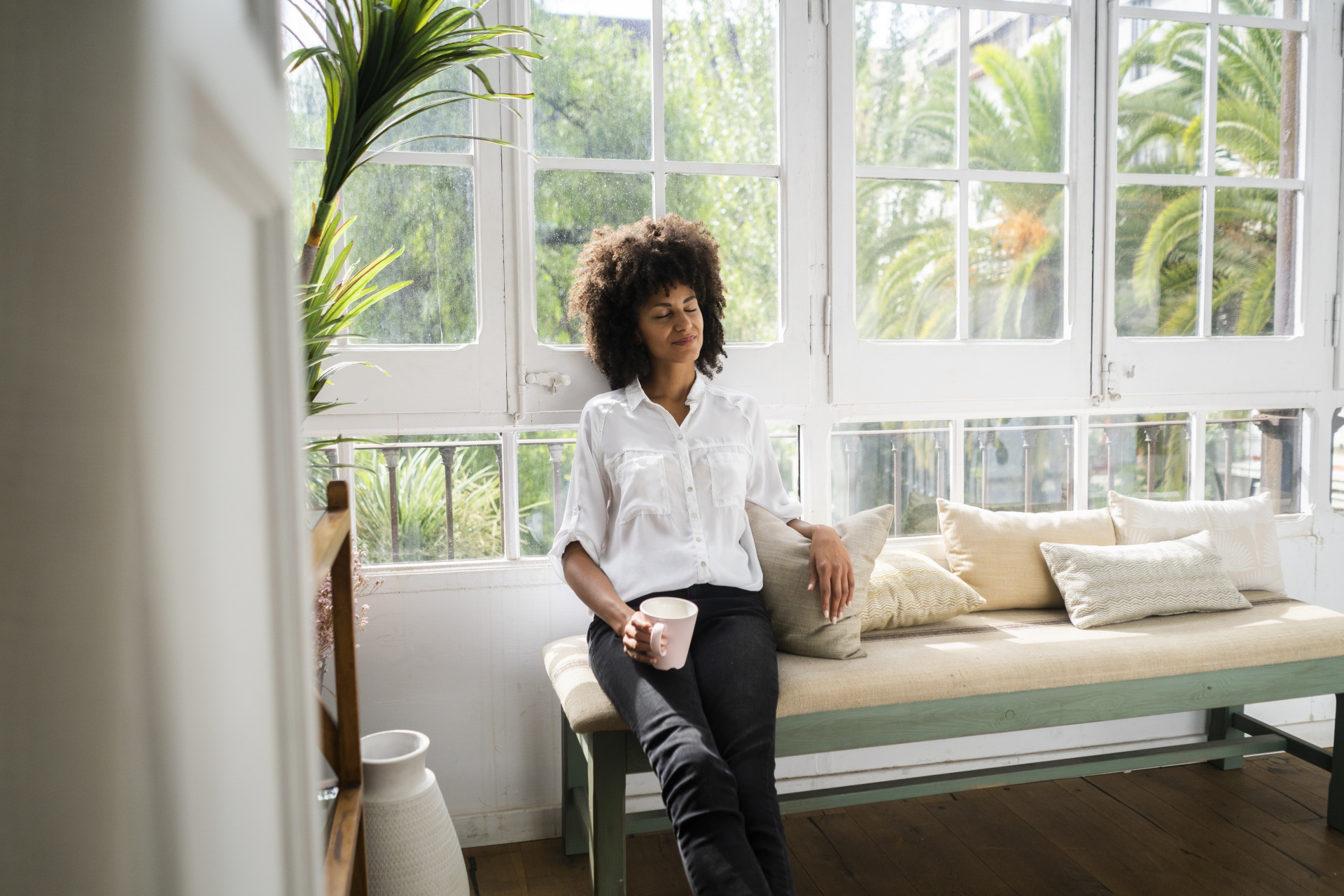 (c) Getty Images
A second home as a long-term asset
Nearly one million people in the UK, equivalent to roughly four percent of all households, own a second home.
For many, a second home serves as an illiquid financial asset – an investment solution which could tangibly enrich their lives today and benefit the next generation tomorrow. A mortgage adviser could help to deliver on buyers' financial ambitions, by explaining the most suitable borrowing options, relevant mortgage rates and lending criteria, and the maximum loan-to-value (LTV) ratio.
Alan Higgins, CIO at Coutts argues: 'a low interest rate environment favours property investments.' He notes that, 'the Bank of England kept interest rates at the historic low of 0.1% in November, which is good news for property investors.
'However, interest rates are highly likely to keep going up; this year and into early 2022 as prices continue to rise and the economy continues to grow. But it's the extent to which they'll rise that's important. The days of double-digit interest rates we saw before the financial crisis are long gone. We're probably eventually looking at nominal rates – interest rates before taking inflation into account – of around 1% to 2%, and that's ultimately still supportive for property as it can keep the yields attractive.'
You may also wish to receive advice on preparing for additional costs you may need to shoulder, such as paying for renovations to an older property. Due diligence on the local community you would be moving into is also important, as most would-be buyers wish to select property both economically and responsibly.
'The lure of a second home is the flexibility it affords, and choice is a key motivator,' sums up Asante. 'There are many great properties to be purchased. If you are dreaming of that secluded home from home, there may be opportunities to make those dreams a reality.'
FOUND YOUR IDEAL PROPERTY? CLICK HERE TO LOOK FOR A BESPOKE MORTGAGE FROM COUTTS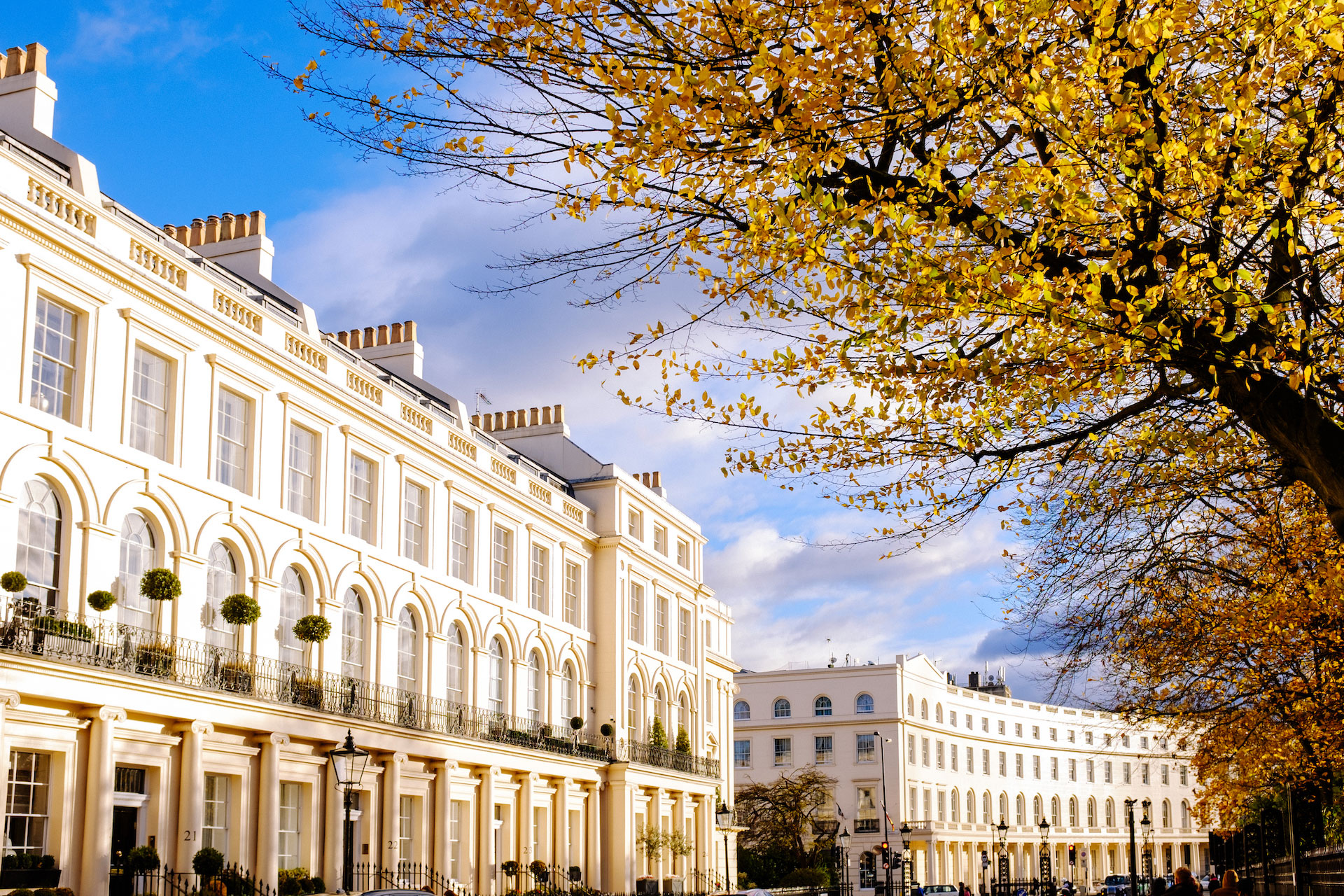 Specific Coutts client eligibility criteria applies. Your home may be repossessed if you do not keep up repayments on your mortgage.
Credit is subject to status and approval. Over 18s only. Fees may apply.