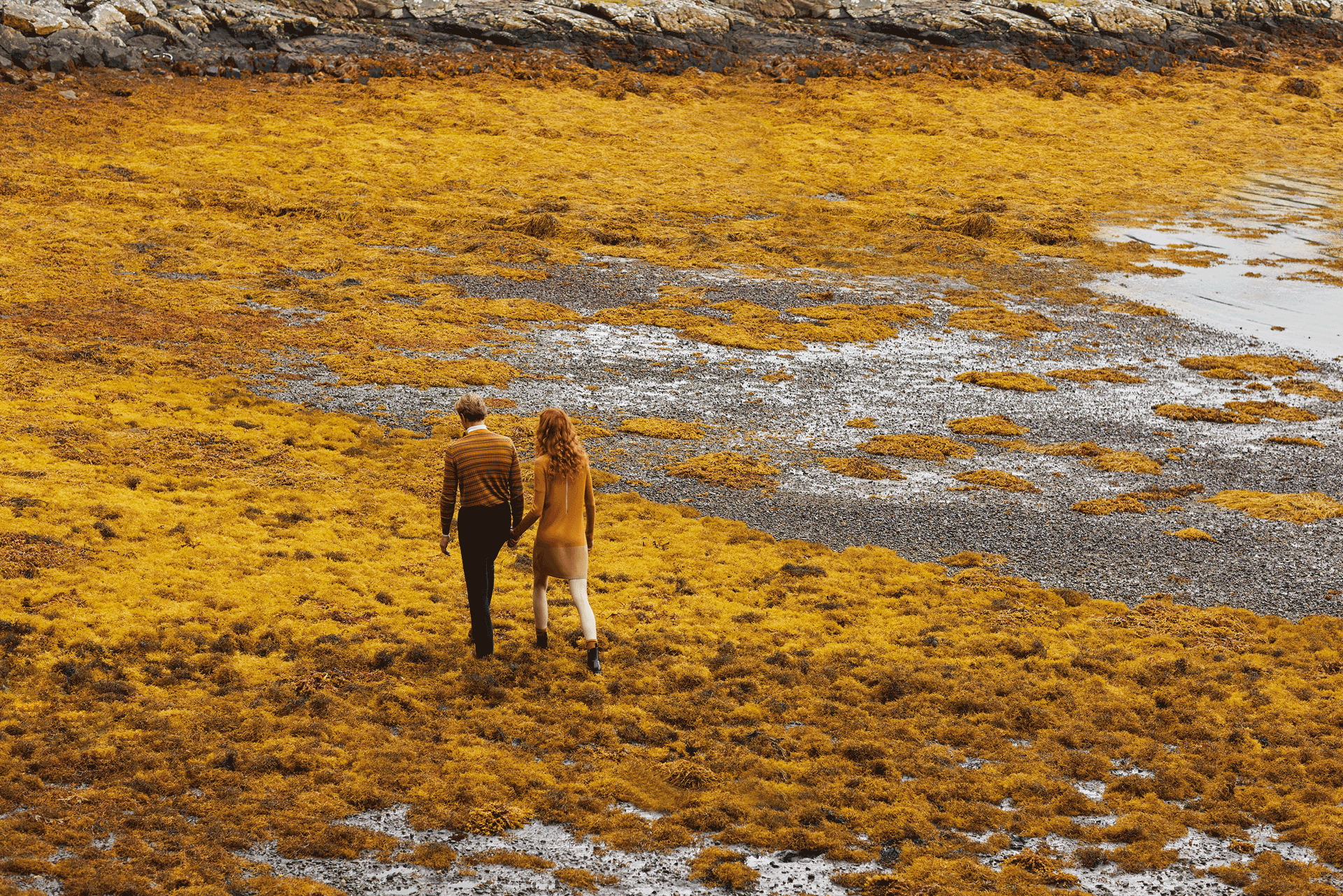 When you pull on a John Smedley wool jumper, or wrap yourself in one of its cashmere cardigans, you feel an immediate, irrevocable sense of time, place and heritage. Based in Lea Mills, Matlock, Derbyshire, since 1784, the knitwear brand is synonymous with the very best of British craftsmanship.
For Autumn/Winter 20, John Smedley is building on its 235-year history to create something altogether new. The Natural Icons – Part Two collection explores the crossover between craftsmanship and nature, as well as the symbolism associated with sustainability and renewal. Channelling ideas of cocooning, rebirth and the newness that comes with the cycle of the seasons, Natural Icons – Part Two looks ahead with curiosity and optimism to a brighter future.
Above all, the collection builds on over two centuries' worth of skill, passion and knowledge, grounded in John Smedley's quintessentially British identity, learning from the past to create the icons of the future.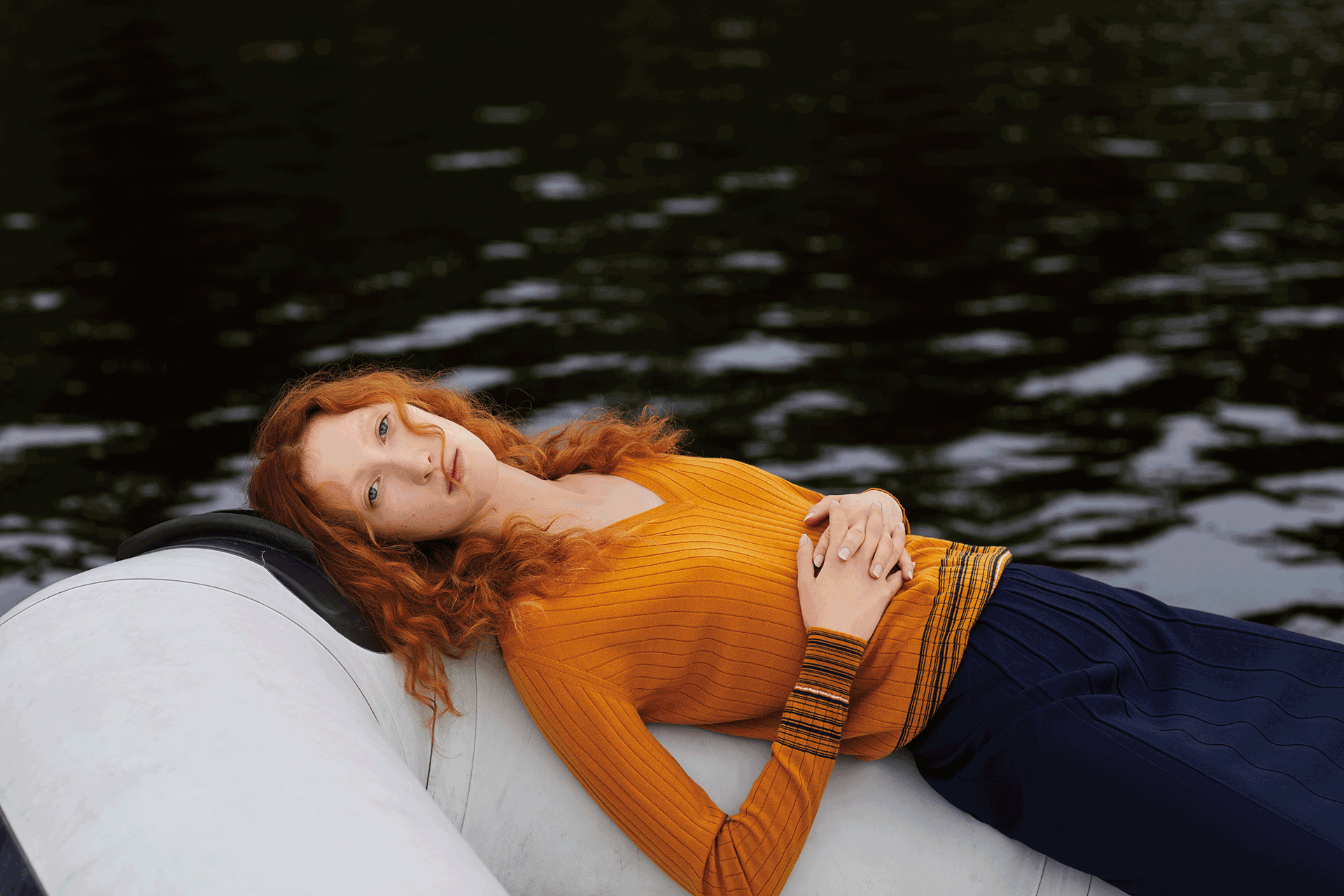 Craft
With over 235 years of history to its name, John Smedley is the world's oldest knitwear manufacturer. For Autumn/Winter 20, it has decided to explore the intersection of craft and nature, using intricate patterns and chunky gauge textures to create beautiful layers of the softest fibres. Much of the Natural Icons – Part Two collection is knitted from homegrown fibres, such as Bluefaced Leicester sheep's wool and Alpaca wool, sourced in Britain. Other fibres, like the Extra Fine Merino Wool, is sourced in New Zealand from farmers that use an ethical, sustainable approach.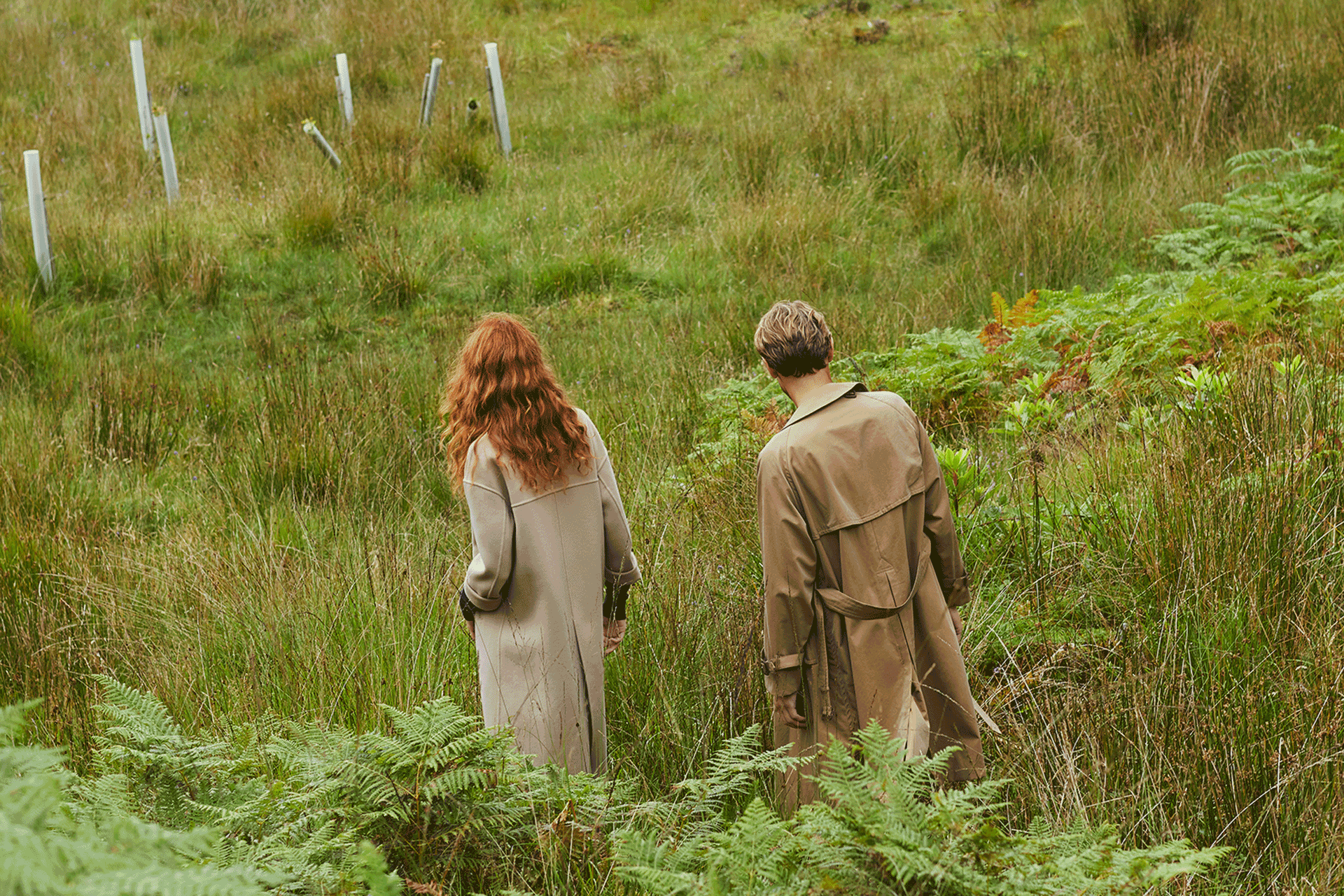 Curiosity
Despite its long history, John Smedley's success lies partly in its innate curiosity and willingness to innovate. For Natural Icons – Part Two, this can be seen in the collection's techniques and structures, from the finest gauge knits to chunky designs that cocoon the wearer against the worst of the new season chill, as well as in the inspiration the brand drew from the beautiful natural landscapes of the British Isles.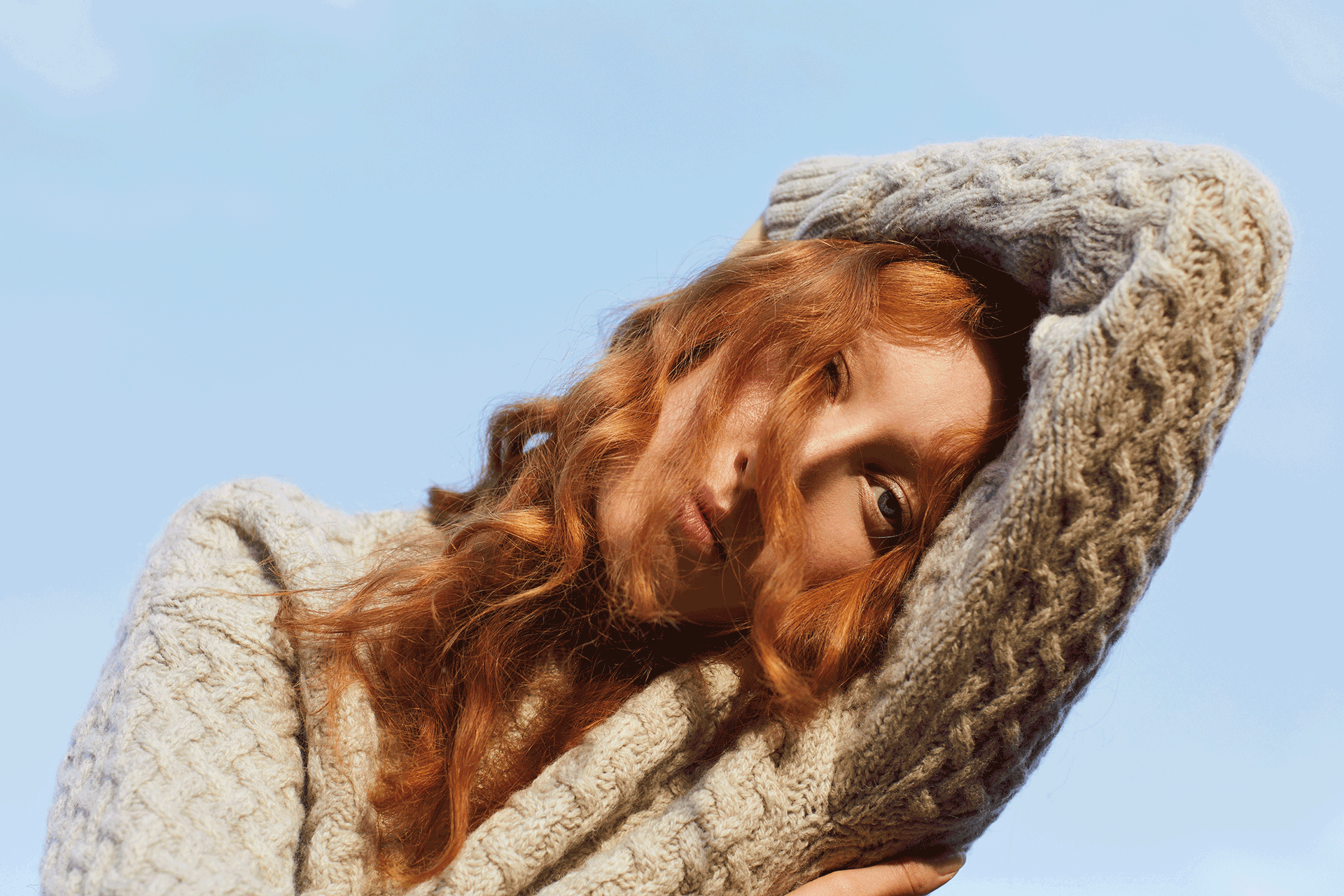 Celebration
Natural Icons – Part Two is a celebration of everything John Smedley stands for: history, craft and sustainability, as well as the country that the brand has called home for over two hundred years. Discover the unique hues of the British countryside as it turns to autumn in the collection's palette, where shades range from the brightest gold tones to deep purples and pure whites. In turn, the British Alpaca wool and Bluefaced Leicester sheep's wool are left undyed, in celebration of their unique natural beauty.
Bringing together craft, curiosity and celebration, John Smedley has created the natural icons of the future. To see the full collection, visit johnsmedley.com