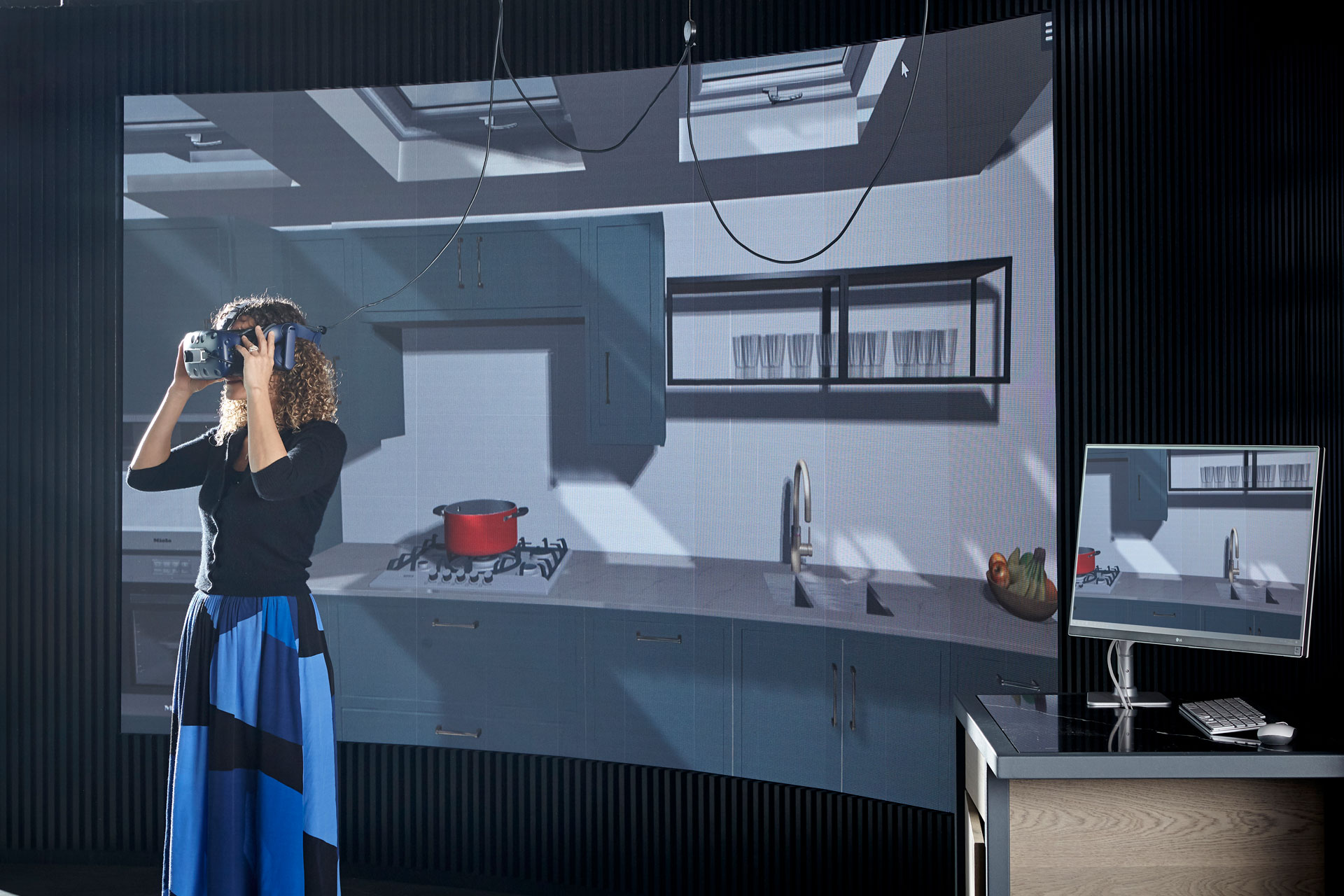 From gaming to travel to wellness, VR is revolutionising industries across the board. And now, the technology is making its way into the world of kitchen design, spearheaded by pioneering company Life Kitchens. Book a complimentary design consultation at its Waterloo showroom, with access to its 4D VR theatre, which allows users to immerse themselves in their new kitchen space in all its glory.
With big decisions to make and costs involved, buying a new kitchen can be overwhelming. Being able to visualise the space takes some of the pressure off, allowing both customer and designer to see layouts in detail before committing and, ultimately, ensuring the final product is perfect.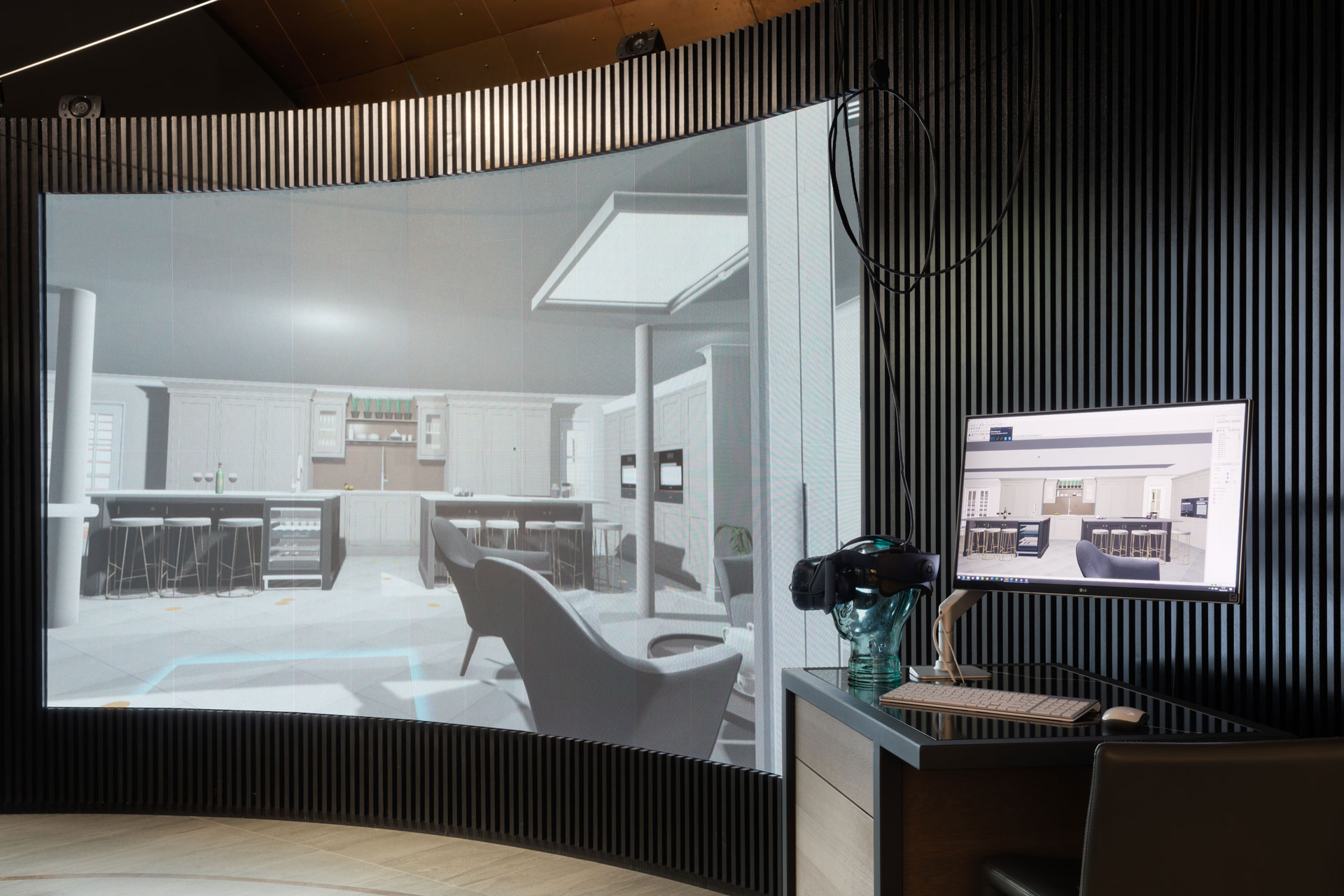 The innovative technology being used at Life Kitchens tracks body and hand movements to create the sense that you're present in your future kitchen. Simply put on the headset, and you'll be able to open cupboards, use appliances and see layouts, materials and colour choices come to life. Life Kitchens is currently the only kitchen retailer offering such a service – a leader in its field.
'Our 4D theatre gives customers something truly unique,' says Oli Stephenson, director of Life Kitchens. 'Not only does it offer them peace of mind throughout the design process, but it also brings fun and enjoyment back to kitchen design.'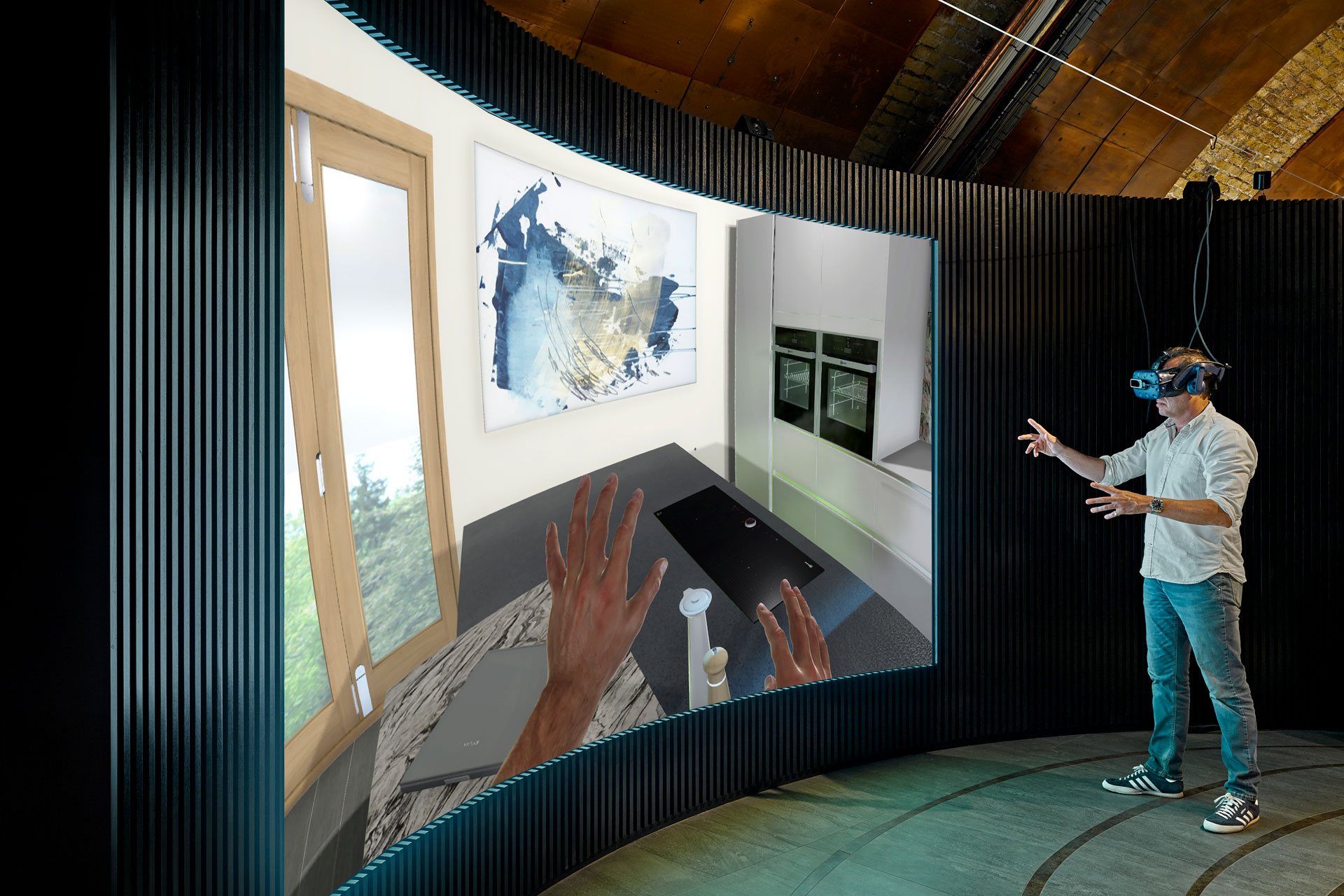 Aside from its futuristic initiatives, you know you're in good hands with Life Kitchens. As a fifth-generation British company, its roots trace back over 110 years, and they have many lifetimes of expertise in crafting tailored kitchens and furniture.
Life Kitchens is also committed to individuality, recognising that everyone has different hopes and needs for their homes. 'We pride ourselves on designing kitchens around how people live their lives,' says Oli. 'No two kitchens are the same. Our VR technology gives our designers creative freedom to create a space that is wholly tailored to the individual.'
Keen to find out more? Head to the Life Kitchens showroom in Waterloo to step into the future – and discover the kitchen of your dreams.
Life Kitchens start from £25,000. lifekitchens.co.uk