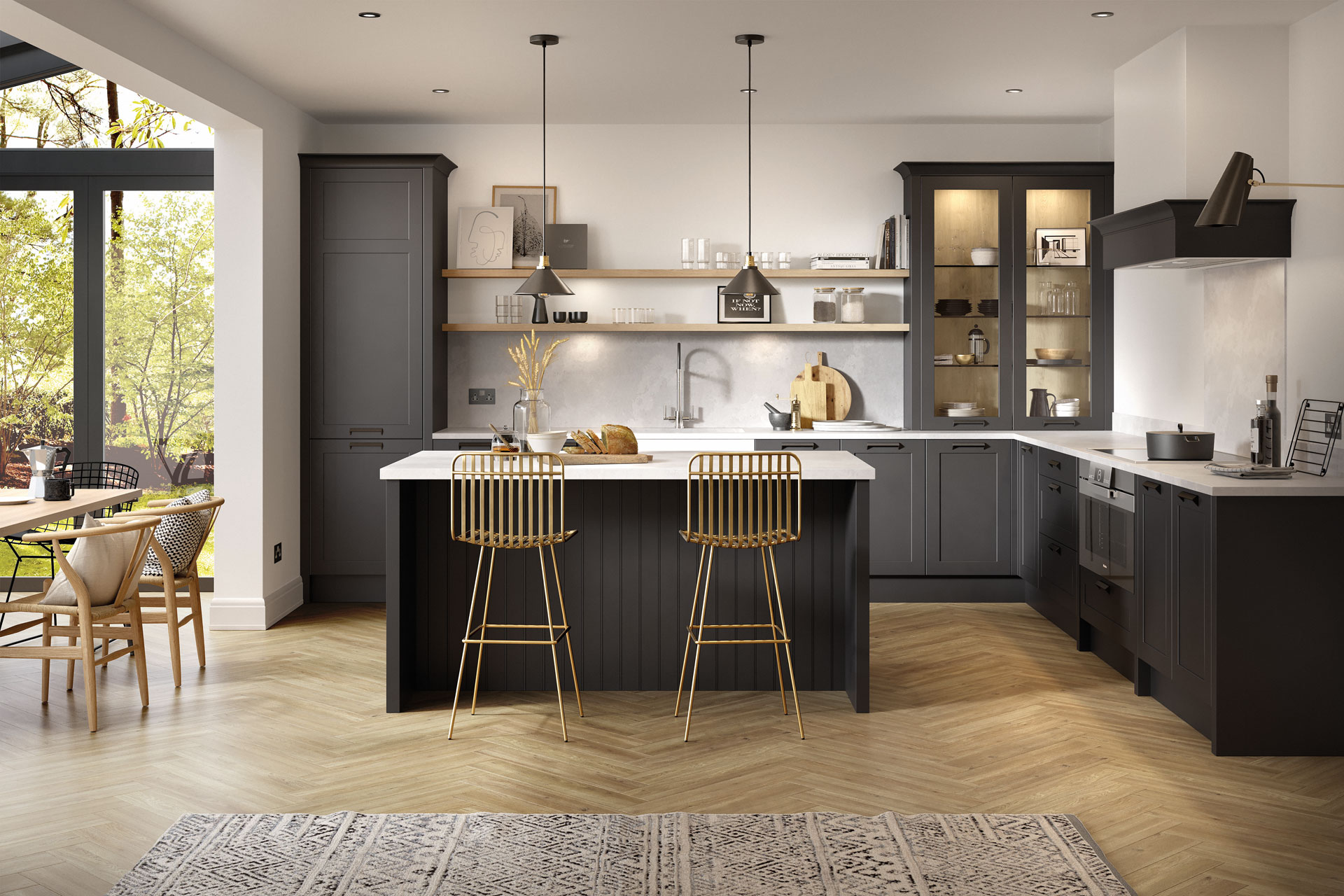 Making our homes into sanctuaries has never been so important. We're spending more time in them than ever before: working at our dining tables, exercising in our living rooms and reading in our bedrooms. But perhaps the place which has seen the biggest increase in activity is our kitchens. Lockdown has created a new generation of home chefs, highlighting the significance of having both beautiful and practical spaces to cook in.
When it comes to kitchen design, the name to know is Life Kitchens. The business was founded by Oli Stephenson, the fifth generation of his family to work in kitchen design. The Stephenson family has over 110 years of experience in the industry, but Life Kitchens is not one to rest on its laurels. The brand is constantly innovating: it's the only kitchen company to offer 4D VR design service, for instance.
From its decades of experience in kitchen design, Life Kitchens knows that one size certainly doesn't fit all in matters of the home. A tailored approach is therefore demonstrated at every stage of the process: from the planning right through to the installation. If you've got lots of your own ideas, the team will bring them to life. And if you're looking for guidance, they'll help create something brilliant based on your approach to life.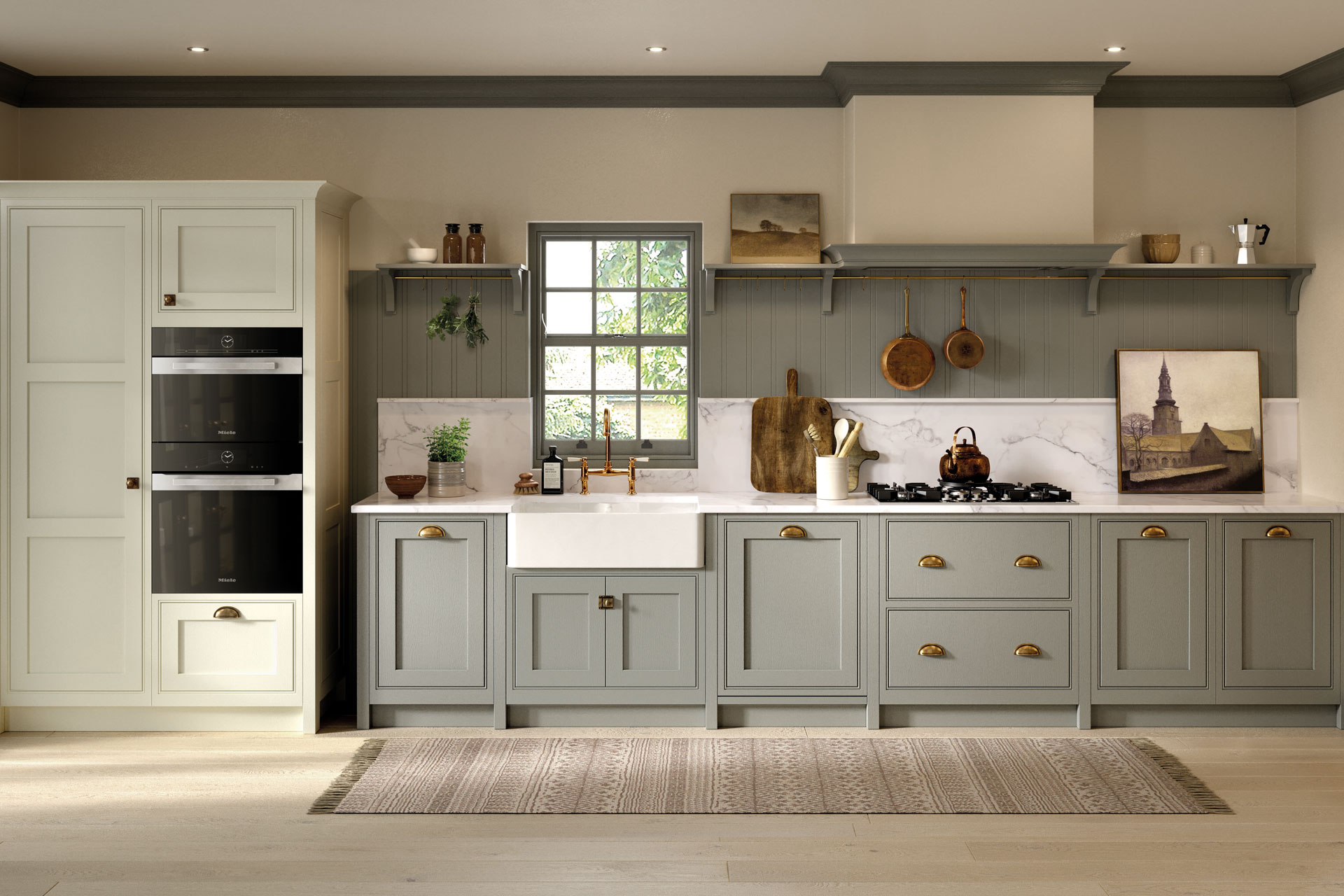 To help inspire customers, Life Kitchens offers a wide selection of different collections. Six new ranges have recently launched, each based around a different theme. The Make it Homely collection features all the hallmarks of a classic English kitchen: think Belfast sinks, timber panelling, kitchen hooks and brass trimmings. This traditional style, however, is given a 21st century edge with the additions of a Miele stainless steel oven, Abode kitchen taps and in-built LED strip lighting.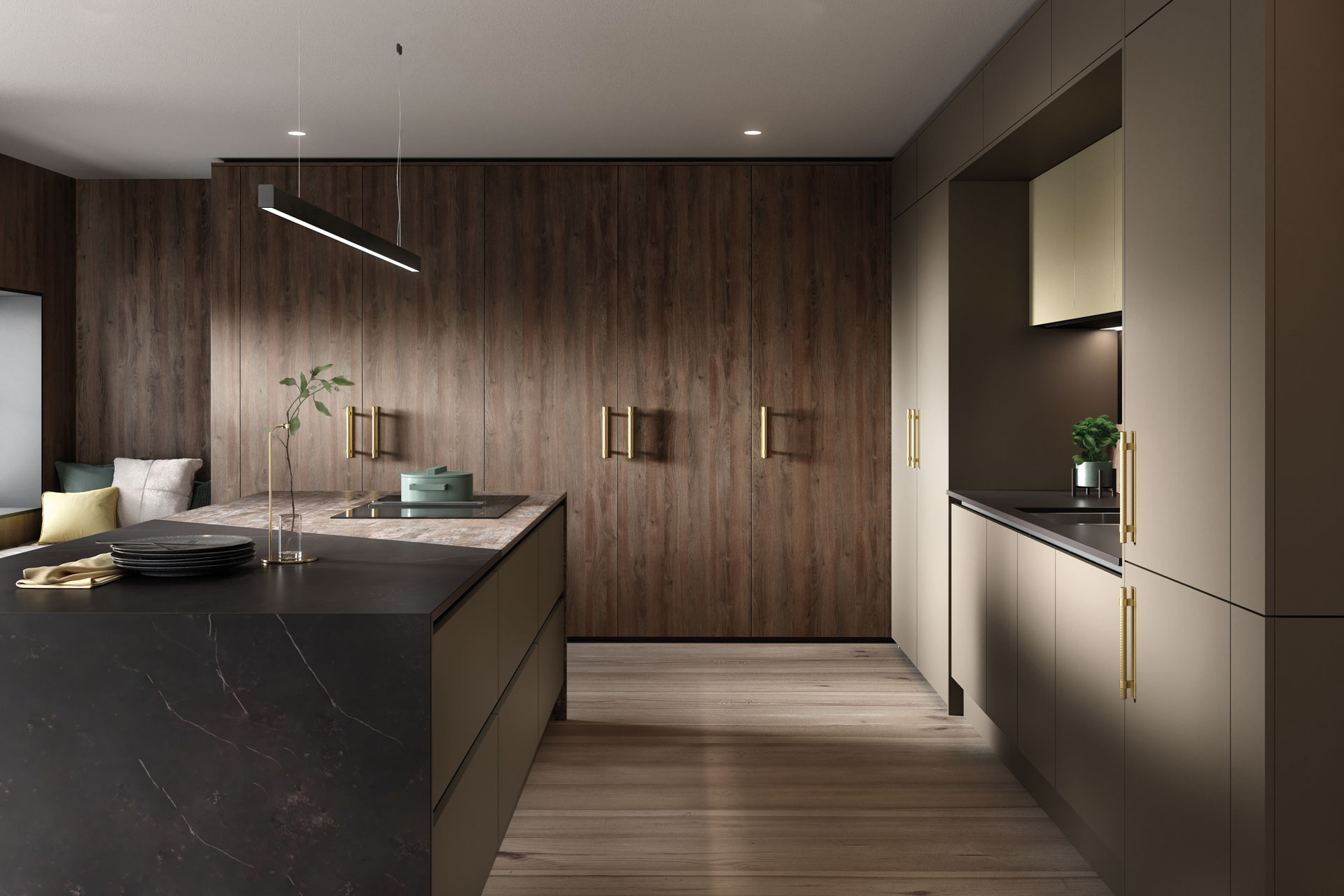 Those after a more sophisticated style should check out the Make it Luxe range: an interior designer's dream, boasting rustic opulence with industrial touches. An earthy colour palette is enhanced by dark marble worktops and metallic knurled bar handles, creating a luxurious feel. Yet it's not all style over substance: hidden functionality is the theme here, with elegant doors neatly sliding away to reveal a bank of Miele appliances.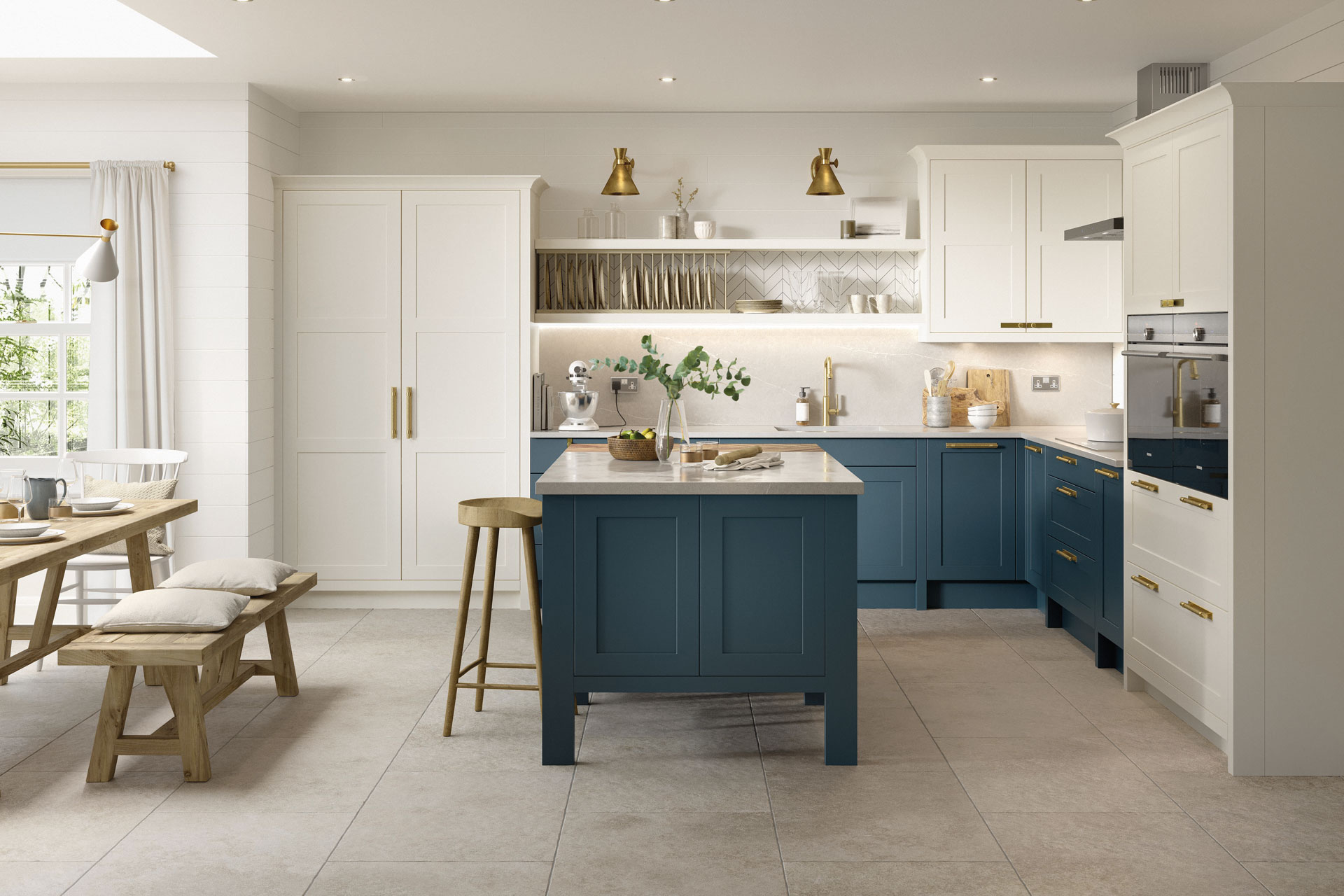 If creating a calm environment is your key priority, meanwhile, the Make it Relaxed collection is sure to fit the bill. This style uses a mix of colours and natural materials to create a welcoming feel, heightened by the addition of the herringbone timber block on the island. Individualisation lies at the heart of this collection, with bespoke storage options including glazed dresser units, feature bookcases and hidden pantries.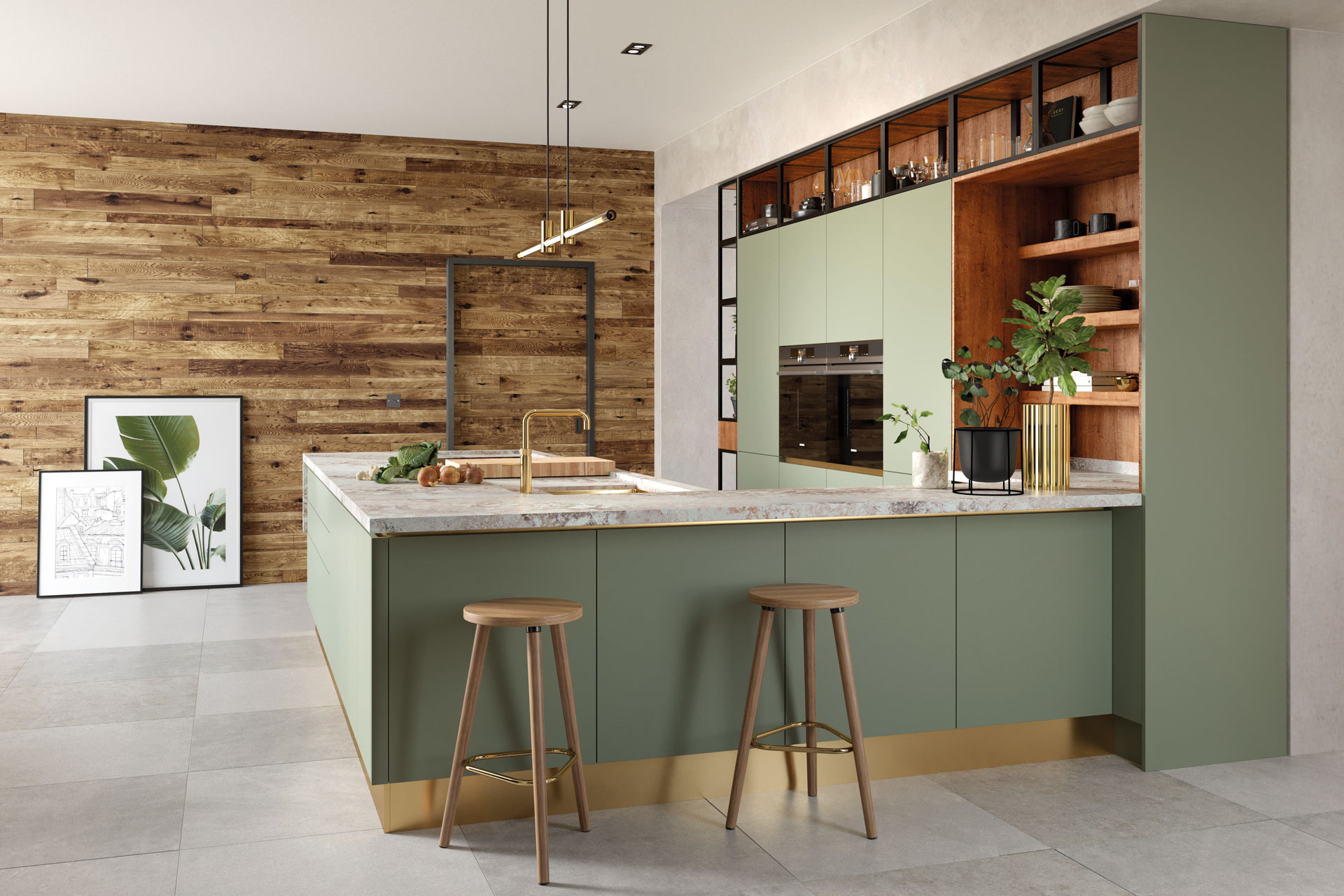 After a bold look? Make it Vivid blends materials and colours to create a linear aesthetic with Mid-Century, retro elements. The range includes a contemporary take on a kitchen dresser, with open shelving and geometric framed units.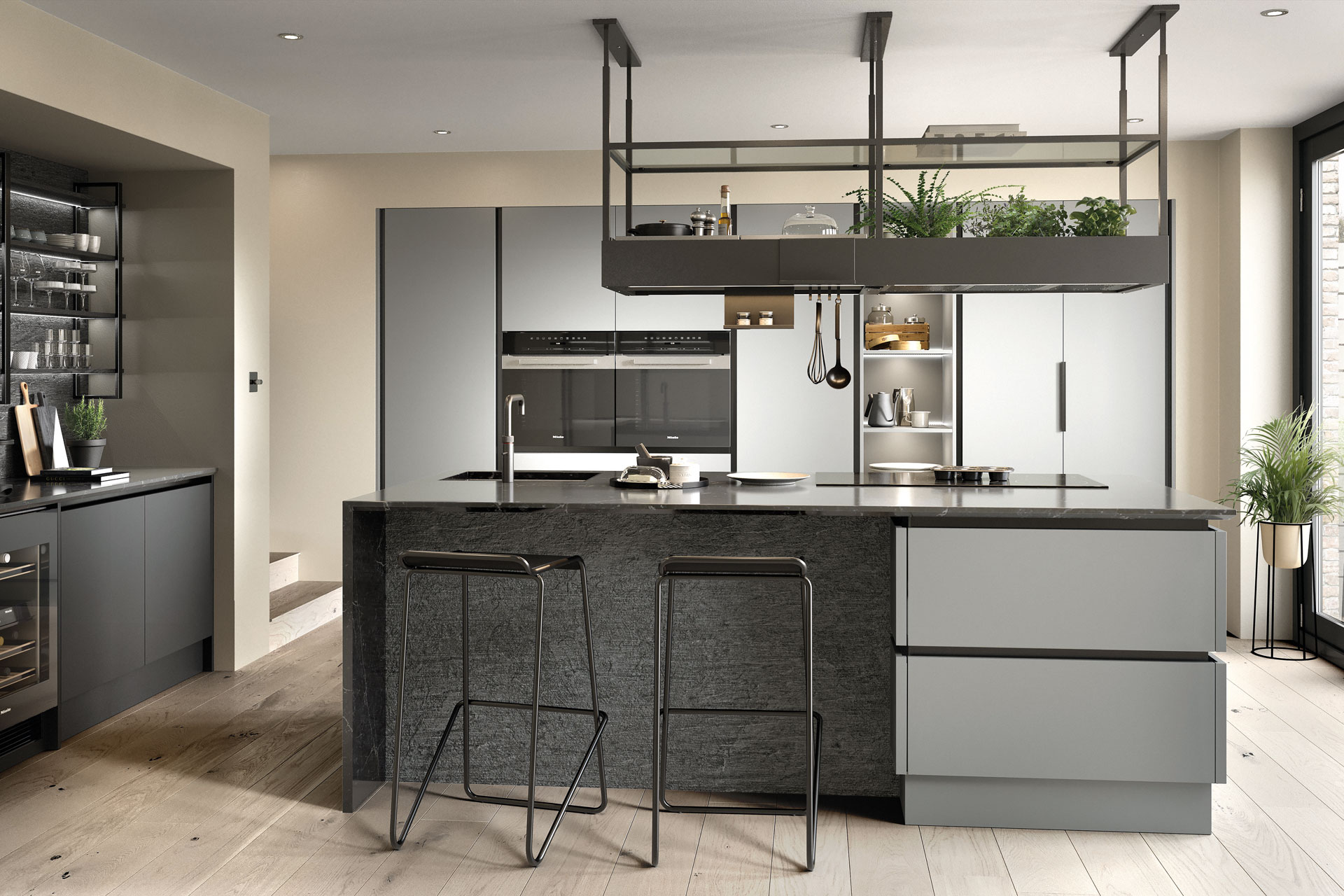 There's also Make it Seamless, designed for effortless open plan living. As the name suggests, the look is characterised by sleek lines and Capita handleless cabinetry, with statement islands, barista-style bars and wall-mounted shelving all working together to ensure worktops remain uncluttered. A variety of finishing touches are available for personalisation in this range, from richly textured Burnt Ash feature panels to tactile knurled handles.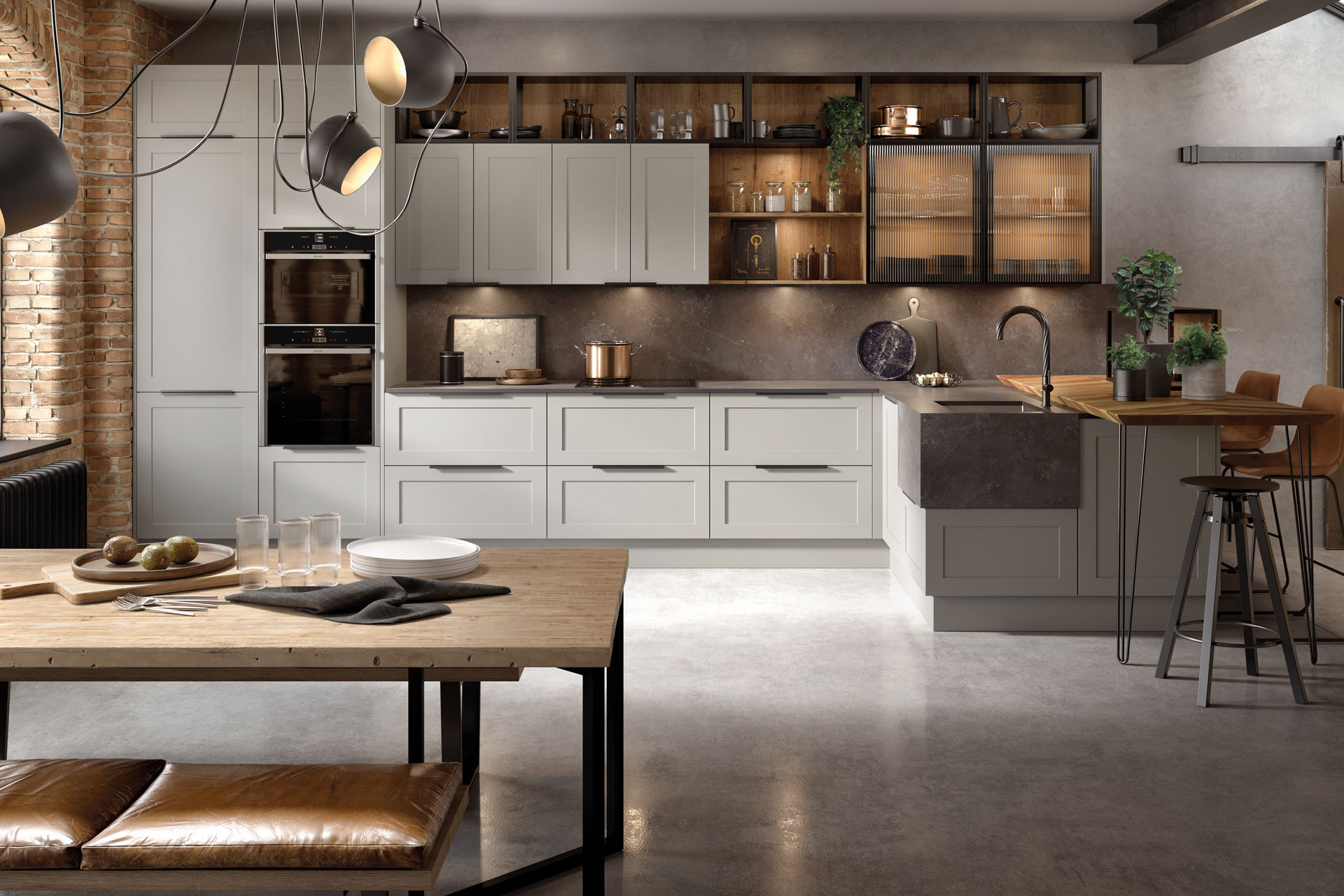 And last but not least: Make it Structured, perfect for fans of the industrial style. Here two opposing designs – traditional cabinetry and rough textures – are combined to create a truly unique look. Easily accessed through a smooth pull-out mechanism, the Le Mans corner solution provides the ideal way to store pots and pans, while fluted glazed cabinets help bring character to the kitchen.