Preferred Hotel's Legendary Destinations
From an award winning Santa Monica gem to a paradisal Jamaican hotel
What makes a hotel legendary? Is it the history, the culinary delights or the opportunity for adventure? Whether you long for powder-sand beaches and islands, a mansion within the mountains or a serene and secluded spa retreat, Preferred Hotels encompasses over 700 of the world's finest independent hotels. From Legend to Lifestyle, Residences, Connect and LVX, the hotel specialists' noteworthy collections enable guests to find the perfect stay based on their individual travel aspirations, each in accordance with the company's Preferred Standards of Excellence™. Looking ahead to your post-festive season getaway, perhaps one of these Preferred Hotels-approved Legendary escapes will take your pick…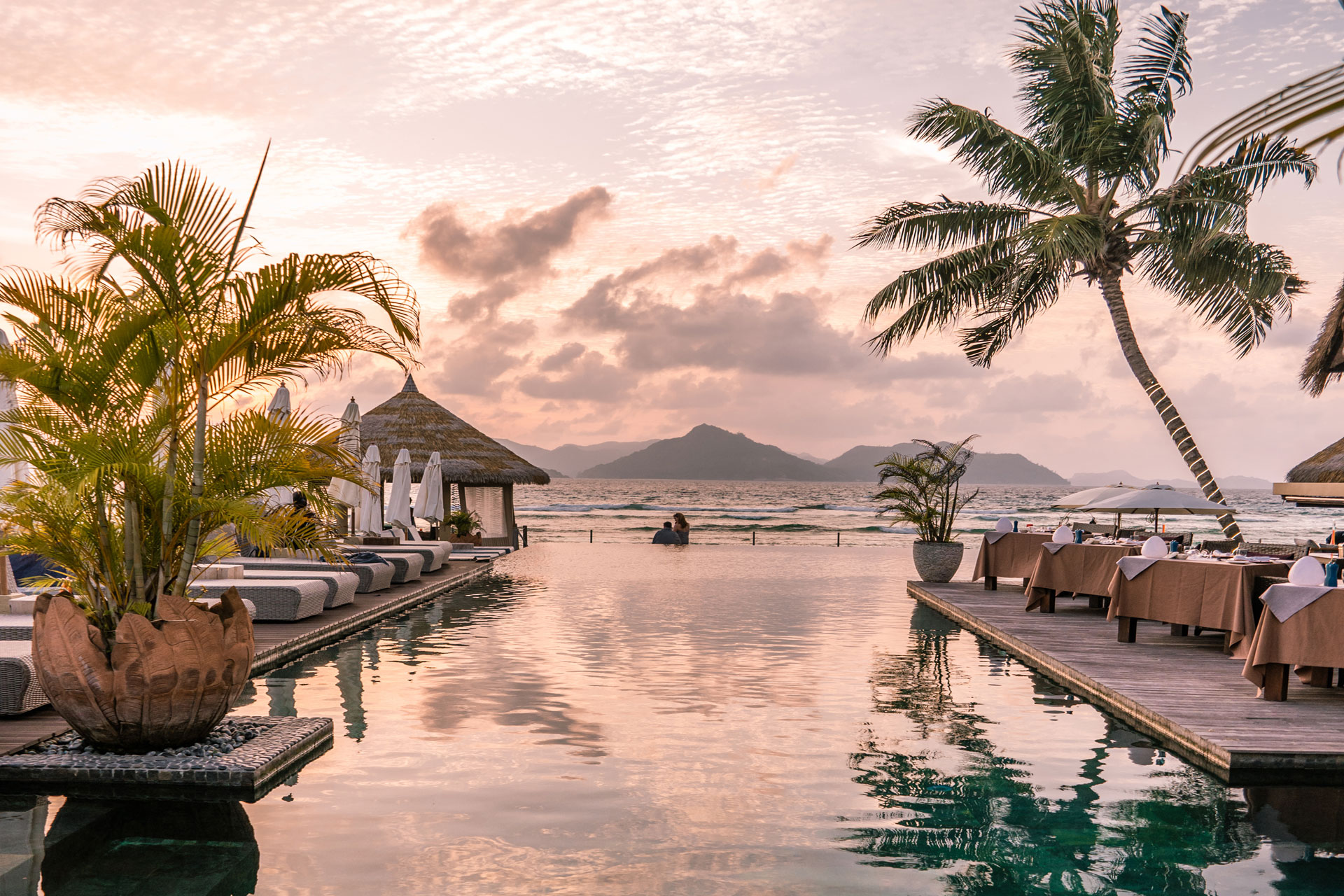 For a slice of LA luxury, look to the 1926-built Hotel Casa Del Mar. A Mediterranean-inspired former beach club, the Santa Monica hotel offers spectacular Pacific Ocean views, a sumptuous palm terrace pool and terrazza lounge where sunset marvelling – accompanied by cocktails and live music – is a must. Opulent renaissance meets laid-back contemporary grandeur at this world-class California complex, the ideal beach-side destination to kick back and relax.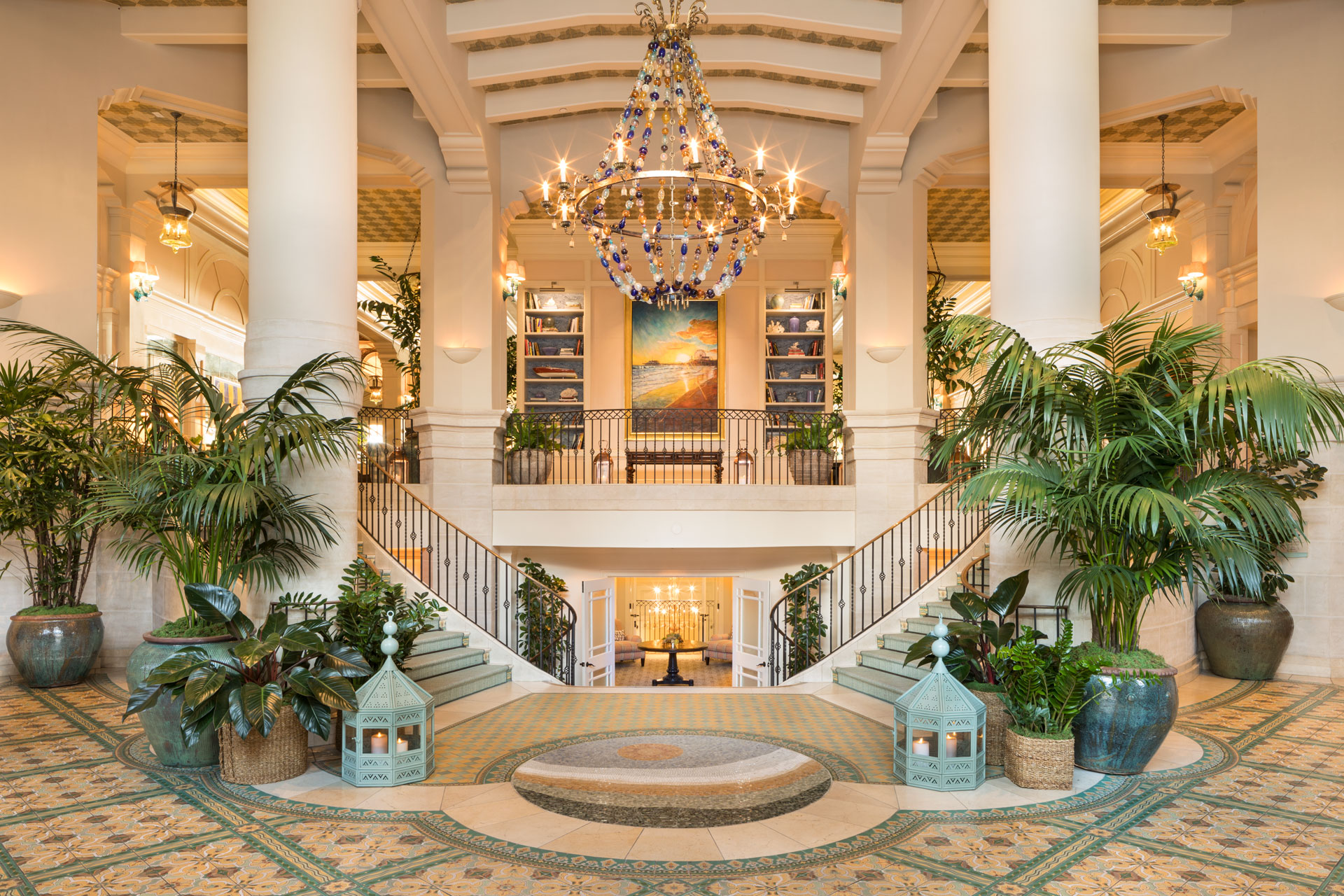 Another Santa Monica gem situated on the Pacific coast, the award-winning Shutters on the Beach fuses California chic with the rustic cottages of Cape Cod, comprising of stylish shuttered doors, sea-facing balconies and cosy beach-cottage style décor. Whether you're looking for a casual bite or fine dining, the hotel's globetrotting chefs gather the finest ingredients from the local farmers market to produce exquisite dishes, while cocktails can be enjoyed in the cosy Living Room among roaring fireplaces and nightly entertainment.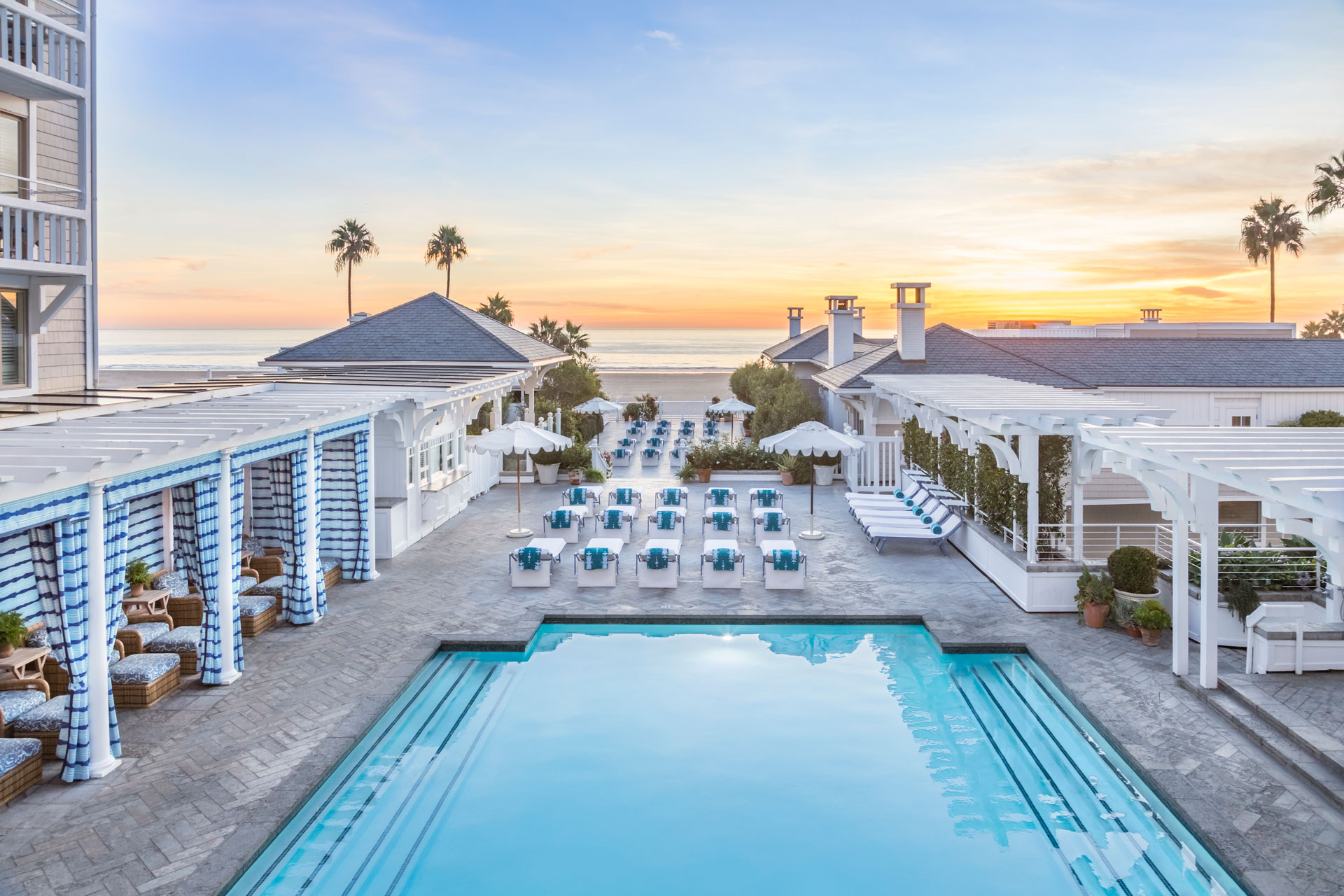 Celebrating its centennial year, the Condado Vanderbilt Hotel in San Juan is a European-style beach resort commissioned by Frederick William Vanderbilt in 1917 and designed by Warren & Wetmore (those that also curated the New York Yacht Club and the iconic Grand Central Station). Enter Puerto Rican paradise with Atlantic oceanfront views, champagne upon arrival and a restorative spa. With a Michelin Star-rated chef at the helm, food is of the highest quality; artisanal, homemade and conscious. Explore Puerto Rican culture, indulge in local food and enjoy spectacular service from the hotel's warm and welcoming staff.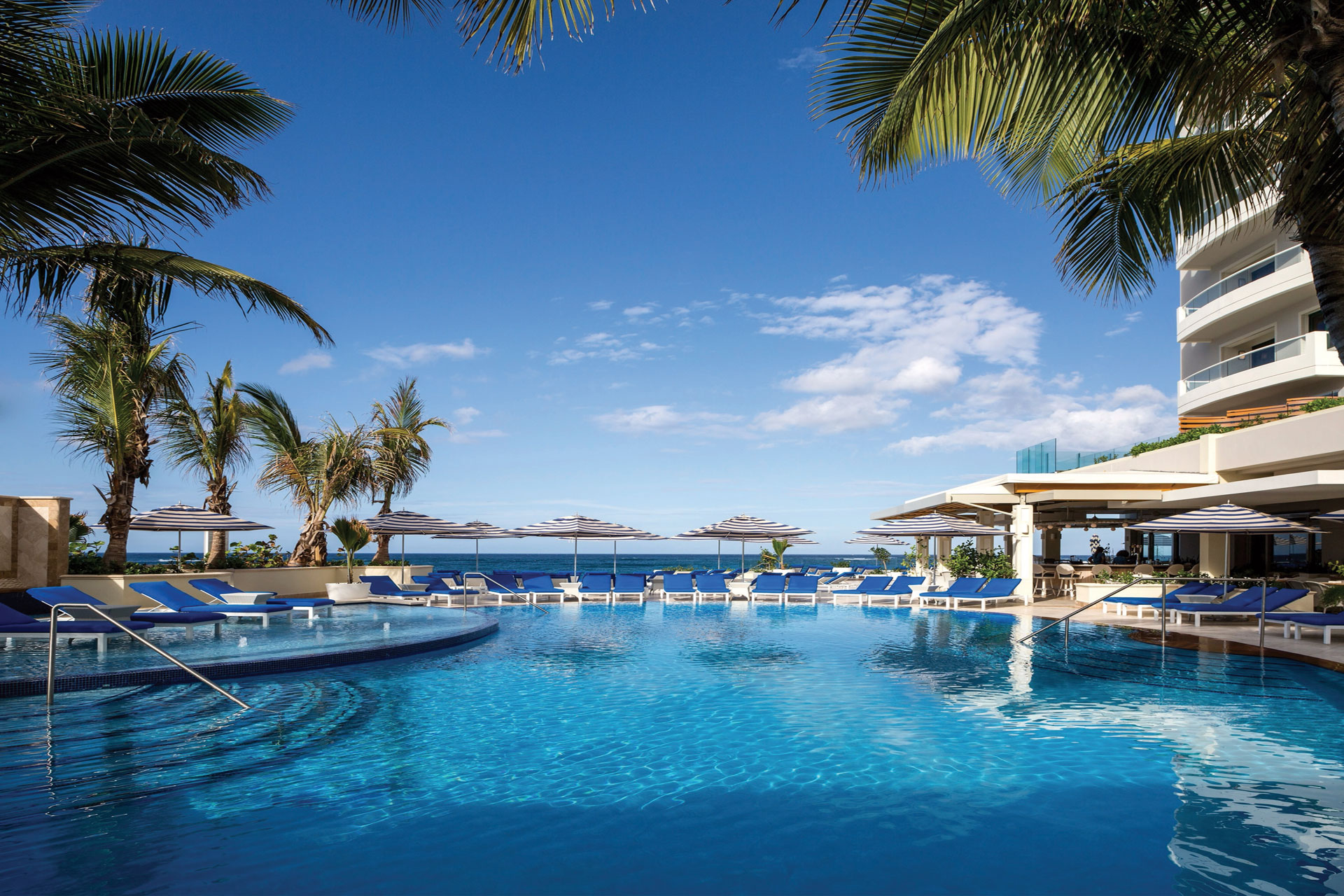 A magnificent former Brewhouse, Hotel Emma is a San Antonio sensation – the culinary and cultural flagship for the Pearl district – comprised of 146 distinctive guest rooms, and a rich history filled with fascinating tales from the 19thCentury brewery; the hotel even retains aspects of its authentic industrial character and artefacts, entwined with a more contemporary flair. With a welcoming La Babia margarita upon arrival, locally sourced civilities and a resplendent rooftop pool, guests are guaranteed to feel right at home.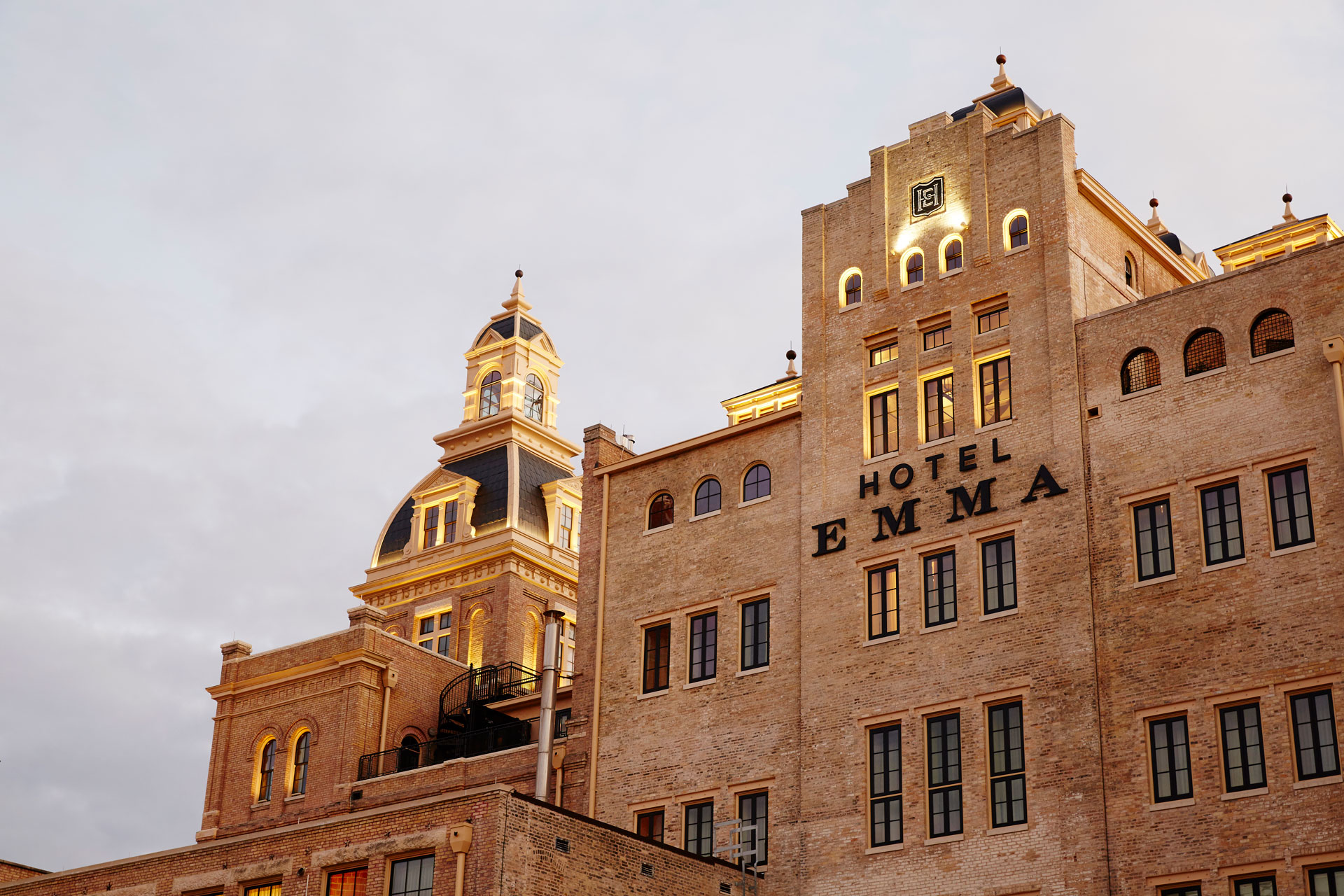 Immerse yourself within the foothills of the Blue Ridge Mountains at the 340-acre Salamander Resort & Spa, situated in Middleburg, Virginia. Surrounded by picturesque vineyards and horse farms, the Forbes five-star hotel blends seamlessly into the Virginia countryside with its rural-inspired, sophisticated architecture which houses impressive homely restaurants – think local steak and house-made jam – a beautiful bespoke library and an extensive terrace looking out towards the glorious greenery. Delight in wine by the firepit, meet the hotel's miniature horse, and enjoy a series of walks around the spectacular country estate, comprising an unforgettable stay.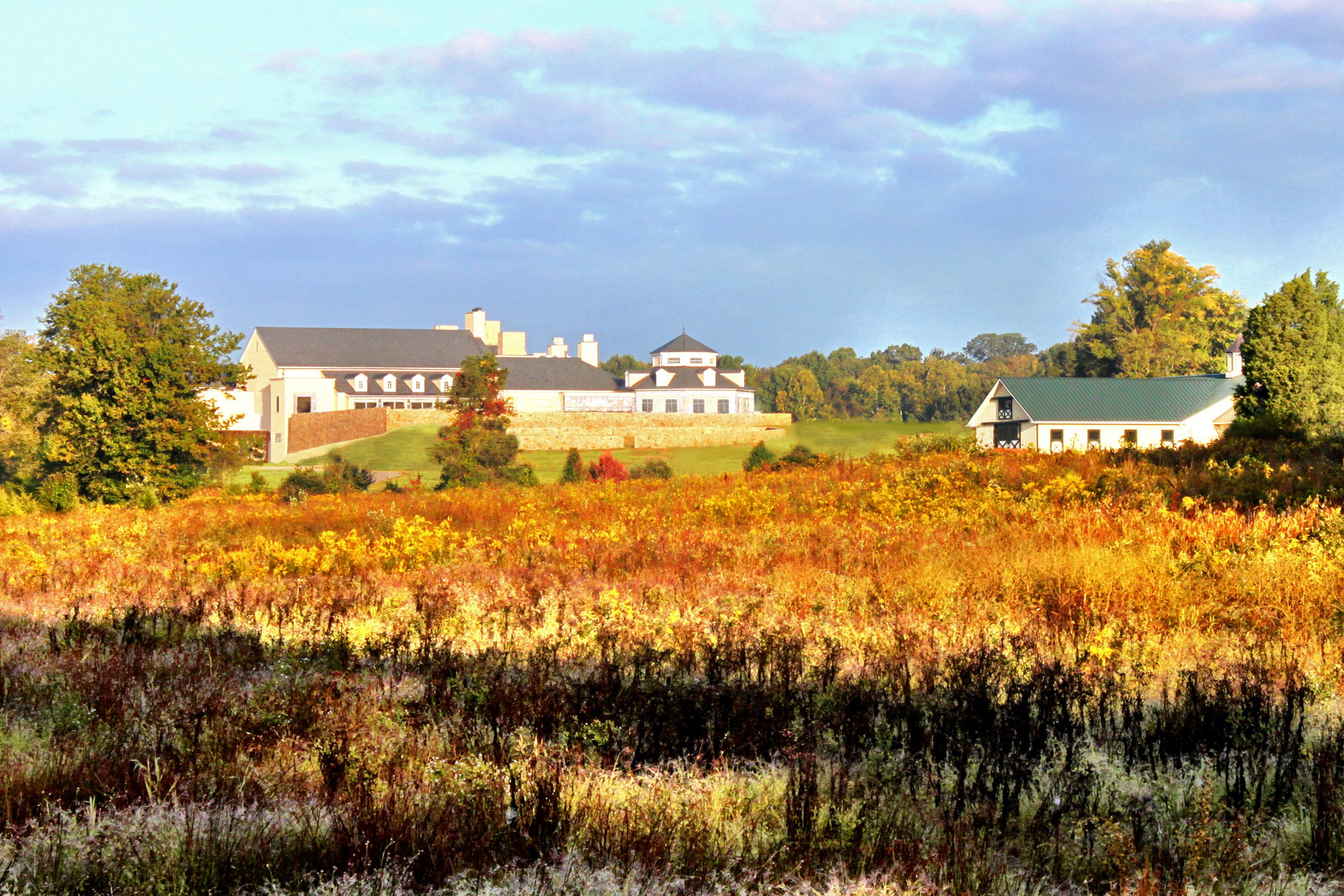 A family-run historic hotel situated on the western shores of Lake Como, Grand Hotel Tremezzo boasts over a century's worth of history. Surrounded by glorious views of Bellagio and the Grigne mountains, the hotel boasts delicious Italian cuisine, Art Nouveau interiors and a floating pool on the lake. Take a private boat tour or journey to the gardens of Villa Carlotta and fall in love with this decadent and luxurious North Italian escape.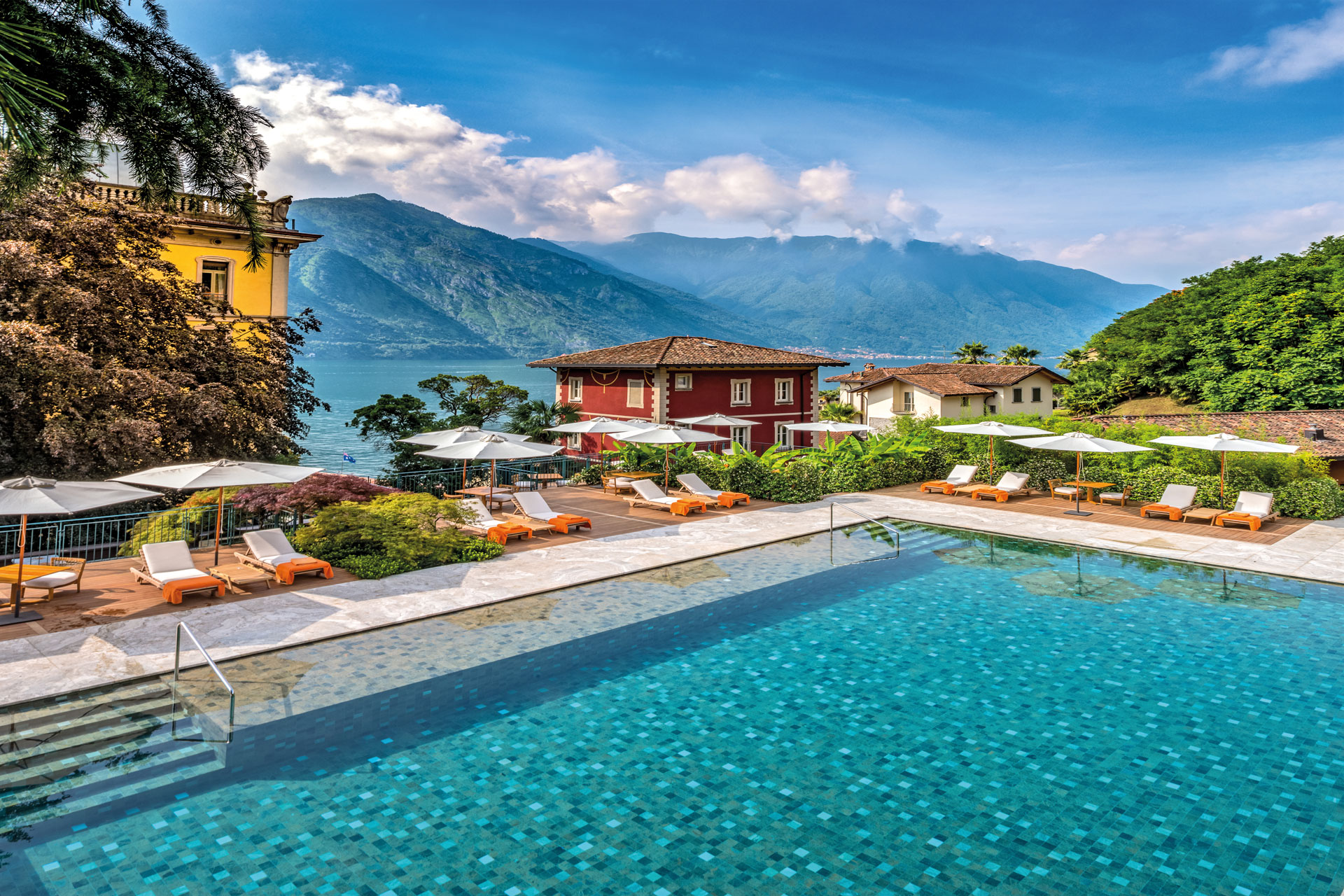 Arrive by land or sea – through a 60-foot stone archway – to the spectacular Forbes five-star Boston Harbor Hotel, where superior dining, a 34-slip marina, waterfront views and a luxurious health club make this a sea-come-city hotel to envy all others. Dine at the world-class Meritage Restaurant & Wine Bar and enjoy a special six-course tasting experience comprising of cuisine from the world's most exquisite winemaking regions and discover the art of wine pairing in the most sophisticated of settings.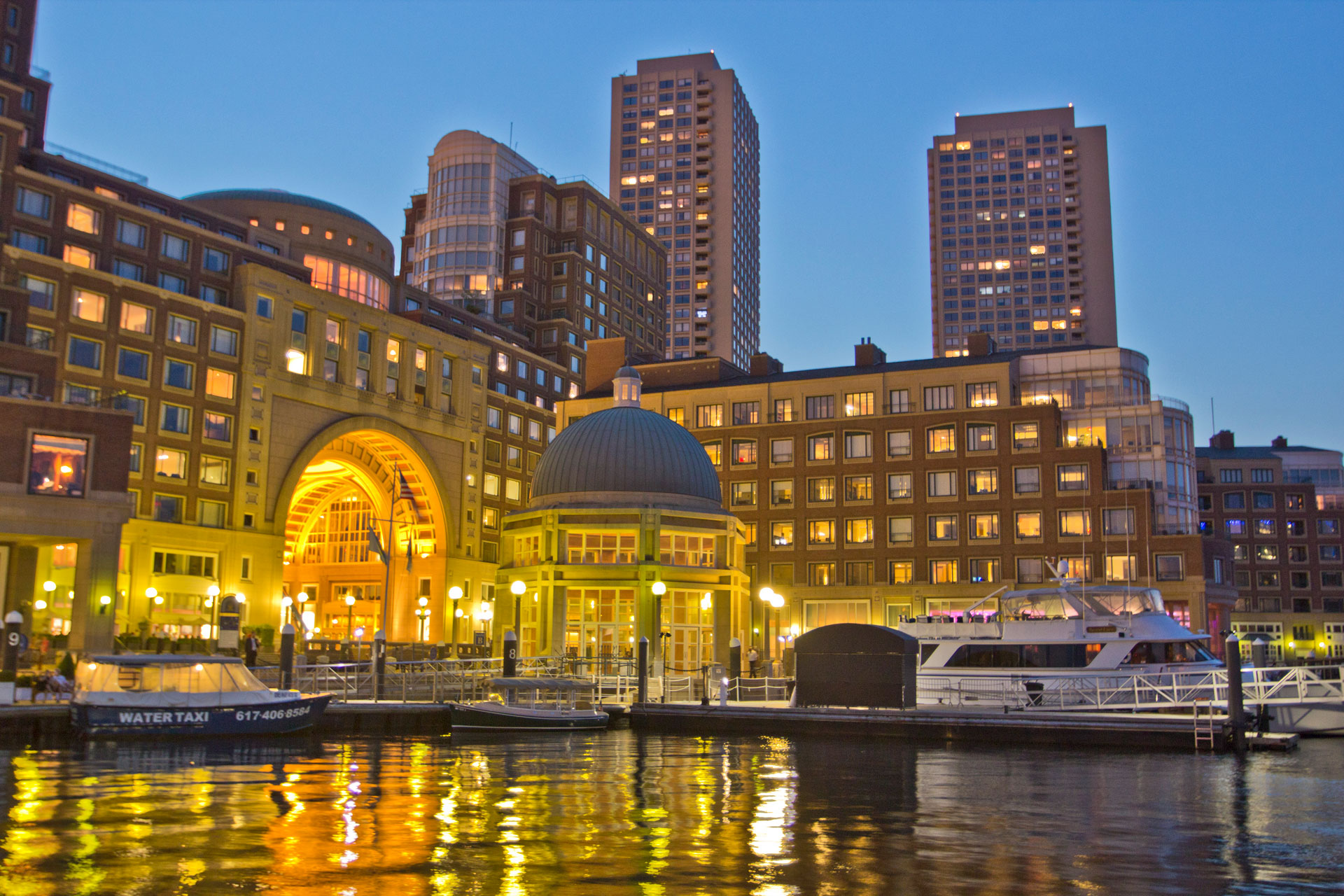 A five-star Scottish treasure, the Old Course Hotel, Golf Resort and Spa in St Andrews boasts stunning views of the West Sands beach and Fife coastline and houses the only Kohler Waters Spa in the UK. Surrounded by an award-winning 17-hole championship golf course (one of the oldest in the world), the hotel is an ideal escape for any enthusiast of the sport, replete with the finest golfing concierges, equipment and training. When the time comes to relax, there are six restaurants to delight in – the Chateaubriand (for two) at the Road Hole Restaurant is a must – sightseeing tours, afternoon high tea, and luxurious bedrooms with beautiful, bespoke flowers specially curated by an in-house florist.
Palm-fringed beaches, paradisal sights and warm hospitality awaits at Half Moon. The Jamaican hotel, which offers stunning views of Montego Bay, has been a tropical destination of choice for more than 65 years, providing personalised luxury and a dose of local culture, from horse-riding alongside the Caribbean Sea, to indulging in authentic Jamaican cuisine. Resident The Sugar Mill Restaurant is a must-visit; consistently winning Best Restaurant at The Jamaica Observer Table Talk Food Awards, the fine-dining eatery serves up traditional Jamaican dishes with a unique contemporary flair.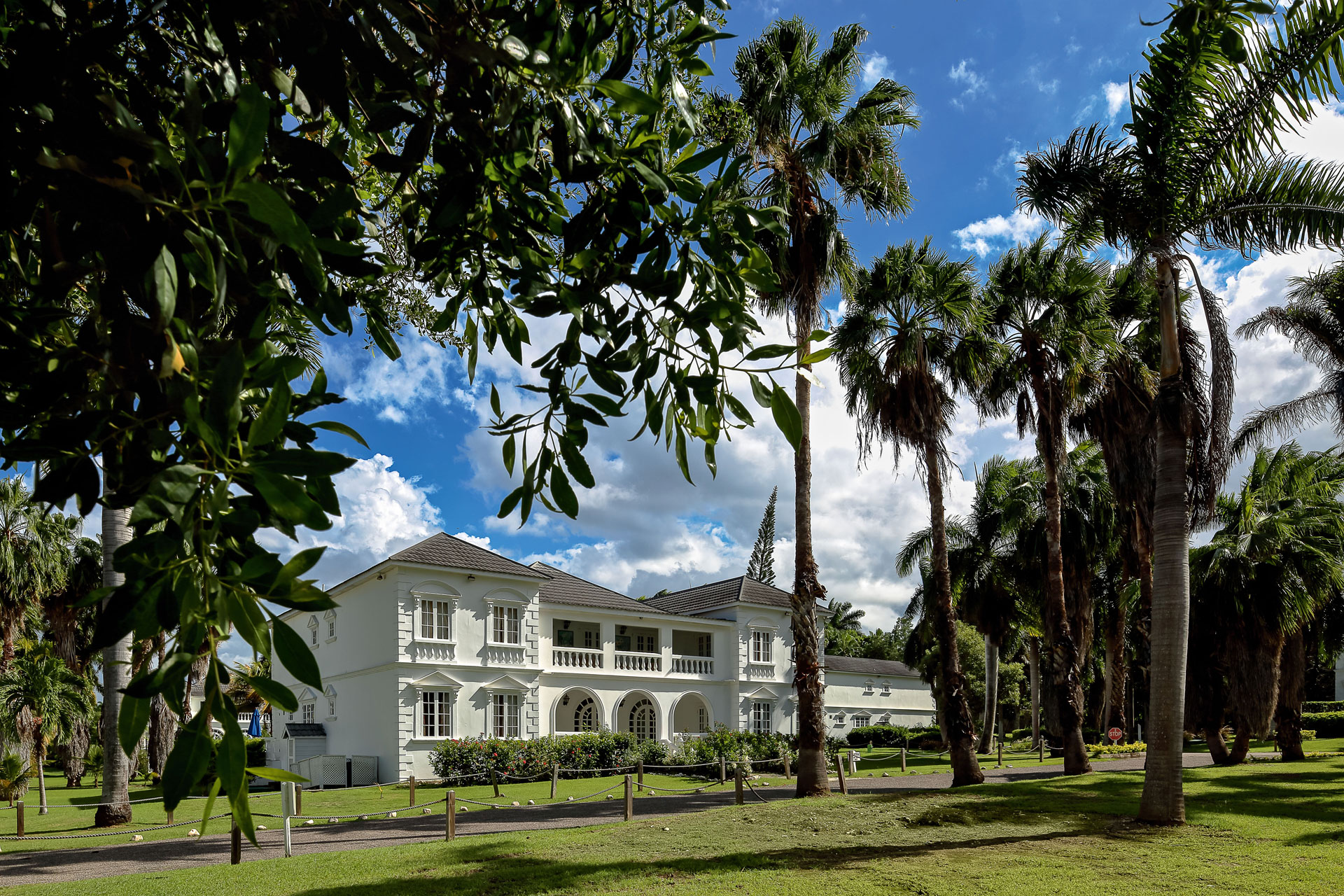 Experience Mexican tranquillity at NIZUC Resort & Spa and immerse yourself within the essence of ancient Mayan culture. Teeming with tropical greenery, replete with reflecting pools and an array of organic elements, this Cancún hotel, bathed in earthy tones, blends naturally into its prepossessing verdant surroundings. Boasting spectacular sea views, natural light-altering décor, and a signature restaurant, Ramona, which serves up exquisite Mexican cuisine, the resort & spa is an elegant yet unrefined Mexican oasis.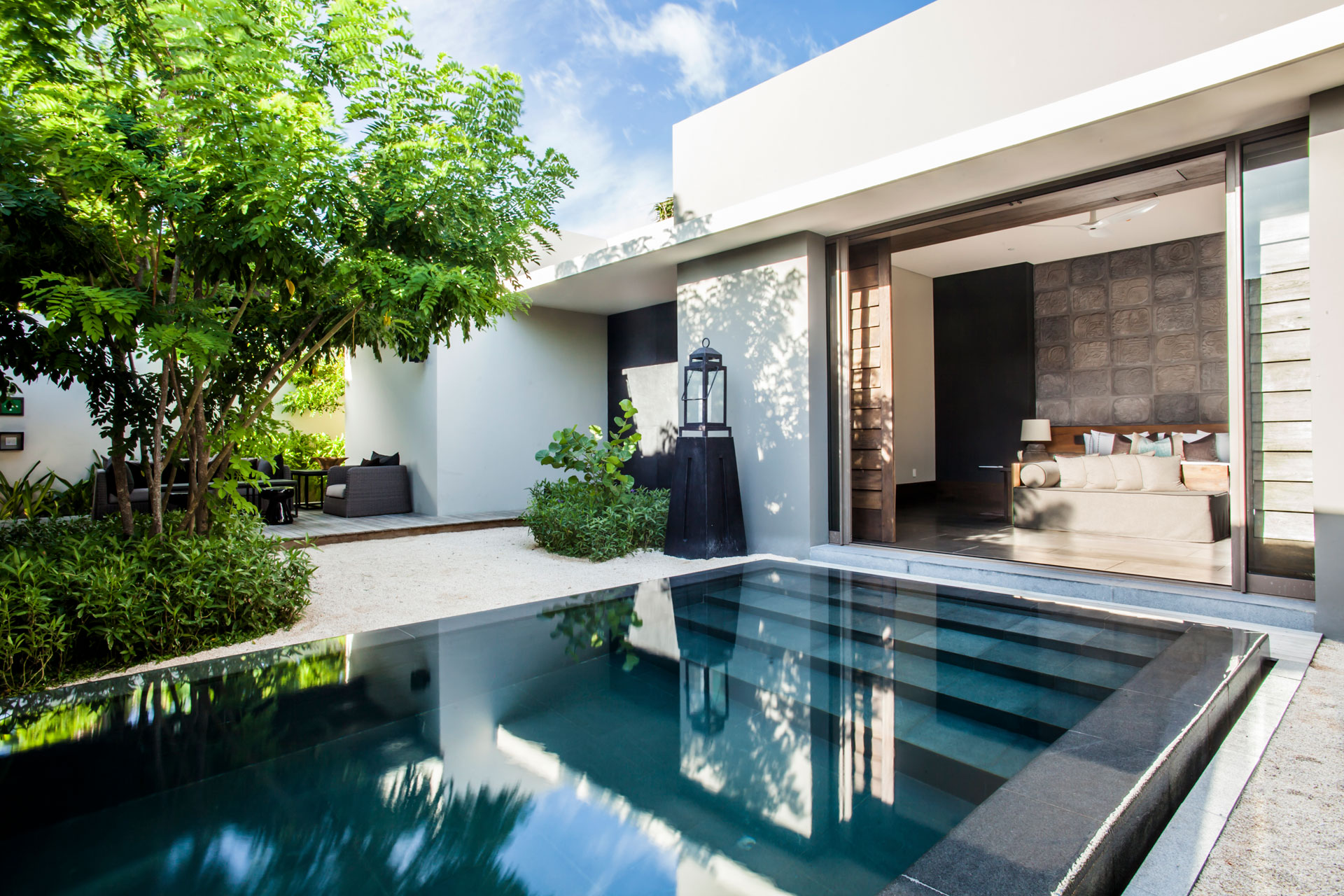 For an unforgettable stay in South Florida, Eau Palm Beach Resort & Spa offers extraordinary Atlantic Ocean views, a luxurious resort pool, historic property and first-class service culture. Breakfast at Temple Orange enlightens the senses providing an outstanding indoor-outdoor buffet experience, as well as the illustrious and world-renowned Eau Spa which features a Mediterranean fell, outdoor garden, and an array of treatment rooms for guests to relax and reenergise.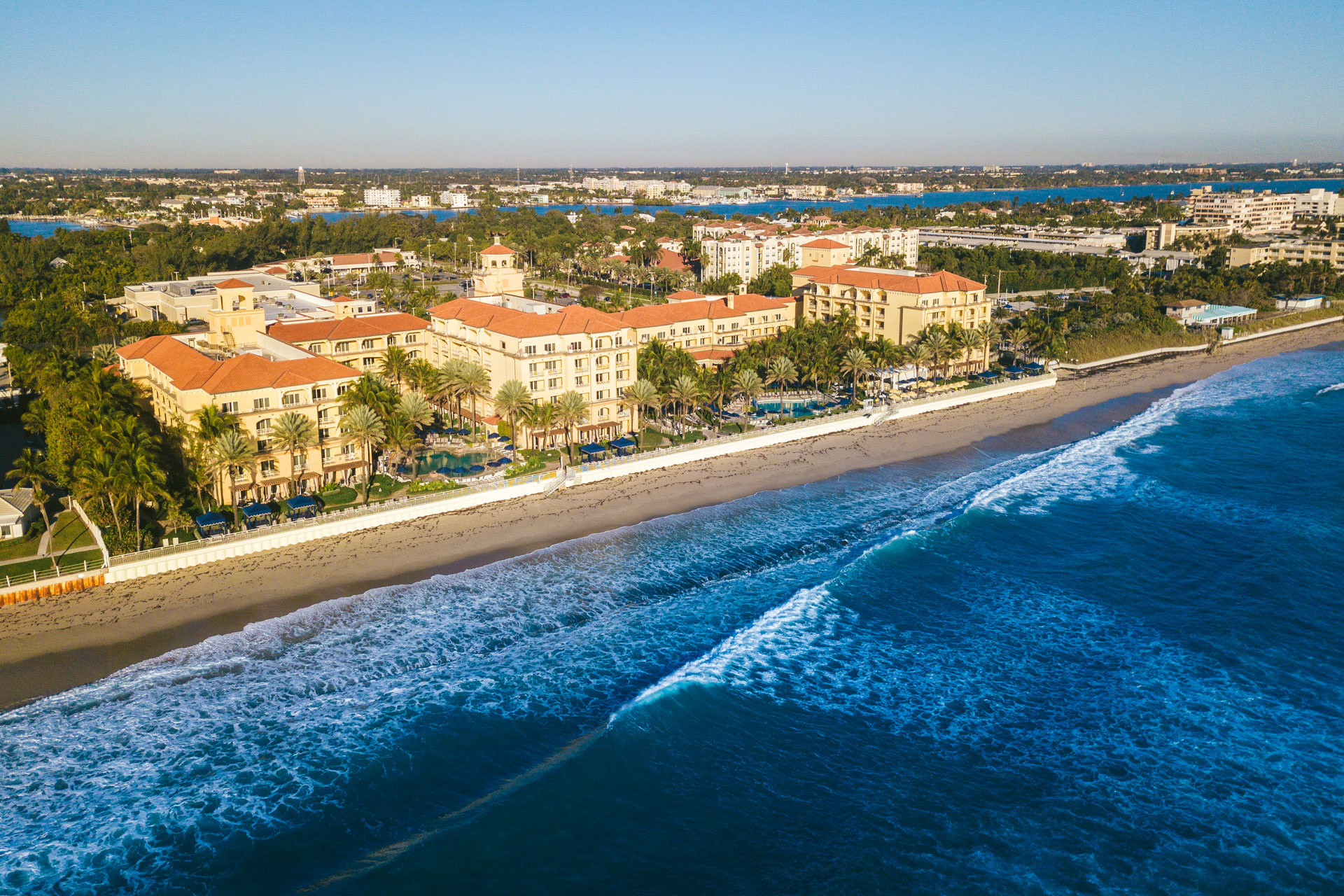 Located within the historic town of St Michaels Md – that which 'fooled' the British in the War of 1812 – Inn at Perry Cabin is a beautiful Maryland destination with a rich history of ownership and was in fact the site of popular rom-com Wedding Crashers. Providing superior service, locally sourced, fresh seafood from the neighbouring Tilgham Island and spectacular settings among the Eastern Shore, guests are invited to admire the views from Adirondack chairs on the banks of the Miles and sail the Chesapeake at sunset with champagne and fresh shucked oysters.