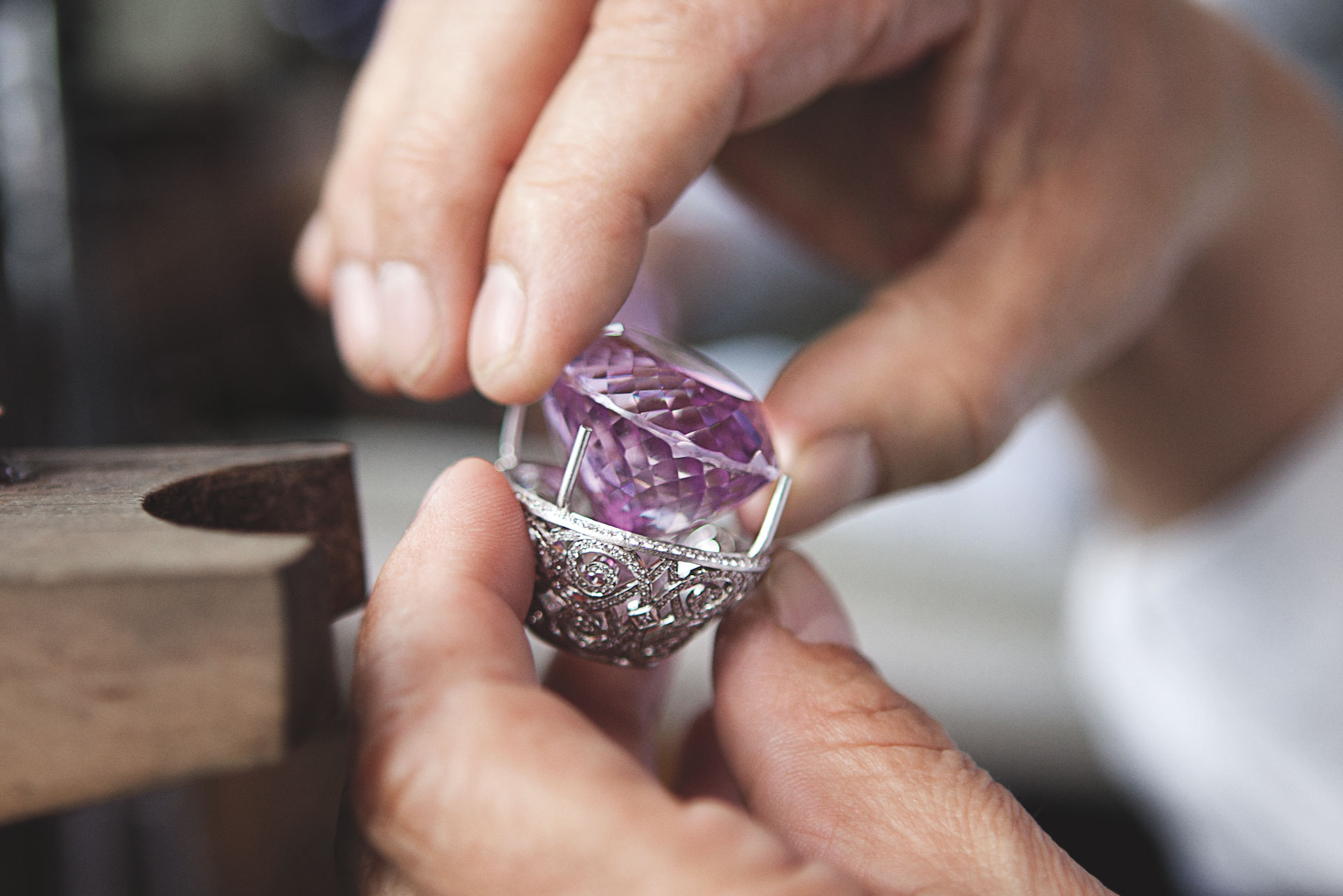 In 1876, founder of Tiffany & Co., Charles Lewis Tiffany, met a young gemologist, Dr George Frederick Kunz. The occasion was the sale of an exceptional tourmaline that Dr Kunz had discovered in Maine – and the meeting was the start of a story like no other.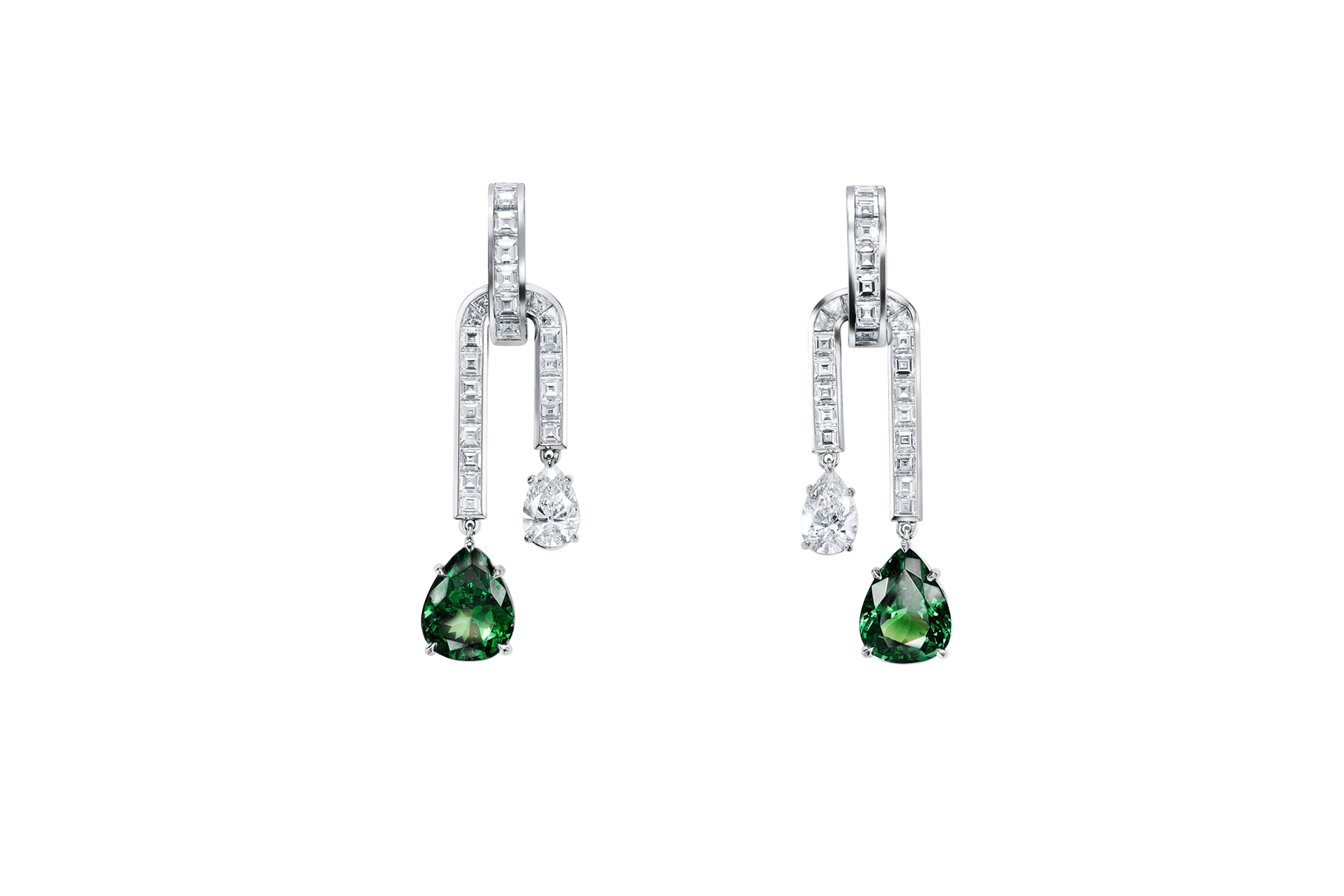 Adventure Awaits
Soon, Dr Kunz was trekking the world, searching for new treasures he could bring back to the Tiffany headquarters in New York City. It was an era of exploration, adventure and discovery, and in the years Dr Kunz spent circling the globe he unearthed a collection of new stones so astounding that they changed the jewellery world forever.
There was yellow beryl from Ceylon (Sri Lanka) the colour of sunshine, rainforest-green demantoid garnets from Russia's Ural Mountains and from the rich heart of Brazil, aquamarines so blue it was like staring into the very depths of the ocean. Dr Kunz also crossed and recrossed America, finding lustrous Montana sapphires in 1889, vibrant Maine tourmalines and precious garnets and topazes from Utah. In 1902, a bewitching lilac-pink stone was found in California. A fellow gemologist named it kunzite, for the man who made such beautiful gems his life's work.
Financier John Pierpont Morgan, a passionate gem collector, charged Dr Kunz with assembling important collections of gems, which he eventually donated to the American Museum of Natural History. Among these is the incomparable morganite, which was discovered in Madagascar. It was introduced by Tiffany in 1920, and its unique pink hue has captivated people ever since.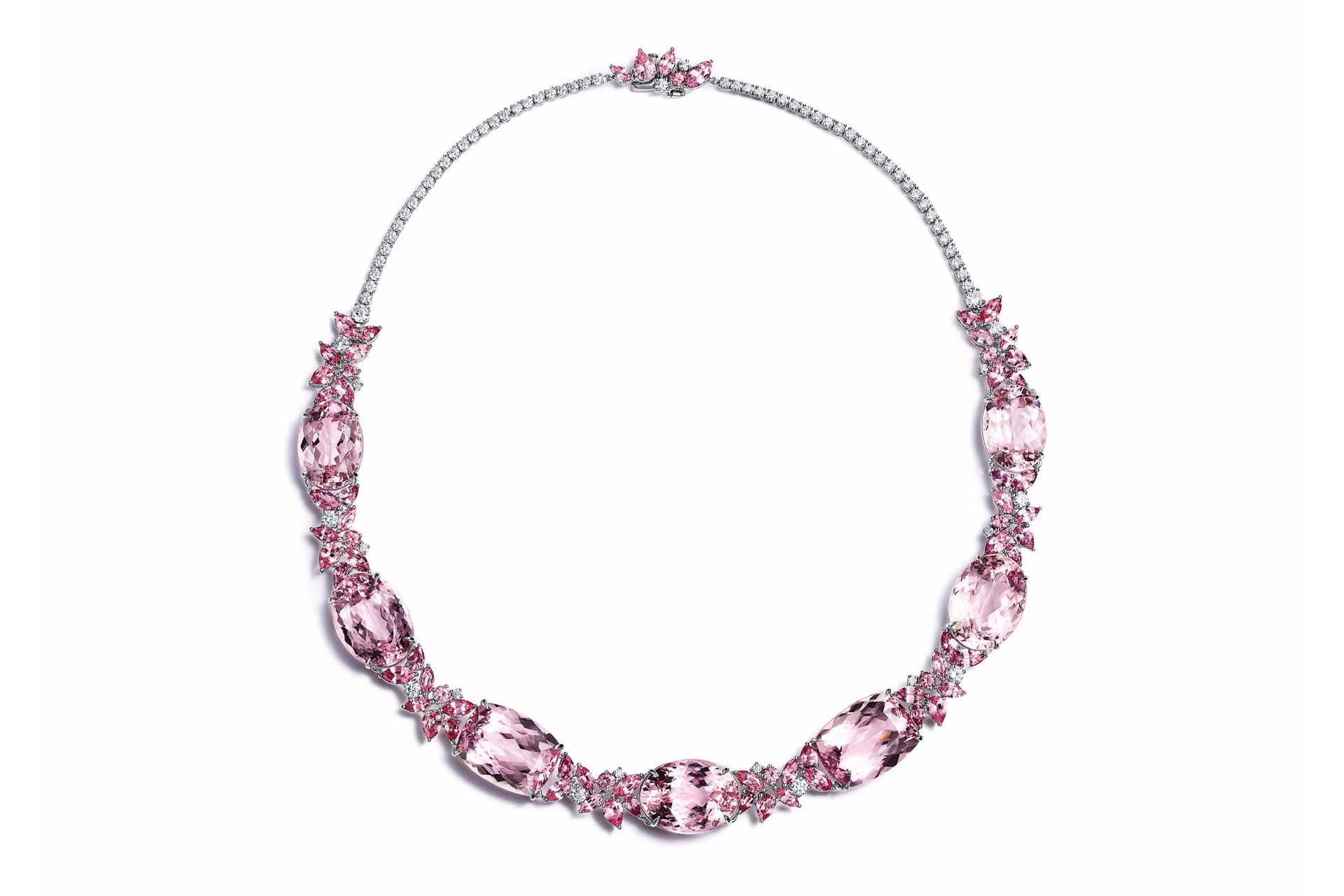 Taking The World By Storm
With these ravishing gems, skilled Tiffany jewellers set out to create lavish, colour-saturated pieces that seduced jewellery lovers around the wold. The creations of these gifted designers were exhibited in the great World Fairs in the late 19th and early 20th centuries. G Paulding Farnham, Tiffany's chief jewellery designer from 1891 to 1908, used Dr Kunz's Montana sapphires to create a nine-inch iris brooch that went on to win the grand prize at the 1900 Paris fair.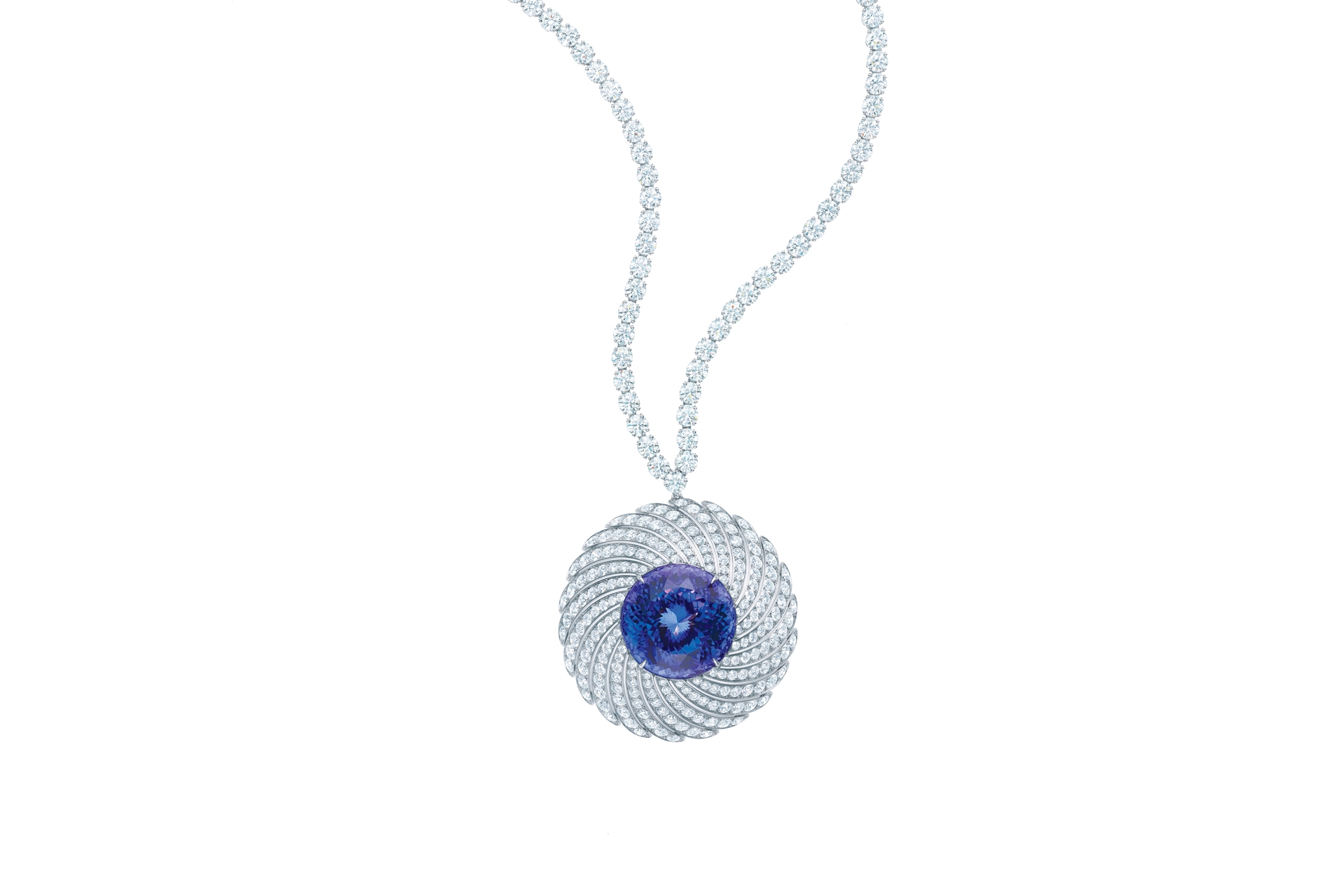 A Lasting Passion
Although the following century brought unprecedented change, Tiffany's passion for discovering new coloured gems never wavered. In 1967 a Masai tribesman stumbled upon a transparent blue gemstone in the foothills of Mount Kilimanjaro in Tanzania. The find was momentous. Tiffany named the stone tanzanite, and introduced it to the world in 1968. Ever since, this exceedingly rare blue gemstone remains the epitome of glamour.
Then, in 1970, a new generation of gemologists discovered a glistening green gemstone at Tsavo National Park in Kenya. Tiffany identified it as a very rare type of garnet and the then president, Henry B Platt, named it tsavorite. To this day, it's renowned for its rich, invigorating hue.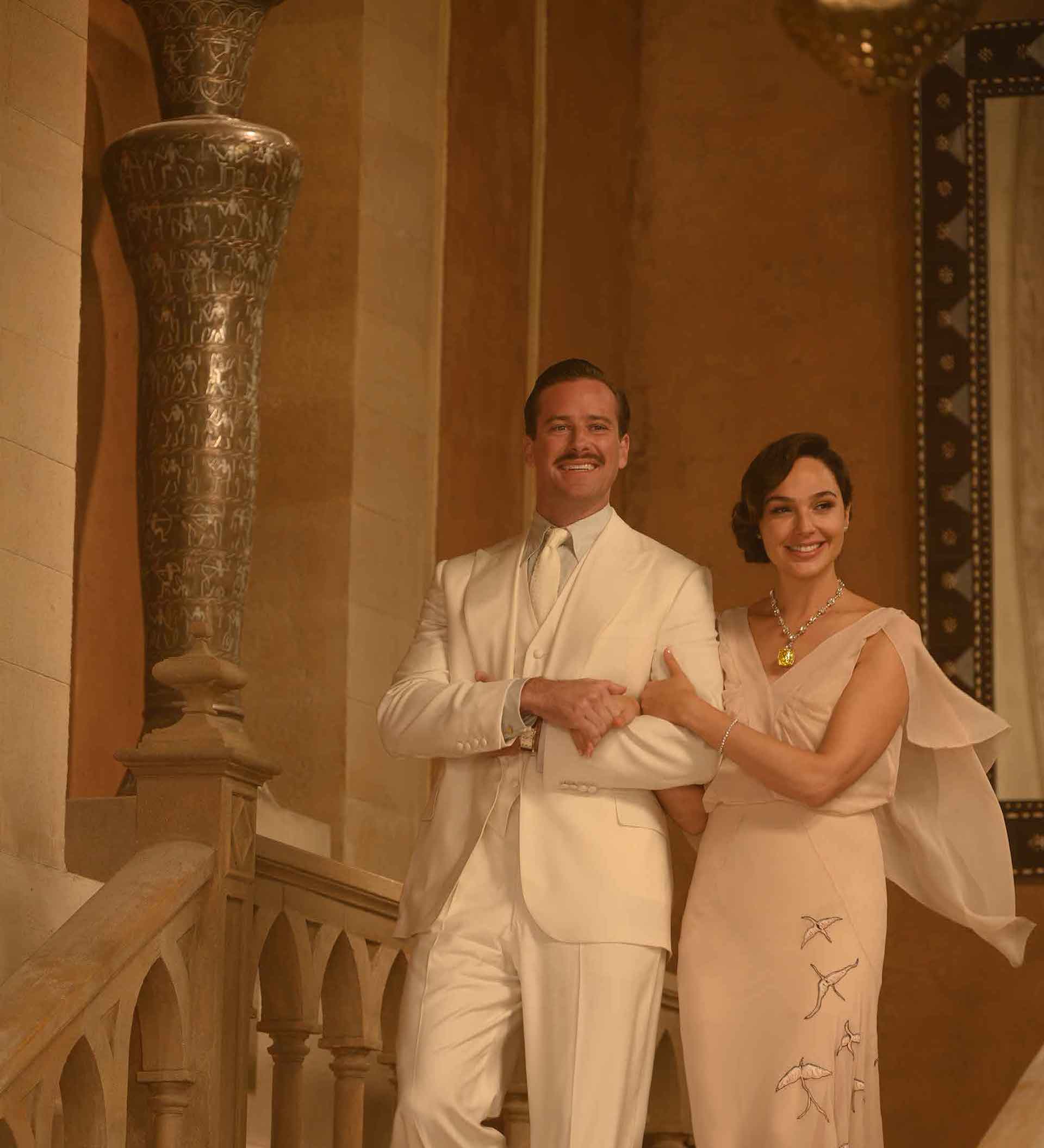 Lighting Up The Silver Screen
Tiffany's long history in inextricably intwined with that of Hollywood. From Breakfast at Tiffany's to Sleepless In Seattle and The Great Gatsby, Tiffany jewels have adorned some of the silver screen's most starry names.
This year, that story gets a new chapter with the appearance of the iconic Tiffany Diamond in The Death on the Nile, directed by Kenneth Branagh and starring Gal Gadot, who wears the 128.54-carat diamond as the character of Linnet Ridgeway.
The yellow diamond, which is one of the world's largest and finest jewels, was discovered in the Kimberley mines in South Africa in 1877, and acquired the following year by Charles Lewis Tiffany for $18,000. It was then taken to Paris where, under the supervision of Dr Kunz, it was cut into its cushion shape with an incredible, unprecedented 82 facets.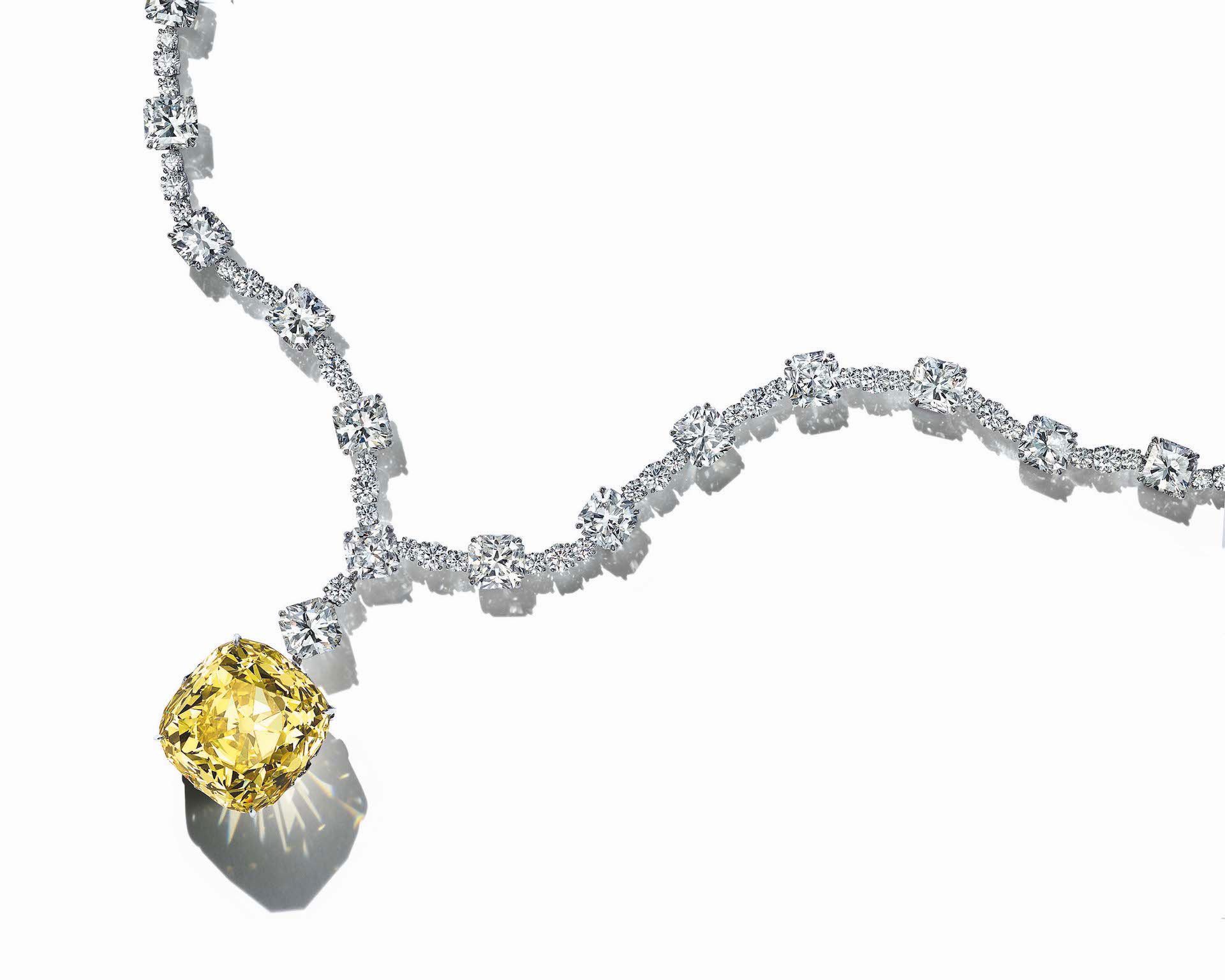 A Very Modern Heritage
The coloured gemstones that Tiffany introduced to the world tell a tale of exploration and audacity, passion and innovation. From brilliant Montana sapphires to captivating tanzanites, these gems are irrevocably bound to Tiffany's heritage, and brighten its jewellery cases with their fascinating colours to this day.
But the jeweller is not one to stand still: from October 2020 Tiffany is making the move to disclose the origin of its registered diamonds and their full craftsmanship journey, promoting responsible, conflict-free sourcing, from suppliers that work in environmentally and socially responsible ways.
All of Tiffany's rough diamonds are from known mines and sources in countries that are full participants in the Kimberley Process Certification Scheme. The company also helped to launch the Initiative for Responsible Mining Assurance and are a founding member of the Responsible Jewellery Council. What's more, Tiffany's new Diamond Source Initiative will provide information on the region or countries of origin for every newly sourced, individually registered diamond it sets.
This means that, in the years leading up to its 200th anniversary, Tiffany is once again forging a new path into a better, brighter world.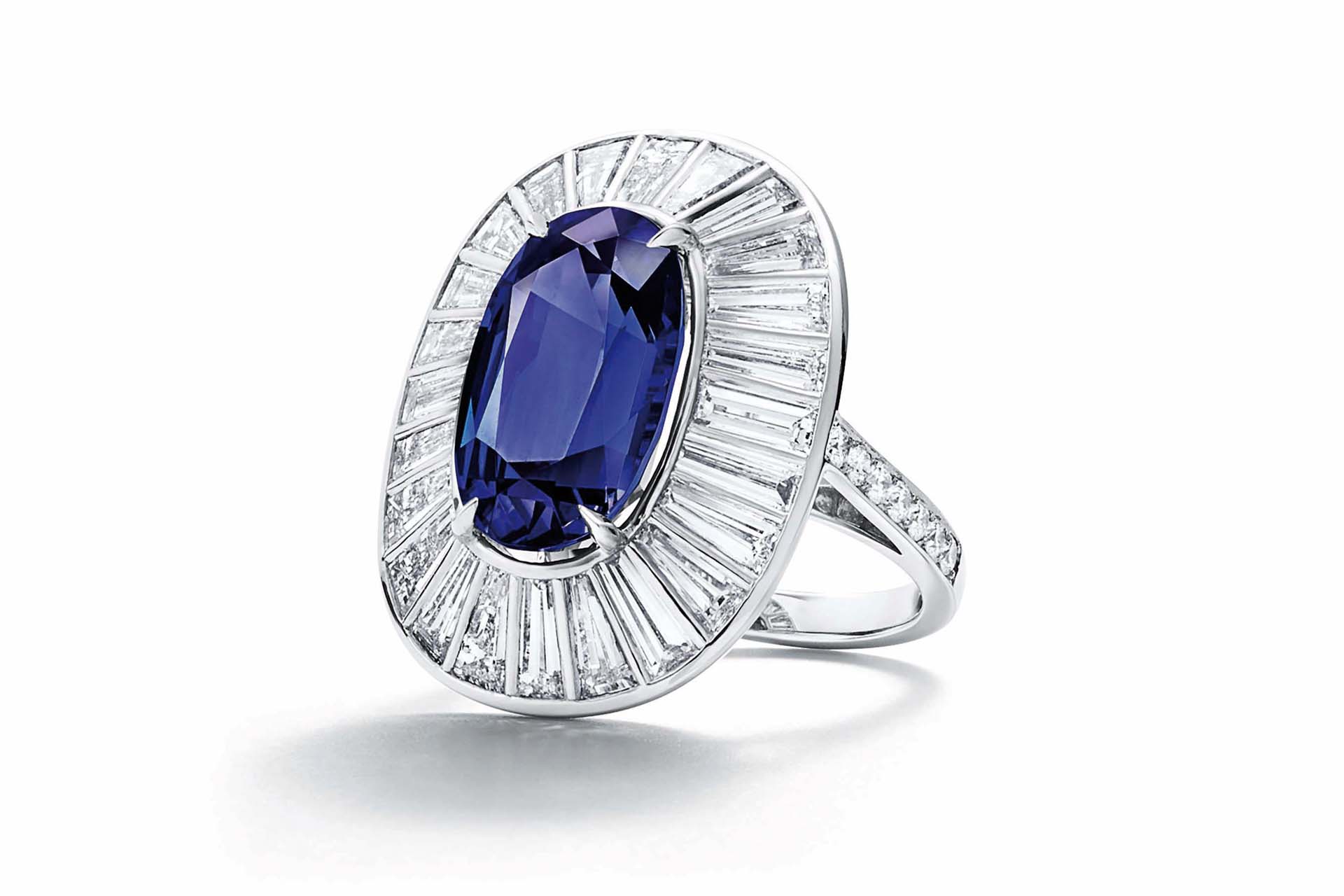 Book your private appointment to discover Tiffany & Co.'s extraordinary designs today
15 Old Bond St, London, W1S 4QB
145 Sloane St, Chelsea, London SW1X 9AY
[email protected]; [email protected]