Sebastian Coe on what to watch out for in the upcoming Test match this August. Read his monthly column, as featured in the Country & Town House August issue…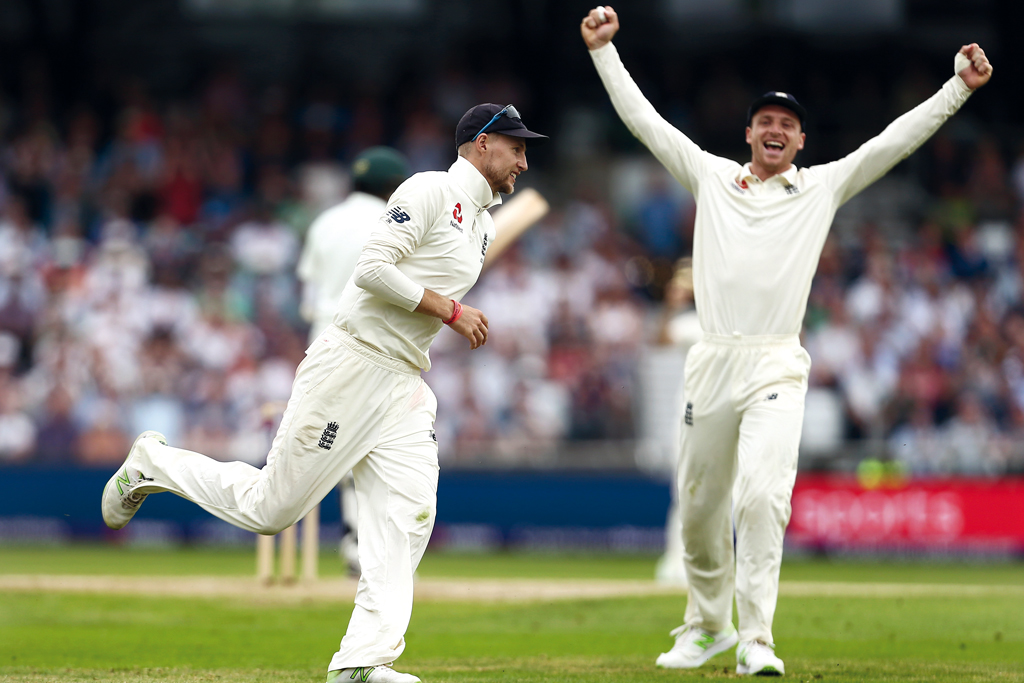 We have so much to thank our parents for. It was my mother who kindled my interest in cricket. Only a matter of weeks before my birth she attended all five days of a Test match. Her passion was no doubt sparked by her Indian father. She was a great patriot but, on one key choice, she failed the Norman Tebbit test. It was England for everything other than cricket.
My spectator years really began when I moved to Sheffield. Bramall Lane was where I witnessed a series of muscular Yorkshire teams and, of course, Geoffrey Boycott in his pomp. At that stage of my cricketing education, I didn't foresee marrying into a notable cricketing family. And here, I declare an interest – M.J.K. Smith, a former England cricket captain and arguably Warwickshire's most successful skipper, is my father-in-law. My brother-in-law also captained his county and played for his country. Smith senior made his maiden Test century against India nearly 60 years ago.
Sebastian Coe on Australia's Commonwealth Games
So, it is hardly surprising that I sought his views about England's opening Test match against the current side this summer. It is also a landmark – England will be playing their thousandth Test match. History points to a home side win it; they have hosted India on six occasions at Edgbaston, winning ve and drawing one. Smith turned back the clock: 'When I first started playing Test cricket, there was always an assumption that we would beat India, even though the country had gained a reputation as a difficult place to tour. Some of the senior players even declined the trip to the subcontinent. If India wins this time, it will be significantly less of a surprise than at any time in the last 40 or 50 years.'
This Indian side arrives awash with talent. Their star players have assumed a status that was unimaginable when MJK was plying his trade. They also come unquestionably at the top of the global heap. Under the captaincy of the charismatic Virat Kohli, whose team bat throughout the order, they are better placed to rewrite history than any touring Indian side before. While the debate rages in most cricketing nations about the impact the white ball has had on Test match cricket, it would appear that the Indian Premier League (IPL), which is Bollywood under floodlights, seems to have done nothing other than improve the quality of their Test teams.
India's last visit to Birmingham ended in a thumping innings and 242 run defeat but England's recent form has been, at best, fragile. Root is a young captain and, given time to develop, will master the brief. Some, like Anderson, Broad and Cook, have the larger part of their careers behind them. All of them will have to be at the top of their game to derail their opponents. However it ends, you can be sure of one thing – there'll certainly be no lack of atmosphere in one of Britain's most diverse cities. On this occasion, like my mother, I am afraid I too will fail the Tebbit test.
---