Sebastian Coe admires the endurance of horse and rider alike at the Badminton Horse Trials. Read his monthly column, as featured in the Country & Town House May issue…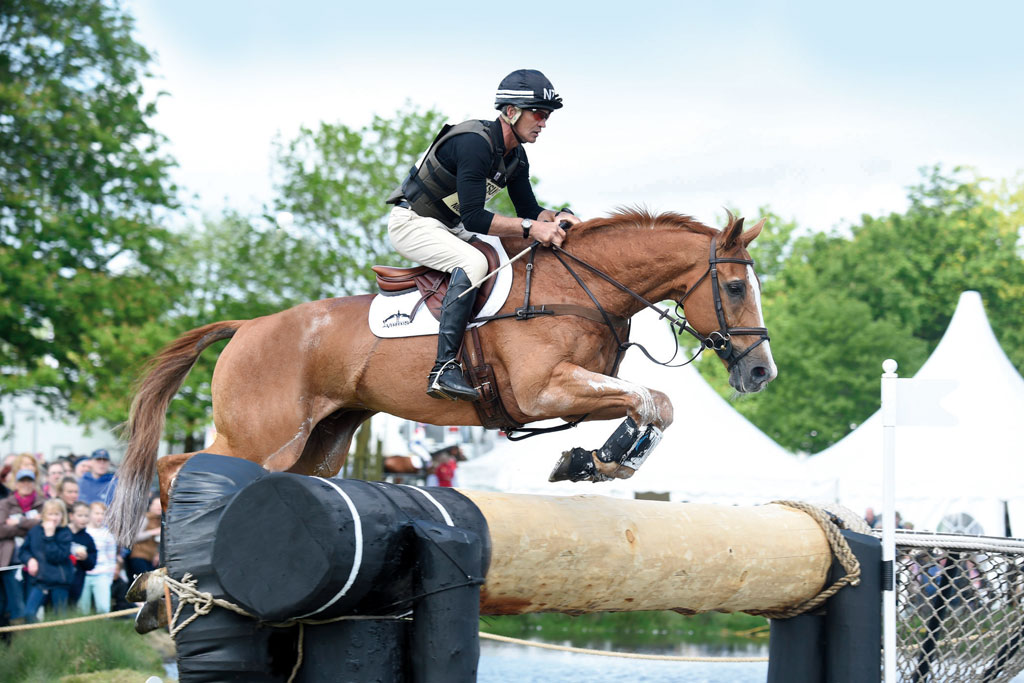 For all television's technical advancement, its clever camera angles and presentation, there are some sports that the box can never really do justice. Petrol heads will tell you that Formula One is a tame experience on the small screen – you really have to be entrenched trackside to understand the speed of the piloted projectiles. If you stand for long watching some of the bravest competitors in sport hurtling down a mountainside at unspeakable speed in a downhill ski championship, you end up with a cricked neck at the end of the day. Television has never captured speed nor gradient. Three-day eventing and, in particular, the Badminton Horse Trials, falls into that category too. Yes, you guessed it, Badminton is this month's big British sporting day out.
My first trip to the trials was in the late Eighties. I walked the course on cross-country day with one of the sport's finest, Ginny Leng, winner of the coveted trophy on three occasions. We strolled towards the first fence. I stood looking at the enormity of what horse and rider had to jump and turned to her and said, 'You have got to be fucking joking…' She smiled and pointed out that this was the first of 45 fences, ditches and drops over four miles, and only existed to provide both rider and horse with an early line and length, to mix my sporting metaphors.
Sebastian Coe on Australia's Commonweath Games
The trials made their first appearance in 1949, the brainchild of the tenth Duke of Beaufort, whose original intent was to create an annual event that would be a pathway for young riders navigating their way into the international landscape. At first it attracted a handful of horses from Britain and Ireland, a quarter of which failed to complete the course. Since then, it has become the Wimbledon of the equine world and claims a unique distinction in sport; both men and women compete on equal terms. Lucinda Green has triumphed on six epic occasions. For many competitors, winning Badminton is a greater accolade than an Olympic title and, I would argue, it is a significantly greater test of rider and horse. Olympic tracks tame in comparison.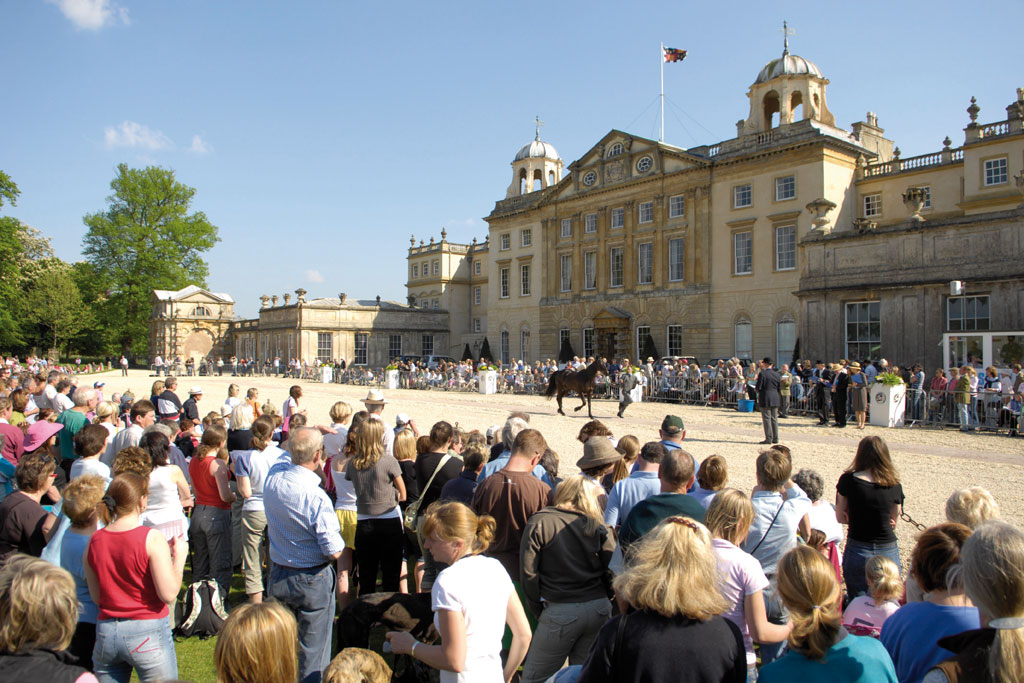 Director of Badminton, Hugh Thomas, was the course designer until 2013. He once told me over lunch that his objective was to protect the horse and 'scare the shit out of the rider…'.
A big British day out? In raw numbers it's the biggest. It attracts 500 journalists, a paddock of TV crews, 600 volunteers and over 250,000 visitors over the duration of the competition. Whether an equine fan or not, it should be on everyone's list. This year could be a stonker. Andrew Nicholson – now 57 – a six-time Olympian and the pride of New Zealand, will be there or thereabouts, and German Michael Jung will be in the mix. Of the Brits, Gemma Tattersall, a seventh place finisher last year, represents the new guard. Tina Cook and William Fox-Pitt know the course extremely well and the Irish are always out in force. Lots to look forward to, including the best bacon sandwich on offer anywhere in the world at 7.30am on a Saturday morning.
2-6 May. badminton-horse.co.uk
MORE SPORT: Sebastian Coe on the 'Olympics of Jump Racing' | Ascot Reveals Four New Fine Dining Restaurants for 2018 | The Endurance Test of a Lifetime for Hugh-Francis Anderson
---