The 2018 FA Cup Final will see Chelsea and Manchester United go head to head on 19 May. 
If you don't want to do your head in watching the match, here are some ways to keep it as cool as José Mourinho on the sidelines in a suit.
The Chicest Way to Watch the FA Cup Final

A sports bar so classy that it has an upstairs sports lounge. Watch the game from the comfort of these swish interiors that boast five screens (including two mega screens) and a projector.
For those who operate only in brunch mode on the weekends, never fear, The Regent Pub will fit nicely into your schedule. Some football on the side of your pumpkin waffle with smoked aubergine, spinach and poached egg will do nicely.
Rugby Sevens Returns to Twickenham in June

This traditional pub is a quaint gem with a modern twist that may or may not have something to do with 4 screens in full surround sound. Get the atmosphere of a big match without parting with quaint pub surroundings and FA Cup Final food and drink deals.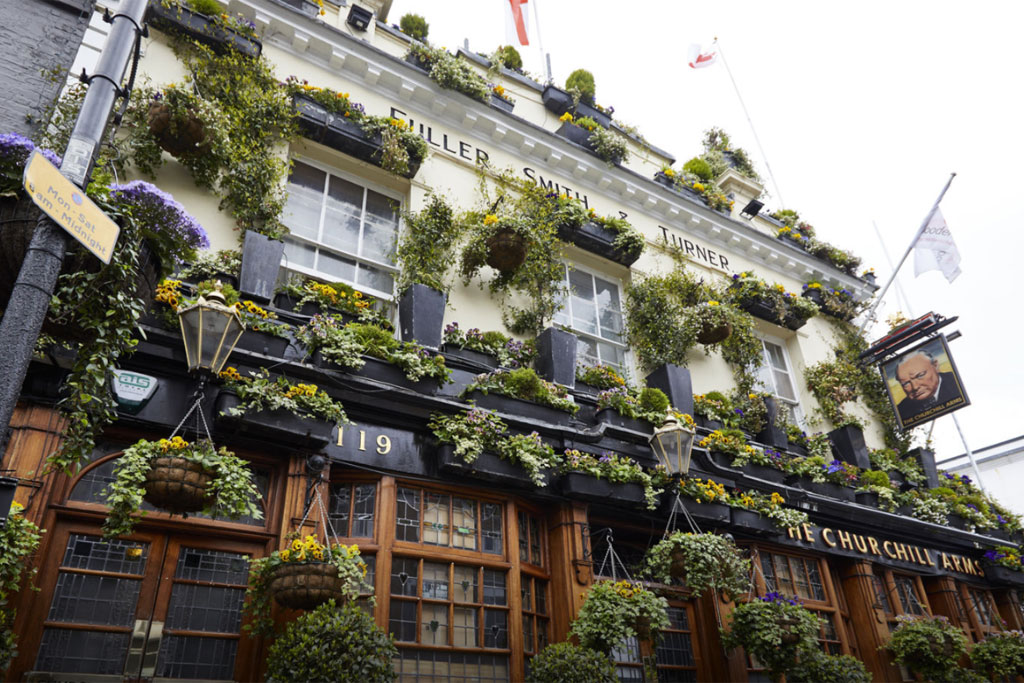 Dripping in flowers and Churchill memorabilia, this pub built in 1750 is an atmospheric occasion on any day and an especially spirited one for the FA Cup Final. The Churchill Arms is a winner itself of The Chelsea Flower Show- the only pub, to boot!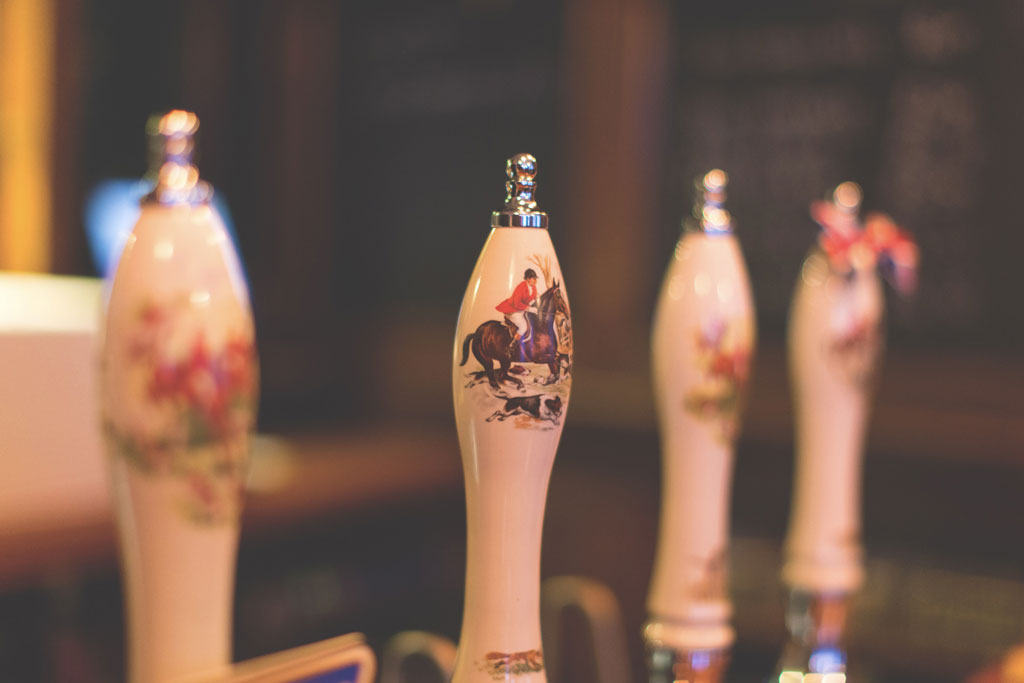 The oldest public house and kitchen in Mayfair is not only one of the best of British pubs itself, but also sources ingredients from some of the UK's best independent food and drink producers, ensuring a wholly British experience: from field to bottle to table. If the football doesn't go your way at least your meal will.
Watch the match al fresco at the Courtyard screen. If you'd prefer to support your team in the company of your closest friends, why not hire the Blue Room with its 100" screen, surround sound and table seating for 22.
---