Your stories from nights out will pale in comparison to those from this whacky whisky multi-sport crawl.
The 60 mile long event, 'Project: Tour of 10 Malts', is a contest that hops between the Scottish islands of Jura and Islay via kayak, road bicycle and on-foot trekking.
The UK's Most Demanding 'Pub Crawl' Involves Bikes and 10 Whisky Distilleries

Join Rate Race Adventure Sports from 13 – 15 July and raise a glass to all ten distilleries on Jura and Islay, provided you roll up before closing time. On the first day of the crawl, participants will gather at the hamlet of Kennacraig to take the ferry as foot passengers-with-bikes to Port Ellen on Islay. They will then complete an easy first stage – a short three-mile ride to the 'big three' distilleries in south Islay before heading to camping accommodation by dusk.
The Best Exercise Classes in London
No hangovers here! The following day the group will cycle north on coastal and moorland roads, meeting the kayaks at the town of Bowmore, home of the Bowmore Distillery, founded in 1779.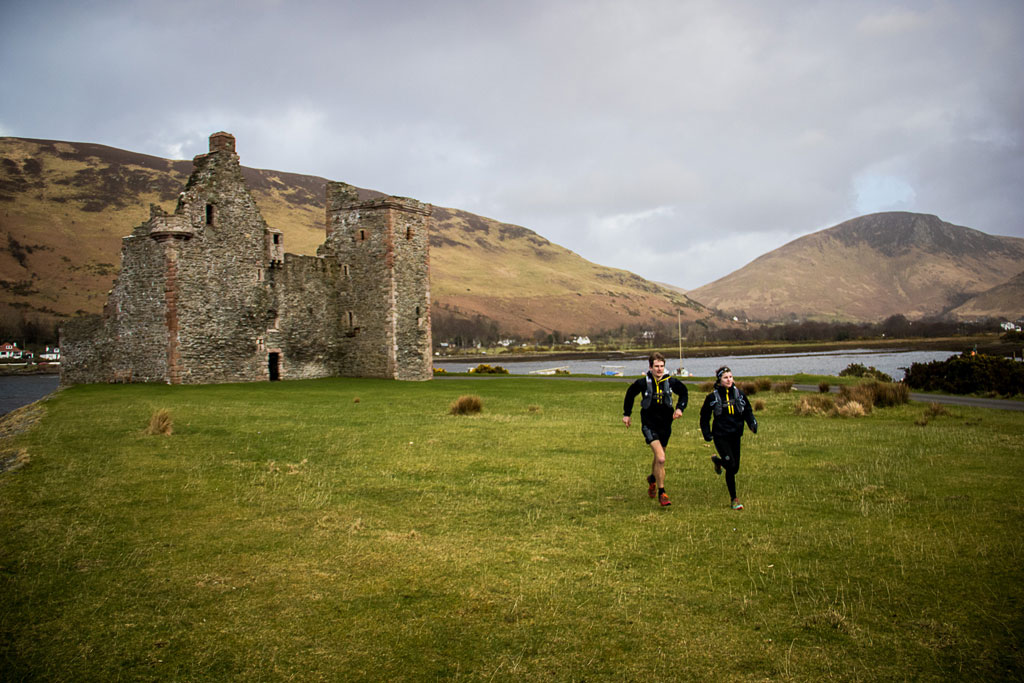 Swapping land for sea, they will use kayaks to cross Loch Indaal to Bruichladdich, and from there head through Port Charlotte, a short drop from which is Kilchoman distillery. Participants will race by bike to Port Askaig, covering around 30 miles, including trips to two distilleries. There will still be time to switch back to kayaks to take a tea-time trip across the sound to Jura, where the bikes will be waiting for a ten mile cycle to Craighouse, which boasts a distillery, hotel and overnight camping.
On the final day, participants will cycle back to port, eventually boarding a ferry to Kennacraig, where they will be reunited with their cars or support transport.
This isn't about getting sozzled. You'll struggle to complete the journey if you're nursing a hangover from the night before. But by utilising the distillery-to-distillery format you can make your way through one of the most picturesque and challenging landscapes the UK has to offer. – Rat Race Founder Jim Mee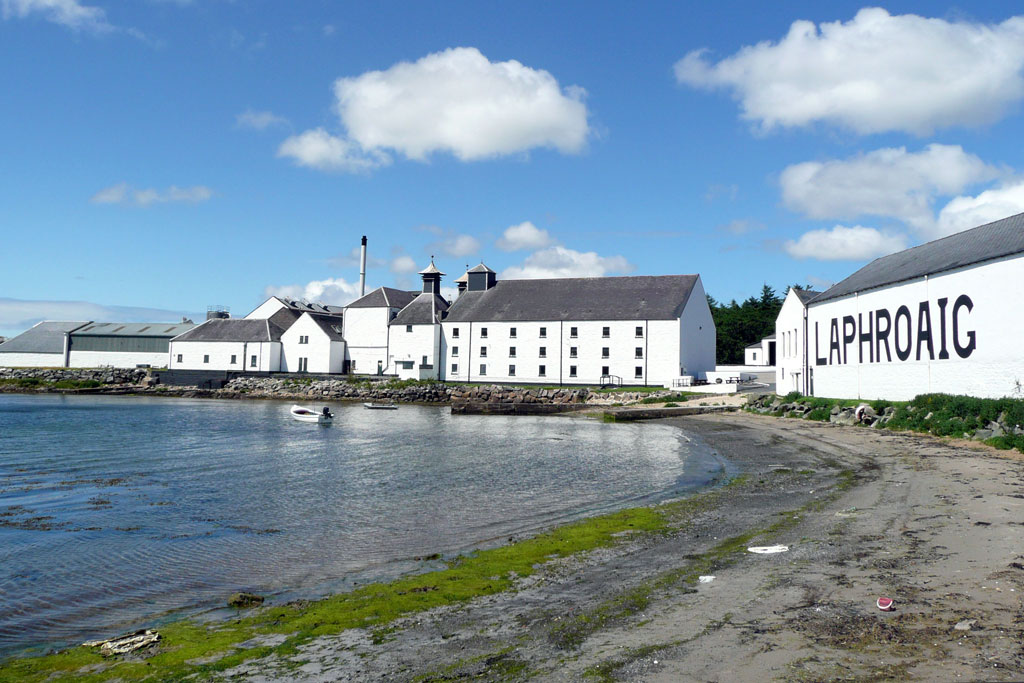 At all times, participants are supported by the company's expert team, who will have a vehicle and trailer on hand. Anyone who cannot make the scheduled departure can request the adventure is made available to them bespoke as part of a group booking, with minimum of six people required.
Project: Tour of 10 Malts is priced at £449 per person. For more information, visit Rat Race.
Marathon Recovery: Classical Pilates Can Make You Run Better
---