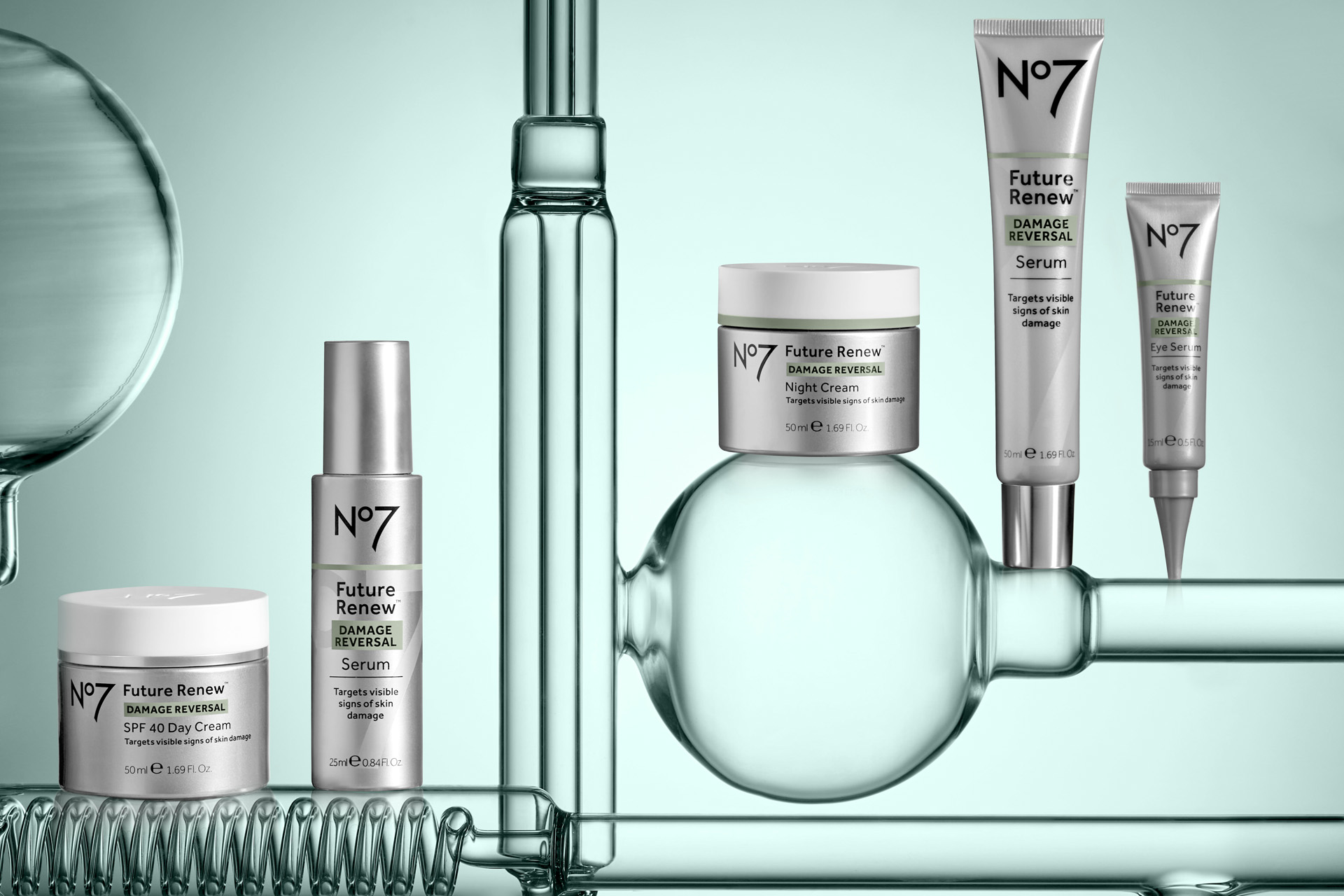 Boots Thrives At The Heart Of The British Highstreet
Boots is a Great British Brand 2023
Boots is an entry in our Great British Brands 2023 book. 
Boots: Great British Brands 2023
When John Boot opened a herbalist store in Nottingham in 1849, he had affordability on his mind. Inspired by medicine across the Atlantic, the family's goal was to make healthcare accessible to all members of society. Flash forward to 1884 when John Boot's son, Jesse Boot, appointed the brand's first qualified pharmacist, Edwin Waring, whose principles were closely aligned with the family's. Within a few years, Waring's prescriptions were offered at half the price of other chemists in Nottingham. 
Between the fledgling years of the 1850s and the launch of the flagship Boots department style store in 1892, a range of products joined Boots' roster, from medical dispensary to perfumes, stationary to glass goods. The flagship store – located on Pelham Street in Nottingham – followed the opening of branches in Sheffield and Lincoln in 1884, and became a template for future stores, of which there are now more than 2,200 scattered across the nation, a stalwart of the British high street. In fact, 85 percent of the UK population is thought to be within a 10 minute journey from a Boots store.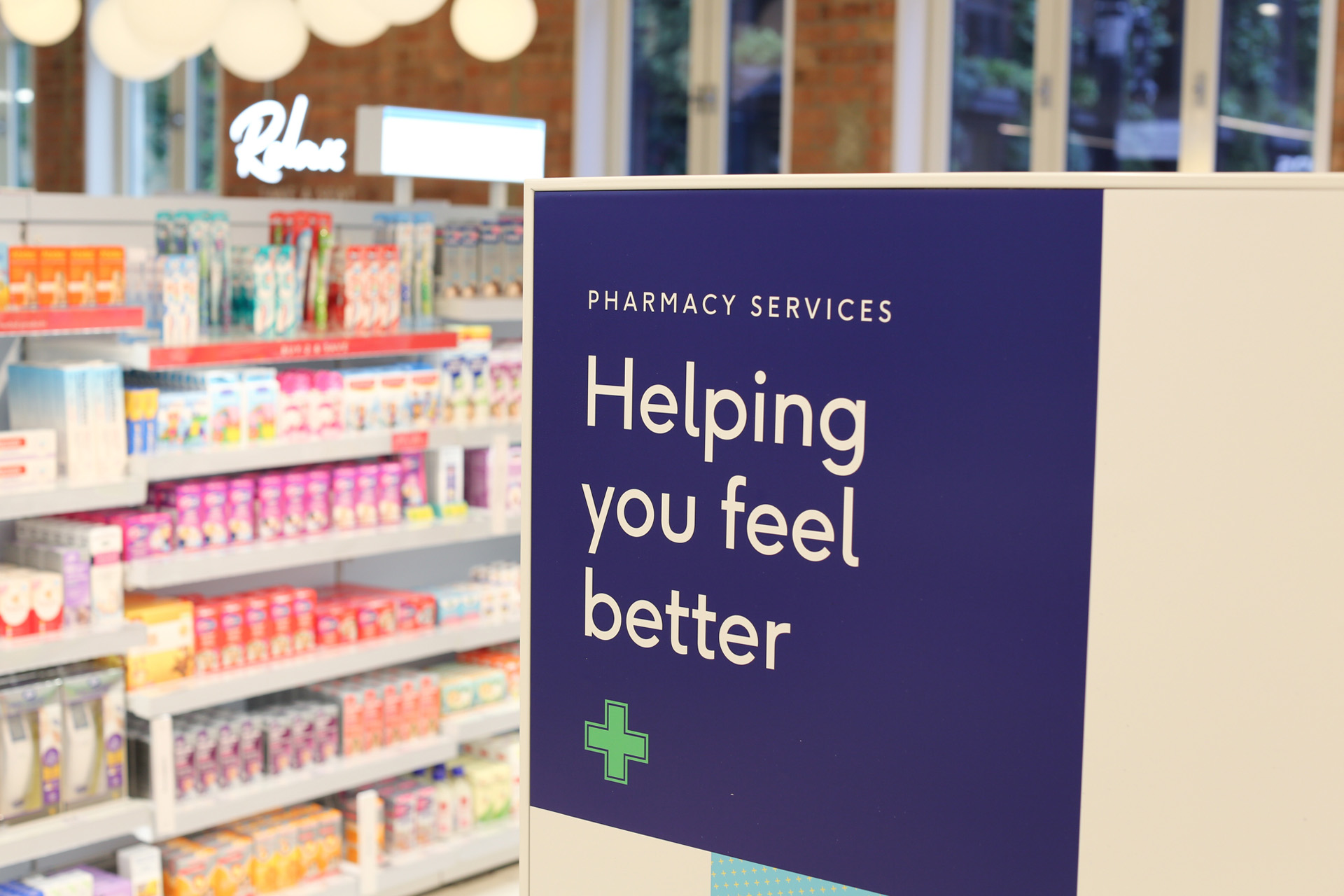 The interior design of the Pelham Street store was heavily influenced by Jesse Boot's wife, Florence, and early customers were impressed by the store's modern innovations, including electric lighting. Innovation has always been at the heart of the brand's ethos, from creating affordability, to appointing a full-time welfare professional as early as 1911, to creating its Number Seven range in 1935 and launching Soltan in 1939. With an initial collection of 11 products, the first Number Seven range arrived on shelves in distinctive yellow and blue art deco packaging, advertised as being 'the modern way to loveliness', while Soltan was an instant success thanks to a hot summer.
Continuing as the Love Island beauty partner for 2023, and with new launches in line with the summer sun and festival season as well as products released in partnership with different charities throughout the year, Boots continues to thrive at the heart of the British high street.
Brand Timeline
1849
The first Boots store is opened by John Boot in Nottingham.
1892
The first Boots department style store is opened on Pelham Street in Nottingham, creating a new template for future stores.
1935
Boots launches affordable but prestigious beauty range Number Seven, with specialist consultants brought in to give expert customer advice, and special Number Seven Beauty Salons in some branches
1944
Mass manufacturing penicillin, the Boots factory is the world's largest antibiotics manufacturing facility
1997
The launch of the Boots Advantage card.
DID YOU KNOW?
Boots has around 2,500 employees at its head office in Nottingham.

The Nottingham head office has occupied the site since 1927, when a 200 acre site was purchased at Beeston in Nottingham to expand manufacturing capability, as the existing sites in the centre of Nottingham had reached full capacity.

Launched in 1925, No7 is the number one skincare brand in the UK. Customers can now undergo their own skin analysis in store with the new No7 Pro Derm Scan – a Beauty Advisor-led personalised consultation service to help you see and understand your skin.

One premium beauty product for every two sold in the UK is sold by Boots.
BOOTS
Instagram: @bootsuk
Twitter: @bootsuk