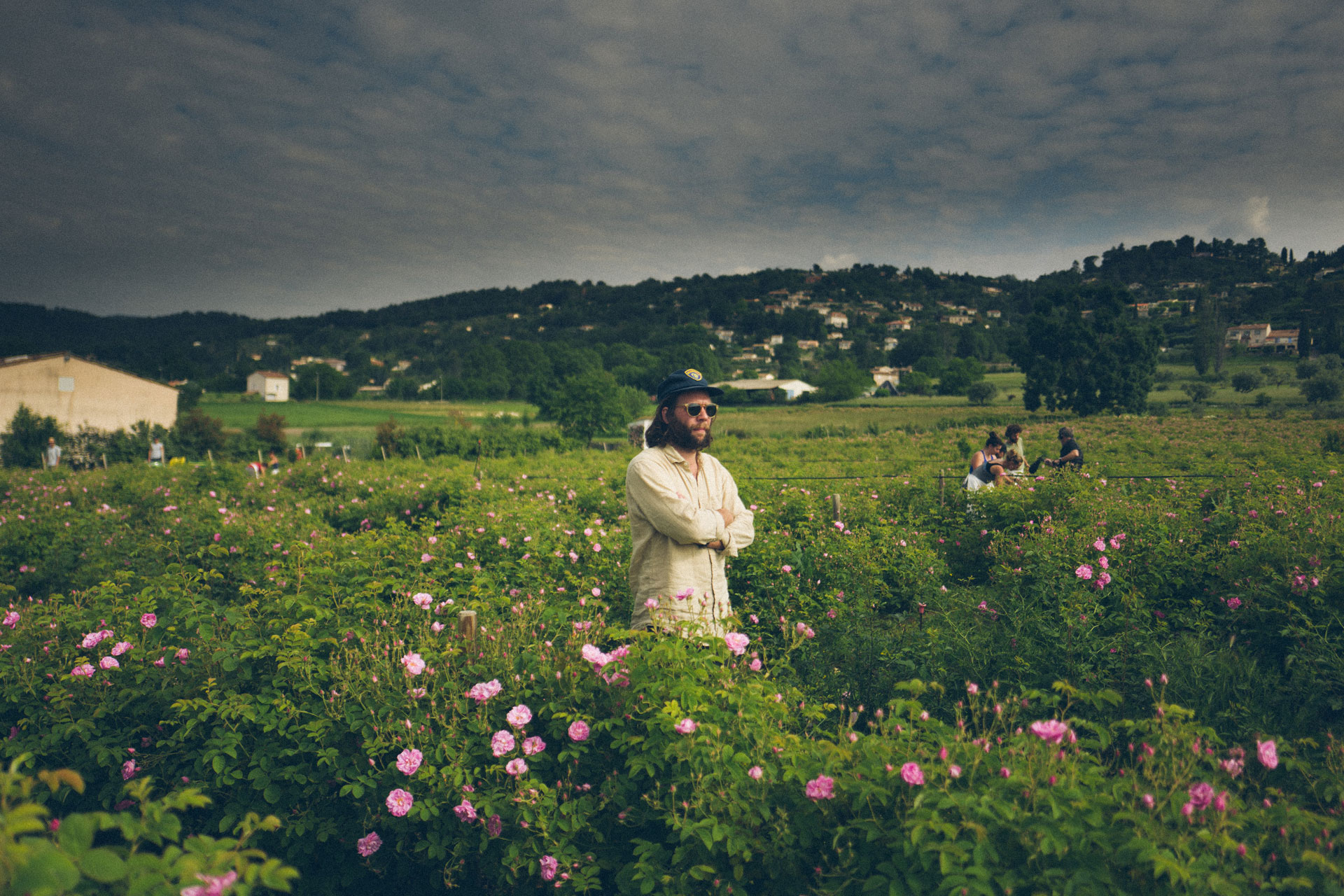 Dior's New Documentary Uncovers the Secrets of Perfume-Making
---
Travel around the world with the nose of Dior
How is your perfume made? It's a process that has long been shrouded in mystery, but a new documentary from Dior, titled Nose, gives rare access to the usually closed-doors industry of perfume making – hence its tagline: 'the most secret job in the world'.
To make the feature-length documentary, directors Arthur de Kersauson and Clément Beauvais followed Dior master perfumer François Demachy for two years around the globe. He's the man behind some of the fashion house's most famous scents, including Miss Dior and Dior Homme, which have been worn and promoted by some of the world's biggest stars.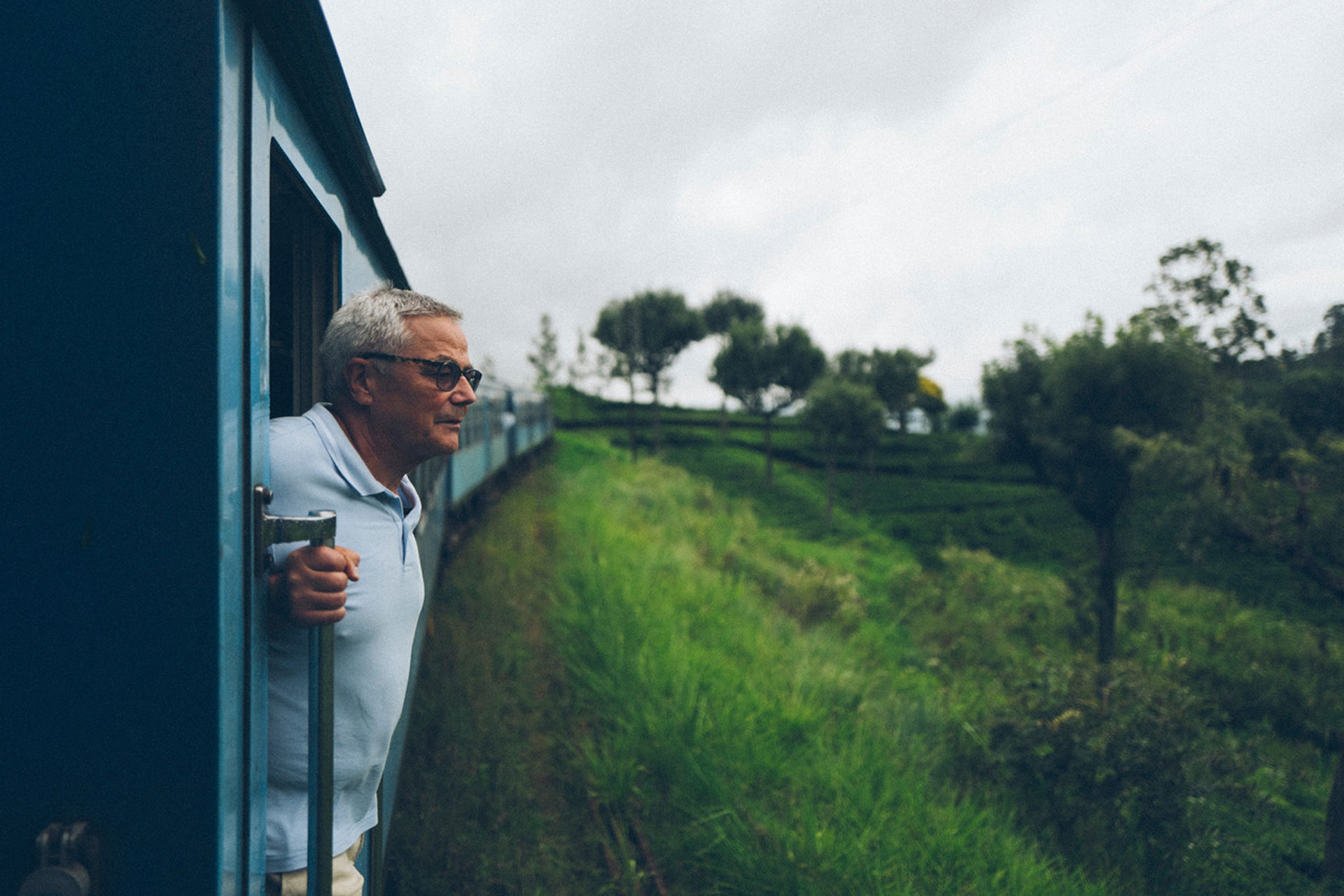 In Nose, Demachy travels across 14 countries in search of the finest raw materials for scents – from Calabrian bergamot to Sri Lankan sandalwood. The film also takes us to Grasse, France: the epicentre of French perfumery, where Demachy grew up. "I felt like an adventurer, like an Indiana Jones of perfume," he says. "It's fascinating. Smelling an ingredient in a bottle and smelling it in its natural state are very, very different. It's a festival for your nose to get all these natural nuances and strength."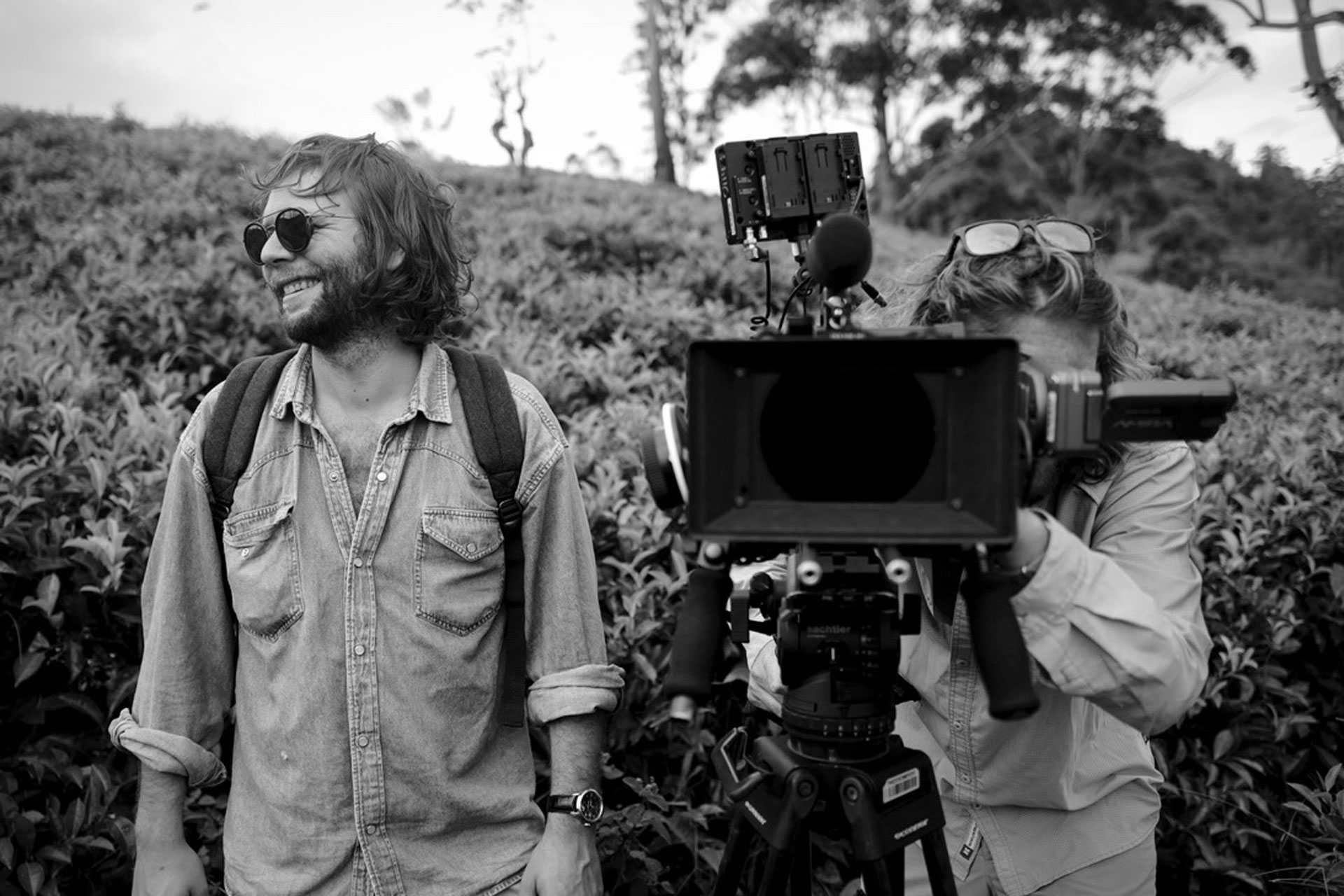 But the most rewarding trip, we learn, was the voyage to Sulawesi in Indonesia. "We took a small plane, then a four-wheel drive, followed by a hike through a few isolated villages in the middle of nowhere," Demachy recalls. "That in itself was already an enjoyable adventure, but then there was this magnificent reward at the end, and I finally got to see my favourite ingredient in its natural environment, on these steep slopes." Nose is filled with interesting facts about scents too. Did you know, for instance, that ambergris – digestive matter from sperm whales – has a sweet, musky scent?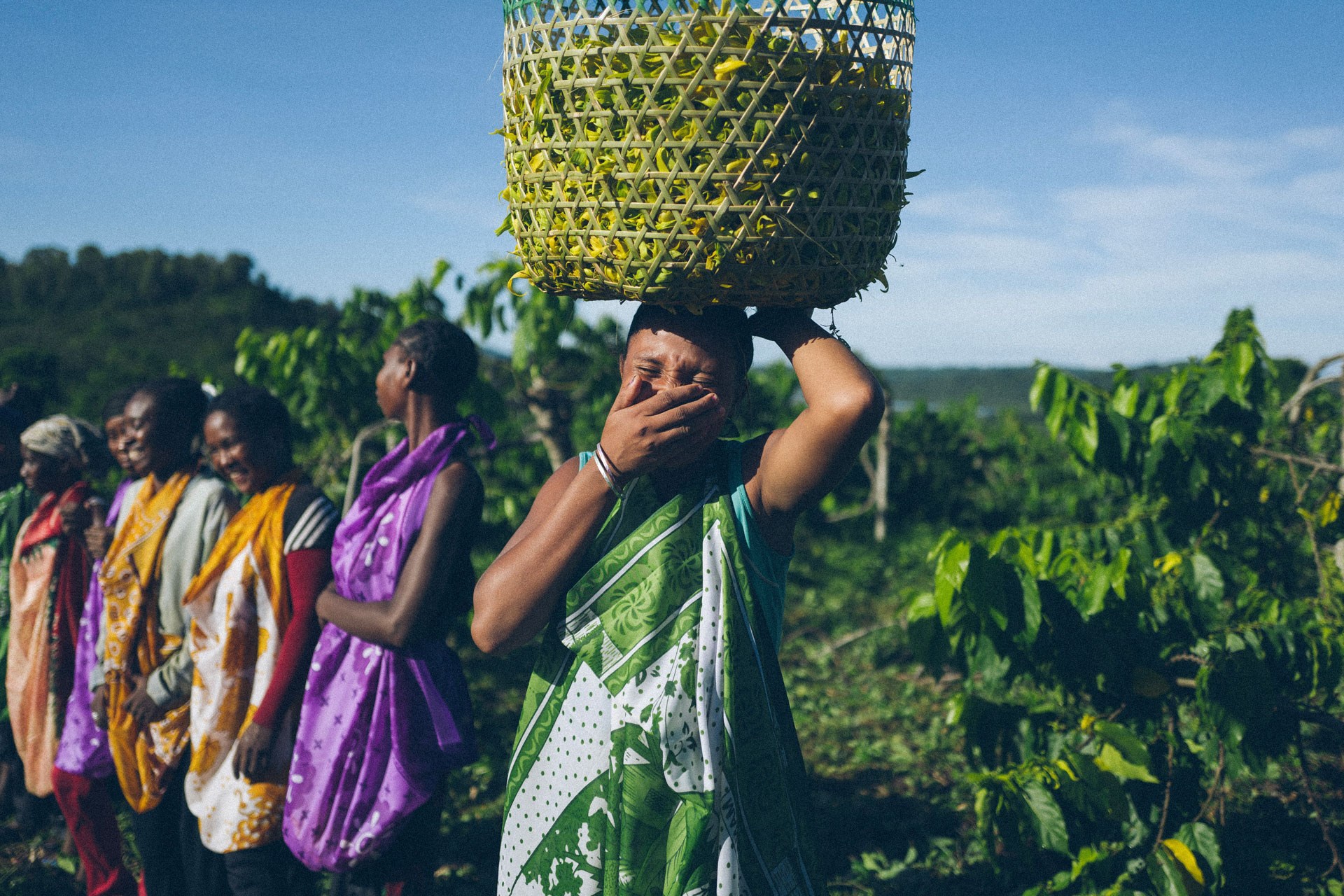 The film also introduces us to the farmers and growers who produce the materials, giving us insight into the craftsmanship and traditional expertise of their work. "It's important to see the perfume in its natural habitat," Demachy says.
At a time when travel is difficult, watching this expedition around the world provides a welcome escapism. The film is aesthetically pleasing, its vivid landscapes creating a kind of olfactory experience: you can almost smell the scents being described. It blurs the lines between our senses, demonstrating the power of the nose. As Dior puts it: "a smell good movie".
The film premiered at the 2020 Tribeca Film Festival, and is available to watch now via Apple TV, Amazon Prime Video and Google Play.
READ MORE:
Best Fashion Documentaries / Best Fragrances To Transform Your Mood