Just because you're not top of the fashion PR mailing list doesn't mean you shouldn't get into the sartorial spirit for the LFW AW18 shows this week. We've found three ways to enjoy LFW AW18 without actually setting eyes on the runway.
LFW A/W '18 Events
Mulberry Beyond Heritage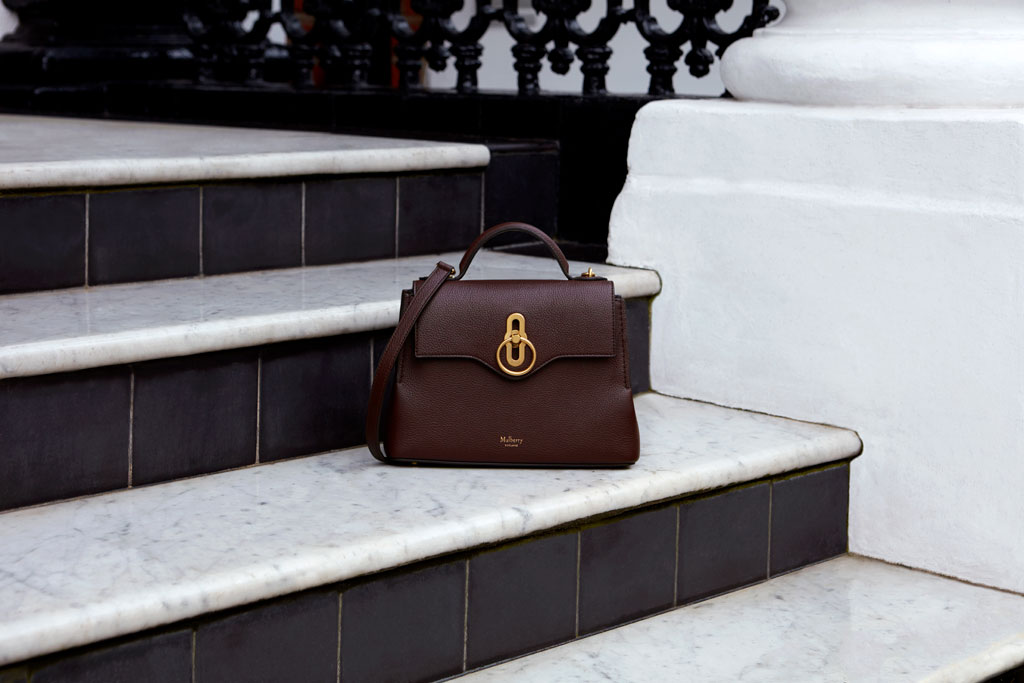 Mulberry will be taking over the beautiful 18th century Spencer House in central London to showcases it's A/W '18 Collection on Friday 16 of February. The collection will be instantly shoppable via mulberry.com, at a retail pop-up space within Spencer House and in stores globally from Saturday 17 February.  Throughout the weekend, Great British Brand Mulberry will be hosting a series of public talks and workshops at Spencer House with brand collaborators who have a shared passion for craft, fashion and quality.
Choose from a stellar line-up, including leather demonstrations from Mulberry craftsmen, an introduction to millinery by Noel Stewart and Hepple gin masterclasses led by artisan distiller Valentine Warner. Events are free of charge and places can be reserved at mulberry.com.
Art at Hill & Friends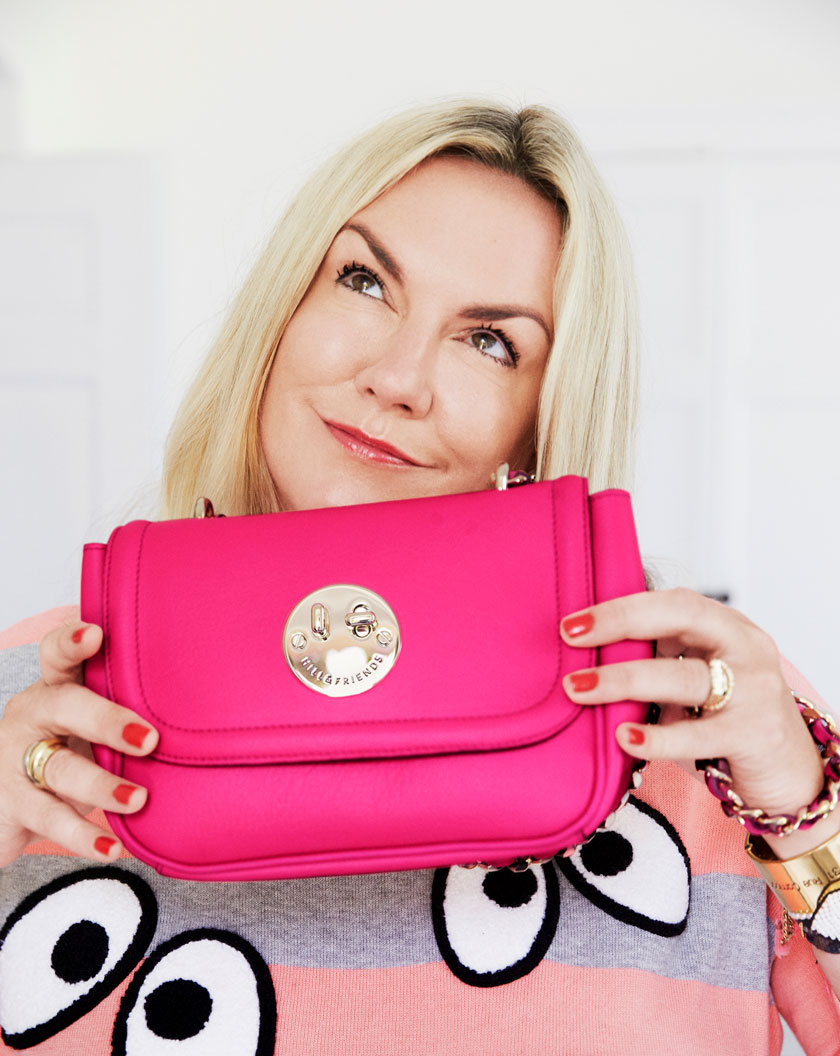 For LFW A/W '18, British accessories brand Hill & Friends has collaborated with leather painter Elizabeth Ilsley and illustrator Alexa Coe. Visit the brand's South Molton street on Saturday 17 February to view the art installation by Alexa Coe and exclusive Hill & Friends favourites custom painted by Elizabeth Ilsley. Leather Hill & Friends Totes and Tweecy bags painted by Elizabeth will be available for purchase in store. hillandfriends.com
LFW Pop-Up Espresso Martini Bar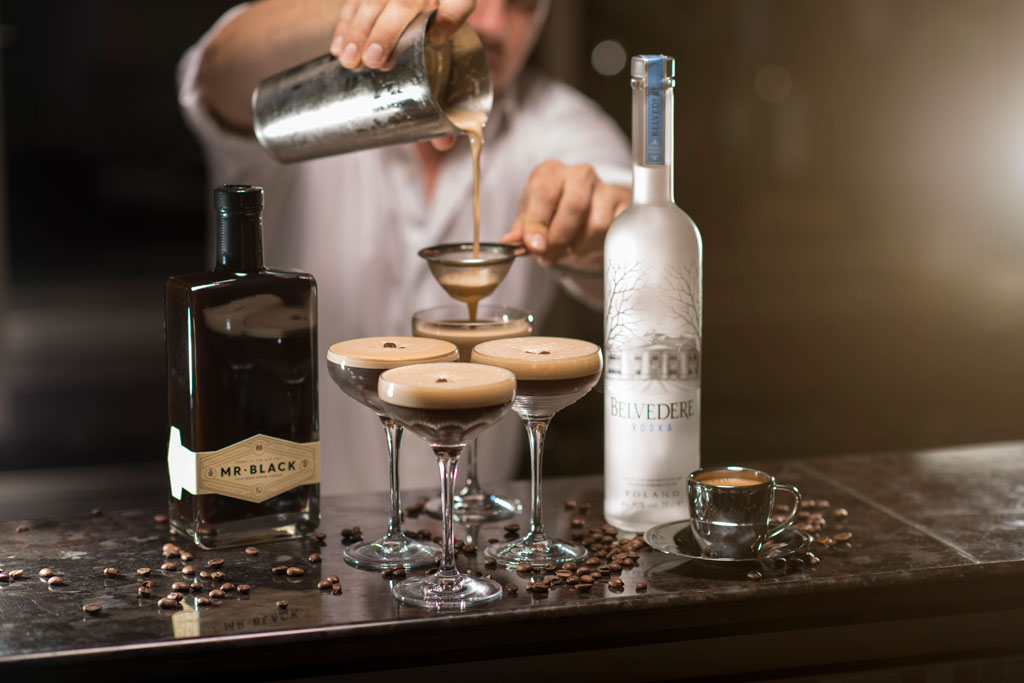 If dashing from show to show has less appeal than finding a fashionable spot and settling down for a cocktail or two while watching things unfold on Instagram, this one's for you. Check out Café Belvedere from Thursday 15 February to Sunday 18 February. The espresso martini's origins can apparently be traced back to Soho in the 80s, so Belvedere are bringing it back just for the fashion crowd. From £5, 15 Bateman Street, London W1D 3AQ, 1-9.30pm on 15-18 February. belvederevodka.com
LFW Presentations + Concept Store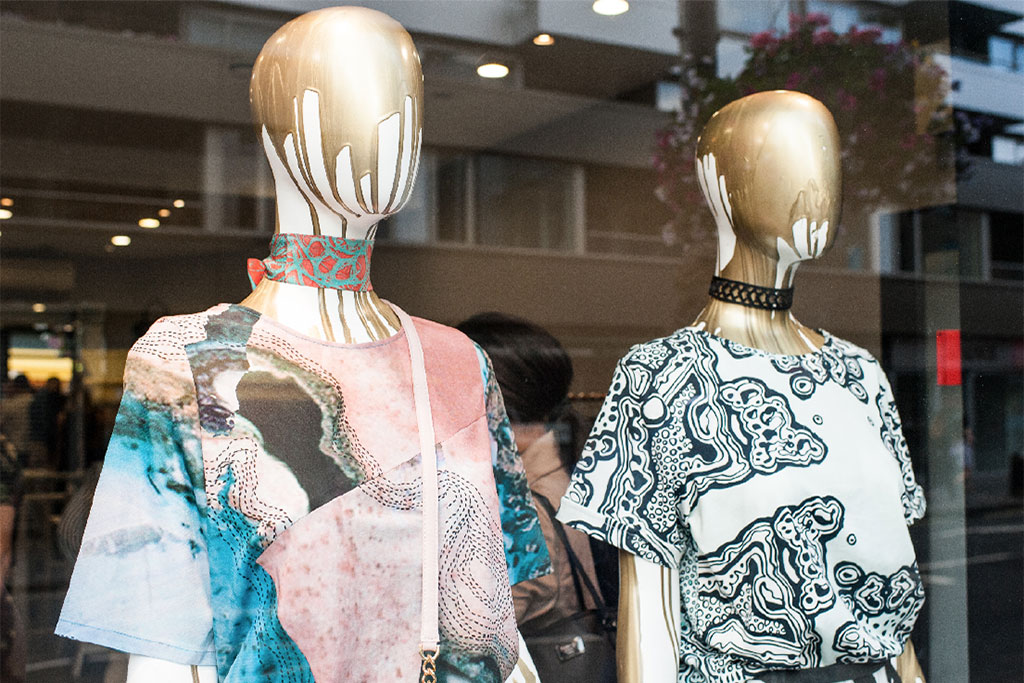 For insight into the sometimes exclusive world of fashion, head to Covent Garden this week. Get an insider's education with presentations of unseen 2018 collections from some of Britain's most talented designers, as well as workshops, talks, free goodies and much more. Take a peek at futuristic designs from Judy Wu, House Thirteen and Stratum London and others on the schedule at LFW. It's fabulously fashionable, and also fabulously free! 16-20 February, londondesignerscollective.com.
LFW 2018: The Most Fashionable Places to Eat & Drink in London
What to Wear
Whether it's for a front row appearance or you're taking us up on one of the above, make sure you blend with the style crowd with the below new season pieces. Think smart and functional with a splash of colour to please the peacocks.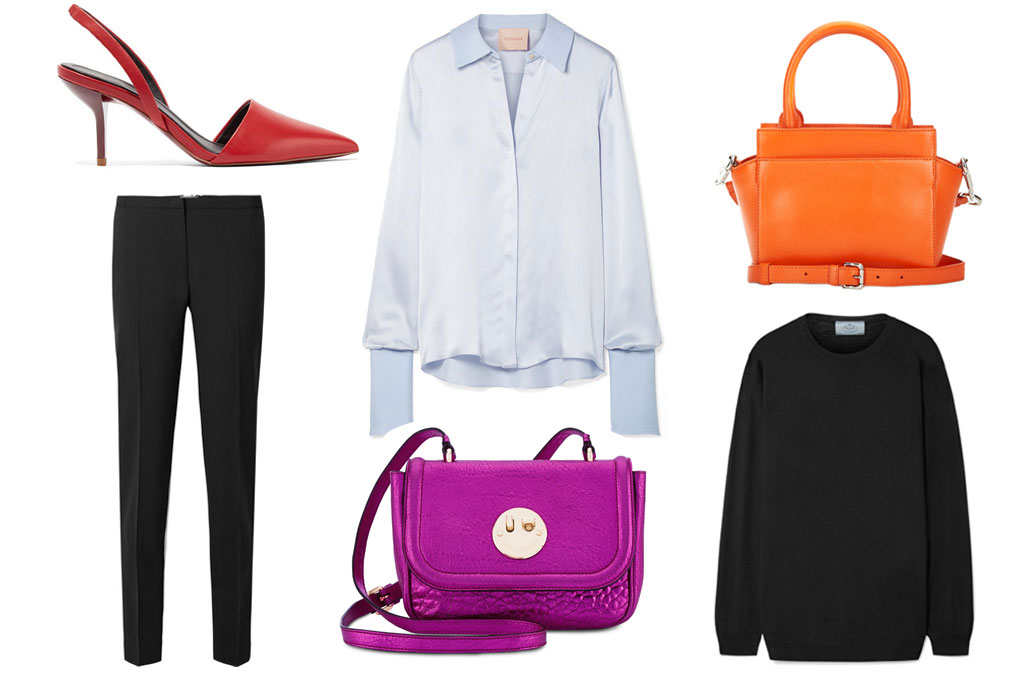 Above: Diane Von Furstenberg Mortelle leather slingback pumps, £260 | Roksander Kanika silk-blend satin-seersucker shirt, £695 | Amanda Wakeley Mini Sutherland Leather Grab Bag with Crossbody Strap, £218.01, QVCUK | Prada Wool sweater, £495 | Hill & Friends Happy Bag, £550 | Prada Silk-paneled wool-crepe tapered pants, £695 
---