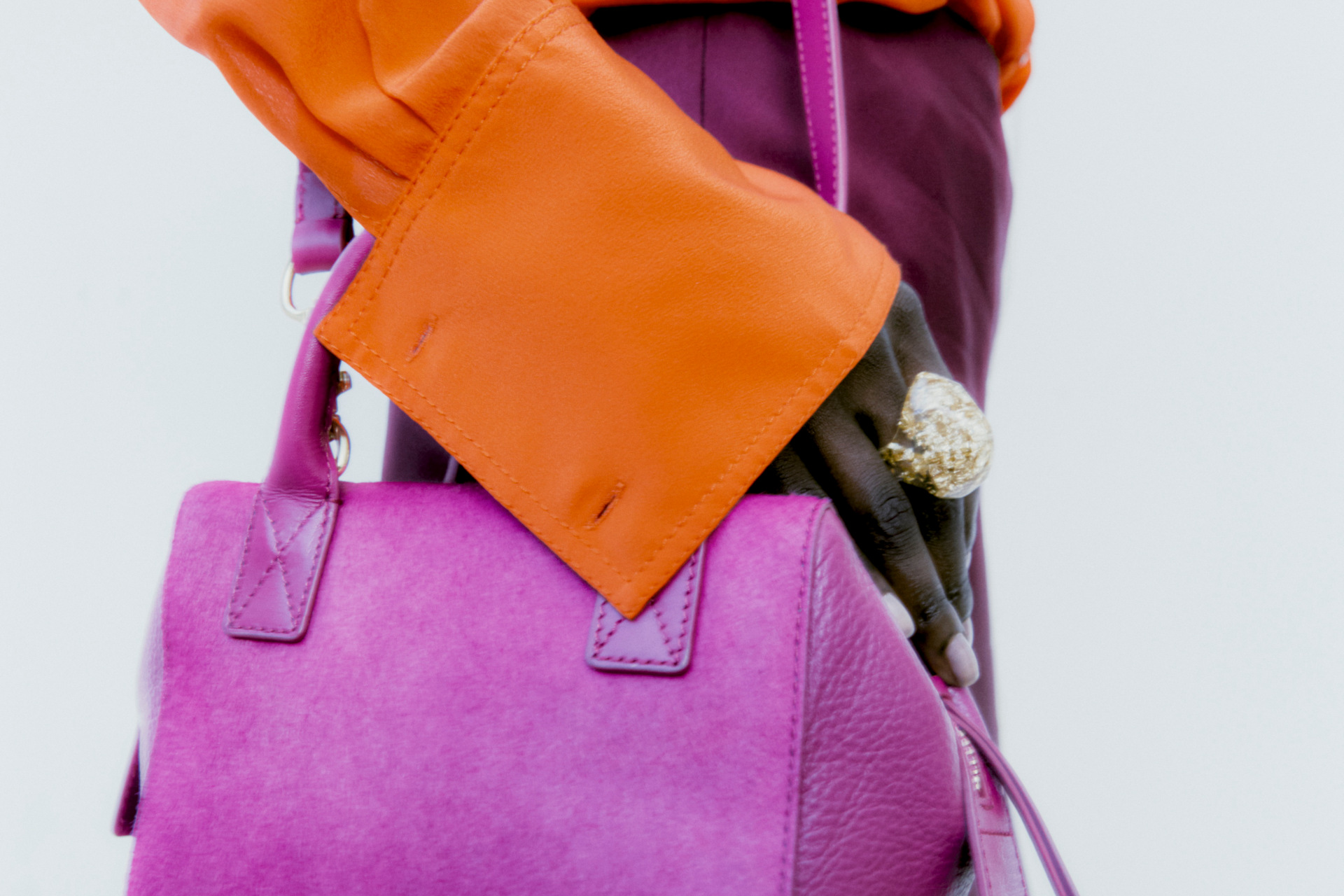 Beloved British Brand Jigsaw Joins the Rental Revolution with My Wardrobe HQ
---
Jigsaw teams up with My Wardrobe HQ for the launch of its new rental and resale service, Jigsaw Forever.
Jigsaw Joins the Rental Revolution with My Wardrobe HQ
With sustainability and the climate crisis at the forefront of our minds, it's not surprising to see more and more big names step up to the plate to offer new ways of helping out the planet. The latest fashion brand to join 'secondhand summer' is Jigsaw, which has teamed up with luxury rental and resale service My Wardrobe HQ to create a whole new platform: Jigsaw Forever.
Offering a fully circular model, Jigsaw Forever will enable customers to rent or subscribe to the brand's collections, as well as resell any pre-loved Jigsaw pieces on the same platform. Jigsaw's high summer and pre-collections will be available to rent from £6 per day, and membership (which allows customers to subscribe to a rotating wardrobe) starts at a £59 per month plan.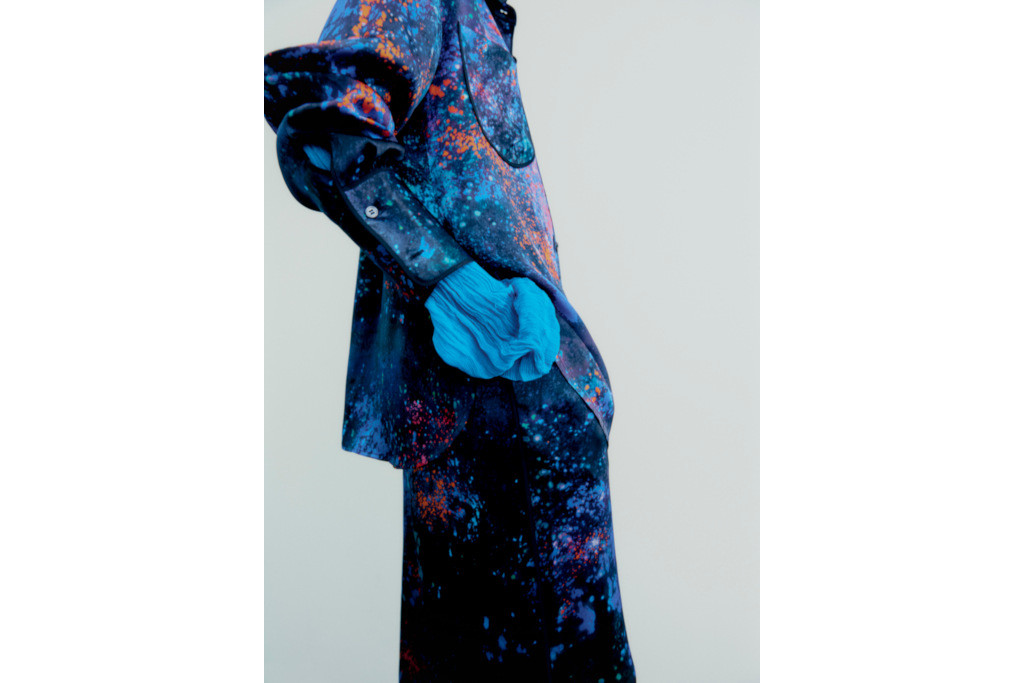 In terms of resale, Jigsaw Forever encourages customers to upload pictures of their pre-loved products with an online questionnaire on their condition. Once approved, customers will receive a pre-paid Royal Mail label to attach to the resale items package, which can be collected by a courier to be delivered to the Jigsaw Forever processing hub for ozone cleaning and sanitisation.
But this is a process that won't stay digital for long. Joining the online platform this September is a Resell space in Jigsaw's flagship store, where customers will be able to physically hand in their pre-loved Jigsaw items and be rewarded with a credit or voucher that can be used online or in-store towards their next Jigsaw purchase.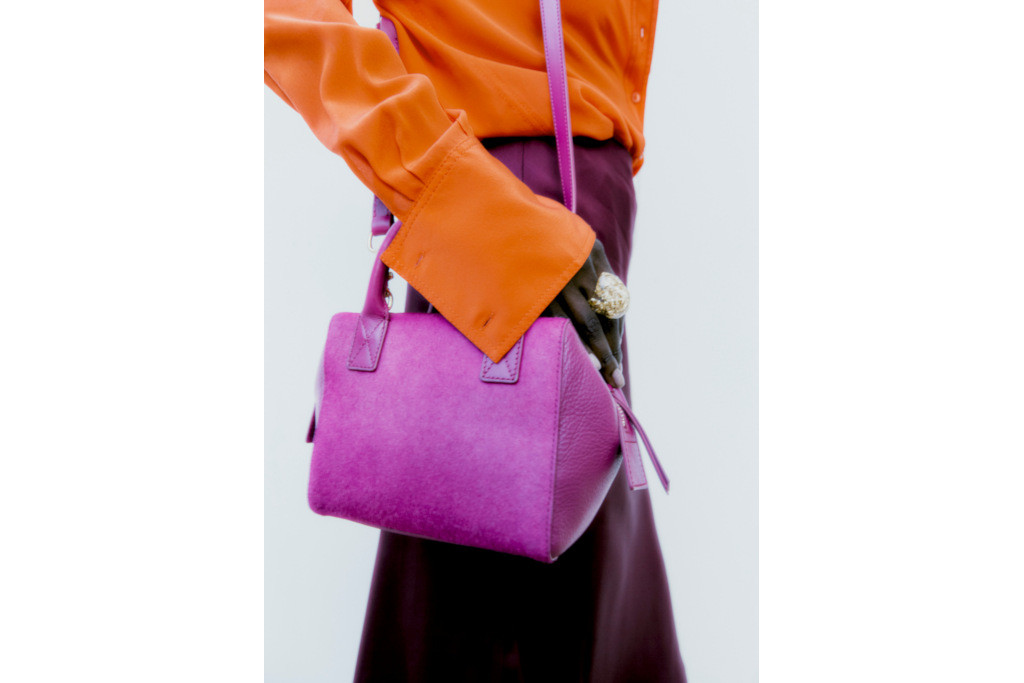 Speaking on the launch, Jigsaw's Chief Executive Officer, Beth Butterwick, commented: 'Sustainability is undoubtedly going to transform the fashion industry over the next 10 years. Our exciting partnership launch with My Wardrobe HQ not only allows new customers to discover the beauty of Jigsaw via a rental and subscription model, but with the secondary market growing 11 times faster than the primary, it feels commercially sensible to explore re-commerce; this is how customers want to shop. Whilst our research tells us our customers value our products, often keeping them in their wardrobes for years, Jigsaw Forever takes this a step further putting the planet and our customers at the heart of what we do. With style longevity over disposable fashion, this model opens us up to a much broader audience of age groups to fall in love with Jigsaw.'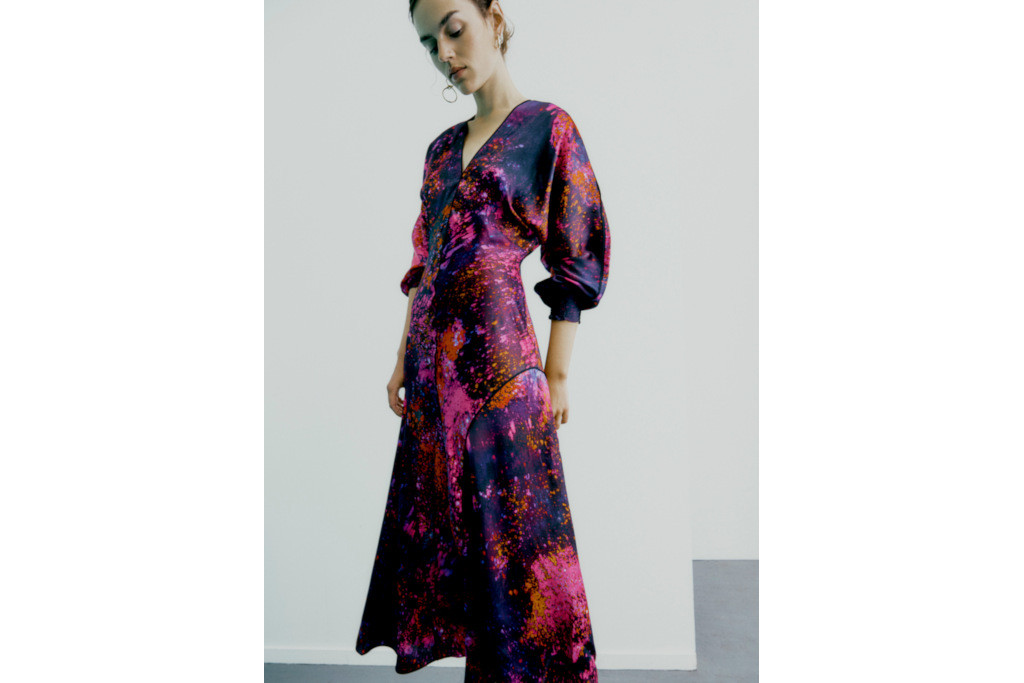 'Jigsaw is one of the Great British Fashion Brands,' adds My Wardrobe HQ Chief Executive and co-founder Sacha Newall. 'It has a history of being a pioneer both in terms of servicing its customers and sustainability. My Wardrobe HQ is honoured to have been chosen as the recommerce partner for this incredibly exciting project. Textile waste is a huge problem globally and it marks a new era when a company as well respected as Jigsaw is choosing to tackle the problem head on.'
DISCOVER
Images courtesy of Jigsaw
MORE FASHION NEWS
British Underwear Brand Stripe & Stare is Now B Corp Certified