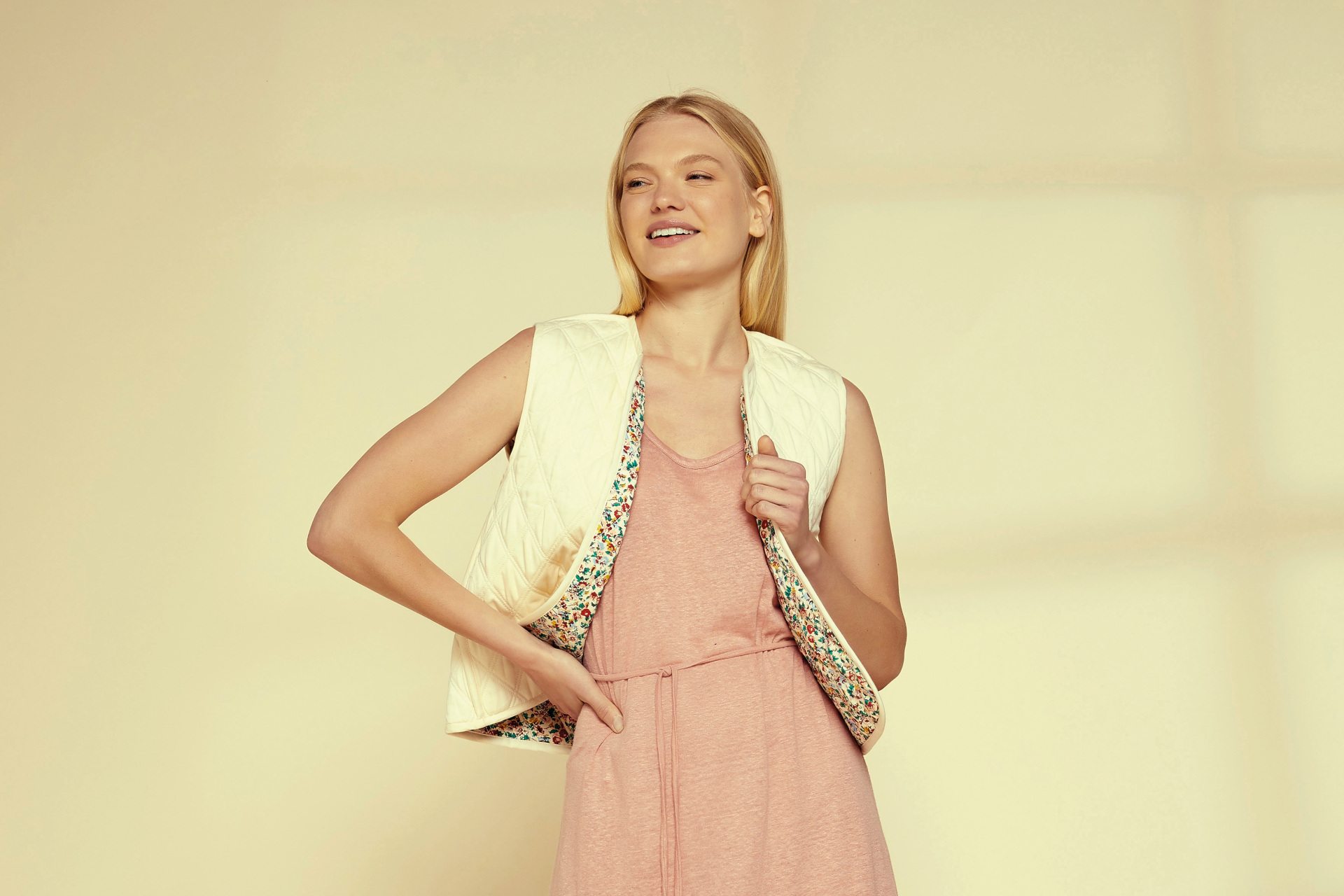 My Little Green Book: Fairer Fashion with Safia Minney
---
Safia has used her career to share alternative ways of approaching the world
Safia Minney has spent over three decades trying to make the fashion world fairer, says Lisa Grainger.
My Little Green Book: Fairer Fashion with Safia Minney
Safia Minney didn't know it at the time, but when she was seven, the death of her Mauritian-Indian scientist father would influence not only her choice of career, but the path of her life. Minney's Swiss mother – with three children and no family around to help her – would often take her children out with her to visit the needy. And that, Minney recognises now, 'opened a whole new world. I remember helping her to settle Asian Ugandans who'd had to leave their homes with just a suitcase, and I saw how awful it was to be a refugee. Or we became family to people with severe mental health issues. I saw life from someone else's point of view.'
Since then, the 58-year-old has spent much of her career highlighting not only others' points of view but also alternative ways of approaching the world. In London in her twenties, 'realising, for the first time, I was from a minority', she set up one of the first diverse marketing departments in British publishing. While living in Japan, she founded Global Village: an NGO promoting social justice and environmental issues. And in 1992, she founded the ground-breaking People Tree: one of the first ethical fashion companies, which today has over 700 stockists across Europe and a turnover of £10 million.
Starting a sustainable fashion brand from scratch – working for years from her living room in Tokyo and then London – has given the vegetarian activist a green contact book that most fashion retailers would kill for. At People Tree, every part of the process had to be squeaky-green, from ethical buttons and fabric dyed in the least polluting ways to clothing sewn by people earning a living wage, unlike, as she passionately puts it, 'over 50 per cent of fashion workers, who are working in conditions of modern slavery.'
Thirty years later – having starred in the fashion film True Cost about 'the real costs to our natural world and people' and written five books about the ethics of fashion, with a sixth appearing in October – it's little surprise that the elegant activist, who was awarded an MBE in 2009, is desperate about the state of the planet. 'We are running out of time,' she says passionately. 'If we can't prevent the temperature rising, or even keep it to 1.5C, it will displace 30 or 40 per cent of the world's population – which is immoral and will lead to conflict.'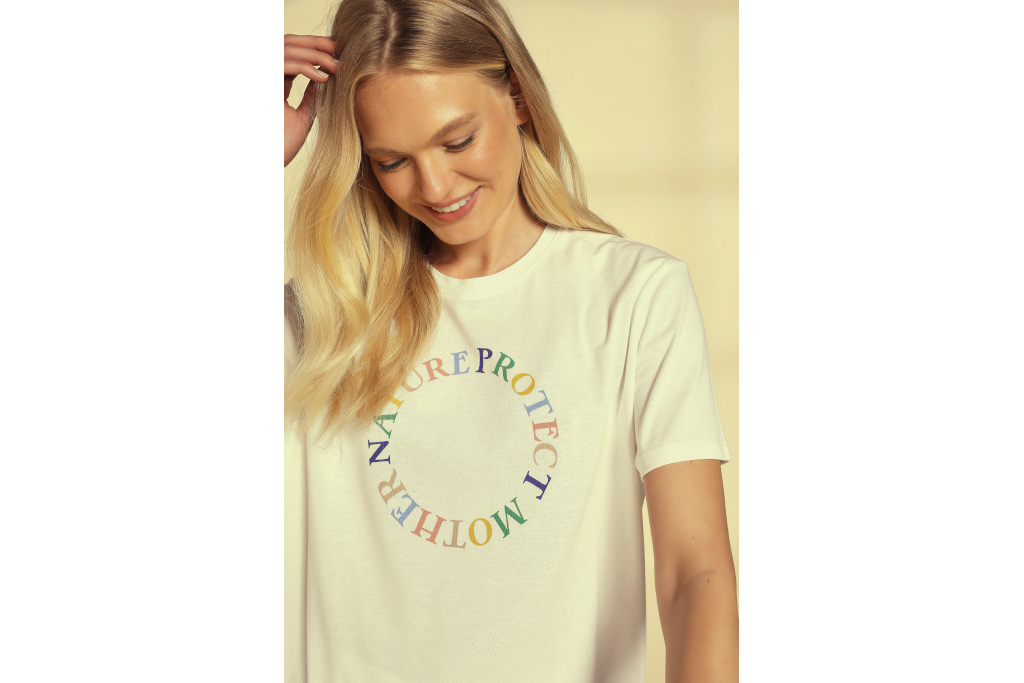 What we all need to do, she says, 'is to stop buying things, and instead to repair, recycle and resell – all those R words. And if we really need to buy new, it must be regeneratively produced, shifting from fossil fuel to low impact fabrics and support decent livelihoods… Plus, we have to push the government to create laws and enforce them. Without that, and carbon taxes, nothing will change.'
While younger generations seem to be taking urgent action, she says, it's often older ones – many of them in positions of leadership – who are stuck in their polluting (unsustainable) ways: eating lots of meat, travelling in business class, driving SUVs. Hence much of her focus now is on them. During the week, she now coaches high-level executives to help them transform their companies in greener ways. She has set up Real Sustainability: to educate people on better ways to live and helped launch Fashion Declares, an industry-wide movement towards sustainable change in fashion.
Having swum upstream her whole life, she knows what it's like to be the voice of dissent, whether that's at work, at home, or in public life. 'Sometimes it is lonely to say you care,' she acknowledges. 'But we all need to, now.'
Find out more at realsustainability.org and fashion-declares.org
DISCOVER MORE