Maison Assouline reflects the taste and values of Gucci, and for this reason, has been chosen as the first 'Gucci Place' in London. Read all about it here…
News: Maison Assouline is First Gucci Place in London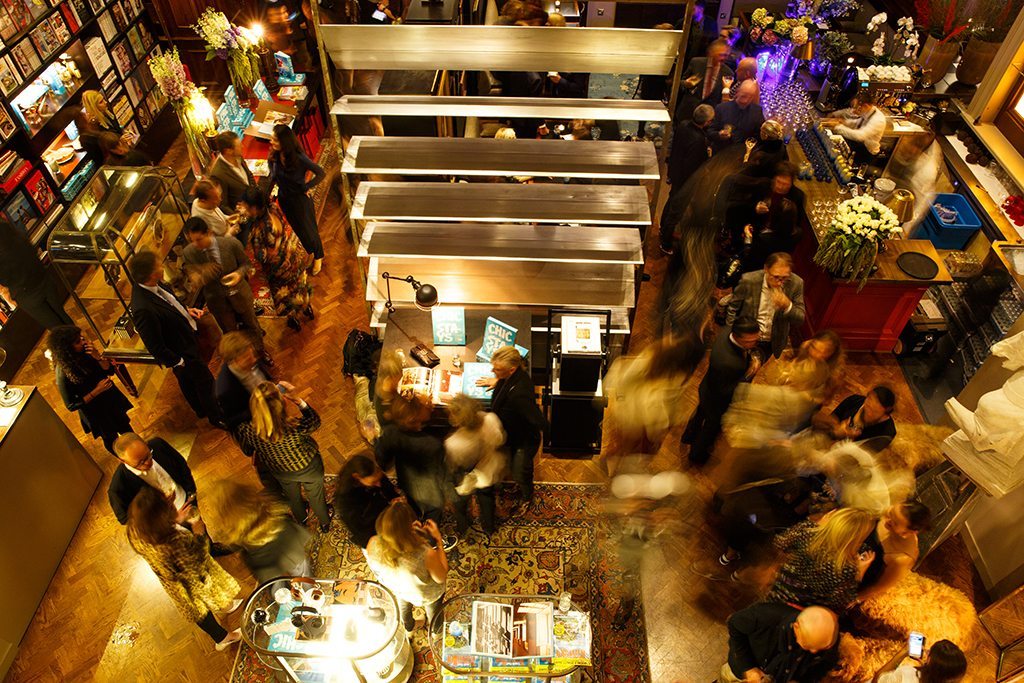 Chosen as the first Gucci Place in London, Maison Assouline is a truly unique destination. Known as the jewel in the crown of book publishers, the luxury lifestyle brand has gone from strength to strength since opening three years ago, created as a reflection of the publishers' aesthetic and style.
The one-of-a-kind 'culture concept' store has partnered with incredibly reputable brands such as Cartier, Dior, Valentino and Louis Vuitton already, publishing limited-edition, lavishly produced, hand-bound books full of inspiring content from the worlds of fashion, architecture, photography, travel, art and design.
'In the age of paperbacks and e-books, Maison Assouline is an unstoppable force in elevating the humble book to an objet d'art that is a feast for the senses'
Located in the heart of Piccadilly, Maison Assouline has firmly established itself within the London scene as a must-visit destination for Londoners and international visitors alike.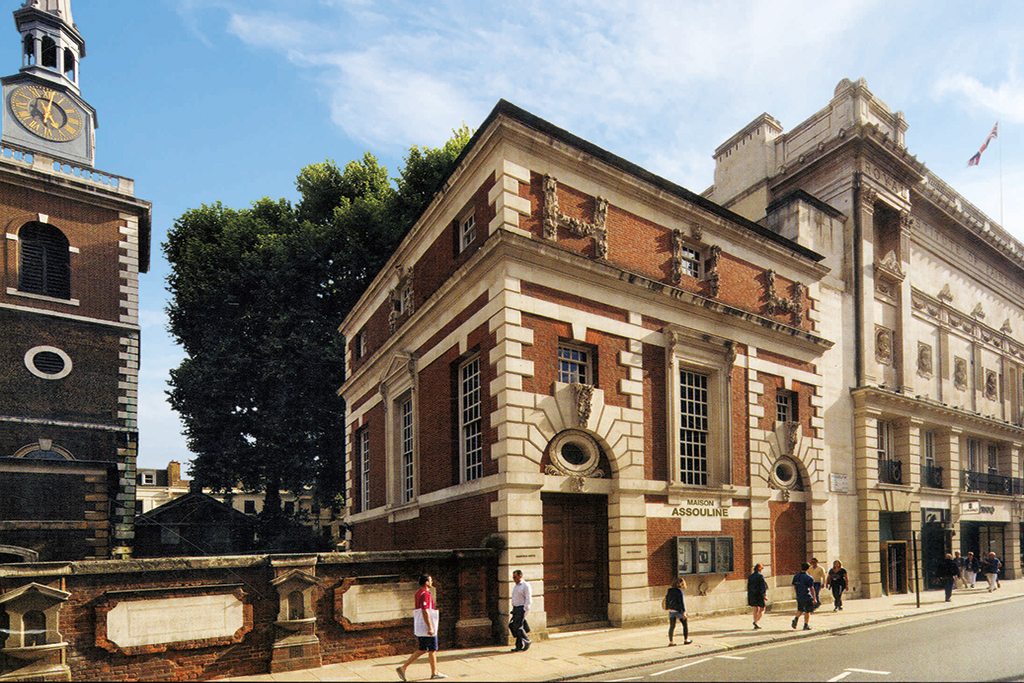 The Initiative
The Gucci Places initiative is a collection of locations around the world, chosen to represent what has inspired Gucci in its creative process. It aims to encourage people to uncover interesting and unexpected stories in each particular place, creating a community within a network of locations. Gucci strives to inspire a creative response, surprise and arouse interest through the initiative.
Gucci have even created their very own App that enables individuals to become more involved in the story of each place. Using the geolocation of your mobile, you'll automatically receive an invitation to visit a Gucci Places location in your close proximity – and you'll be provided with a description, contact details, events schedule and pictures and videos. The more locations you visit, the more badges you receive – and you can share the badges you've collected on social media.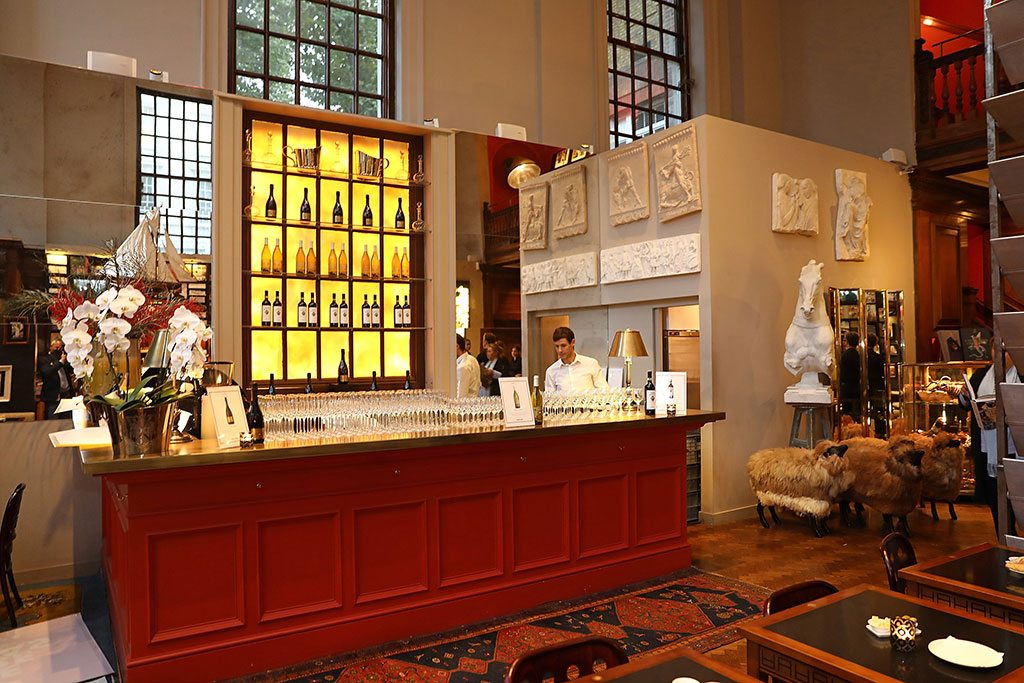 Gucci Places includes a vast array of locations, such as The Biblioteca Angelica in Rome; Castello Sonnino in Montespertoli, Italy; LACMA in Los Angeles; Bibo in Hong Kong; Waltz in Nakameguro, Tokyo.
What Else?
An exclusive selection of products based on those in Gucci's Courrier collection has also been created as part of the Gucci Places initiative. Exciting and unique patches inspired by Maison Assouline have been developed and will feature on each of the products, available for purchase at Maison Assouline – the ultimate collectable.
Where?
Maison Assouline is located at 196A Piccadilly, St. James's, London W1J 9EY. It's open daily, from 10am – 10pm (11.30 – 6pm on Sundays)
For more information, visit assouline.com
---