Musto Celebrates 50 Years Of Sailing Heritage
---
Musto is a Great British Brand 2023
Musto is an entry in our Great British Brands 2023 book. 
Musto: Great British Brand 2023
'Musto has always been really strong in the sailing and country markets, and we have been looking at our heritage to influence where we go next. Our founder, Keith Musto, created the country collection after watching his daughter ride in the rain. He was warm and dry in his technical sailing gear and thought, "Why not keep everyone else dry too?". We want to be front of mind not just for those engaged in sports and country pursuits, but anyone who is outside and wants to wear decent gear to ensure they stay dry.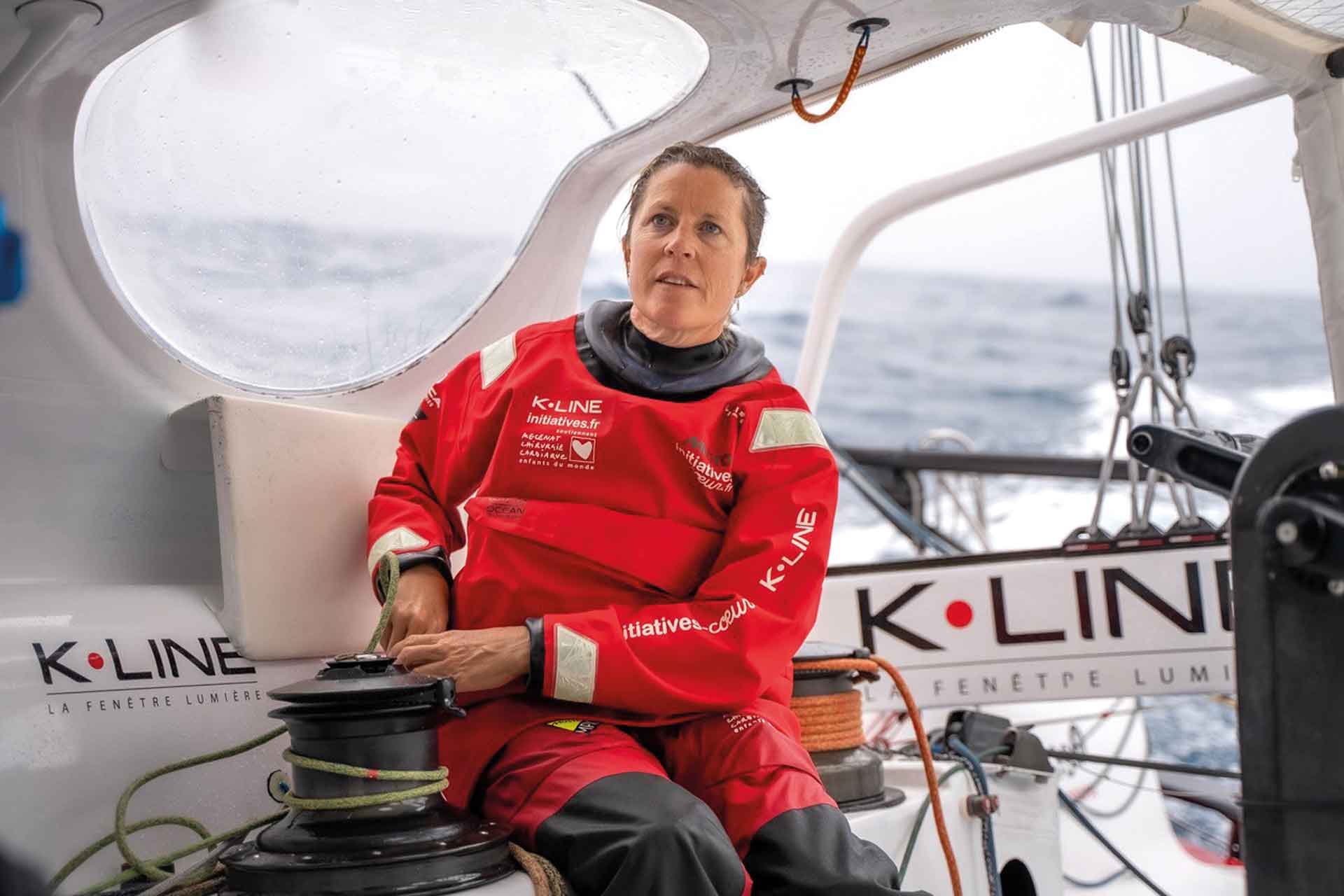 'The challenge for us last year was not just keeping up with the constant global challenges, but also knowing what was around the corner because it all affects people's behaviour. We surveyed our customers and gained interesting insights into why they buy from us; what they're looking for in a product and in the brand. Predominantly, it comes down to quality and trust, and it's reassuring that we produce pieces that inspire such loyalty. We recently relaunched some of our core "Offshore Sailing" collections. Being able to reinvent something that's already one of the best products on the market is some achievement and great kudos goes to Musto's incredible product team, the designers and the developers, all of whom have years of experience. We love our products and care about our customers so another target is ensuring product longevity, for our customers and the environment. 
'We are focused on concentrating on what we do really well and staying true to who we are as a brand. That said, we are increasing awareness outside our core audiences too: we have grown our lifestyle business and are now sold by Marks & Spencer, John Lewis and Harrods, so the future looks bright.' Nick Houchin, Head of Marketing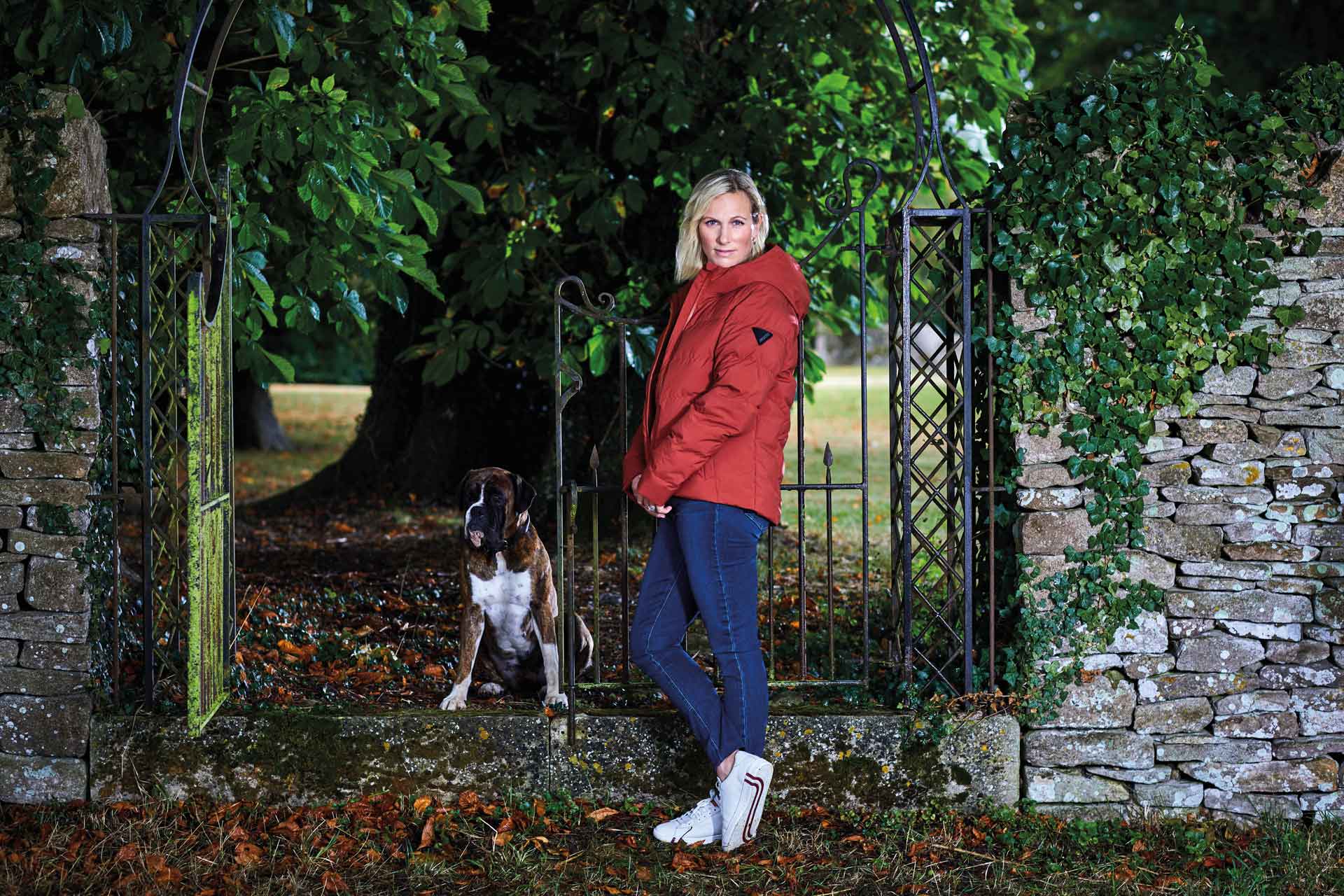 Brand Timeline 
1964
Keith Musto wins Flying Dutchman Nationals, Europeans and an Olympic silver medal in Tokyo.
1983
After much technical experimentation, Keith designs the first viable two-piece drysuit.
1987
Musto's equestrian and shooting ranges launch, inspired by its technical sailing wear.
1994
Musto teams up with W.L. Gore to create an extra tough Gore-Tex Pro membrane.
2010
The brand is granted Royal Warrants by Her Majesty the Queen and HRH the Duke of Edinburgh.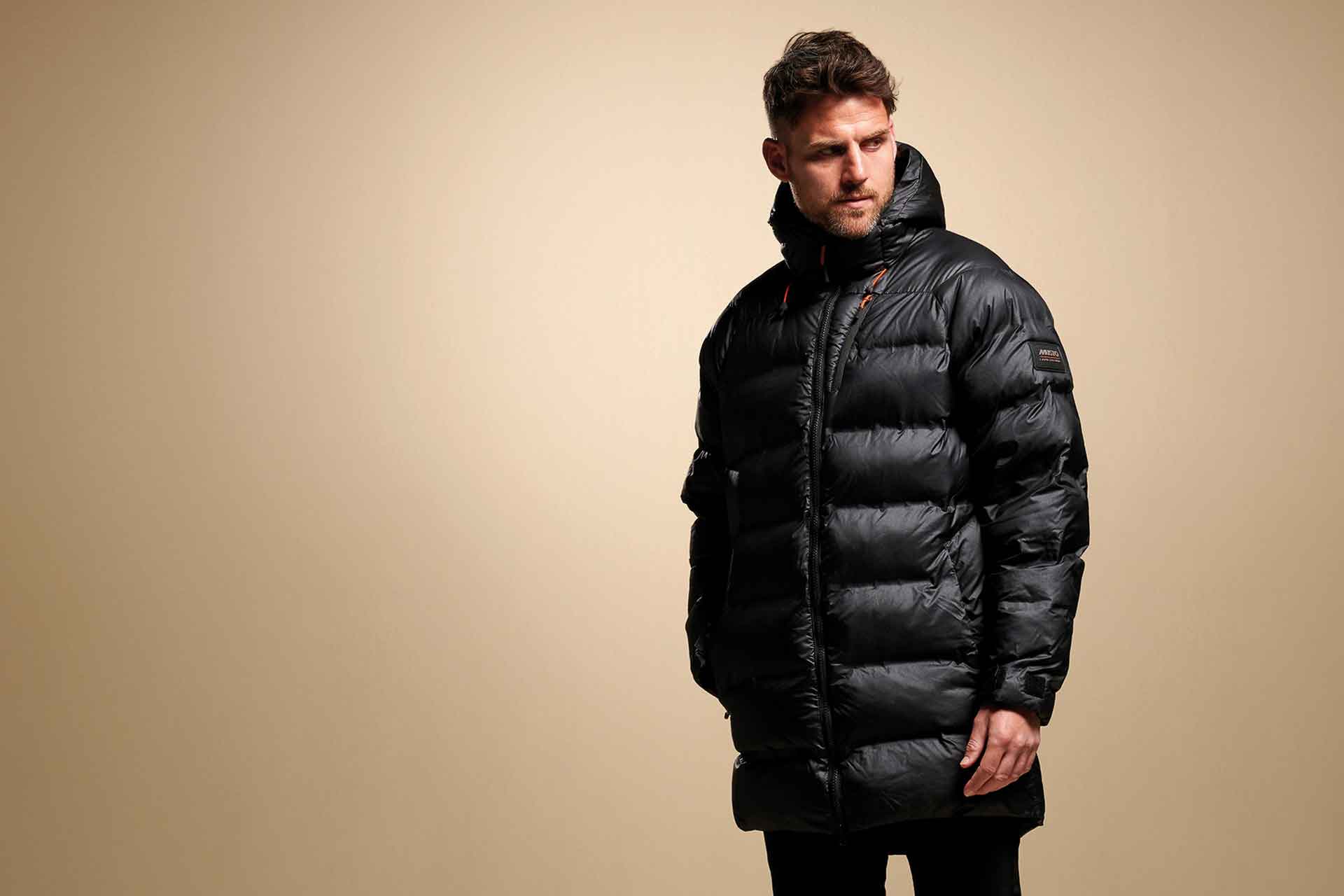 DID YOU KNOW? 
In 1992, the famous sailor, Skip Novak, tested a Musto HPX offshore drysuit in Arctic water for three hours (he survived!). 

All Musto products are British designed, using hours of research and feedback from Musto sailors.

Musto's very first country jacket was a green version of the HPX, later developed into the Highland jacket. 

Musto's 'HPX' collection is worn by some of the world's best sailors – those racing in The Ocean Race pass through Point Nemo in the South Pacific Ocean – the farthest point from land on earth. 

Musto's longest serving ambassador is the former world champion equestrian, Zara Tindall, who has been involved with the brand for 15 years and fronted its successful 2022 autumn/winter campaign. 
MUSTO
International House, 1 St Katharine Docks, London E1W 1UN
+44 (0)115 896 2387