This season it's all about going organic, and no we don't mean changing your veggie box. The new fashion buzzwords: organic cotton. But what does it mean?
Cotton is one of the most versatile and durable fabrics we adopt, it's easy care and used in numerous different ways by millions of people all over the world. Most of us will use it everyday without noticing and most of the time we don't think too much about its origin or the effect it has on the planet and on ourselves.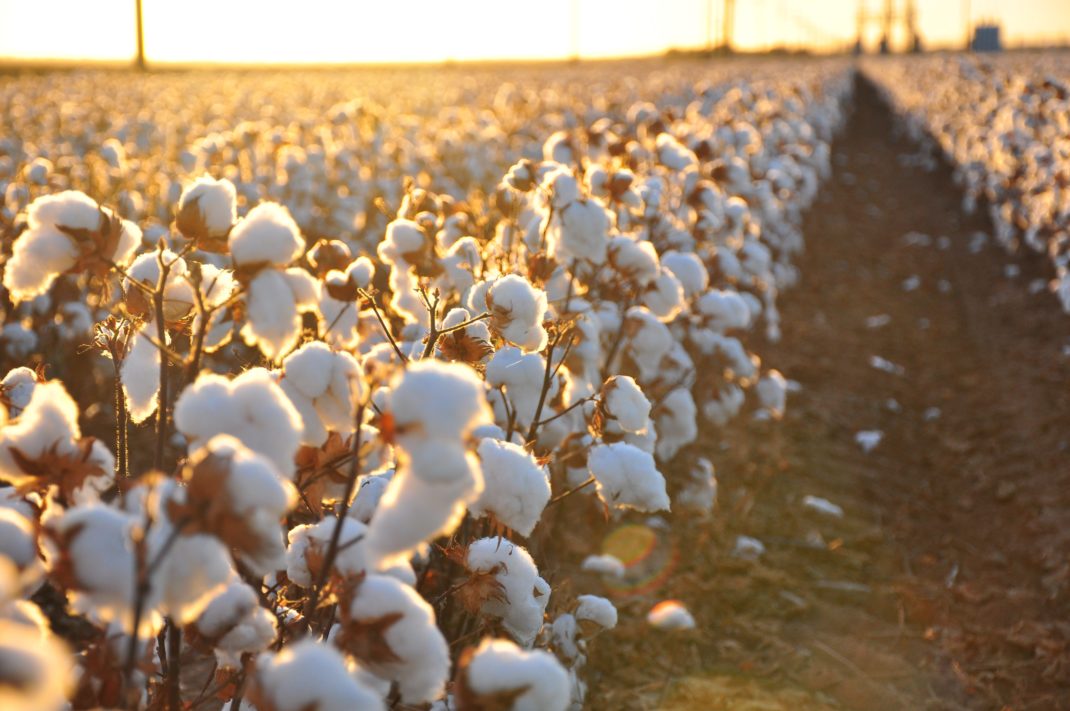 Here are the main benefits of organic cotton:
Organic cotton is grown without the use of chemical pesticides, fertilisers and insecticides so it helps to preserve the land, which in turn, safeguards the health of humans, animals and the wider ecosystem.
It uses less water than conventionally grown cotton because it mainly uses rain-fed agriculture rather than irrigated. Cotton, conventional or organic, is an extremely 'thirsty crop' which takes a lot of water to grow, but organic cotton farming uses approximately 20% less than conventional cotton farming.
It also provides all of the people involved in its production a safe and ethical working environment with a fair living wage and healthy conditions for work.
Fans of Organic Cotton say it is softer and kinder to skin than conventional cotton which can retain chemical residues – which makes it perfect for babies and children.
The positive impact of this new fashionable fibre hasn't gone unnoticed, so if you're thinking about getting in on the latest health trend, here's our pick of the best organic cotton brands on the scene.
The Bright Company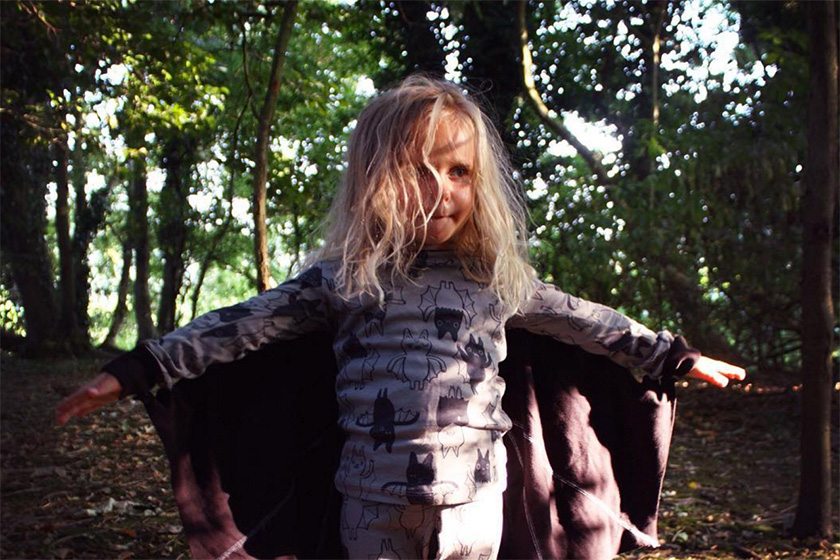 Instagram @thebrightcompany
The Bright Company is a unisex sleepwear and bedding brand started in maternity leave by mum Alienor Falconer. Featuring design-led products for kids 0-9 and 'grown ups' in soft organic cotton. They're passionate about print and committed to ethical production, 'making bedtimes brighter'. They even have this cute Bat design ready for Halloween!
Noctu

Instagram @noctuorganic
Minimalist style complimented by luxuriously soft organic cotton, this Nordic inspired brand has high quality products, sourced and made ethically and sustainably. This is a family business founded by sisters Zoë and Milly based between Bath, UK and Oslo, Norway.
Sleepy Doe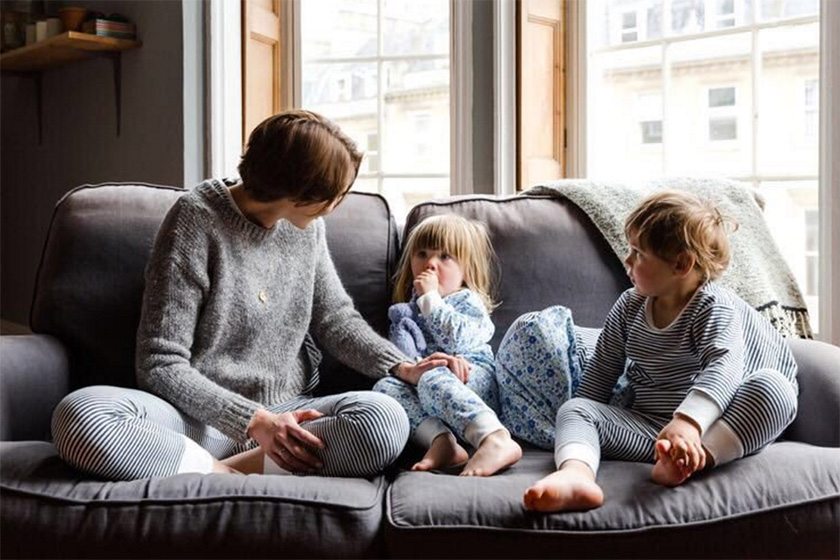 Instagram @sleepydoe_bath
Another great brand born in Bath, Sleepy Doe provides timeless printed sleepwear and matching jersey bedding for babies and children aged 1-6 years. They even do matching pajamas for stylish mummies too. Another super-mum creating her own brand inspired by her newborn! Even better all products are designed and made in the UK.
Huxbaby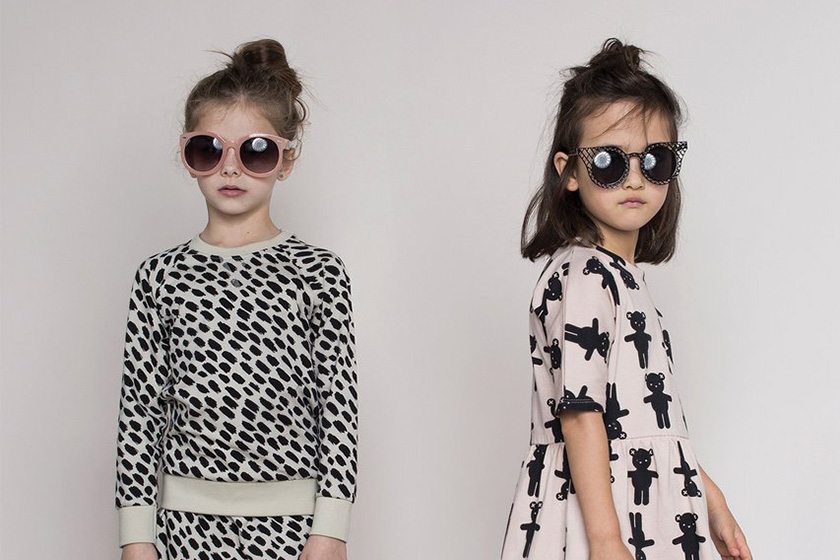 Instagram @huxbaby
Our token non-British brand but still unbelievably adorable. Huxbaby is about minimalist fashions for kids with an adult level of style. Their designs blend super soft organic cotton with a clean aesthetic – clothes that allow kids to be kids without sacrificing style.
Beaumont Organic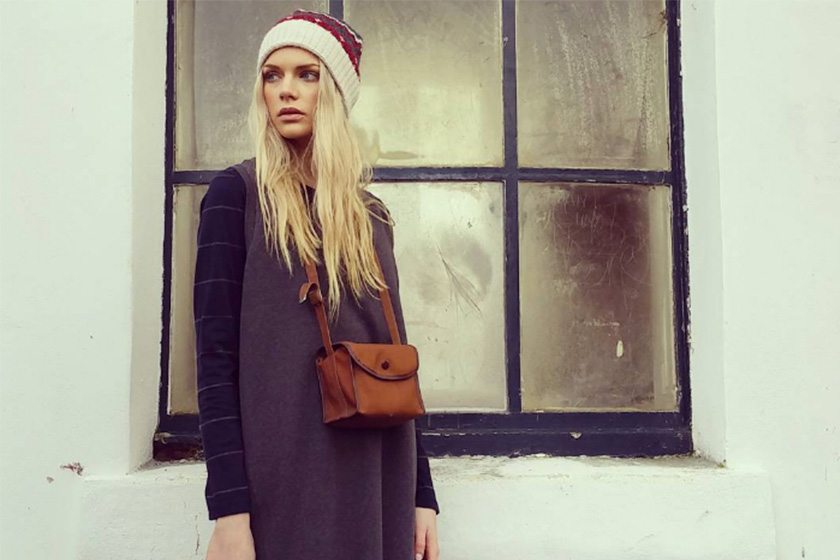 Instagram @beaumontorganic
Beaumont Organic is a British, ethical ladieswear brand that combines signature styling with contemporary classics. Teaming contrasting fabrics and unique silhouettes with luxury organic, fairtrade and eco-fabrics to create a renowned style. The collection offers a wardrobe of transitional pieces – everything a woman needs to dress up or down, day or night.
Read More: The best kids interiors inspiration
Read More: The Chatelles Parisian girls' slippers your daughter will adore
---