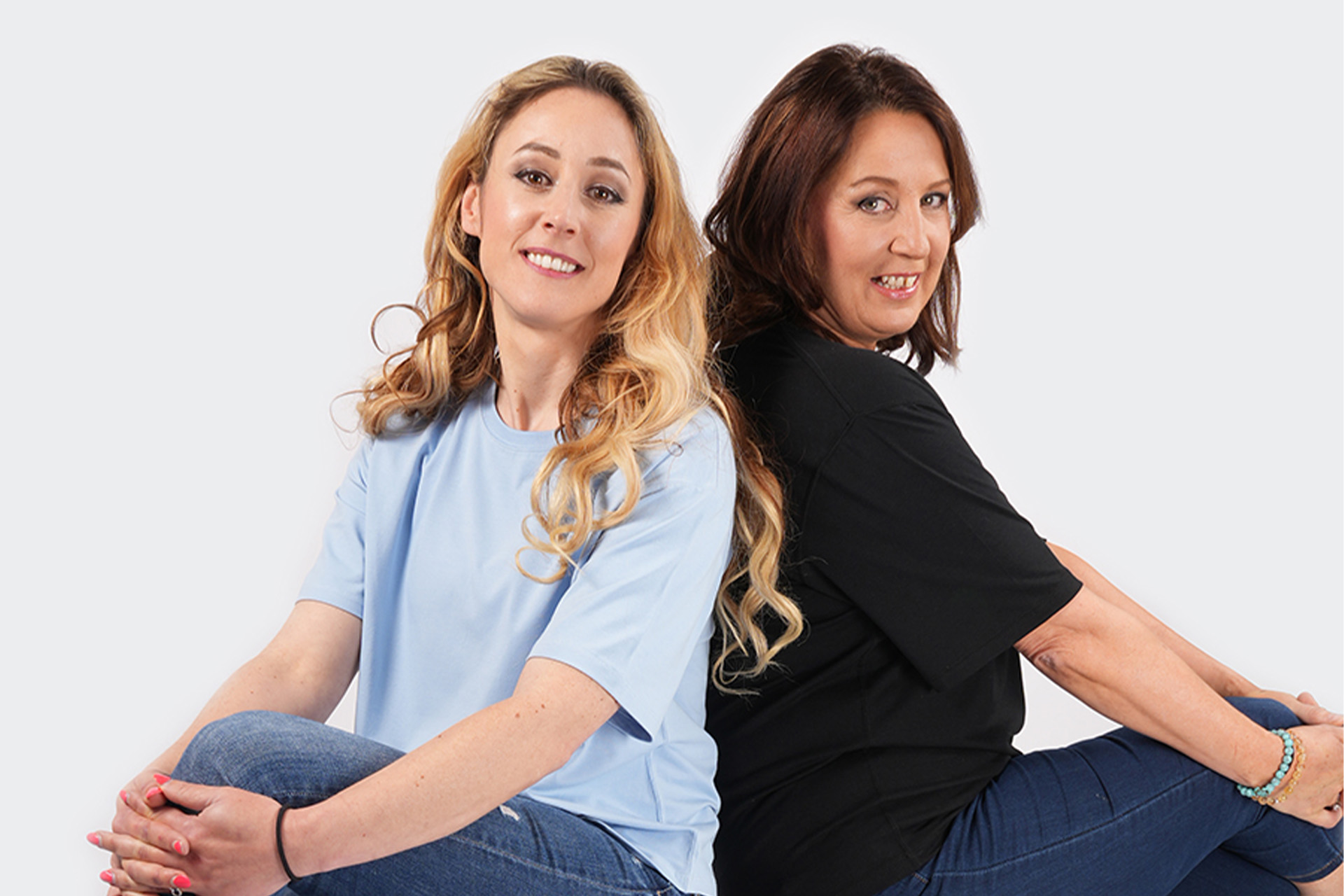 Rare Birds Launch Neurodivergent Clothing Line
Rare Birds have officially launched their first clothing line for the neurodivergent community.
In the UK, one in seven people are neurodivergent, and 73% of neurodivergent people use clothes to help regulate their senses.
A 'Find your Fabric' pack is available which will help people with sensory needs to feel the texture of clothing before ordering them online. 
All Rare Birds items have no labels, soft seams, deep pockets, wide necks and elastic waist bands. 
Added features include thumb holes in the hoodies and kid's hoodies have a magnetic zip for easy wear.
The material used is made from ThermoSoft which is very comfortable on skin.
Rare Birds have creatively labelled their product colours – 'positive orange', 'simplicity white' and 'essentials black'. Colours play an important role with people who are neurodivergent and labelling them can help create a positive attachment to clothes.
Their commitment to supporting those who are neurodivergent doesn't stop there, they are partnering with the National Autistic Society which means £2 of each sale will go to the charity.
Founder of Rare Birds, Clementine Schouteden, said: 'We believe that every person, regardless of their neurotype, deserves to express themselves and celebrate their extraordinary potential.'
Corporate Partnership Manager at the National Autistic Society, Gary Richardson, added: 'We greatly appreciate their dedication to understanding and catering to this community by developing products specifically designed to support them. This will continue our work in raising awareness and acceptance in supporting autistic people within communities; creating better understanding and connections between us all.'