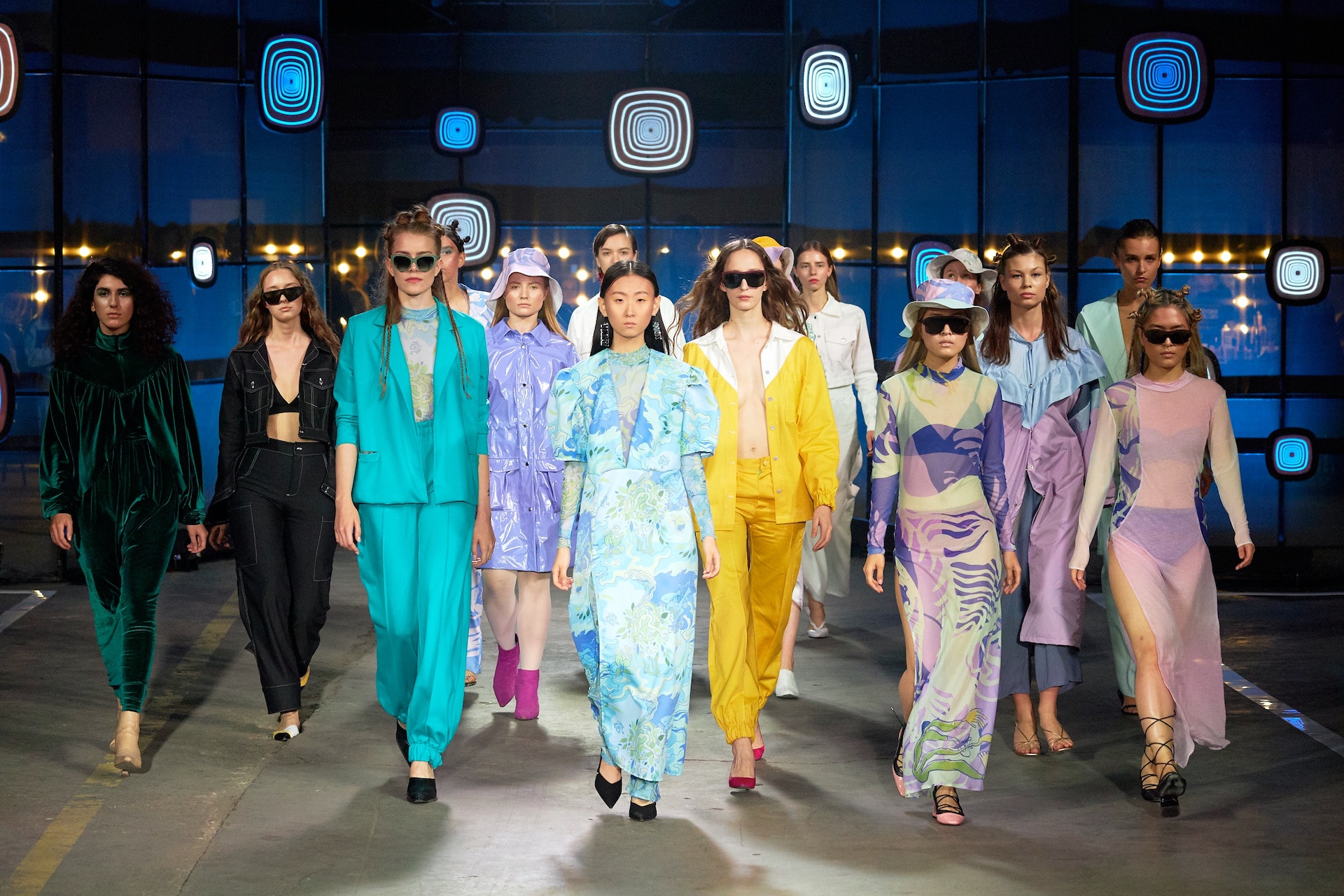 One For Your Calendar: Sustainable Fashion Week
---
Putting sustainability at the forefront of the fashion agenda
Sustainable Fashion Week will be held from 11-19 September 2021, and will be the first of its kind.
What is Sustainable Fashion Week?
If we want to reach the vital Net Zero target by 2050, the goal set out by the Paris Climate Agreement to prevent irreversible climate disaster, our relationship with clothes – and in particular fast fashion – has got to change, and quickly.
This is the thinking behind Sustainable Fashion Week, an event that will be held in Bristol this September with the aim of changing the narrative of sustainable fashion to one of positivity, gain and accessibility for all. There'll also be mini events in pop-up locations around Britain, with the aim of bringing communities together in collective action.
The best sustainable fashion brands
"Sustainable Fashion Week is, at its core, about bringing people together to support and inspire each other," explains its founder Amelia Twine, formerly of sustainable fashion store Give Wear Love, which sadly had to close due to Covid.
"The industry needs to change dramatically and we want to celebrate the brilliant work already being done by so many people, and to activate more of the community to take a stand for fashion that is sustainable, equitable and representative."
The focus of Sustainable Fashion Week will not be on next season's trends but instead on community action and equipping people with the skills and information they need to make positive changes in favour of more planet-friendly fashion. The week will support a step change in making sustainable fashion accessible and inclusive – using the overarching themes of Regenerate, Rewear, Repurpose and Reconnect.
As one of the world's worst polluters and carbon producers, the fashion industry has a large part to play in the Race To Zero. In 2018, the UN's Intergovernmental Panel on Climate Change recommended that carbon emissions need to be cut by at least 45% by 2030 in order for the world to reach its Net Zero goal. Events like Sustainable Fashion Week have a key part to play in this, from raising awareness of the crisis to offering more eco-friendly alternatives for fashion fans. Why not get involved by starting your own Sustainable Fashion Week community event? Find out how you can participate at sustainablefashionweek.uk