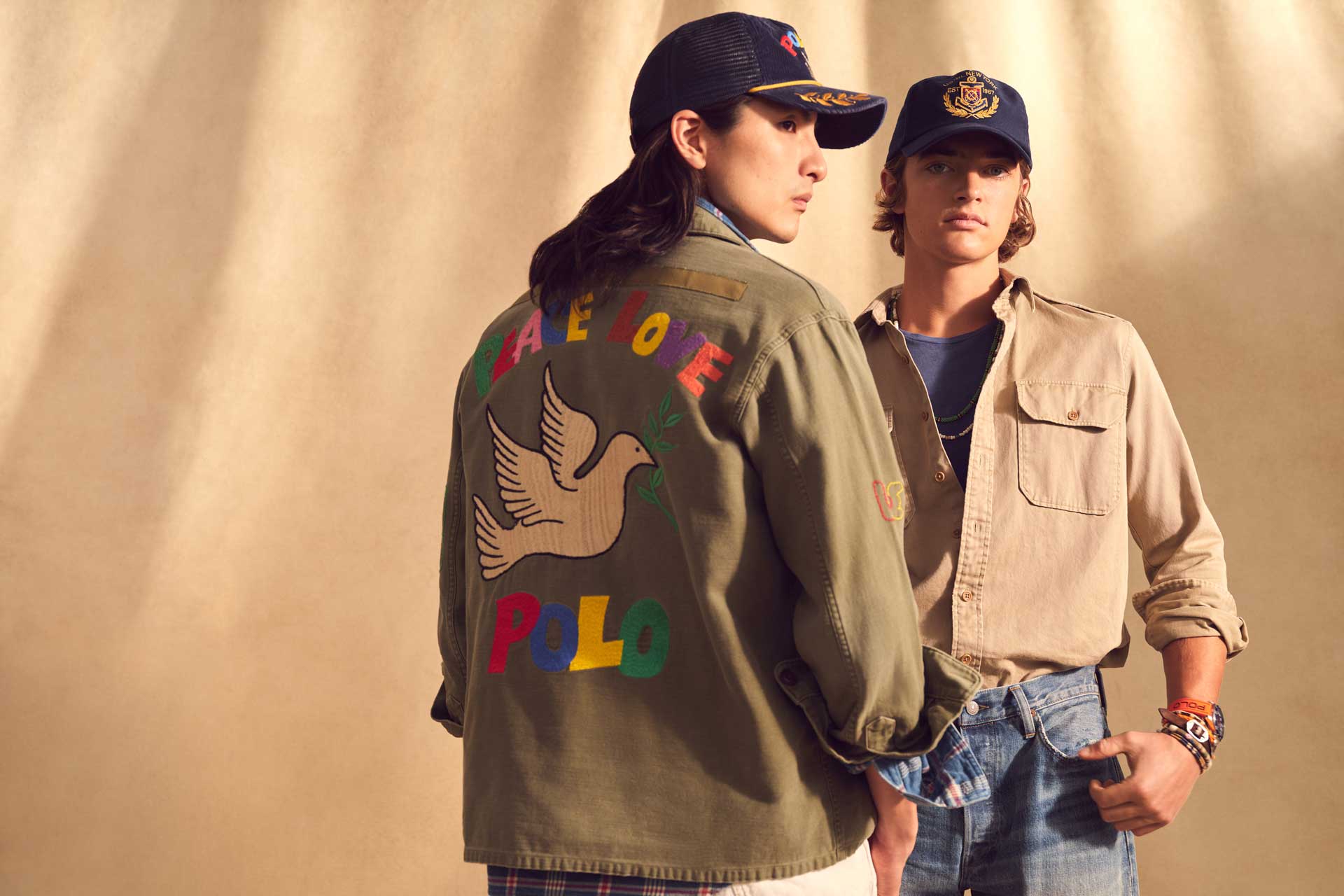 The Cool Californian: A Summer Style Guide For Men
We've teamed up with Ralph Lauren to elevate your summer wardrobe
Sunny days call for effortless style: it's time to channel a Cool Californian embarking on a vibrant summer in California. Lovers of alfresco living, Californians' style combines eclectic influences, laid-back luxury, and a touch of sophistication. When it comes to summer menswear, Ralph Lauren is our go-to brand for capturing this essence. Combining timeless designs, attention to detail, and keep-forever quality, the newest collection embodies the spirit of the Golden State.
How To Channel A Cool Californian This Summer
"There are no rules, no boundaries when it comes to personal style." —Ralph Lauren
(…So see this advice as more 'guidelines' than rules.)
Coastal Summer
The key to achieving the cool Californian style is to exude effortless luxury. Ralph Lauren's collection captures this essence, providing you with superlative pieces to complete your summer wardrobe. Embrace the sunny days, enjoy the outdoor adventures, and live your best Californian life with confidence and style. If picking the right piece is the first step, styling it right is the second. Wear your workshirt undone and tucked into the perfect relaxed-fit jeans. 
Denim Dreams
Speaking of the perfect jeans, opt for a pair of distressed denim jeans in pale blue or stone, ideal for those long walks on the beach or exploring the vibrant streets of a coastal town. Pair with a statement buckle belt for a finishing touch and throw on a baseball cap to exude too-cool-to-care-Californian. The right khaki shirt will always ensure you look stylish in a hurry, so invest in a statement design that will turn heads wherever you go, like the Polo Ralph Lauren Classic Fit Peace Love Polo Shirt, our favourite piece from the latest drop. 
Off-Duty Dressing
One of the key elements of Californian style is layering, which allows you to adapt to changing temperatures and transition with ease from day to night. Start with a lightweight shirt in a neutral colour and layer on top of a relaxed t-shirt and under a cosy knit for when the evenings draw in. 
Remember what Ralph Lauren says: 'There are no rules…when it comes to personal style,' so don't be afraid to experiment and mix and match different pieces from Ralph Lauren's collection with your vintage favourites. Create your own unique summer story through your outfits, using loose and relaxed fits mixed with layering and undone luxuries to capture the essence of California's vibrant and carefree lifestyle.