Want to find something seriously special this Christmas for a loved one, but don't know where to start? Fear not, jewellery designer Annoushka Ducas MBE is on hand to give you a guide to buying the perfect piece of jewellery as a gift.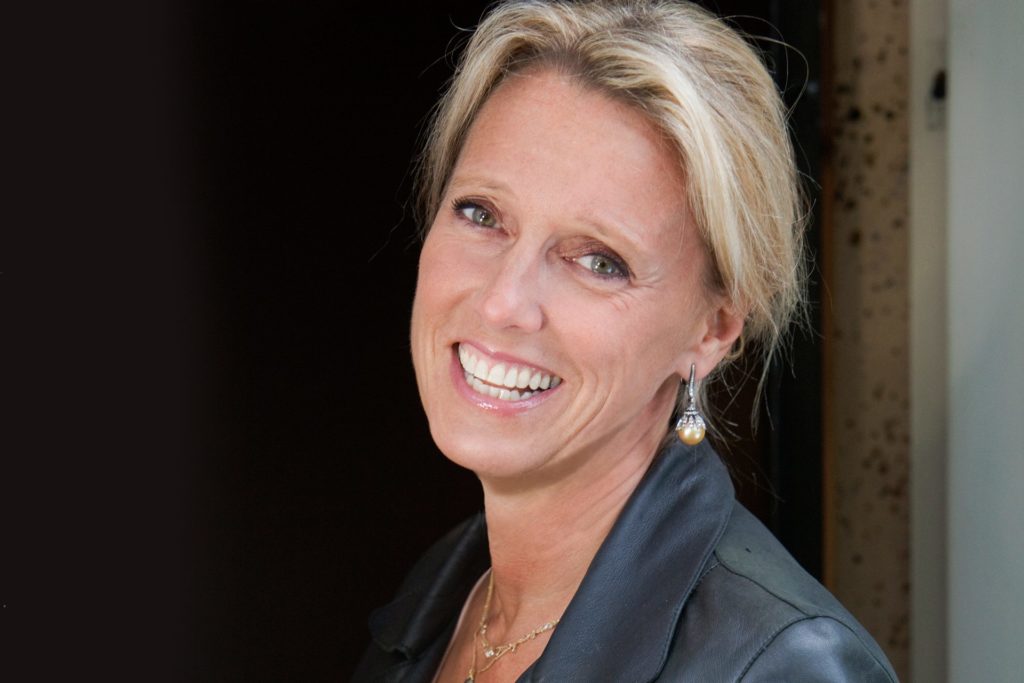 This Christmas, how should you go about finding the perfect piece of jewellery for a loved one?
There is a real art to buying jewellery and I think that it should be two things first and foremost: easy to wear and meaningful. When you're shopping for someone special, start by asking yourself – does it suit her personal style? Will it fit into her every-day life? It is so important for me that every piece of jewellery that I design really can be worn with anything, whether that be a great pair of jeans or a tiara. I hate the idea of jewellery being relegated to a safe and only worn on special occasions. Fabulous jewellery should be worn every day!
Secondly, ask yourself if there is something that is particularly meaningful for her? Or a particular letter or letters that are especially significant? I really do believe that a little thought goes a long way when shopping for jewellery and the most personal pieces really do become treasures forever.
If you're buying for your other half, how can you make sure you get it right?
Rather than making a panic purchase on Christmas Eve, why not ask her what she really wants? We have a 'hint-hint' option on our website which allows clients to create their own wish-lists to send on which seems to work very well!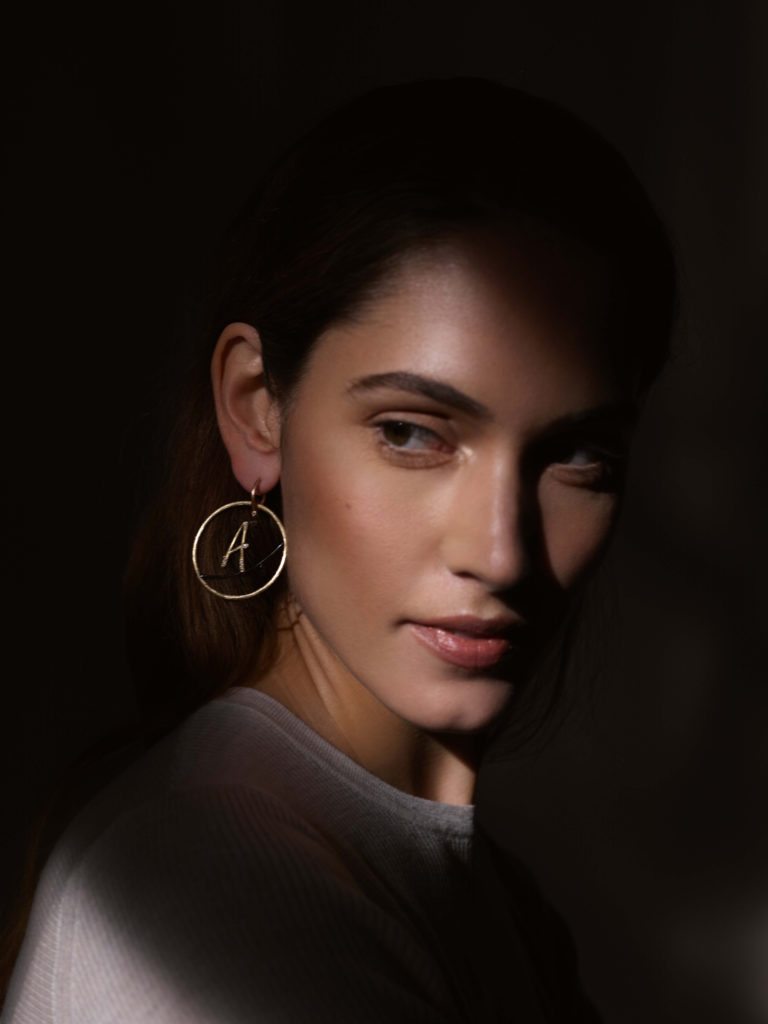 What are this season's Christmas trends?
Personalisation seems to be a big trend for Christmas and we really have it covered at Annoushka with our eternally popular letters. Our Hoopla Alphabet Pendants are proving particular popular in the lead-up to Christmas and our signature Mythology Alphabet Charms continue to be a real hit since our launch seven years ago. People seem to be increasingly looking for something meaningful and original – something that not everybody else has – and I am a real advocate of this. Jewellery is an incredibly personal thing and quite rightly so: I love the idea of making a piece of jewellery your own.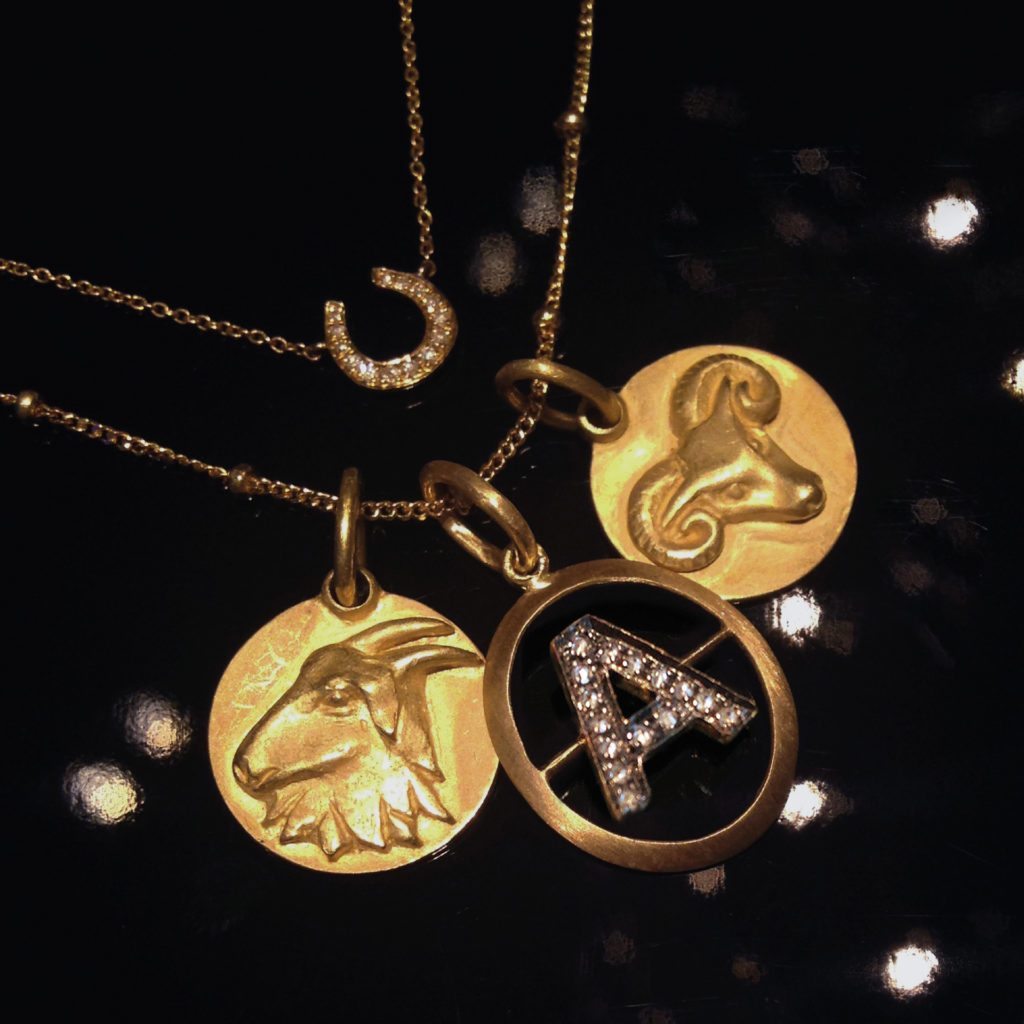 What stones are appropriate for love?
All stones are appropriate for love! We all know that diamonds are a girl's best friend and garnets are traditionally very romantic, as are opals and pearls, but I think that a beautifully-wrapped jewellery box under the tree will always stir warm fuzzy feelings…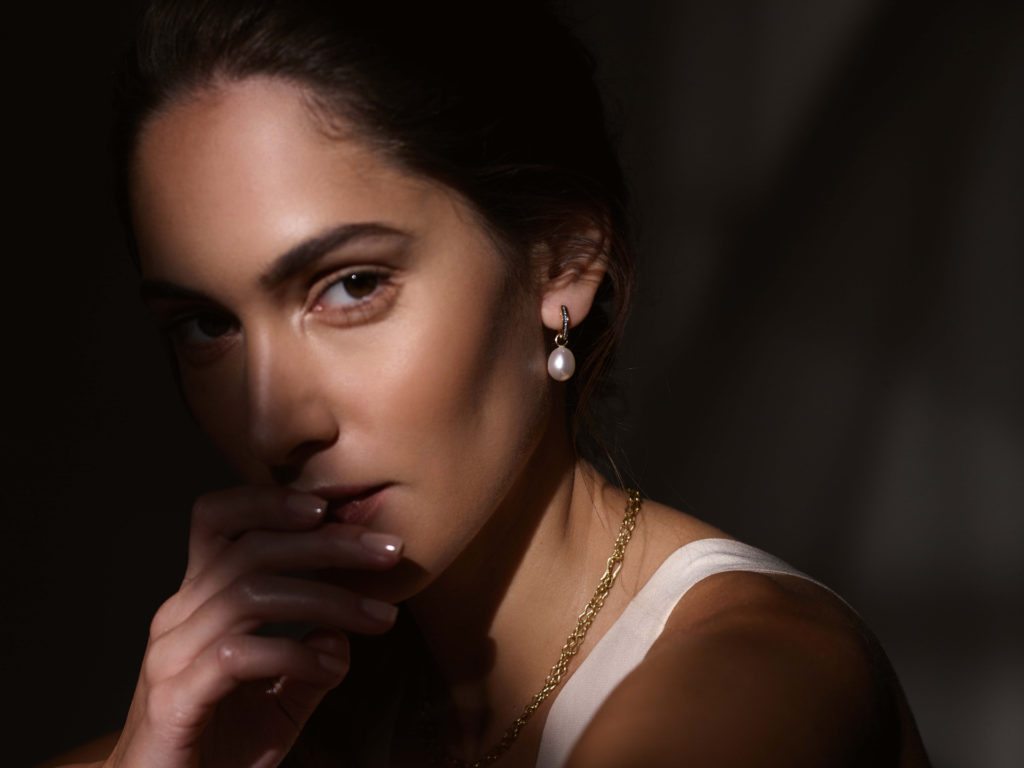 And any other milestone signifiers?  
I love the idea of jewellery marking a certain occasion, or being representative of a certain feeling. Every piece in my Mythology collection is stacked with meaning: each piece is symbolic of a particular feeling or emotion. Why not give a Lobster Amulet to symbolise your unfailing devotion or perhaps a Turtle Charm – symbol of longevity – to celebrate a particularly poignant marital milestone.
Any other tips?
With an Annoushka gift card you'll always get it right!
Annoushka Ducas MBE is jewellery designer, creative director and founder of British jewellery companies Links of London and Annoushka.
For more Christmas gift ideas, check out our ultimate Christmas Gift Guide.
---