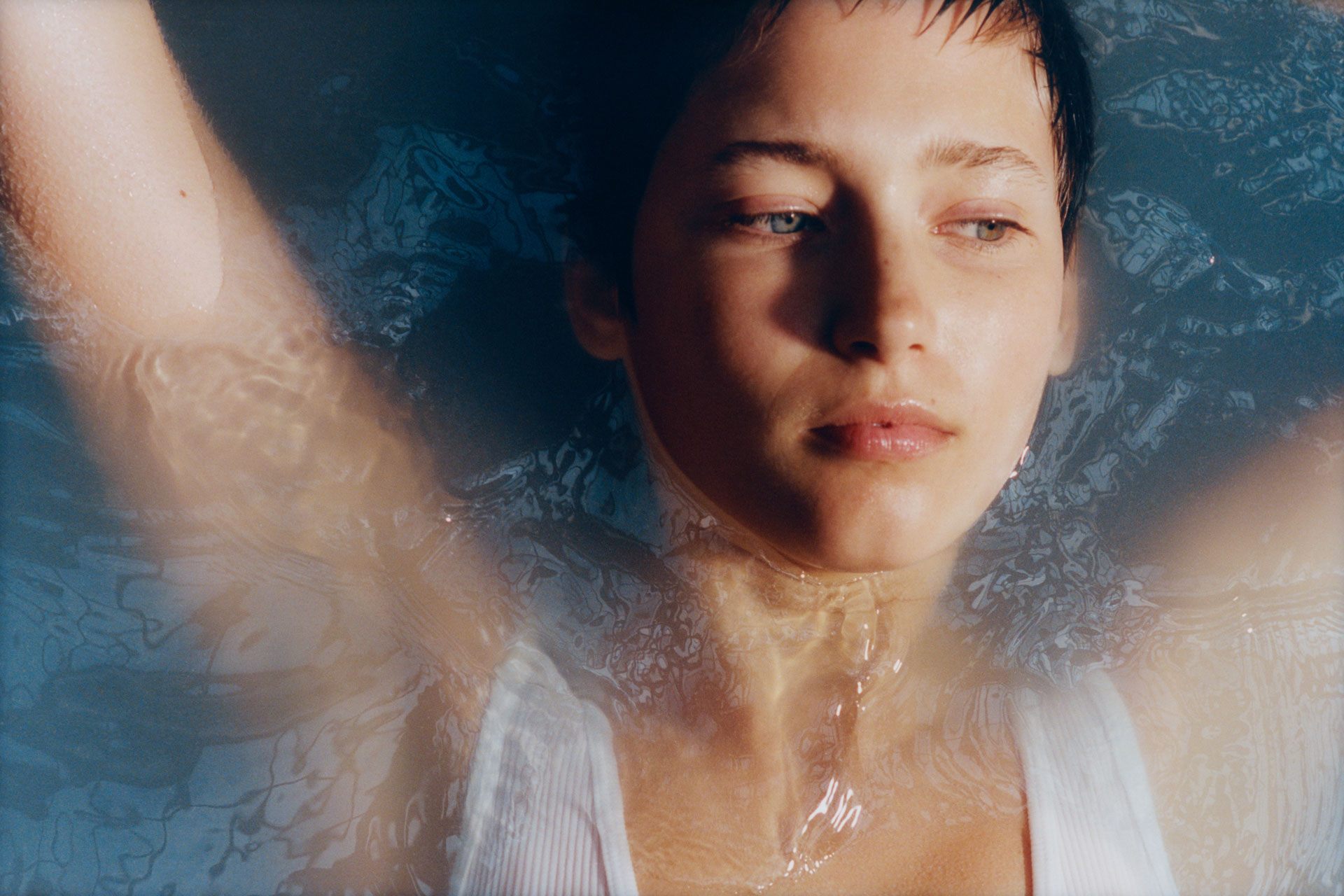 Hæckels: How One Beauty Brand Is Kicking Plastic To The Curb
---
Could this be the future of sustainable skincare?
Have you had a look around your bathroom lately? How many plastic bottles of products do you have? Our bathrooms are places where we can really begin to clean up our plastic act, says Sarah Hyde
Hæckels: How One Beauty Brand Is Kicking Plastic To The Curb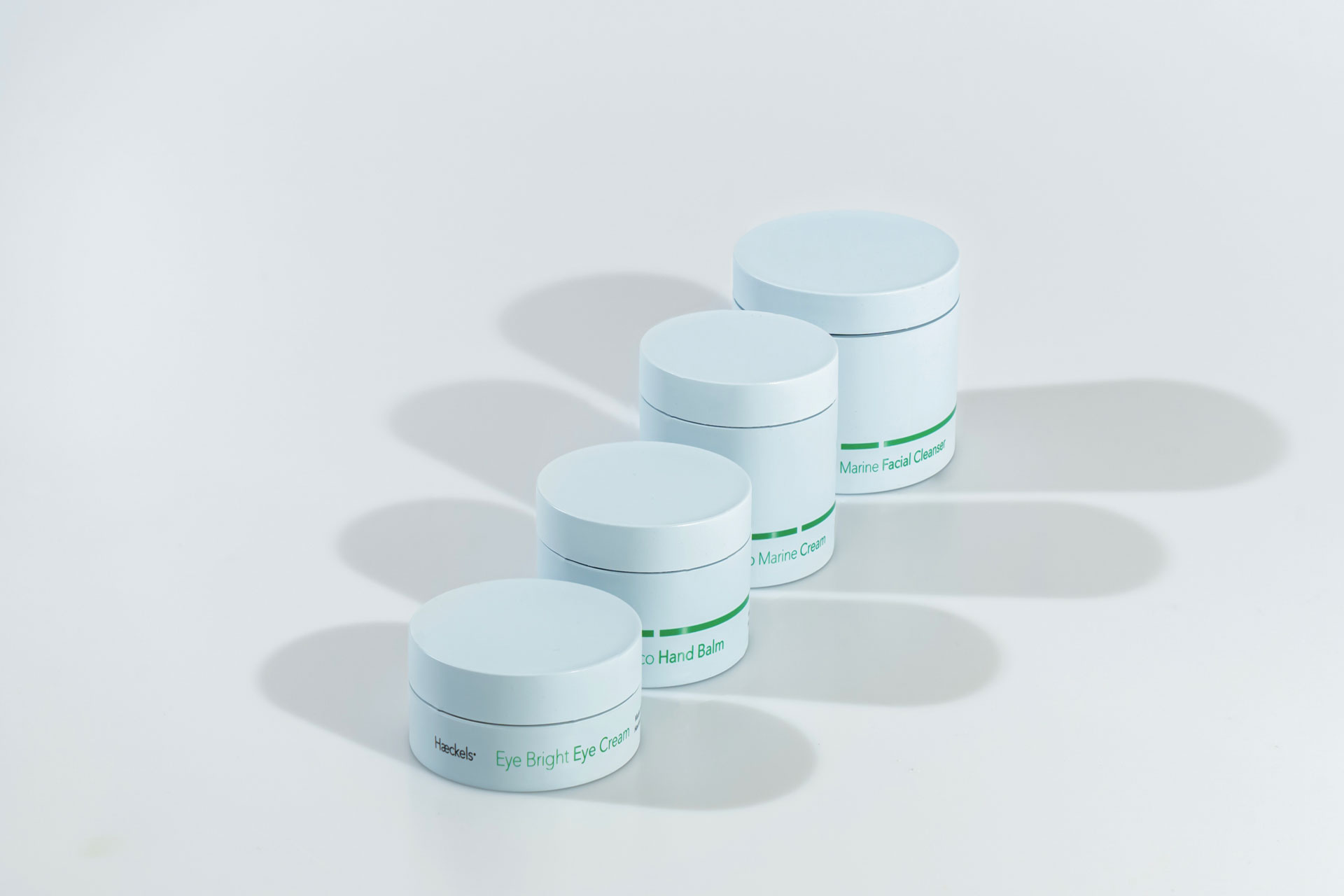 British beauty brand Hæckels is leading the way when it comes to showing that luxury beauty products can come in completely biodegradable packaging. Hæckels Skin is introducing the home compostable vivomer to the post-plastic beauty world. This pioneering new vegan material is crafted with a little help from friendly microbes. Focusing on end-of-life cycle analysis, no matter where this material ends up, it will contribute to the biosphere in as little as 48 weeks. Capable of holding solids and liquids alike, Hæckels Skin represents the future of sustainable skincare and stands against an industry flooded with greenwashing and false claims of reusability.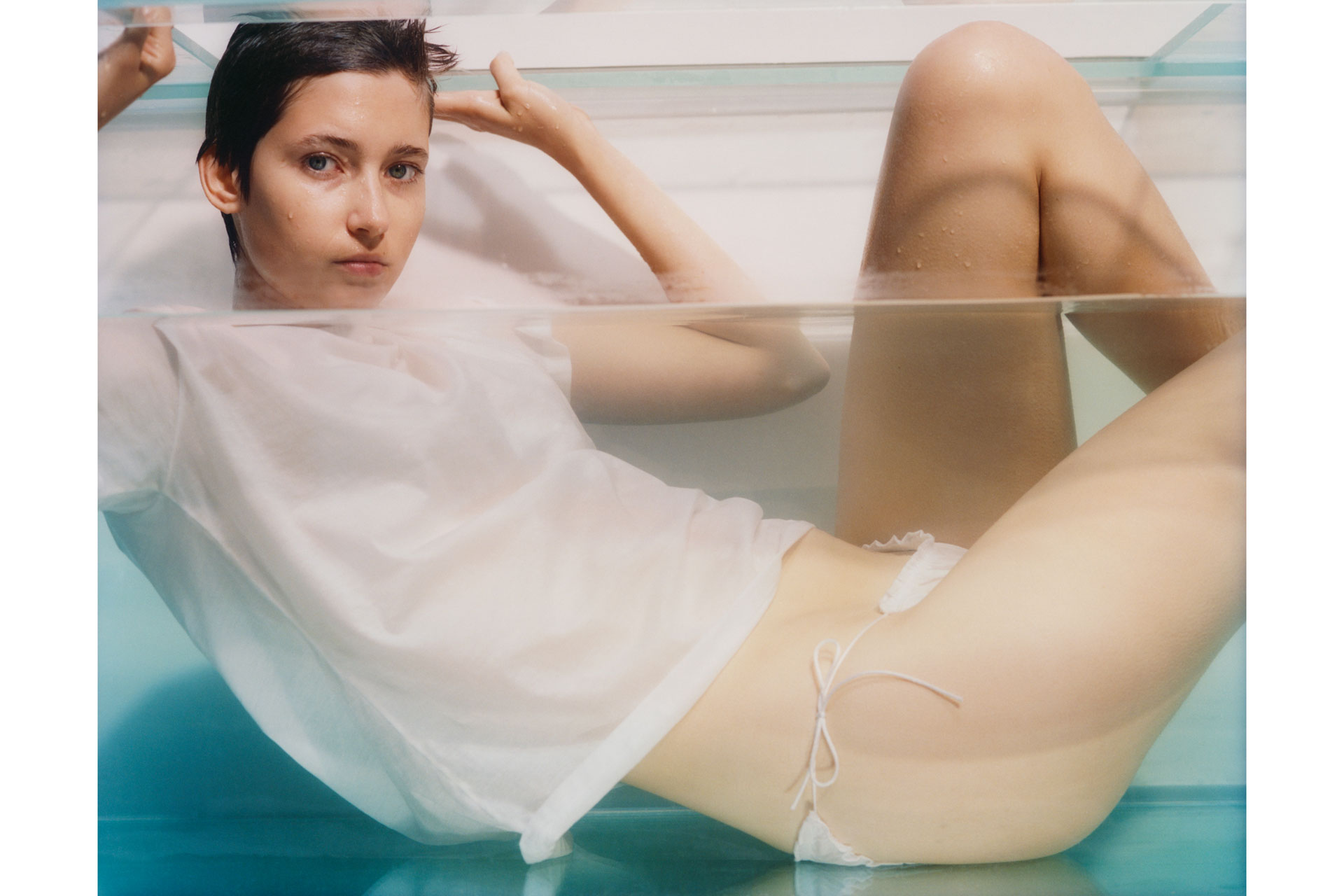 The Hæckels founder, Dom Bridges, has a profound connection to the sea. Living in Margate, he decided to create a range of beauty products made from the seaweed and so his brand was born, eventually leading to the creation of a spa and architecturally beautiful community sauna on the beach.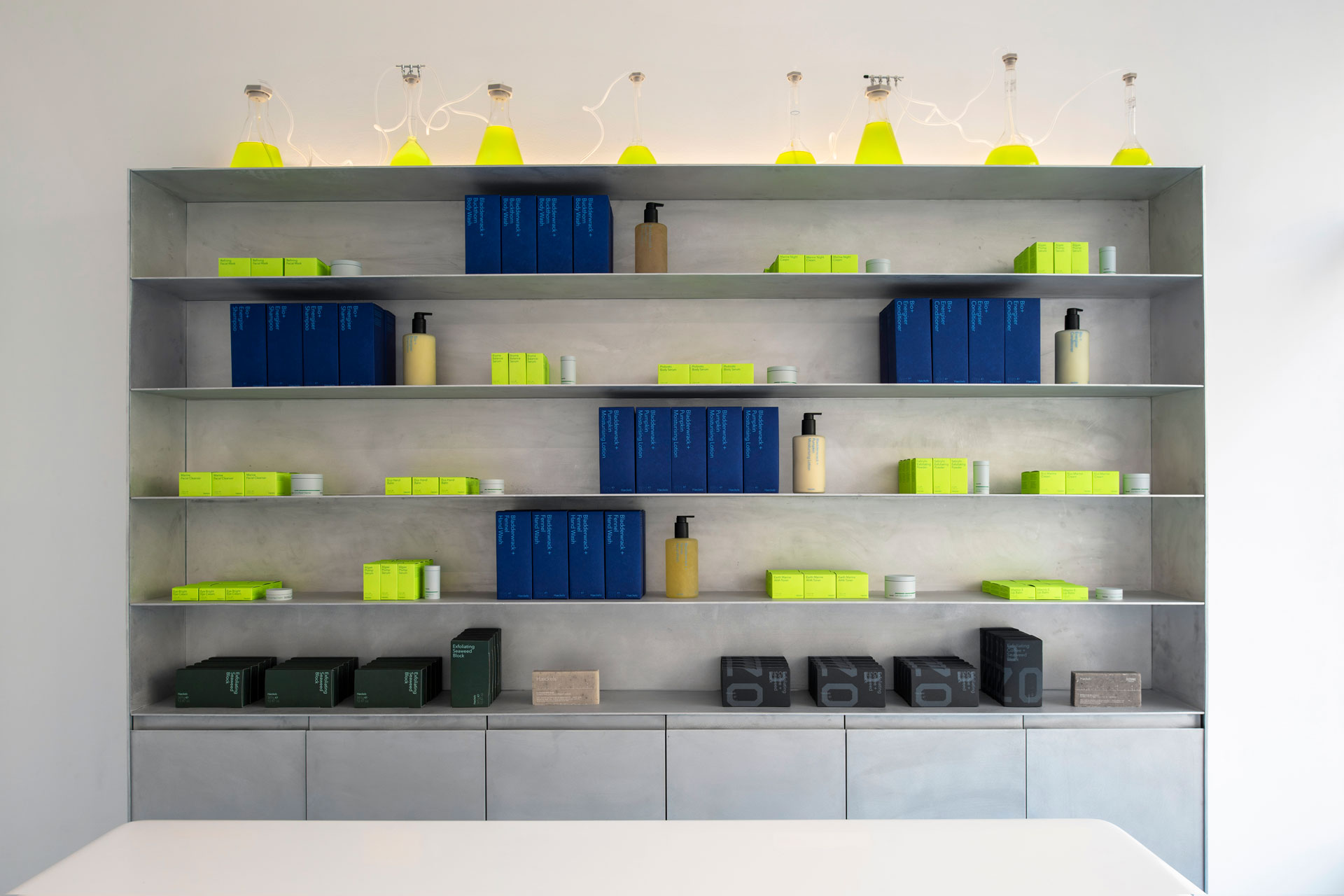 If you can't get to Margate, a visit to the completely refurbished Haeckels House Hackney will give you a delicious taste of the brand, which redefines the way we shop. At his new experiential retail concept with a brand-new way to shop, as well as an immersive fragrance area downstairs.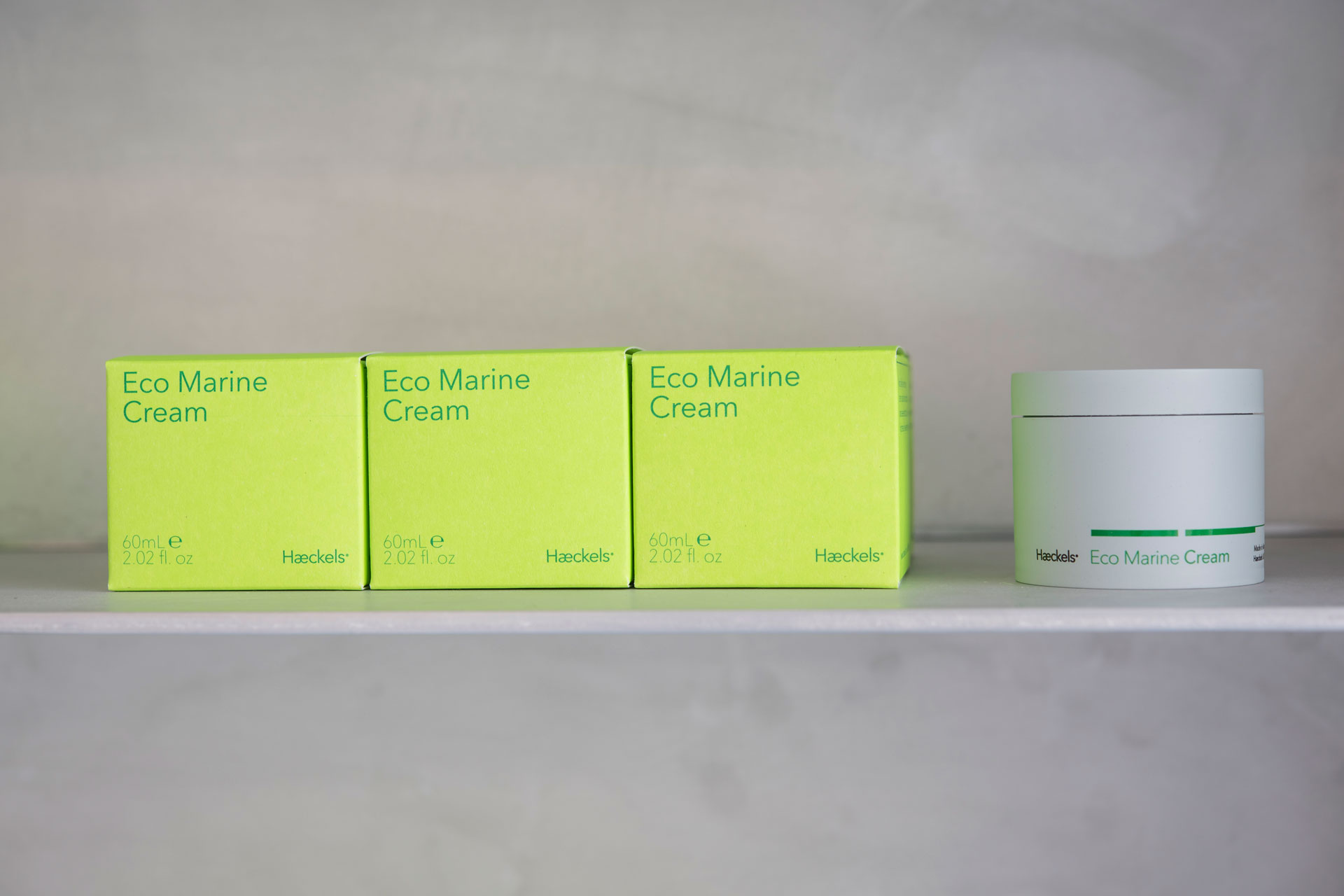 And if you happen to be in Margate the shop is just above the old lido – commanding magnificent views along the Kent coastline. Even better, if you bring a bag of beach rubbish to the shop with visual proof that it came from the beach, they'll give you a free product. So it's time to clean up in every which way.
READ MORE:
The Best British Beauty Brands / Best Sustainable Beauty Brands & Eco-Beauty Products