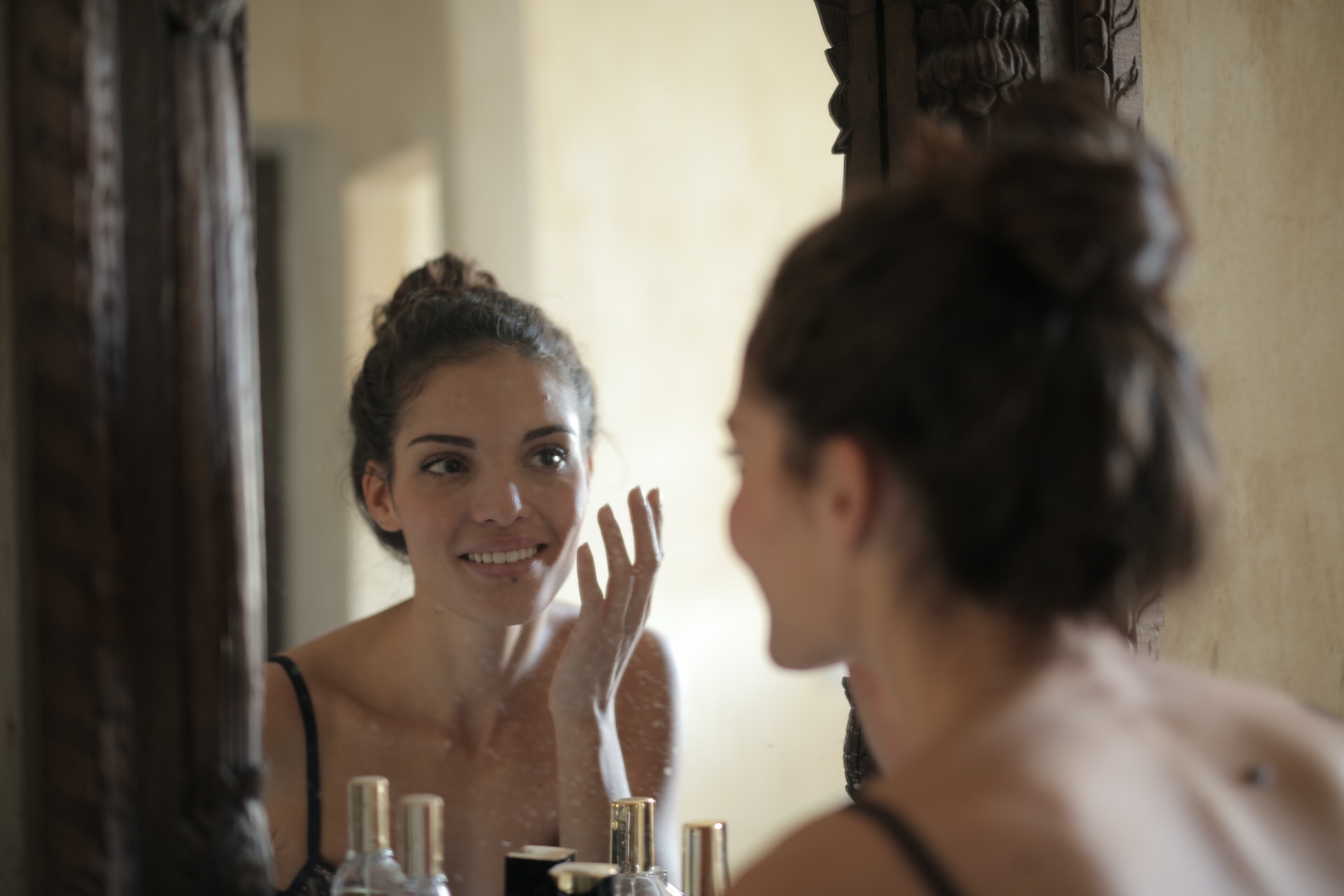 Discover the Best of the British Beauty Industry on 'A Beautiful Life'
---
This new British beauty platform will be your first-stop shop for homegrown products
A Beautiful Life is the new shopping platform showcasing the best British beauty brands. Amy Wakeham meets its founder, industry insider Lydia Roscoe.
The Best of British Style – Fashion, Beauty, Brands & More
Discover the Best of the British Beauty Industry on 'A Beautiful Life'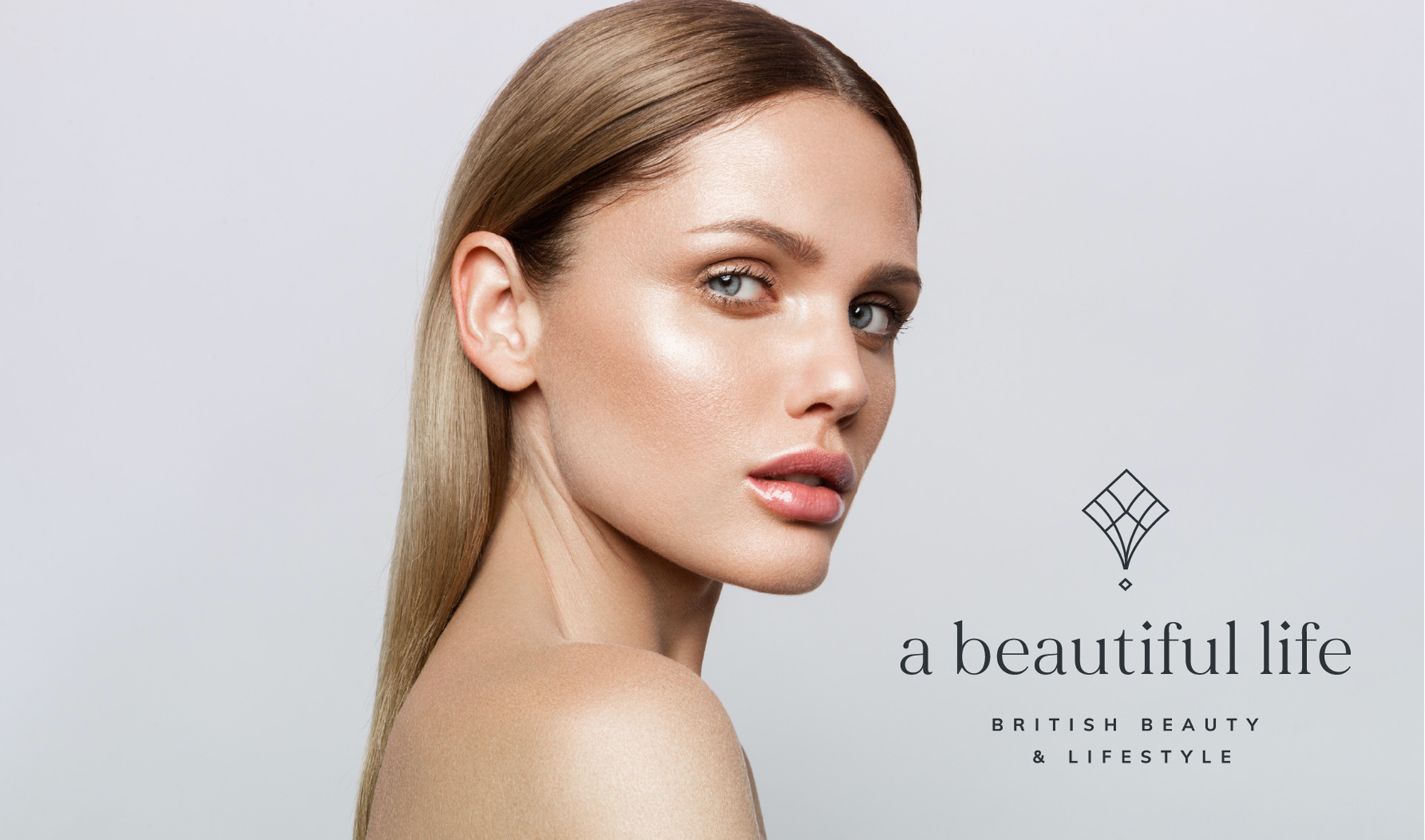 Of the few good things to come out of the past year, one of the positives has to be our newfound awareness and desire to shop local and support the communities we live in. And that doesn't just mean popping down to the neighbourhood butchers or ordering a local veg box – it's impacting our beauty routines, too.
Looking around her in 2020, Lydia Roscoe, founder of film company Beauty First Production Studios, saw a gap in the market for an online platform that spotlighted British beauty and wellness brands.
'It's very much something that's at the forefront of most people's mind at the moment,' explains Lydia from her office in the video production studios in east London. 'And it's something people are interested in. But when I spoke to family and friends who aren't in the industry, they said they'd love to support British beauty but didn't know where to start to find these brands.'
So in early January 2021, she decided to plunge ahead with the idea and now, less than three months later, A Beautiful Life is here.
It's a slick, simple-to-use online boutique that stocks the hero products of British brands like Guava & Gold, Skin & Tonic and Elan Skincare. This means only a handful of products per brand, so the customer gets to see a curated edit, and doesn't get overwhelmed by choice.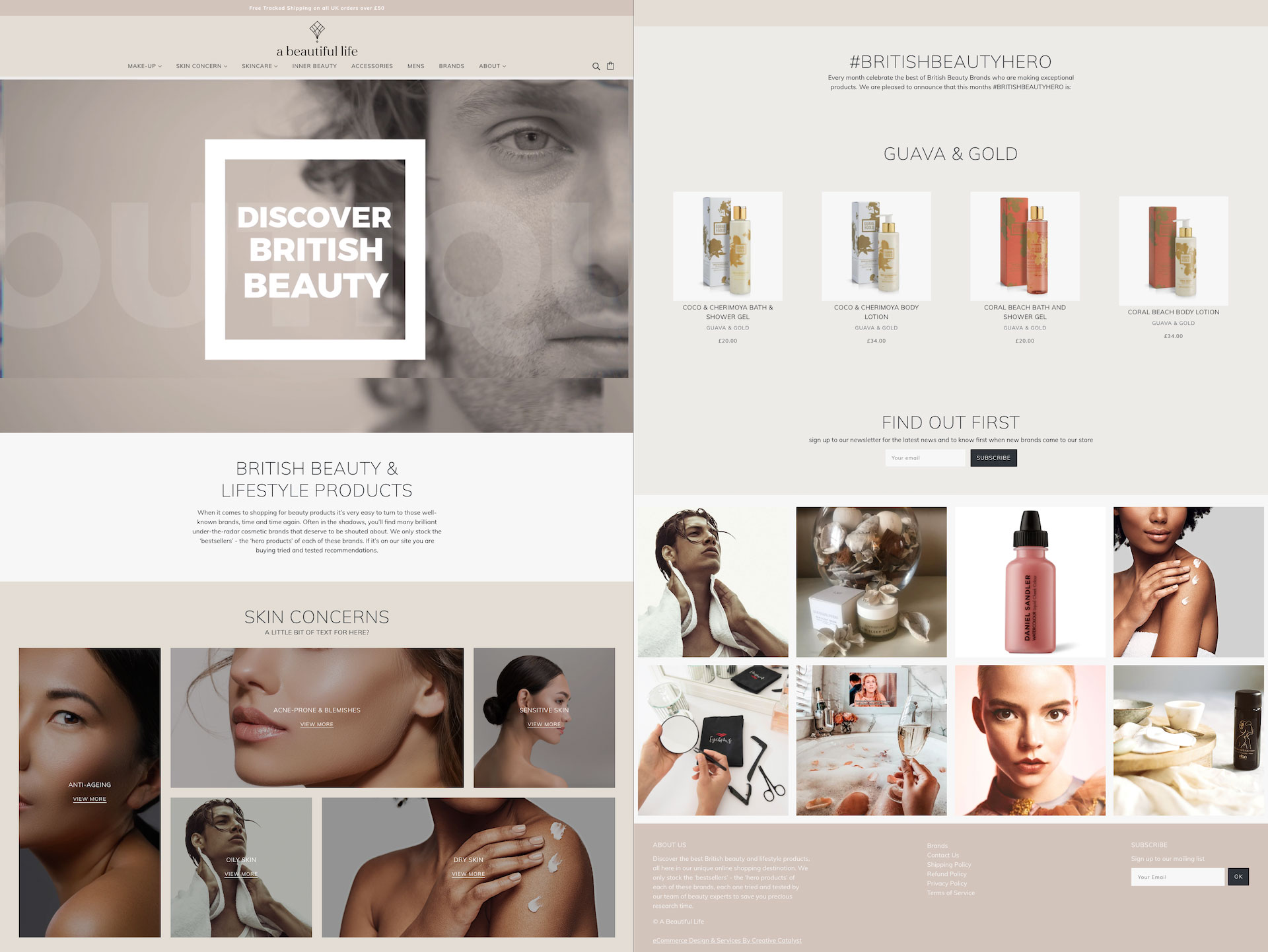 'People are now more open to spending a bit more on luxury, quality beauty products,' says Lydia, 'but there is a fear that, if it's a brand they've never heard of, it's risky to spend money on something they don't know. So, by choosing a few of each brands' hero products, that's saying to customers that these are already tried and tested.'
As well as highlighting the brands' key products, A Beautiful Life will also soon give them an opportunity to tell their stories and talk about what makes them different through new video content.
'All of these brands are so unique in their stories and what goes on behind the scenes in creating their products,' says Lydia. 'But often they don't have a platform to tell customers about it, apart from their own websites. So we'll be able to work with the brands and tell their stories, which will also benefit customers who want to know a bit more about the brands they're buying from, the people behind them and how they created the products.'
For Lydia, what makes British brands stand out in the crowded beauty industry is the passion of their founders to create something unique and effective, and also the sheer quality of the ingredients that go into the products.
'I've just been really inspired by these brands' huge desire to create something amazing. Wanting to be part of that and help them is actually just an instinct to me,' she says.
Ultimately, Lydia's goal with A Beautiful Life was to create a platform that supports the British beauty industry and helps smaller, homegrown businesses get their stories out there. It's a one-of-a-kind offering, and ideal for both people looking to shop more locally and sustainably, and for product lovers looking for their next beauty obsession. And the fact that it grew out of the pandemic just shows that the last year hasn't been all bad.