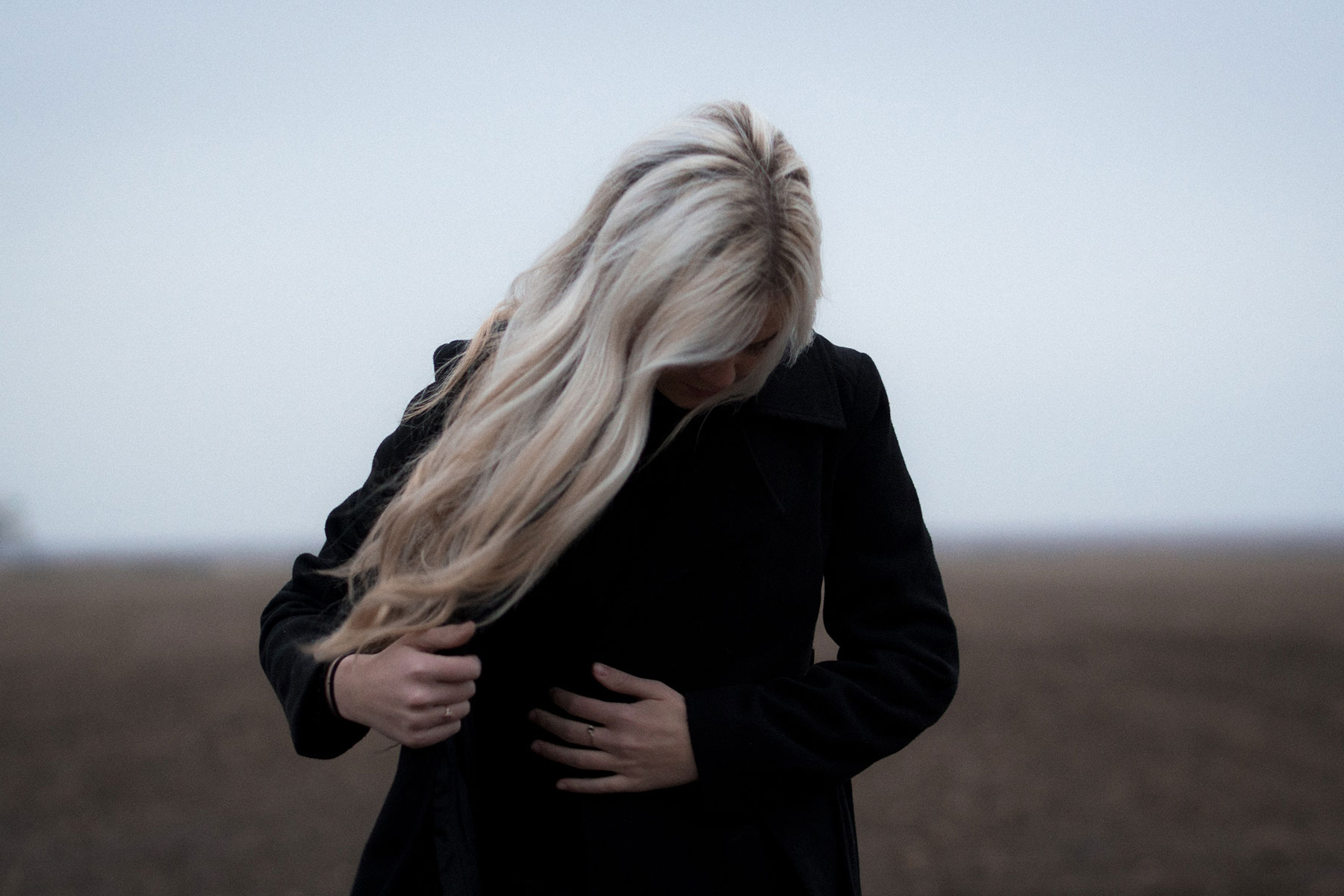 Ask The Expert: How To Go Grey With Tom Smith
---
Celebrity Hair Stylist, Brand Consultant and Director at Billi Currie Marylebone Tom Smith share's his secrets on how to embrace the grey…
Ask The Expert: How To Go Grey With Tom Smith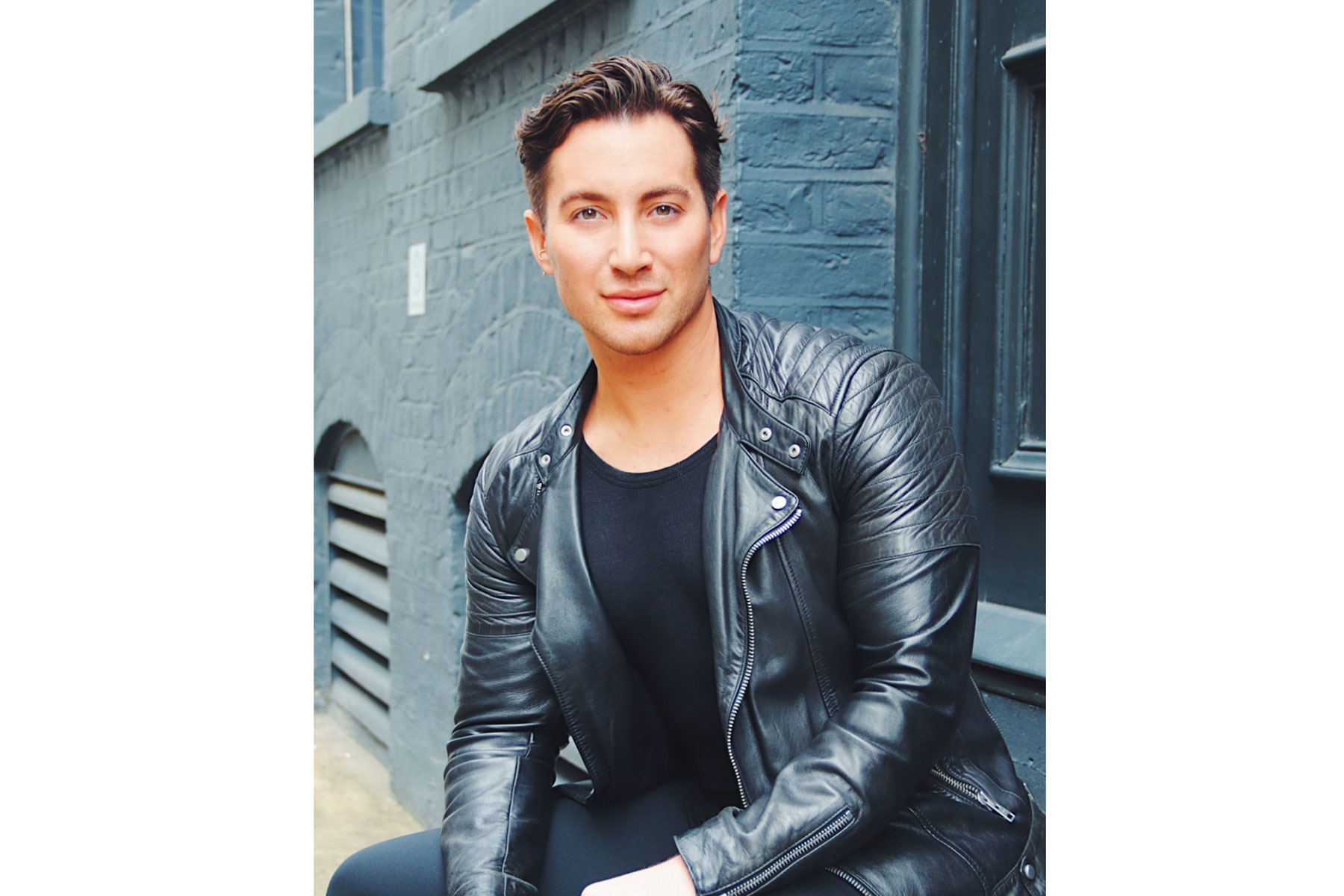 There are a number of different ways to begin the transition to grey from coloured tints to embracing your natural grey shades.
Gently does it…
The most-gentle option in the salon is to gradually begin using a lighter shade on your roots each time to lessen the contrast between your new growth and the dyed colour. Your hairdresser can gradually lighten your hair by half a shade each time you have your roots done and work with the natural fade of the colour on the ends, sometimes cleansing the colour on the ends out to help the gradual lightening on its way. Some scattered highlights can be incorporated on the areas of the hair that are naturally the most grey or white. I recommend toners that are on the cool side to show off the silvery quality of these brighter strands.
Another more advanced option, when working with an experienced hair colourist, is to meticulously pick out clusters of white hair, and use a modern highlighting technique to remove the dye from the ends of those strands. This technique can also be combined with low lights matching any darker grey strands in your natural hair. The process can be very time-consuming and expensive but is the most immediate way to better blend your natural grey all the way down your hair.
Go Natural
It has become very fashionable now, particularly after the pandemic and lockdowns, to go cold turkey and simply grow out the natural grey. While I think this process is really interesting (it can take two or more years for the hair to grow down just passed the shoulders) I do wonder how many people know there are options within a good salon to speed up this process by lightening your dyed hair to better match your natural hair.
If you decide that cold turkey is the way forward for you, I highly recommend experimenting with different styles to distort the harsh line between the natural grey and your dyed hair. I have seen braiding and twisting of the hair work really well. It can look really interesting as the grey hairs grow down to see all of the different colours playing/flowing through an intricate hairstyle. A ponytail, however, can be challenging, as at some point you may have a ponytail that is a completely different colour to the rest of your hair. I recommend more delicate and woven hairstyles that can mix the different colours of your hair together. This will work so much better.
Grey Hair Care
No matter what colouring technique, grey hair, whether natural or dyed to match, will always have a tendency to fade yellow or dull. This can be due to the porosity of the hair taking in minerals or residue from water, low grade styling products, smoking and even pollution from city living! Using a light cleansing shampoo to keep the hair build up free, can be really useful. In addition, products that contain violet blue or silver pigments can really help to enhance the look of your hair. I recommend Authentic Beauty Deep Cleansing Shampoo or Evo Normal Persons Shampoo.
If you choose to embrace your natural grey hair, as a hair professional, one of the most important things to remember is to keep the health of the hair in really good shape. Very highly shiny and glossy hair will help your grey strands natural beauty come through. I generally recommend a more structured haircut for those embracing their grey hair so that your style always looks well cared for. Embracing grey is a style choice.
Something interesting about grey hair that is often overlooked is that it generally appears lighter than your skin-tone and often lightest around your face. This lighter contrast can be very flattering and because grey is such a cool tone it can make the skin look much richer and warmer by comparison.
How to style it
For shorter styles, grey hair needs modern texture and shine, and for that I recommend Orive silverati illuminating pomade. This is one of the few texturising products that I have found that gives hold as well as incredible shine and utilises metallic particles to keep the grey looking sparkly and fresh.
Extremely long grey hair that is strong and healthy can look very elegant and for this hair type, serums and moisturising creams are essential. I recommend using Olaplex No.7 Bonding Oil and Oribe Supershine Moisturising Cream'.
Book Tom Smith by visiting his website or Instagram profile (Click on the Linktree link in his profile bio for both new and existing clients).
More: