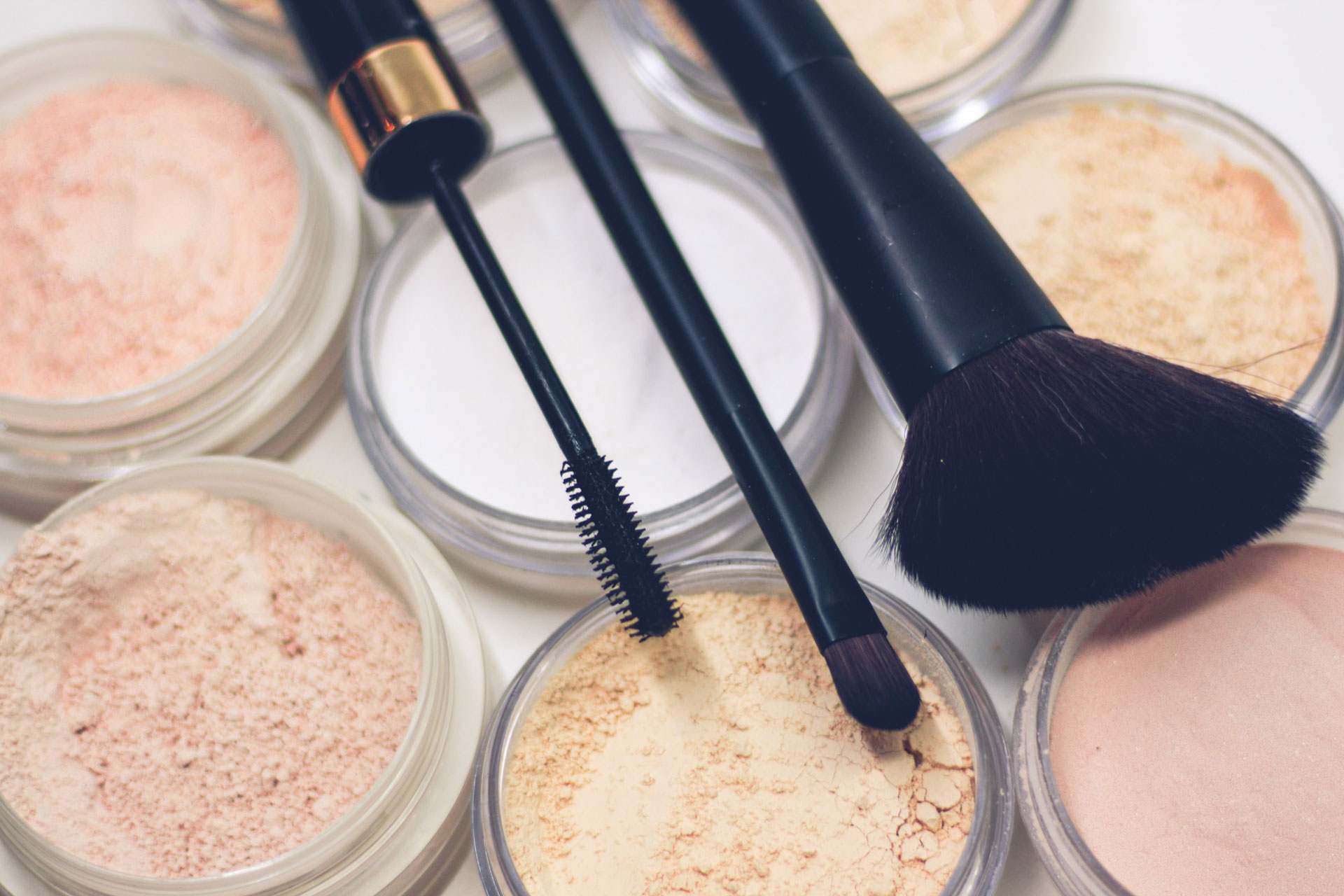 Ask The Expert: MUA Caroline Barnes
---
Nathalie Eleni chats to celebrity Makeup Artist Caroline Barnes
Ever wondered what the professionals have in their makeup kits? Or the best beauty advice they've been given? Beauty Director Nathalie Eleni kicks off her ask the expert series with celebrity Makeup Artist Caroline Barnes.
Caroline Barnes Beauty Tips
What is your signature make up look?
My signature changes every year, I feel. It's subtle but I feel as an industry insider we pick up on new trends and adopt them quickly into our own routines and onto our clients. It might be something as simple as a fuller brow or a pinker cheek. For me personally I love to play with the nuances of beauty, but it's always kept fresh and as wearable as possible. Many of my clients are decades younger than me so I'm able to be free and slightly more creative with them!
Your hero skin products going into winter?
I have only just discovered a South African brand called Esse which I love. Its a probiotic brand and I love their protect oil as its so hydrating and gives my dry skin a daily boost of health. Lip balm is always key and over the years I have found the simple formulas are the best when it comes to hydration. No fragrance, just great emollients, my favourites are by Medik8 Mutiny and Flawless by Dr Sam Bunting.
Your latest makeup find?
Shiseido Self Refreshing Foundation. It's is an incredible formula. It perfects complexions with the lightest touch, lasts all day and feels weightless on the skin.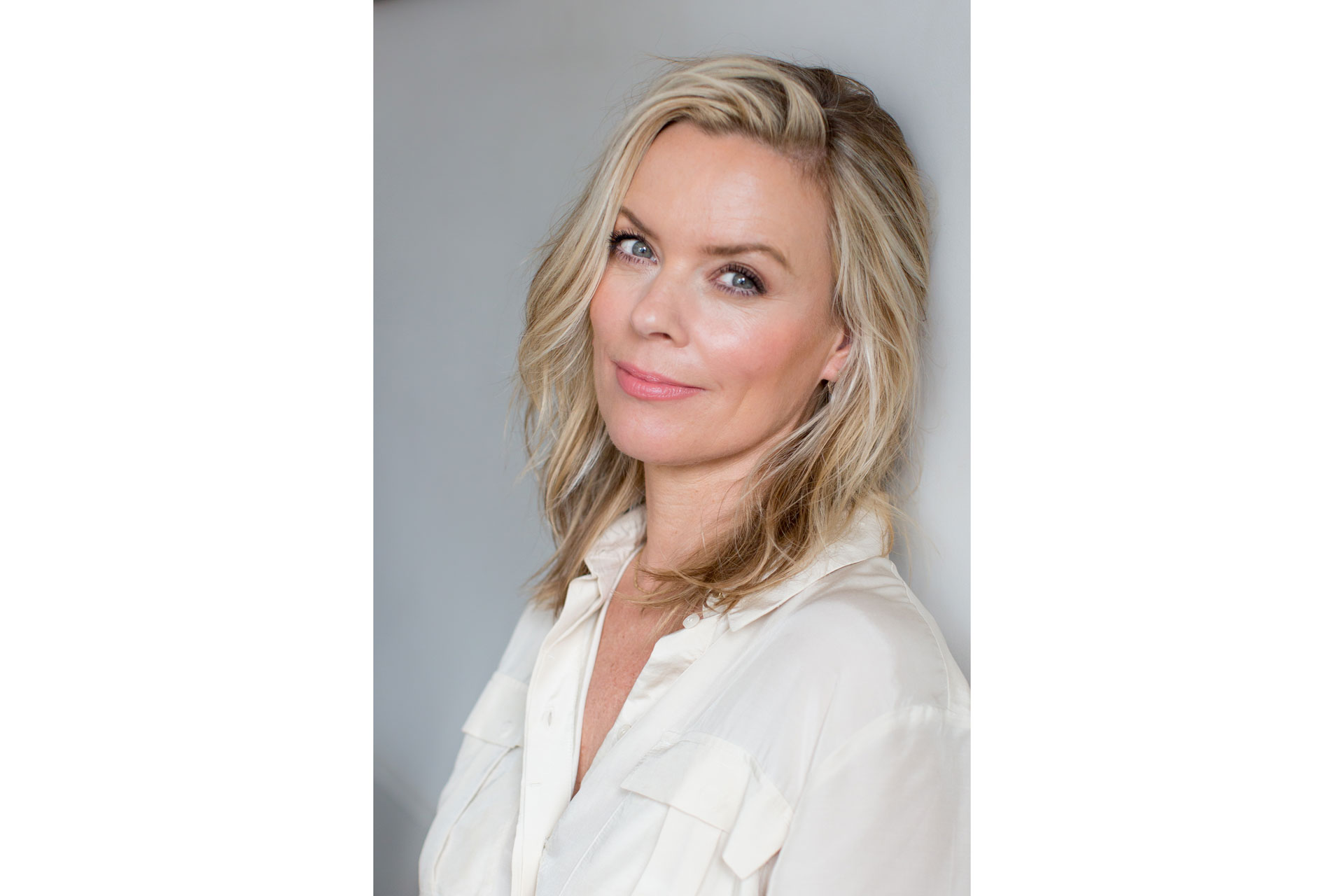 What 3 classic products do you always have in your kit and keep replenishing?
Urban Decay Brow Blade is a genius double ended brow product. Ink on one side and Kohl on the other. I have rubbish eyebrows and this gives them shape naturally. Max Factor Masterpiece MAX is an award winning mascara that is a classic. This wand suits all lash types and the formulas stays put and never dilutes onto the skin. Finally, De Mamiel Oil is an incredible mix of organic essential oils. A few deep breaths and you instantly feel rooted and calm. Perfect for my clients and me whilst I paint their features.
What is your favourite beauty gadget?
Your hands! Beauty gadgets are expensive and unless you're are very disciplined and use them frequently you'll waste your money. Teach yourself a quick massage routine and it will make all the difference to your skin and your soul!
Best beauty hack for tired skin?
Use Acids and Vitamin C. I adore Ren's Glycol Lactic acid mask its so gentle yet it really brightens your skin. A great Vitamin C is also essential to add to your daily routine and my favourite is Sunday Riley Brightening serum. Failing this a bright pop of cool pink blush on the apples of your cheeks, I love Miracle Cream Blush in Soft Pink by Max Factor.
What is your best beauty advice?
Try and educate yourself about what skincare will work best for your skin type. If your skin looks as good as it possibly can, everything else is just decoration.
A quick beauty tip?
Whatever your skin tone or whatever your eyes shape adding a touch a reflective pale gold pigment over the inner corner of your eye instantly brightens your eyes taking away any signs of sleep deprivation. Balance this with an off-white eye liner such as Charlotte Tilbury Eye cheat and layers of Hourglass Unlocked mascara on your top lashes only, you are instantly transformed!
You can watch Caroline's popular YouTube Channel Speed Beauty and also follow her on Instagram @carolinebarnesmakeup.
Featured image: by Raphael Lovaski