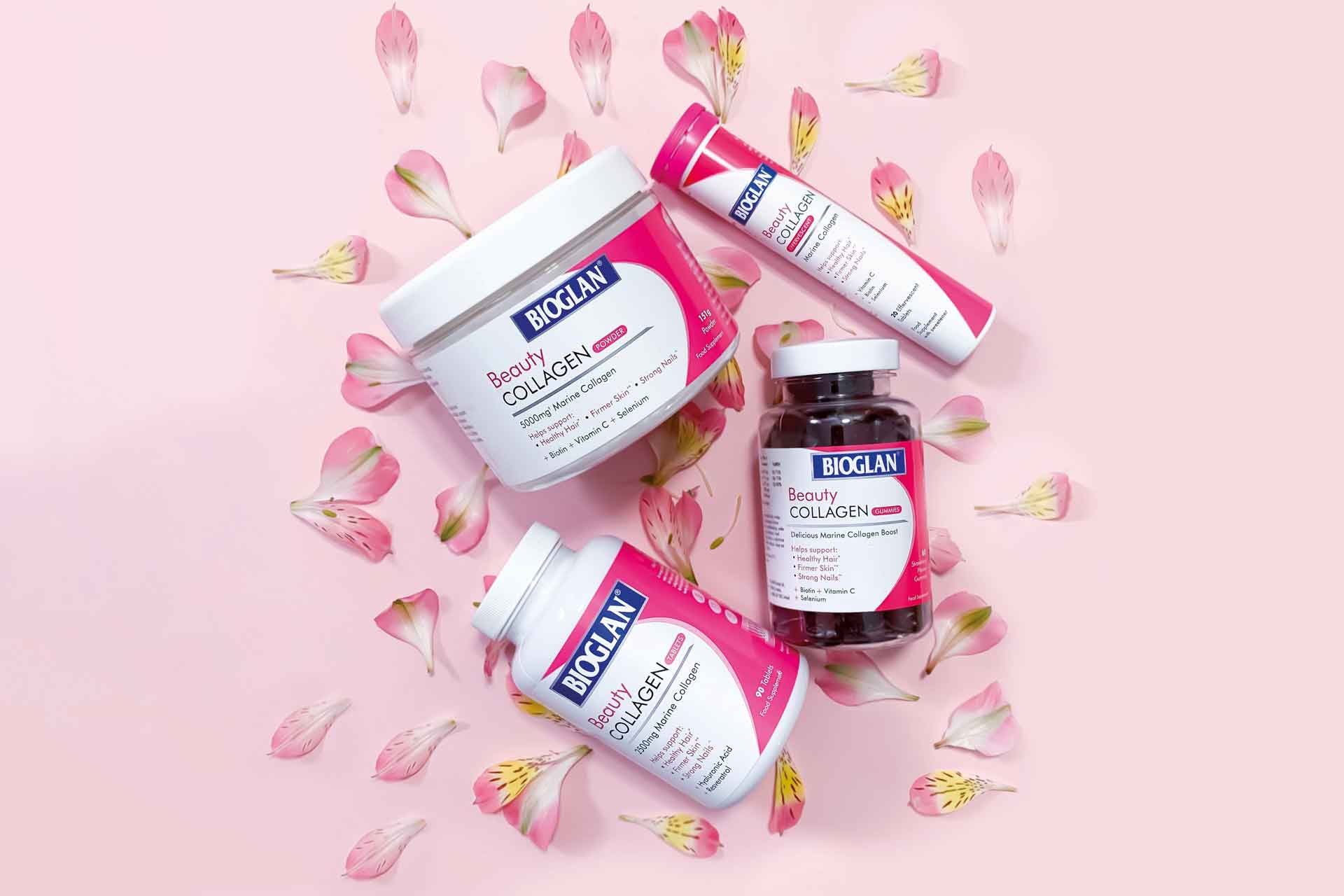 Bioglan Beauty Collagen Is A Wellness Boost To Your Daily Routine
Bioglan Beauty Collagen is a Great British Brand 2023
Bioglan Beauty Collagen is an entry in our Great British Brands 2023 book. 
Bioglan Beauty Collagen
: Great British Brand 2023
'Bioglan offers a range of products with a variety of health benefits. This includes Bioglan's Beauty Collagen, which harnesses the power of Marine Collagen with a blend of vitamins and  minerals to support healthier-looking hair, skin and nails.
'The Collagen is available in four different formats: gummies, effervescents, powder and tablets. Our strawberry-flavoured gummies are delicious and great to take in the morning. The tablets are good for adding to your daily routine. With the powder, the strongest form of collagen in the range, you can sprinkle it over your breakfast or in your smoothie and the effervescent can be added to your water for a delicious berry-flavoured drink.
'Last year, we executed a very successful social video content series called "In Bioglan Balance", which championed the entire brand range. The content series featured three top tier athletes and one social media star, who discussed the importance of finding balance within their lives. 
'We kicked off the content series with international rugby legend, Joe Marler, former rugby legend and Strictly Come Dancing star, Ugo Monye, GB Olympic Gold Medallist Helen Glover, and finally TikTok sensation Leoni Joyce. The campaign tied in with the wider trend, and important key brand messages, around holistic health. 
'With the current climate, everyone is feeling the stress at the moment. But we are finding that people are still definitely looking to improve their health. It's very much at the top of people's mind. People are very conscious about their immunity – particularly after Covid – and keeping well in general. We also feel mental health is very important and want to help people in any way we can.
'This year, we are looking forward to continuing to grow the brand. We have lots of exciting things coming up next year which we should be able to share soon.' Shelby Beeden, Brand Manager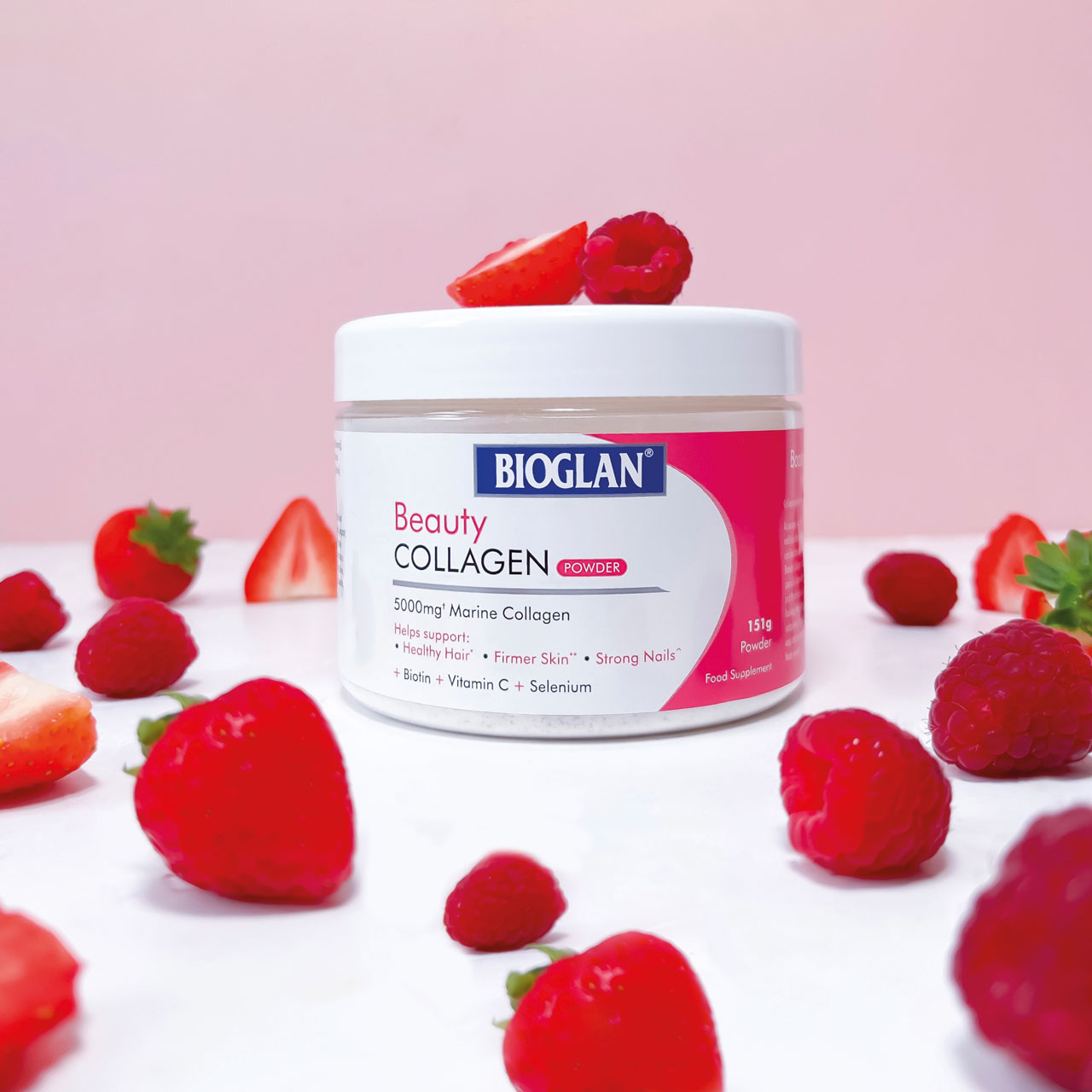 DID YOU KNOW? 
Bioglan Beauty Collagen is specially formulated with readily absorbed hydrolysed marine collagen, vitamin C and biotin to help support the maintenance of healthy-looking hair, skin and nails. 
Bioglan uses type I collagen, which is the most abundant form of collagen found in the body and the type found in hair, skin and nails. 
Biotin and selenium contribute to the maintenance of normal, healthy hair. 
Vitamin C contributes to normal collagen formation for the normal function of skin. Selenium contributes to the maintenance of normal nails. 
As we age, our skin's natural 'collagen factories' begin to wind down and lose the ability to make and store collagen. This is when we start seeing the first visible signs of ageing. 
BIOGLAN
3 Dialog Fleming Way, Crawley RH10 9NQ