An intense full-body workout at one of London's most exclusive gyms, plenty of goodies, the best trainers AND helping get more women into boxing – a Sunday well-spent, we'd say…
This Sunday, show your support for the next generation of female boxers by giving the male-dominated sport a jab for yourself! Elite members-only fitness studio BXR (with none other than Anthony Joshua as investing partner) is hosting a fundraiser this weekend to raise money for This Girl Can Box, a charity which helps young women and girls gain access to boxing.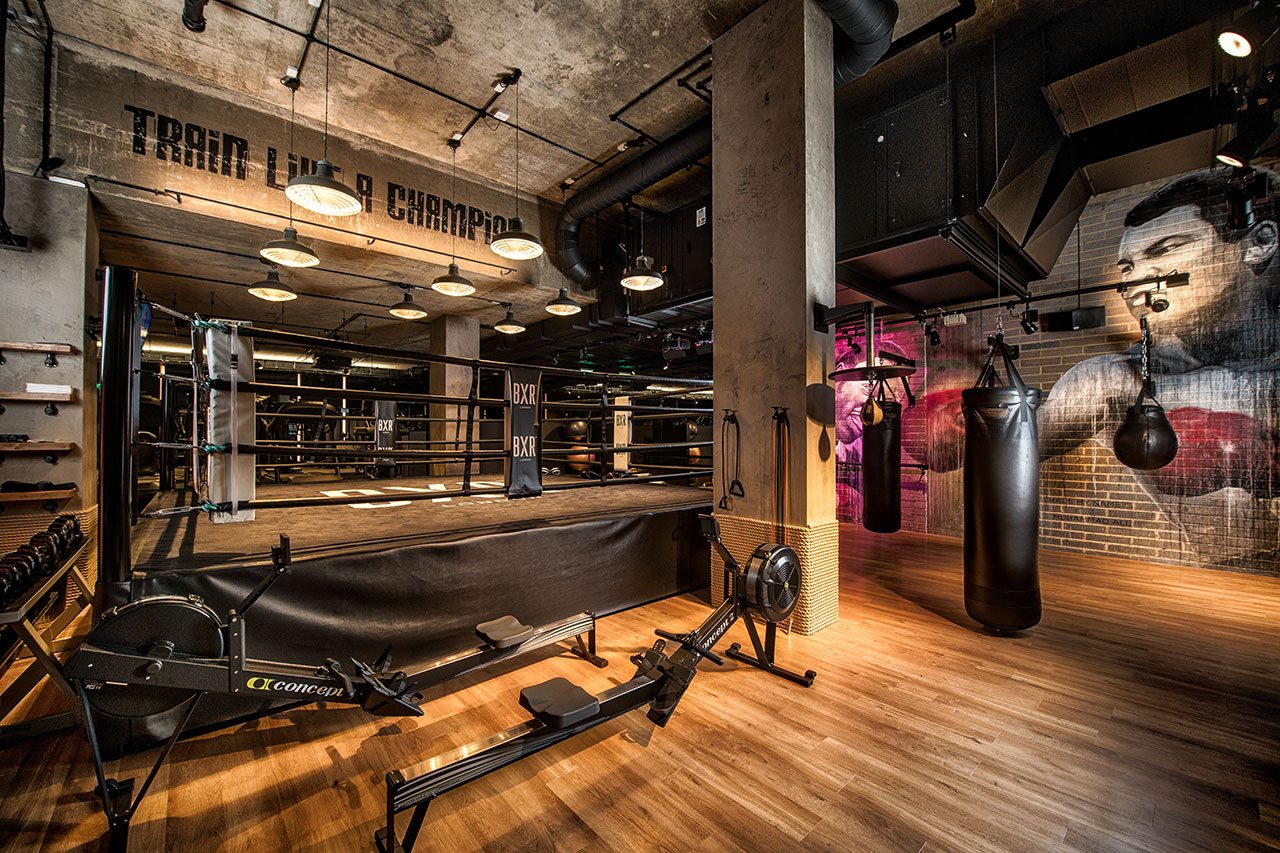 Whether you're already an avid boxer or are simply interested in getting into the sport, this weekend's charity classes are the perfect reason to head down to BXR for a fun but intense full-body workout. BXR's elite trainer Amy Andrew will be holding three 45-minute boxing classes on Sunday 18 March, featuring goodies, giveaways, epic beats and plenty of photo opps – and a rare chance to peek inside the uber-exclusive gym that's crawling with sports stars (here's hoping that AJ himself happens to be training that day…).
The Best Exercise Classes in London
Research has shown how much boxing can help individuals to overcome mental health issues as it provides such a great outlet for frustration. This Girl Can Box makes boxing more accessible to the young women and girls who most need it – be it because they're being bullied at school, struggling with family issues or undergoing cancer treatment. They are also looking to combat its reputation as a sport that's best left to the men. While the GB international female boxing team is gaining much-deserved recognition, this is not filtering down to grassroots level when it comes to funding to help get more girls involved in the sport and progress.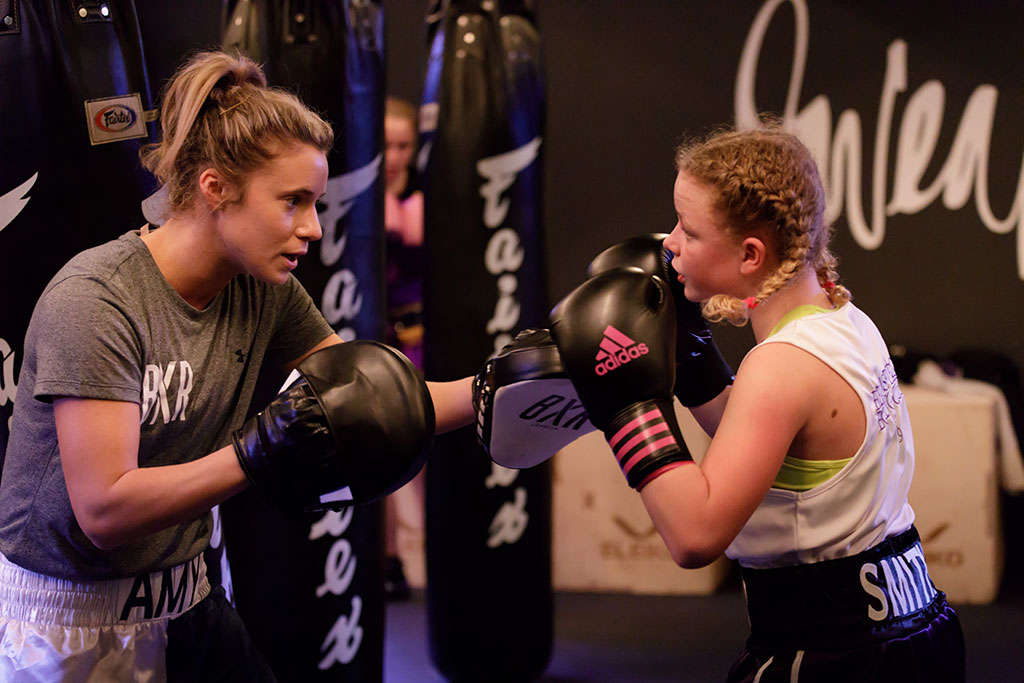 Money raised from the ticket sales will go directly to the female arm of London Boxing – run by the woman behind Nicola Adam's ground-breaking career, Terri Kelly, who works tirelessly, and for free, to boost women's opportunities in the sport. 
'It will be spent on all-female boxing shows, sparring days, development training days and, eventually, the first ever all-female international team events – the hope is this will help bring through the next future champions! Travel money is one of the most prohibitive costs of sport according to Sport England, so the funds will help youngsters and clubs that might not be able to afford it, to attend these events.'
The 10 Most Beautiful Running Routes in Britain
And while we may not all be the next 'Million Dollar Baby', we can take a good jab at it – but more importantly, help those with the potential to, too…
Tickets are £30 and can be purchased here – click the 1* SWEAT (non-member) option.
To donate to the cause, follow this link.
When & Where?
There will be 3 classes this Sunday 18 March, at 2pm, 3pm and 4pm.
BXR is located at Chiltern Street, London, W1U 5QY.
---