Laura Fonseca, expert nutritionist and dietitian at Healthouse Las Dunas, the well-being and detox centre in Marbella, shares her detoxing tips.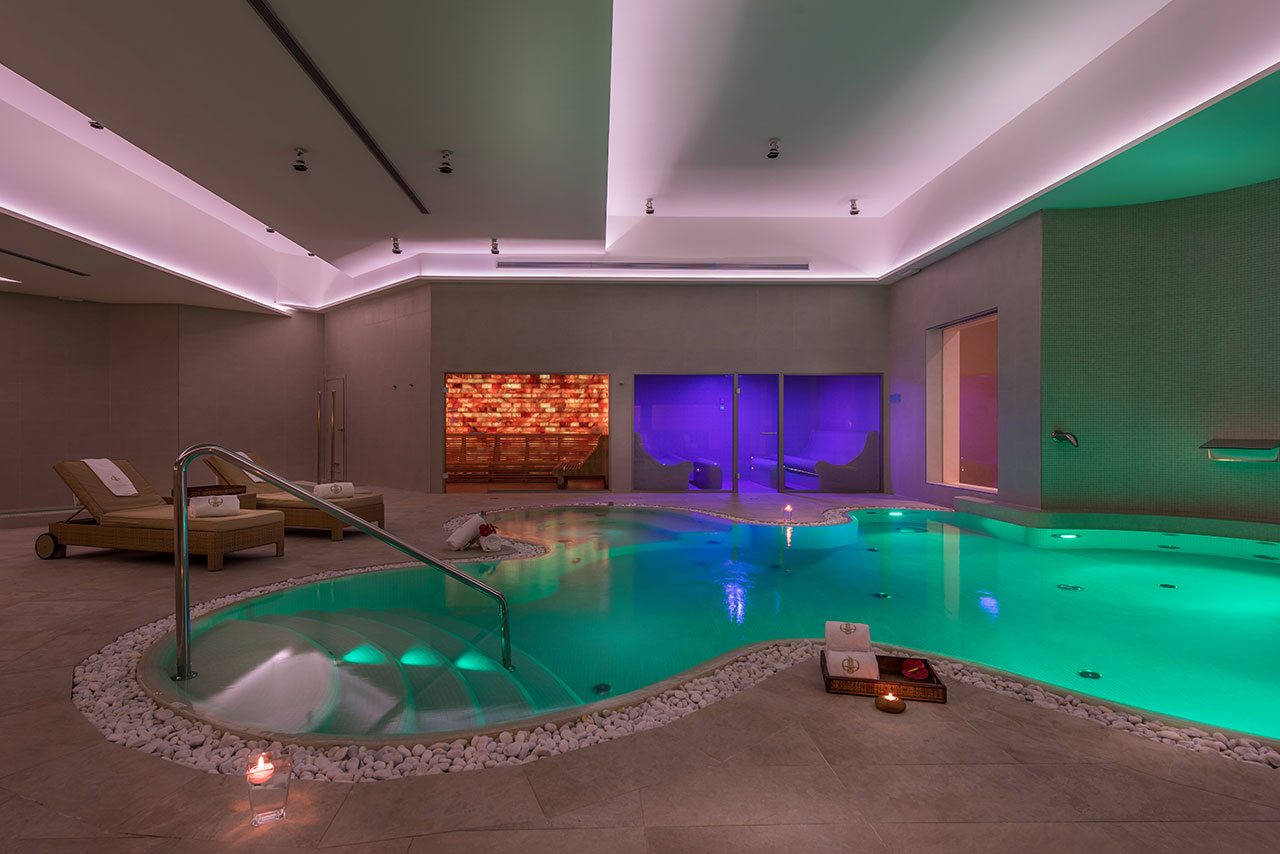 What are your top tips for getting in shape? My main recommendation is very simple, eat more good things (fruits and vegetables) and less bad things (alcohol, sugar and refined flour).
If you want to keep your body toned with a healthy metabolism you need to ensure your exercise routine involves three types of exercise: aerobic (running, tennis and football ), flexibility (yoga, stretching and pilates) and strength (weights).
What foods are good to eat to help detox? Detox foods are those with a high fibre content such as green fresh vegetables like broccoli, asparagus, aubergine and spinach. Other foods such as garlic, artichokes, beetroot, avocado, cauliflower, rice, legumes, walnuts, almonds and some seeds like pumpkin seed or flax are also a great way to help reduce inflammation and keep your body healthy. For fruits, my main recommendations are pineapple, apple and red fruits.
What are the most detoxifying ingredients to look for in products? Aspinat CLA is a compound product of safflower oil, it helps to reduce overall body fat, plus Redunat Opuntia which helps to make you feel more full and therefore helps to avoid over eating.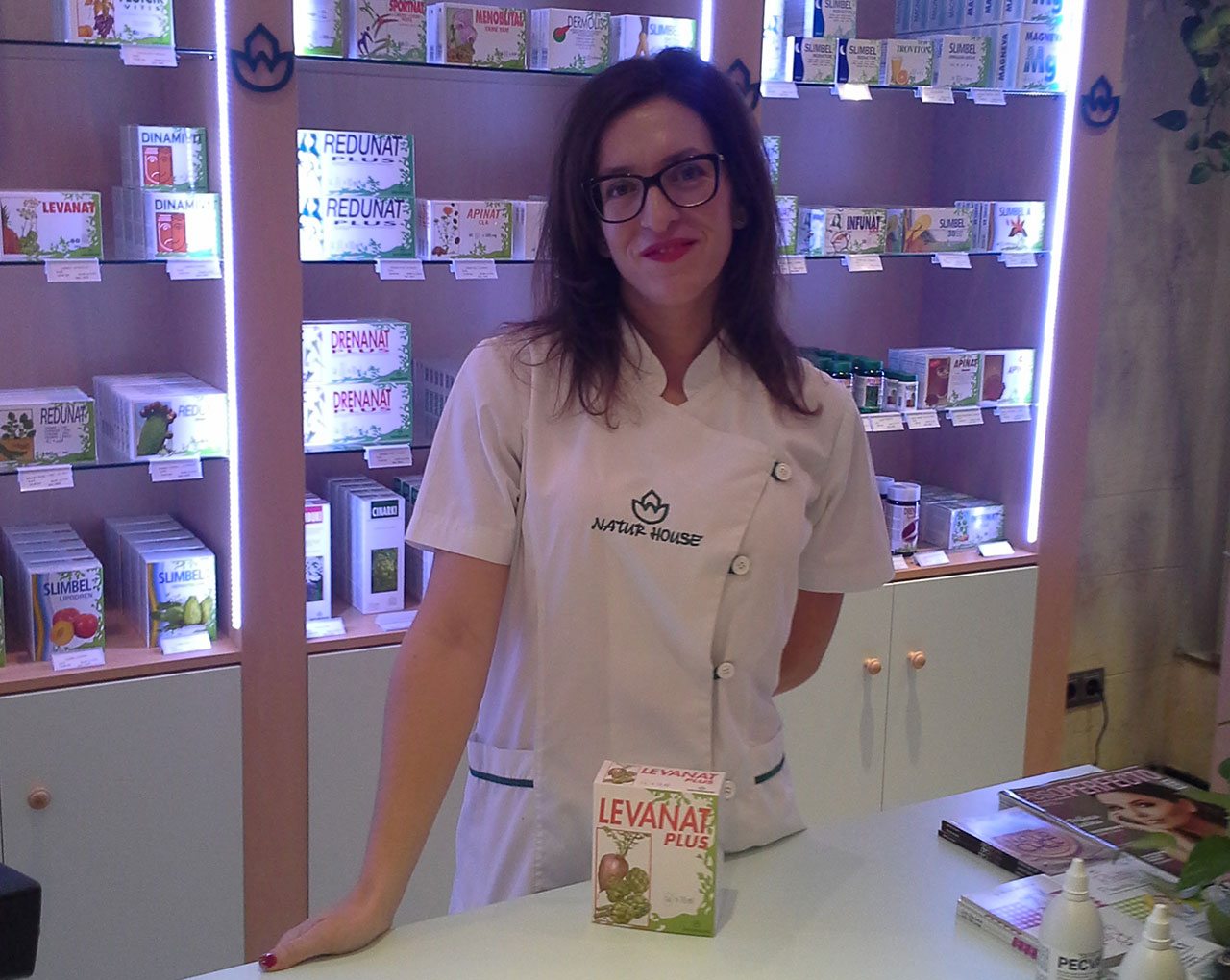 What is your hero detox product? As part of our 12.000 steps per day DETOX program at Healthouse, we use the supplement Levanat plus which is also available from NATURHOUSE. This is a nutritional supplement that combines the action of the artichoke, with the black radish and chamomile. It has a diuretic, cleansing action, improve bloating, effect flat stomach, helps digestion of fats, hepatoprotective, anti-inflammatory, carminative, digestive. Its effects are visible from the first week.
 Which spa treatments help with streamlining? In our spa we have a highly effective seaweed wrap, which renews the texture of the skin as refines, look for any mineral based wraps or thalassotherapy treatments that help to decrease water retention and bloating. I also love Algologie products, specifically Gel Frigialgues which improves circulation.
Best beauty tip? 'Beauty from the inside out.' The best trick is to have a healthy diet that includes high-quality protein, carbohydrate, low-glycemic and healthy fats. I try to drink 8 to 10 glasses of water a day, make ½ hour exercise per day and get enough sleep.
For more health, slimming and detox programmes visit Healthouse–naturhouse.com
---