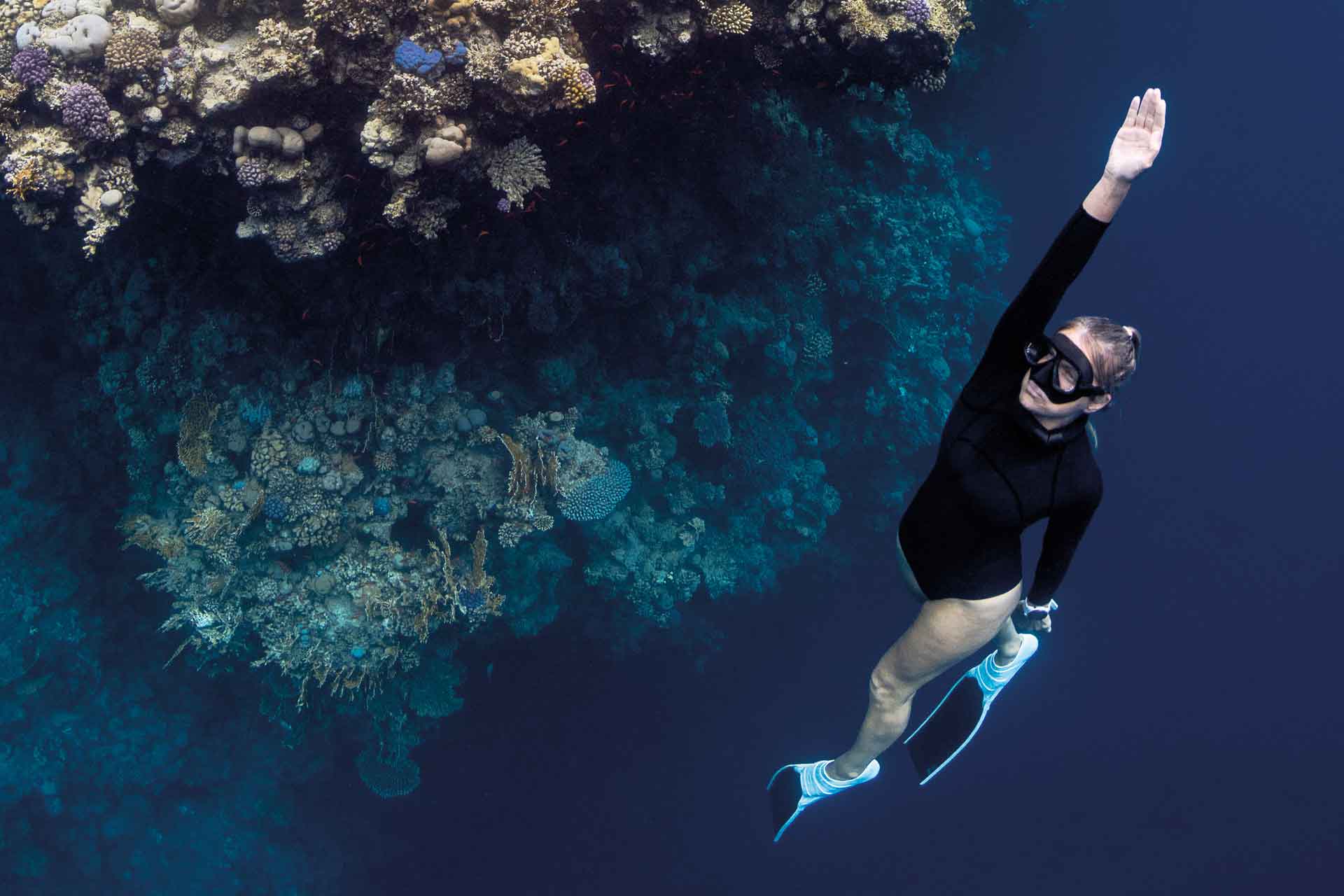 HAI Is The Performance-Based Beauty Brand Taking A Positive Approach
---
HAI is a Great British Brand 2023
HAI is an entry in our Great British Brands 2023 book. 
HAI: Great British Brand 2023
'Our mission is to provide products that transform an extremely uncomfortable situation into a joyful one without compromise. From athletes to post-gym skincare, beauty and sports are two beads of the same sweat. Our goal is to connect beauty and sports. We started off as an athlete's brand – and we've expanded it for people who sweat. We have spent the last 18 months creating new ground-breaking products specifically for the everyday active person, to be launched this spring. 
'We want to bring something new, useful and efficient into this overwhelmed beauty landscape and make sure our customers are covered in the most extreme situations. We have found a new UK manufacturer and have been digging deep into sustainable practices, using natural and upcycled ingredients. Working with specialists, we have also developed the fragrance of each product to be non-gendered, subtle and unique – plus suitable for several applications. The result i s clean yet functional products that are highly effective, affordable and smell great. I am not getting drawn into any negativity about the economy. I just crack on. That's the way I've been thinking about it.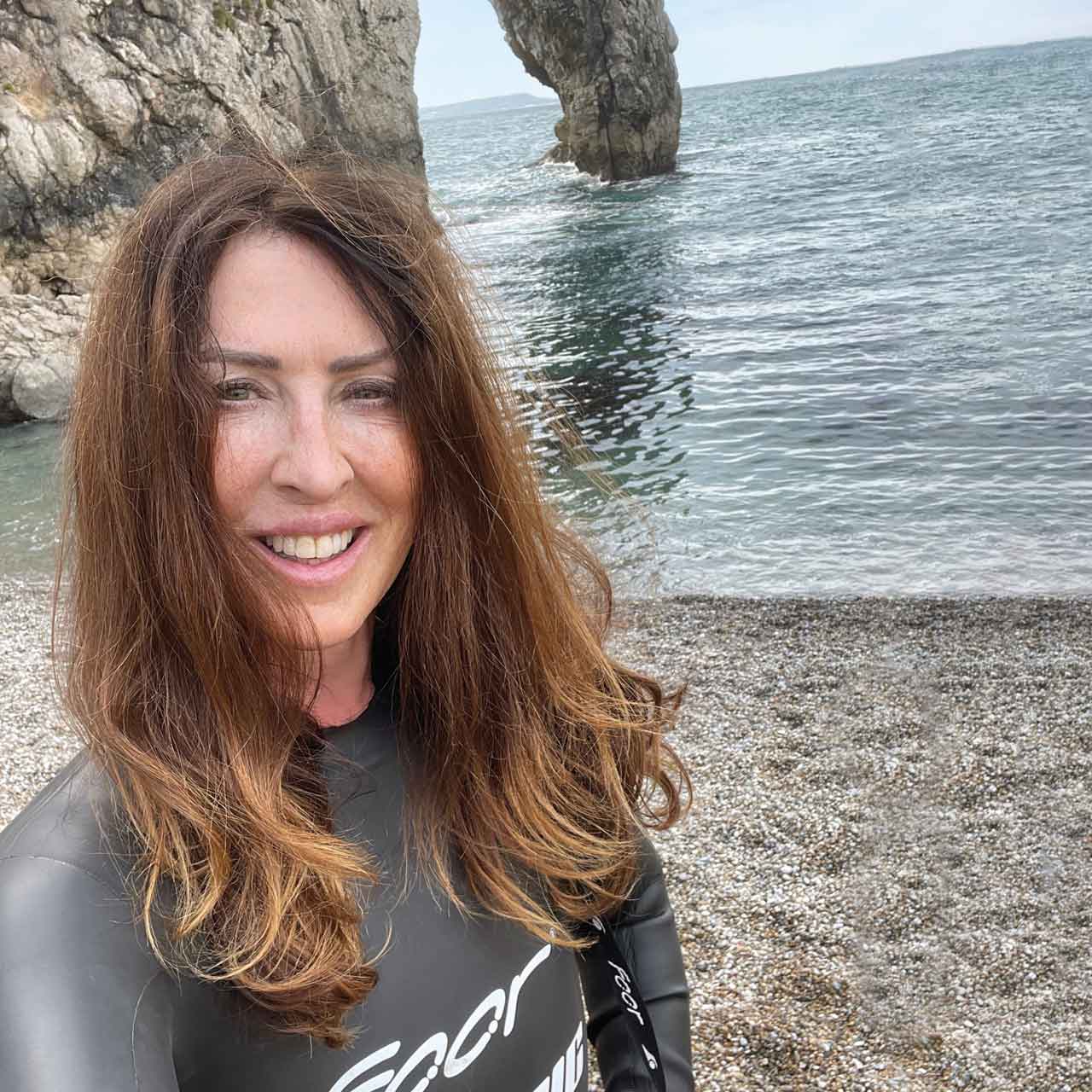 'We did an event with Rolls-Royce and Bentley, who are both doing their first electric cars, through which I met some interesting new brands. I've joined The Women's Chapter, a jolly bunch of female founders, who have been very supportive. It's important to make sure you are not isolated and that you've got team support. I also think it is vital to keep on top of your mental health by doing positive things. I've been mentoring other start-ups, helping people who have more difficulties than I have. I just focus on what is good for myself and other people. I think that's the same with HAI – products that are good for you.' Grace de Alvaro, founder 
Brand Timeline
2016
Grace de Alvaro founds HAI. The products' first formulae are tested by 12 personal trainers at the Dogpound gym in New York.
2018
HAI's first product samples and website launch. It features in polo magazines and used by high-goal women polo players.
2019
The brand adds new skincare products to its range of smudge-proof make-up. HAI's design, logo and colour palette are developed.
2020
HAI wins its first beauty award: the Attracta Beauty Award for Best Nourishing Lip Balm for its Lip Hydrating Complex.
2021
Grace wins a personal Businesswomen Award. HAI support St Andrew's Welly Ball in aid of mental health charity, The Charlie Waller Trust.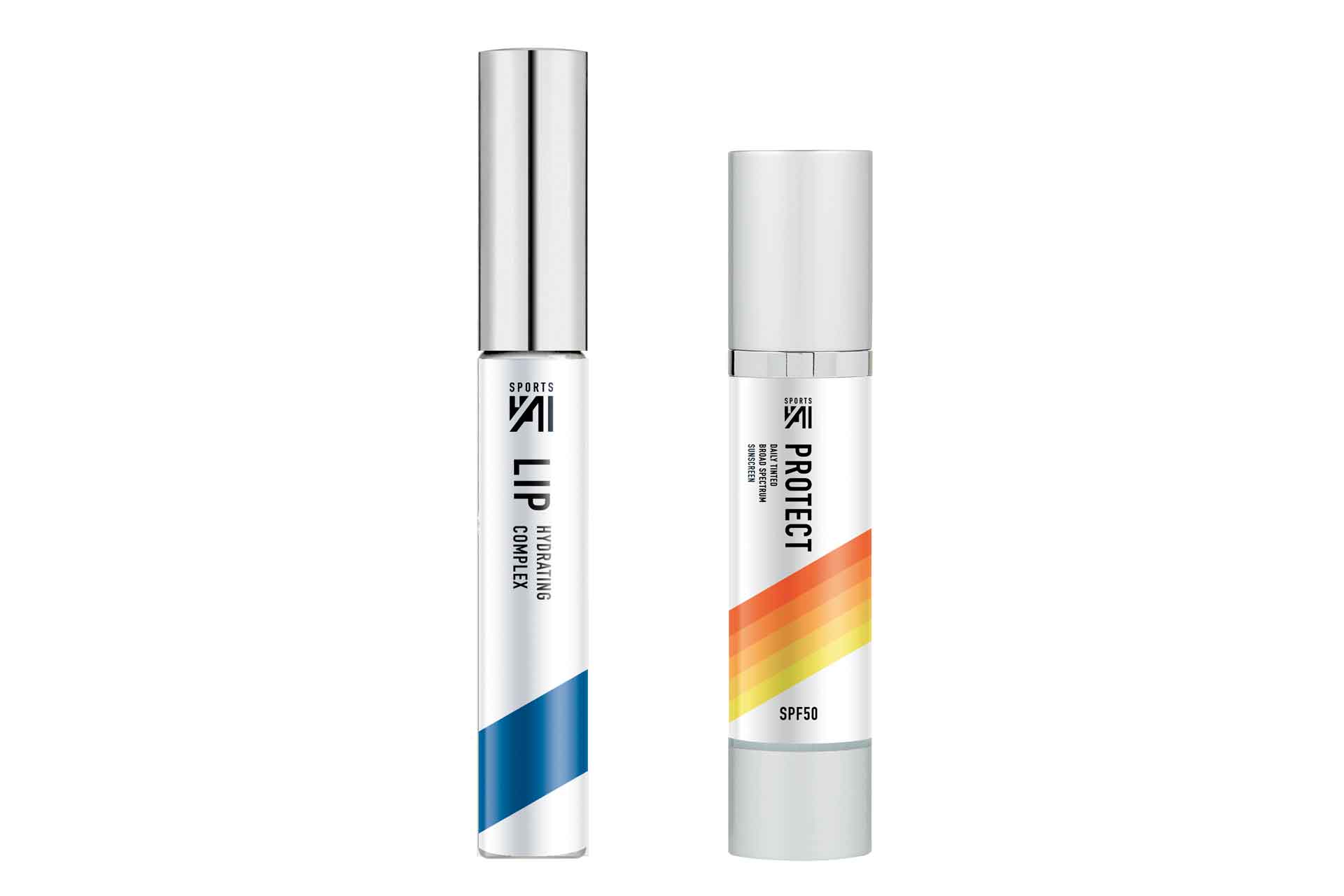 DID YOU KNOW?
HAI is the world's first dedicated sports make-up brand. 

The brand's products are developed and tested alongside athletes, who really put them through their paces. 

HAI works with different British artists as part of the creative process. Grace's background is in art magazine publishing, so art is a constant source of discovery and inspiration for her. 

Each of the products are named after thoroughbreds such as Dawn Run, Bold Ruler and Suntan Baby. 

HAI focuses on producing beauty and skincare products that are needed and not already in the beauty market. 
HAI
+44 (0)7532 021450