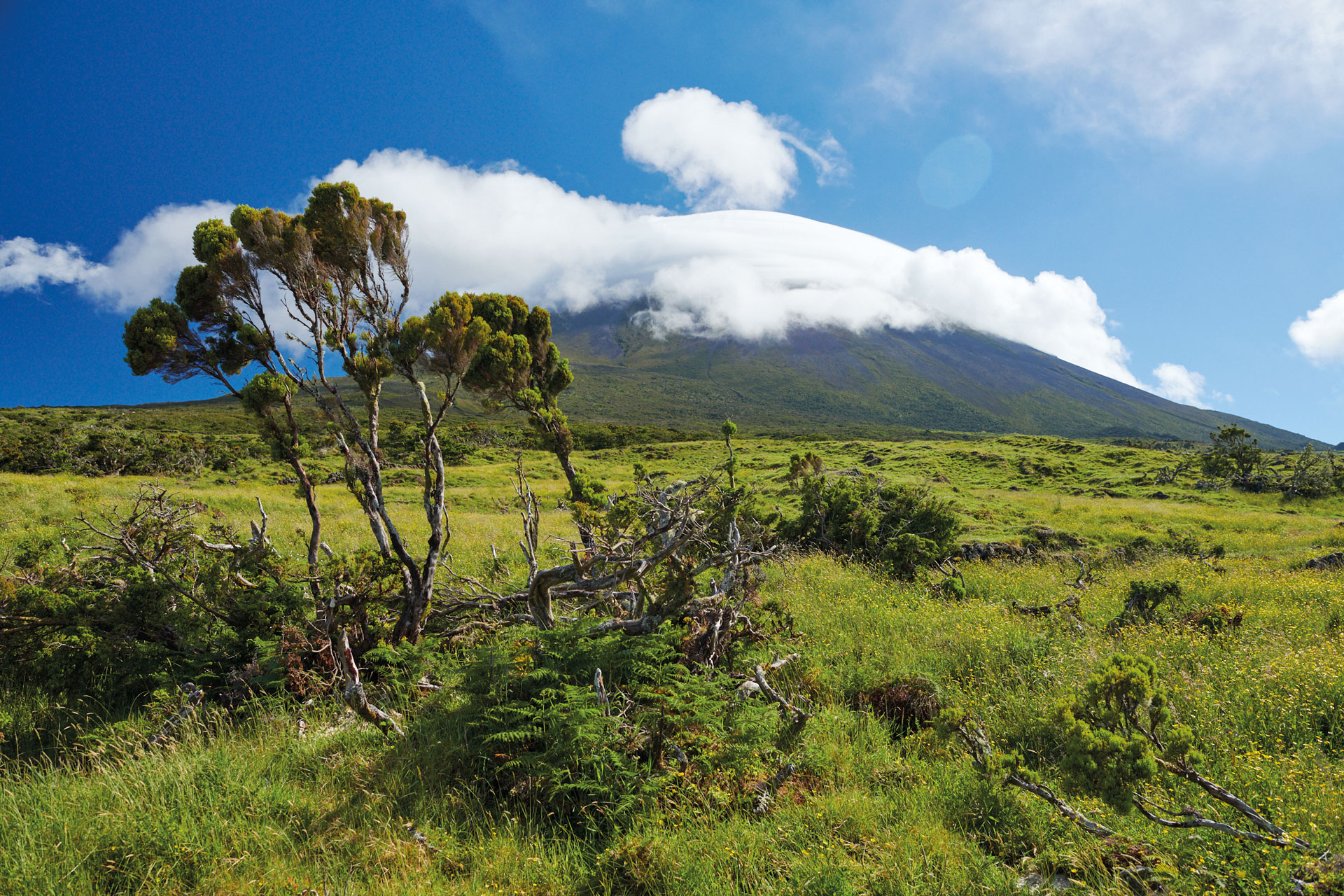 Ignae: The Biotech Beauty Brand You Need On Your Radar
---
The story of pioneering brand Ignae
Six million years in the making, Nathalie Eleni visits the source of Ignae, the biotech beauty brand that's bringing our faces into the future
The Isle of Beauty
Once in a while, a beauty brand comes along that really knocks our organic cashmere socks off, giving us the glow of a full night's sleep, while maintaining our core values of respecting the planet. Enter Ignae Skincare.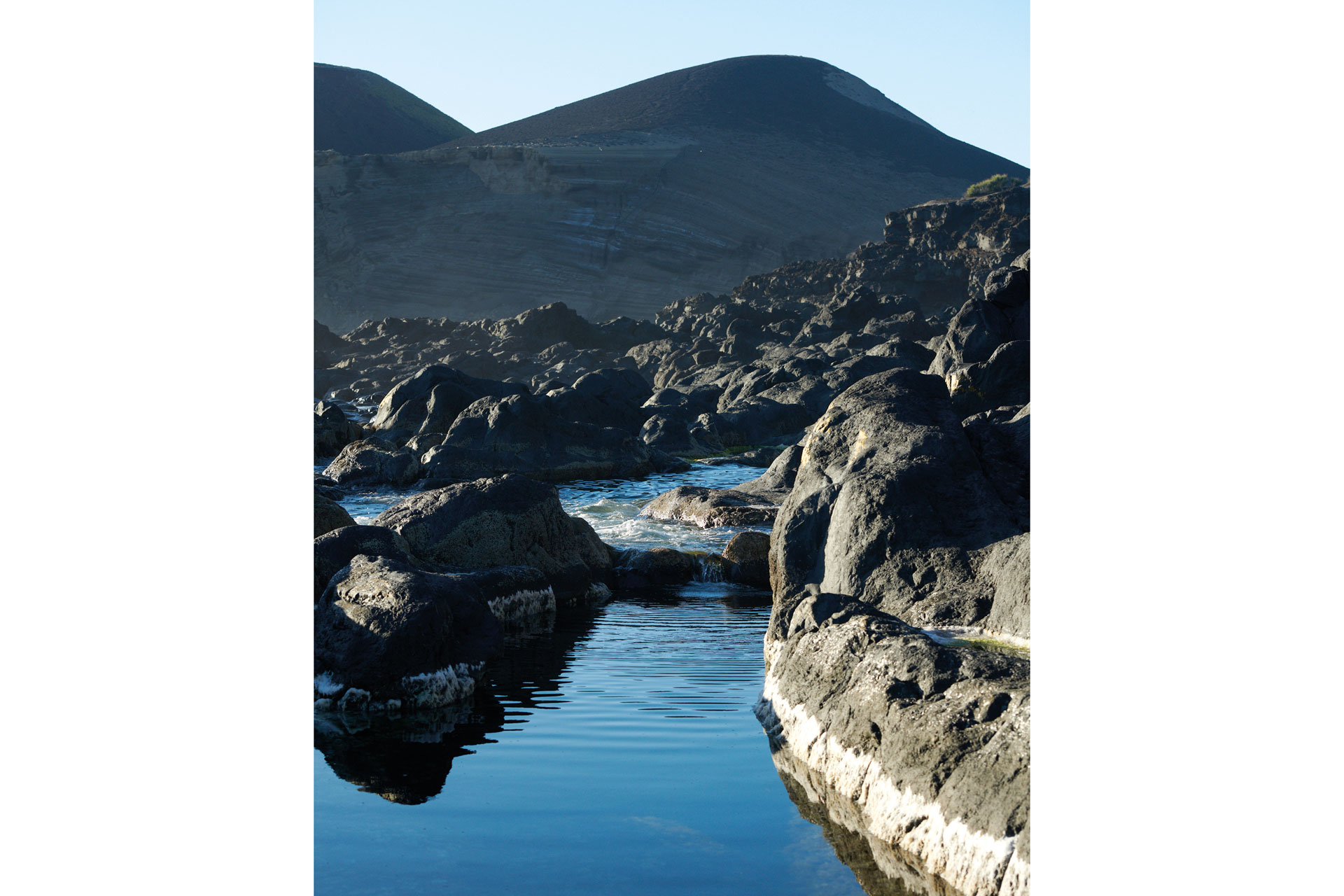 THE BIRTH OF A BEAUTY BRAND
Halfway between America and Europe, the Azores consist of nine volcanic islands, characterised by lake-filled calderas and hot springs. Bursting with colour, vibrant green landscapes and bright, fragrant botanicals, it is no wonder that such potently rich and effective ingredients have been sourced from this magical place.
Hundreds of years ago, sailors would stop off here to bathe in the hot springs, rich in minerals of calcium, iron, magnesium and selenium, which would soothe and treat inflamed conditions developed from the harsh life at sea. Azores-born Miguel Pombo, an expert in international ingredient manufacturing and EU regulations for beauty, spent years researching and testing the true potential of these exotic ingredients, and the way in which they could protect, heal and aid regeneration of the skin. Ignae was born. Winning three prestigious beauty awards in three countries so far, Ignae has turned unique Azorian ingredients into truly transformative skincare.
THE INGREDIENTS
Not all minerals are created equal. The minerality of the soil in the Azores took six million years to create. Abundant volcanic soil and rich thermal waters have grown these rare potent botanicals, giving them superpowers beyond the norm. The key ingredients of algae, camellia japonica, thermal waters, phycocyanin (extracted from spirulina) and Japanese cedar tree have a far superior mineral quality from others sourced elsewhere in the world.
THE SCIENCE
What really sets Ignae apart is the breakthrough it has made in biotechnology, which not only creates more efficacy from these potent ingredients but also means 100 times less biomass is needed to create the same effect. For example, with the camellia seeds, only the leaves from the trimmings of the garden are used, so nature is not compromised. This, combined with a truly intelligent liposomal delivery system that transports these powerful ingredients deep into the skin's basal layer (where the magic happens in terms of collagen production and regeneration), Ignae is fully sustainable, fully vegan and fully luxurious.
DIGITAL DIFFERENCE
As if this all wasn't enough, Claire Chung, a former Net-A-Porter executive, and now Ignae's co-founder and CEO, has used her digital expertise to develop an app using the latest technology to provide customers with an AI skin test that measures ten parameters, including wrinkles, redness and pigmentation, so they can be guided on which regime to use and how to monitor their own skin's transformative journey.
Ignae is available at John Bell & Croyden, as well as online. ignae.com
READ MORE:
Best Sustainable Beauty Brands & Eco-Beauty Products / What is Clean Beauty?