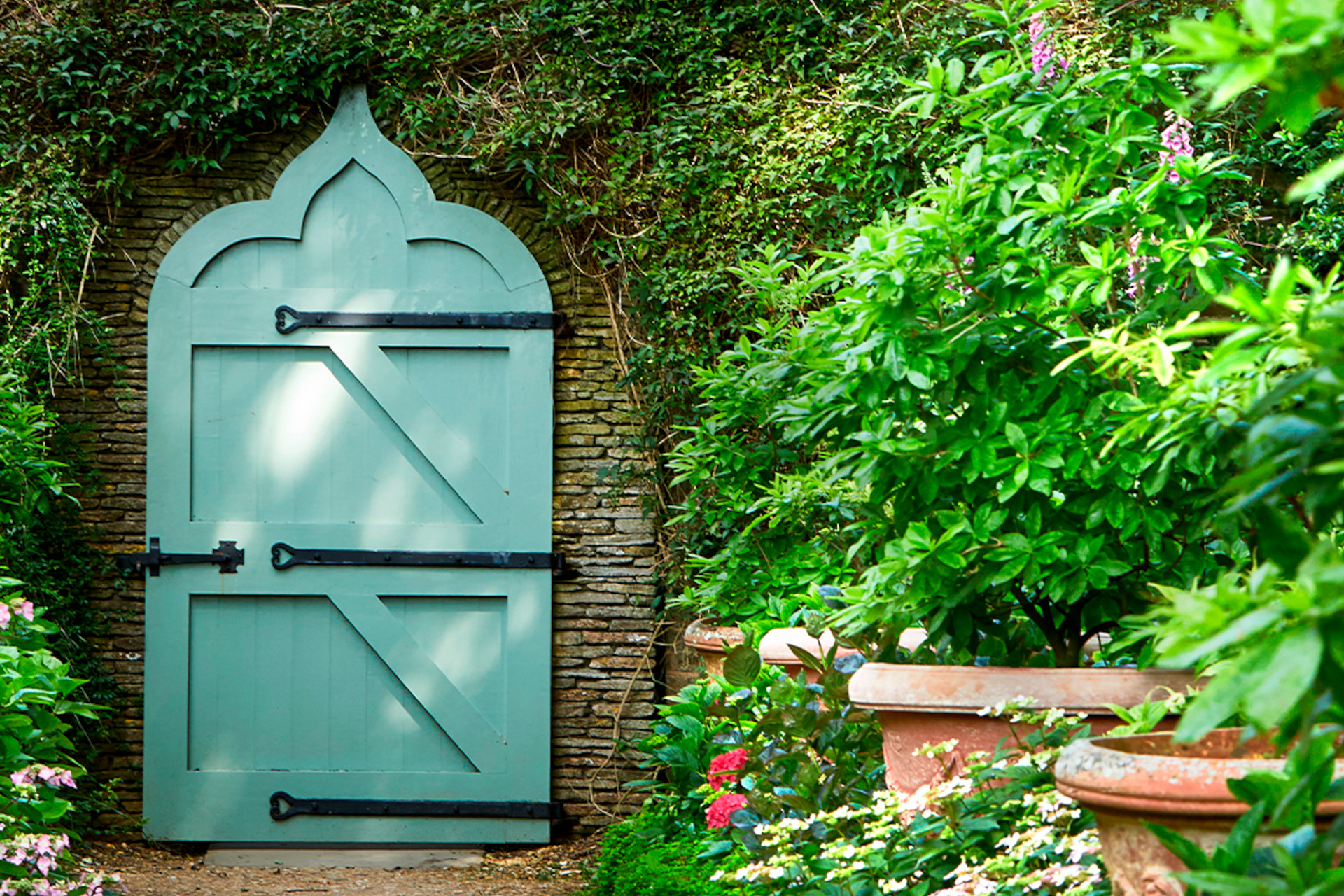 Prince Charles Collaborates with Penhaligon's on Green-Fingered Fragrance
---
At the height of summer, Penhaligon's announces the launch of its new fragrance, Highgrove Bouquet, which has been created with HRH The Prince of Wales.
HRH The Prince of Wales Collaborates with Penhaligon's on New Fragrance
Renowned British perfumier Penhaligon's has just launched a new fragrance: the Highgrove Bouquet. Created in collaboration with HRH The Prince of Wales, the perfume was inspired by the bountiful blossoms and fruits found in the royal's home at Highgrove during the summer months.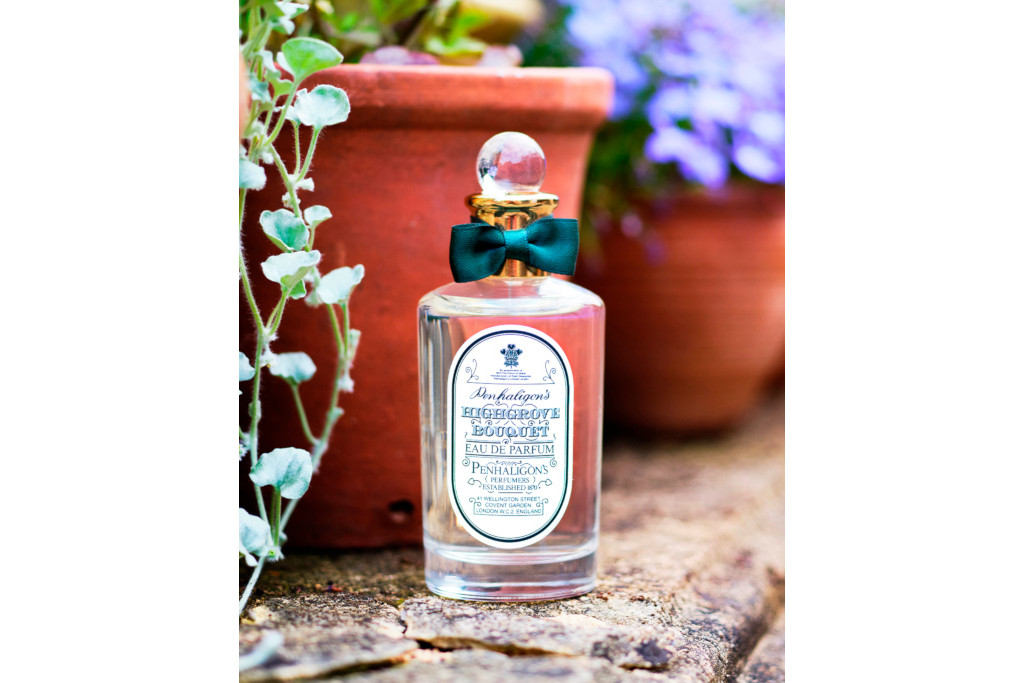 Highgrove Bouquest is a crips fragrance that emulates the warmth of summer, with floral notes of lavender, geranium and mimosa set off by tones of cedar wood and weeping silver lime.
The new fragrance, which comes in Penhaligon's signature bottle (complete with dark green bow tie), will also be raising money for The Prince's Foundation. Ten per cent of all proceeds from the perfume will go towards the charity's training and education programmes, which span the likes of sustainable food and farming, heritage crafts and horticulture.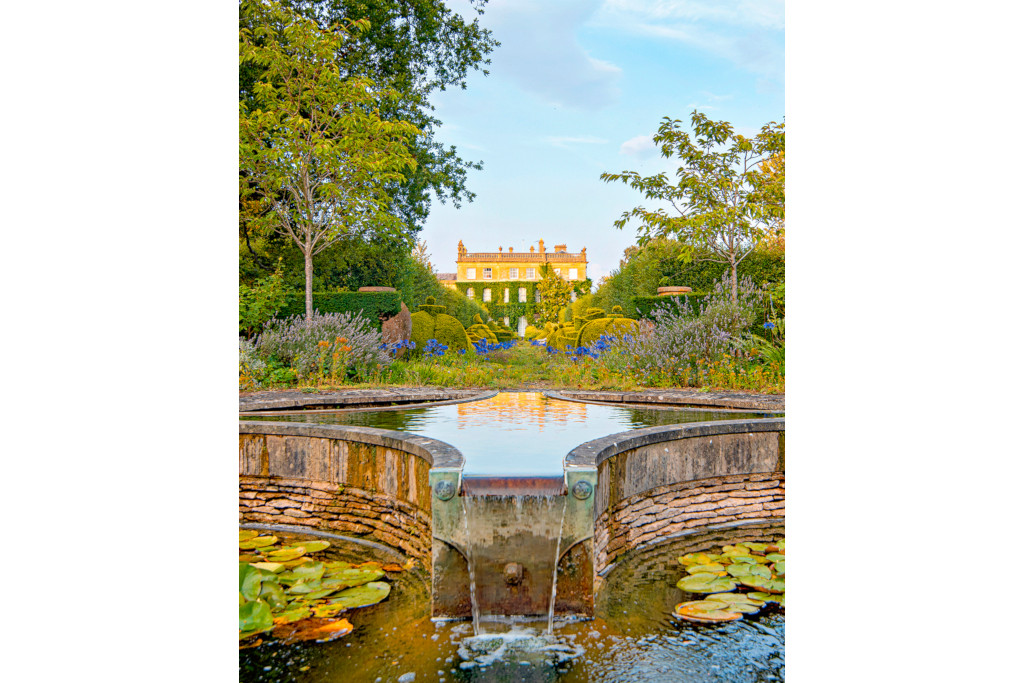 With the environment being a massive pillar of the Foundation's ethos, Penhaligon's has also worked towards more responsible practices – from using completely recycled and recyclable paper in lieu of plastic to printing its labels using organic ink.
The brand has long been a friend to the British royal family. Penhaligon's has received three Royal Warrants throughout its history: the first from Queen Alexandra in 1903, the second from The Duke of Edinburgh in 1956 and the third in 1988 by Prince Charles. The release of Highgrove Bouquet only goes to show the continuation of this strong relationship.
EXPLORE
Images courtesy of Penhaligon's
DISCOVER MORE
Beautiful British Perfume Brands to Discover Now / Brands Loved by the British Royal Family