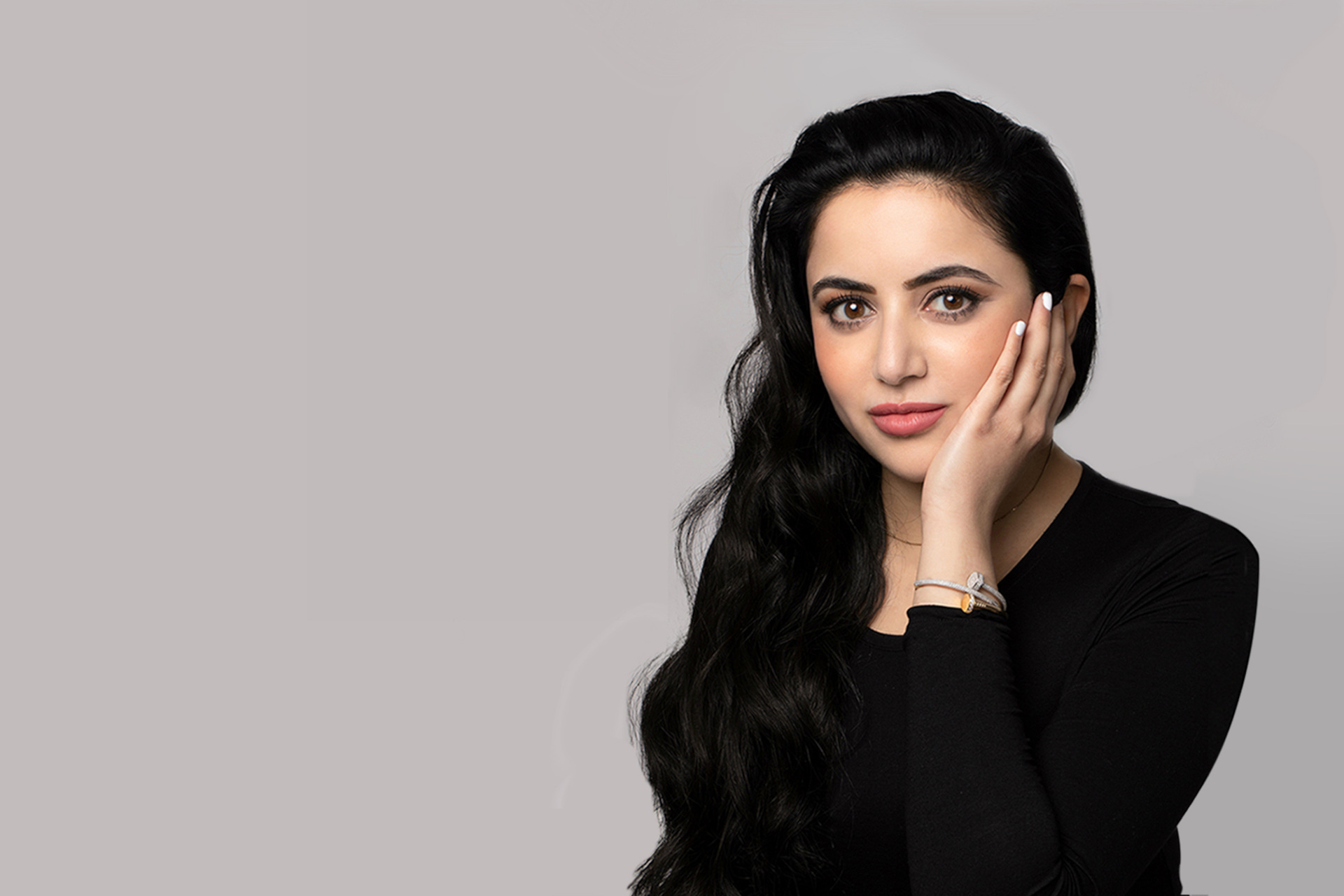 Q&A with Sabina Ranger, Founder of BELLA
Meet the woman behind the mascara
Nathalie Eleni sits down with Sabina Ranger, the founder of hot new beauty brand BELLA, to find out how the young entrepreneur built her business and created our new favourite mascara…
Q&A with Sabina Ranger, Founder of BELLA
Can you tell us a bit about yourself?
I have a real passion for super performing beauty products. After five years in formulating and developing products, I launched my own beauty brand: BELLA. We create vegan, cruelty-free and clean focused luxury products made to outperform what is already on the market. We started out with Wanderlash, a game changing mascara designed to help solve the issues and discomfort associated with false eyelashes.
View this post on Instagram
What inspired you to start your brand?
Growing up with a round face and chubby cheeks, I relied on false eyelashes as I felt they slimmed my face and opened my eyes – giving me the confidence I needed to look and feel my best. However, I found all false eyelashes irritating, uncomfortable and heavy. They would also end up pulling out my own when I tried to remove them. My eyes would be red and inflamed, and as a contact lens wearer the glue would stick to my lenses and give me blurred vision. I may have looked my best, but I never felt my best.
This became a problem I needed to solve. I embarked on a journey to create a mascara that would give the false lash effect without the pain and three years later Wanderlash was born. We call it the '30 Second Lash Lift'. Lashes are lifted, lengthened, curled and thickened. It builds volume quickly and you can keep layering for a total false lash effect.
Top application tips?
It's got to be the #BellaFlutter. Start at the base of your upper lashes and zig zag the brush slowly in an upwards fashion, then combing over upwards normally. I find this the best technique for defining the lashes and building volume.
What kind of look does the mascara give?
It's buildable, so you can create pretty much any look you desire. On the first few strokes, it gives length and definition (perfect for daywear) but if you keep layering you can achieve a total false lash effect (which looks great for the evening).
What is your brand vision?
I want every lash lover to feel as good as I do whilst having their most amazing lashes! I would love to see BELLA go global and become a loved brand internationally, with Wanderlash being the number one mascara.
With BELLA, I also wanted to create a platform for positive change. We've set up projects to push this – for example, we currently donate five per cent of all of our sales to mental health organisations via the BELLA Fund, which works with hand-picked charities doing phenomenal work that helps people all over the world.
What are your other  desert island hero products?
Marula oil and a nudey pink lipstick.
View this post on Instagram
Being a young entrepreneur, how do you relax and look after your own mental health?
I truly believe that the quality of our relationships around us defines our quality of life. I love spending time with my family and friends, but I also enjoy long scenic walks and sometimes zoning out and doing completely nothing to reset and wind down from a 100mph day!
Signature look?
Mascara, white nails and a great pair of heels.
Best beauty advice?
We can only look as good as we feel inside. So be kind to yourself, surround yourself with positive energy and always strive to be the best version of yourself. Beauty will naturally radiate from the inside out.
DISCOVER MORE
How To Recycle Your Beauty Products / Our Top Summer Makeup Palettes