The Story Behind Guava & Gold's Invigorating Bath & Body Products
---
Guava & Gold is a Great British Brand 2023
Guava & Gold is an entry in our Great British Brands 2023 book. 
Guava & Gold: Great British Brand 2023
'Since Guava & Gold launched in 2018, we've seen year-on-year growth in sales revenue and we're becoming more well-known. But as an independently owned brand, the hardest thing about the past year has been focusing investment into the business despite the financial downturn. The economic environment – particularly the fact that all our suppliers have increased their prices – makes that challenging but, I believe, all the more important. People buy our products because they perform, we have loyal returning customers and I am constantly overawed by the talent, hard work and determination of the fantastic team supporting me.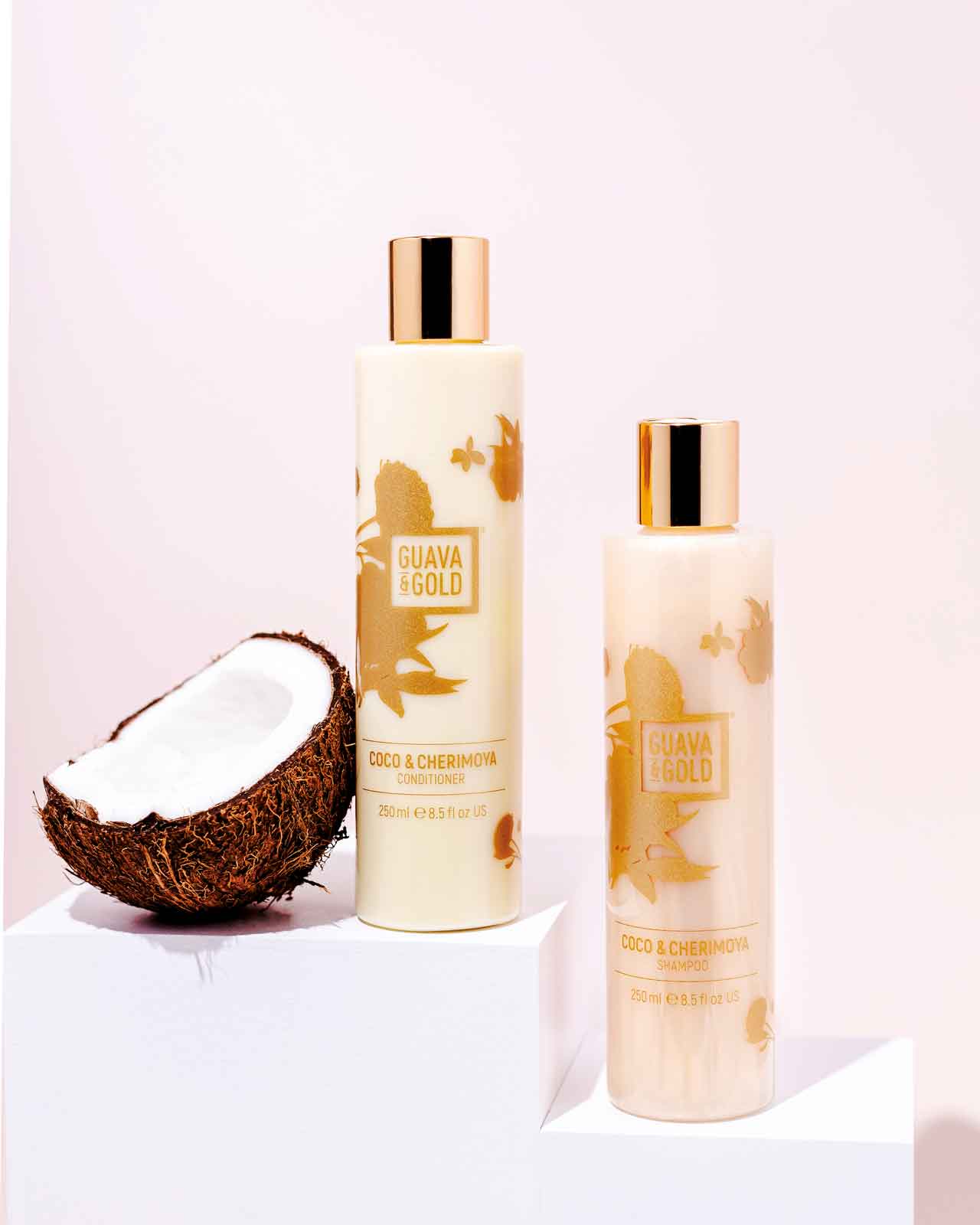 'Our greatest recent achievement is what's happening overseas. We've signed our first distribution agreements for Israel and the Hong Kong/China markets. That's a huge step forward. In October, we exhibited at our first foreign fragrance event in Doha. The response was amazing, with people returning specifically to say they loved using the products. We're now in negotiations to grow the brand's presence in the Middle East. Although we already supply some businesses abroad, we believe Guava & Gold has what it takes to scale beyond the UK market so these are exciting times. 
'Looking ahead to next year, Guava & Gold is all about affordable luxury and we're planning to expand the  collection. Our multi award-winning range includes  shower gels, haircare products and our shimmering body oil, blended with unique fragrances created exclusively by one of the largest global fragrance houses. Working in collaboration with them, we aim to offer a wider range of lifestyle products. We already use lots of natural oils and distinctive scents, trying to source ingredients ethically. Products are presented in recyclable bottles and packaging, and we'd like to move to bottles made from sugar cane extract while incorporating water-free products to further limit our environmental impact.' Clare Price, founder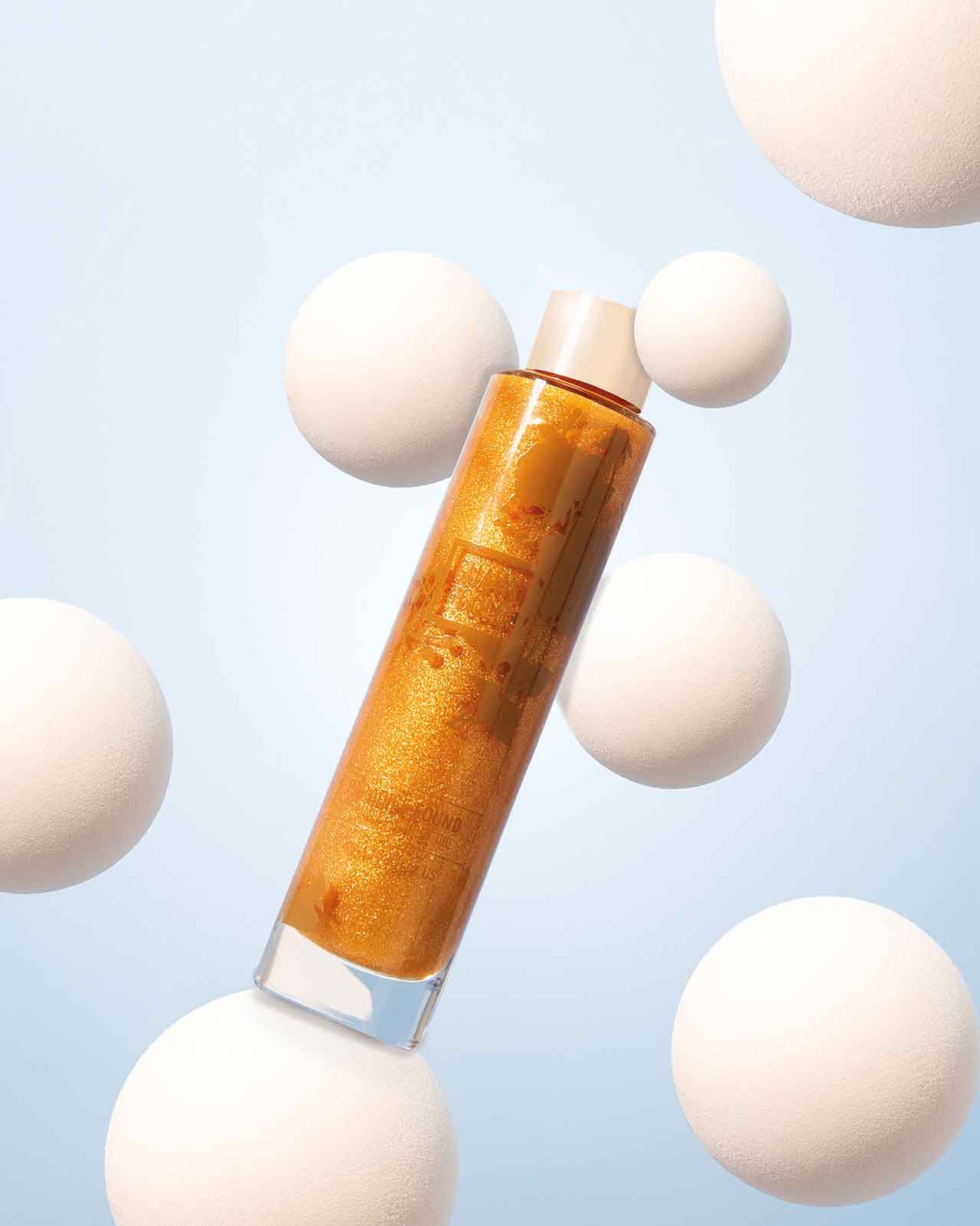 DID YOU KNOW? 
The ethically sourced ingredients in the award-winning bath and body products include shea butter wild-harvested by a local women's co-operative in Ghana. 

Natural oils play a key part in nourishing hair and skin so Guava & Gold uses sweet almond, coconut, grapeseed and manuka oils across the collection. 

The brand shares tips on the benefits of its products and how to use them to care for skin and hair on its social media. 

The brand works with a diverse group of influencers who are all incredibly supportive of Guava & Gold as a small independent brand. 

For her last birthday, staff gave founder Clare a huge cake with a photo on it of her working in one of the company's pop-up shops.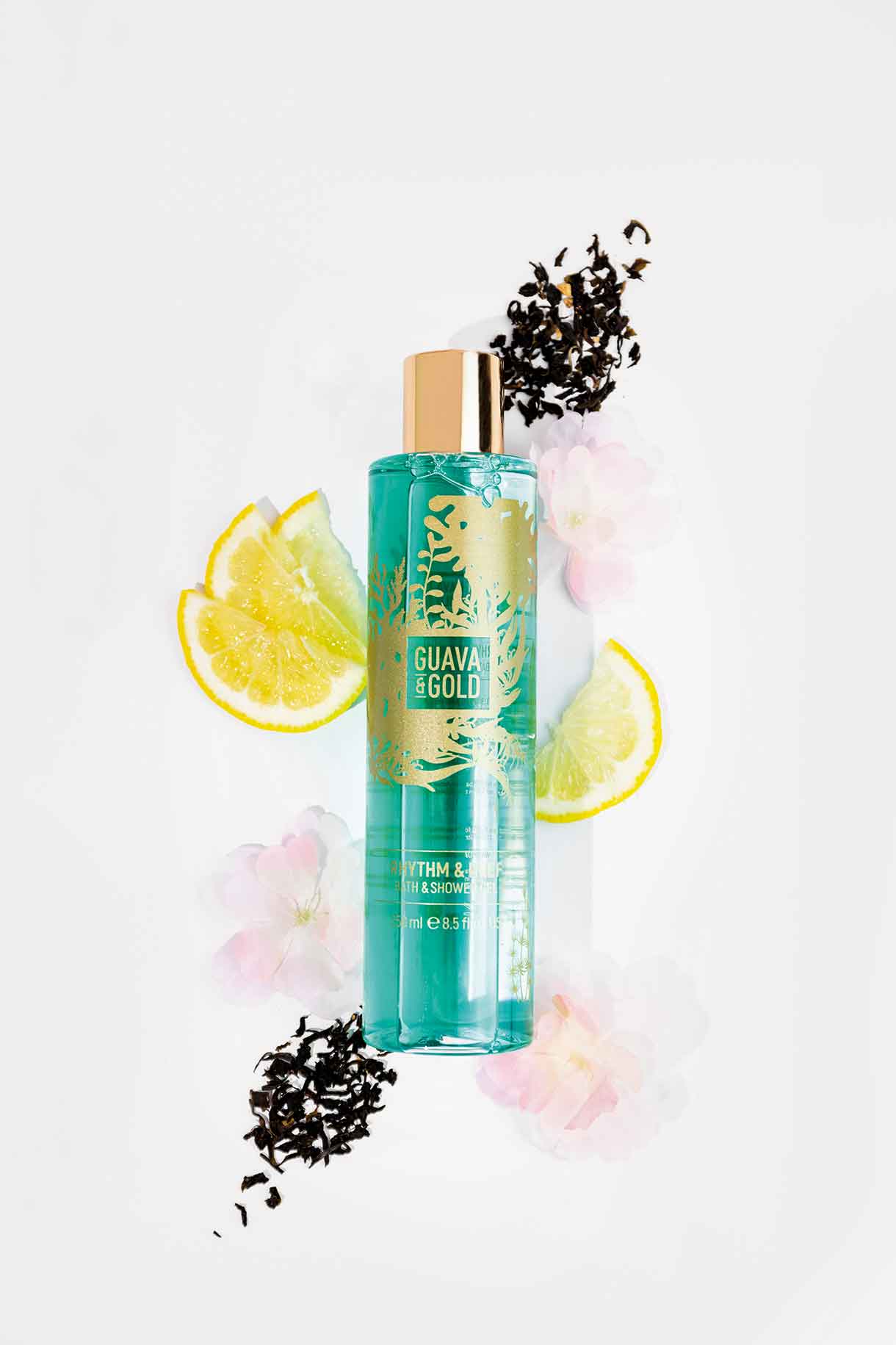 GUAVA & GOLD