Stuck on what to do today? Let us help you. This Friday 16 February, we recommend that you sign up to KXU's new Regeneration Programme to get back to feeling your absolute best…
If you often find yourself stuck for ideas of what to do, we've come to the rescue with our brand new 'What To Do Today' feature. We handpick the best of what's on in London and the country right now, whether a new restaurant, must-see show, exhibition ending soon or a pop-up that you must, ahem, pop in to. Check back every day for inspiration…
KXU's 5-Day Regeneration Programme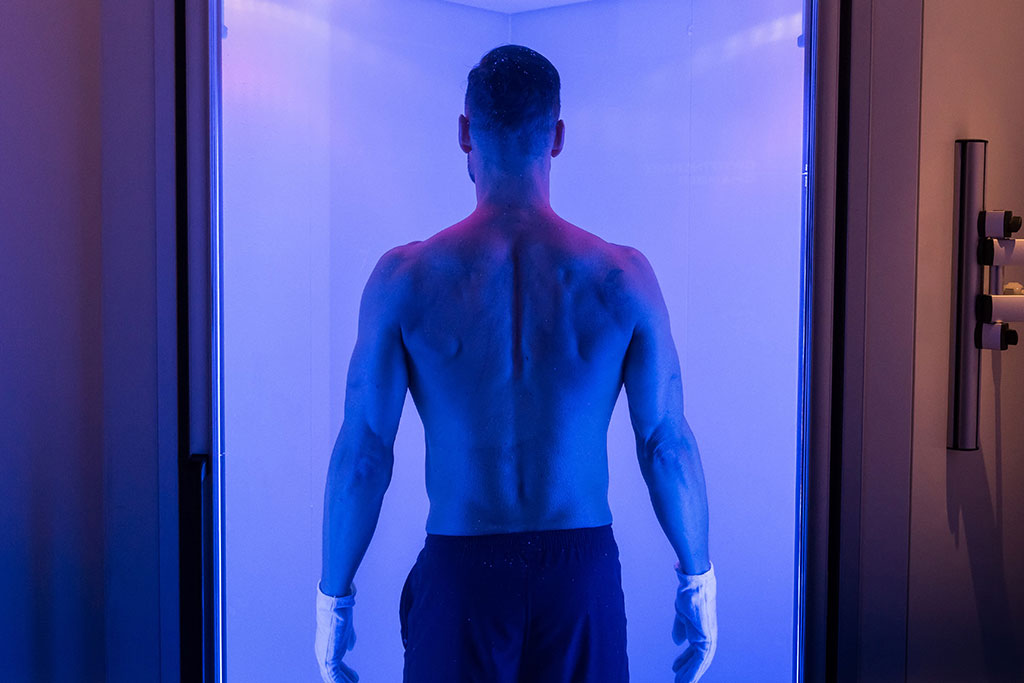 It's not easy to stay on track and maintain your health after the initial 'new year, new me' fitness panic. Many people find themselves indulging post-Dry January and falling off the exercise wagon come February, a situation also not helped by the icy spell of weather that hardly encourages us to hit the gym…
If your motivation is failing you, leave it to the experts by enrolling in KXU's new regeneration programme, a cutting-edge 5-day whole body cryotherapy programme that will leave you with an overall feeling of wellness and a body regenerated.
READ MORE: The Best Exercise Classes in London
The boutique gym in Sloane Square is offering its members and newbies alike the chance to get back to feeling fighting fit by harnessing the power of plant compounds and cold therapy. But what exactly does that mean? And what are the benefits? We've outlined what lies ahead below…
Daily Menu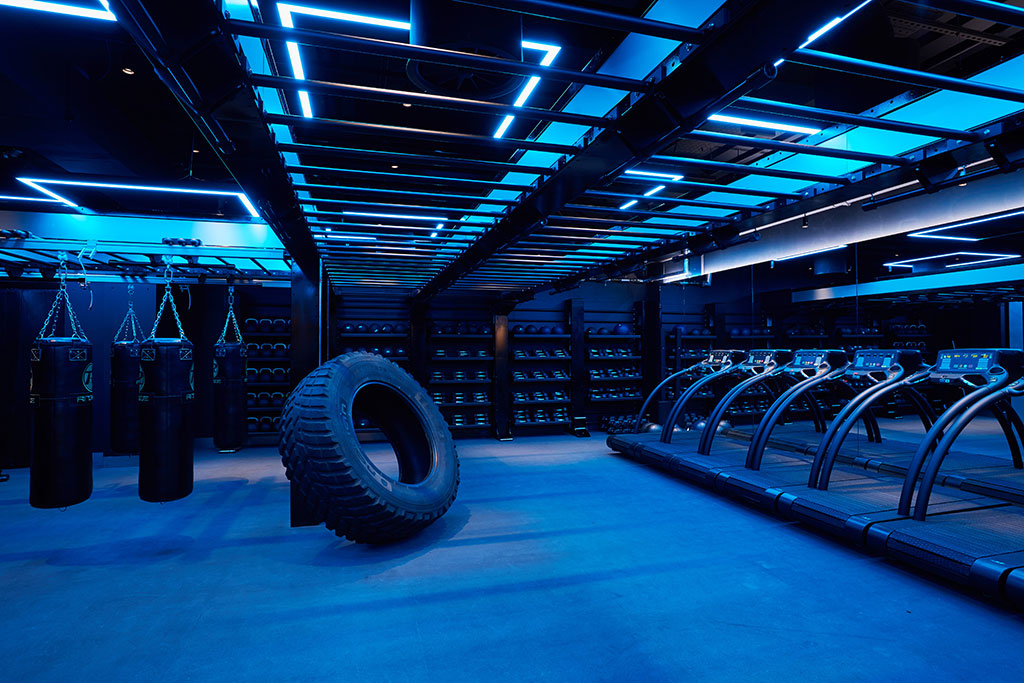 The Regeneration Programme lasts for 5 days, consisting of two whole-body Cryotherapy sessions a day alternated with exercise, rest and health-boosting drinks. KXU has its own Cryotherapy chamber in the MediSpa, so you won't even have to leave the building – and you can take advantage of the amazing variety of classes on offer, including HIIT & Run, Barre, TRX and Spin.
Benefits
Cryotherapy is used by elite athletes, medics and many others for its innumerable benefits, and involves entering a 'chamber' with a temperature of -80°C for three minutes. This exposure to extreme cold is scientifically-proven to increase energy, improve sleep, rejuvenate the body, tighten and brighten the skin, decrease inflammation, increase fat metabolism and help achieve a faster exercise/sports recovery time.
READ MORE: The Best Yoga Studios in London
Results
You will meet with the KXU wellness team to assess your results post-programme, and you will also benefit from their personal recommendations for long-term exercise, diet and lifestyle results.
The before and after assessment and analysis from the experts will look at body composition, fat loss (subcutaneous and visceral fat), lean muscle mass, waist measurement and hydration levels.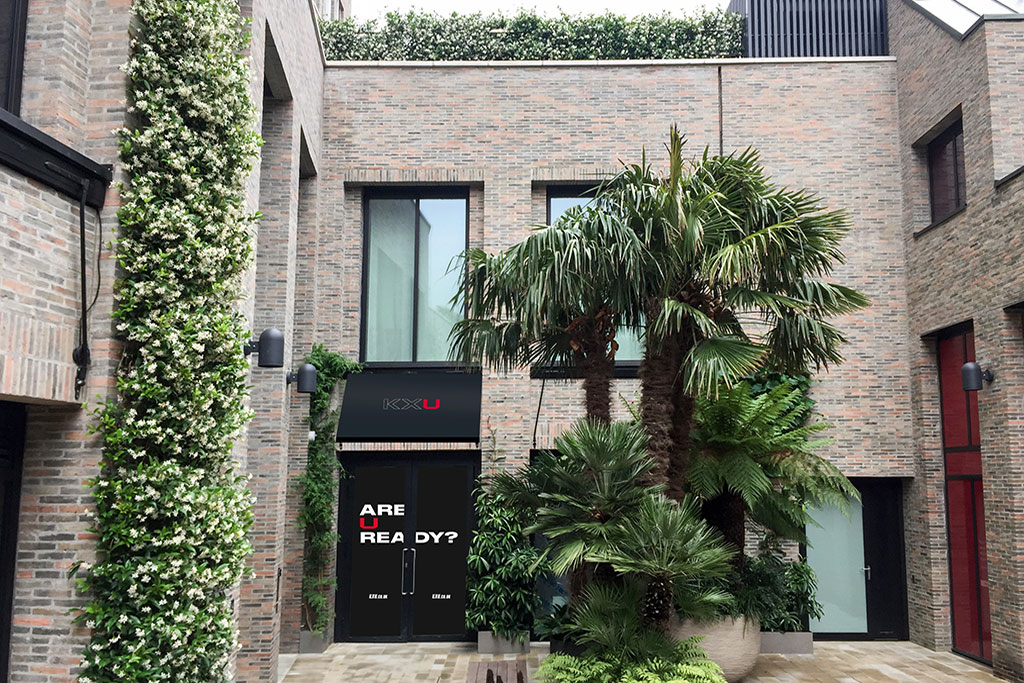 Where & How?
KXU is a boutique wellness and fitness destination, and can be found at 241 Pavilion Rd, Chelsea, London SW1X 0BP
The 5-day programme costs £790. Enquiries: [email protected]
For more information, visit kxu.co.uk
---