This June an Hermès Birkin bag set a new record for the most expensive handbag to be sold at auction, we find out why it's still such a status symbol.
The Birkin bag, adored by the likes of Kate Moss, Victoria Beckham and Julianne Moore was created in 1983 after Hermès chief executive Jean-Louis Dumas was coincidentally seated next to Jane Birkin on a flight from Paris to London.
The story goes that Jane dropped her Hermès datebook, scattering a flurry of important papers and her gentlemanly neighbour (Dumas) came to her aid as she exclaimed, "datebooks can never hold all my bits of paper and bags never have enough pockets!"
From this, her new friend came to her rescue and stepped off the plane with a preliminary sketch of the now iconic Birkin bag. The final design was so spacious, sturdy, and convenient that it became an instant success.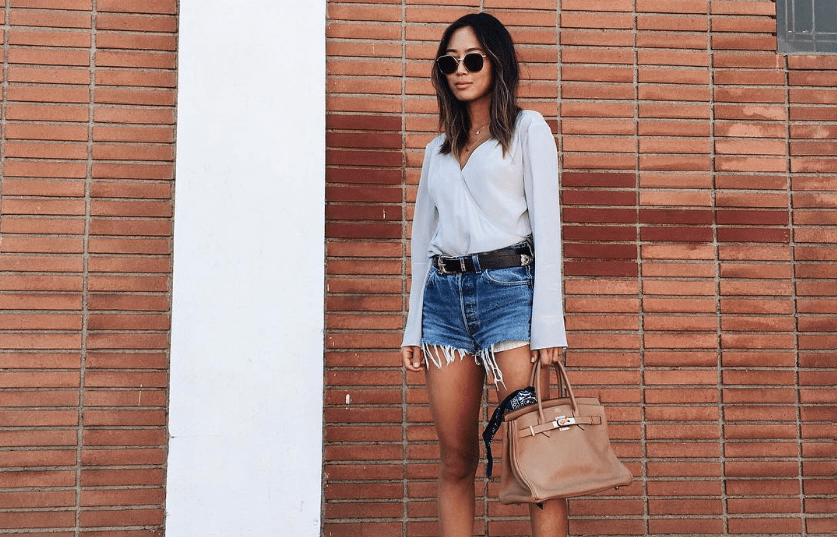 In June this year, a Birkin bag broke records and became the most expensive handbag in the world sold at £208,175.
So what is it about this bag that makes it worth as much as the average family home?
Since its creation, the Birkin's value has increased at a faster rate than gold or the US stock market,  making it a sound investment. There's an incredible level of detail that goes into creating each Birkin bag – it is rumoured to take at least 48 hours to make one bag by hand and the Birkin is such a status symbol that the wait list is six years. We all remember what lengths Samantha went to in Sex and the City to get her hands one…
Yesterday saw a house record for a handbag sold at Fellows Auctioneers. The red Porosus Crocodile Birkin 35 handbag from Hermès achieved a staggering £18,000 at the auction in Birmingham.
---