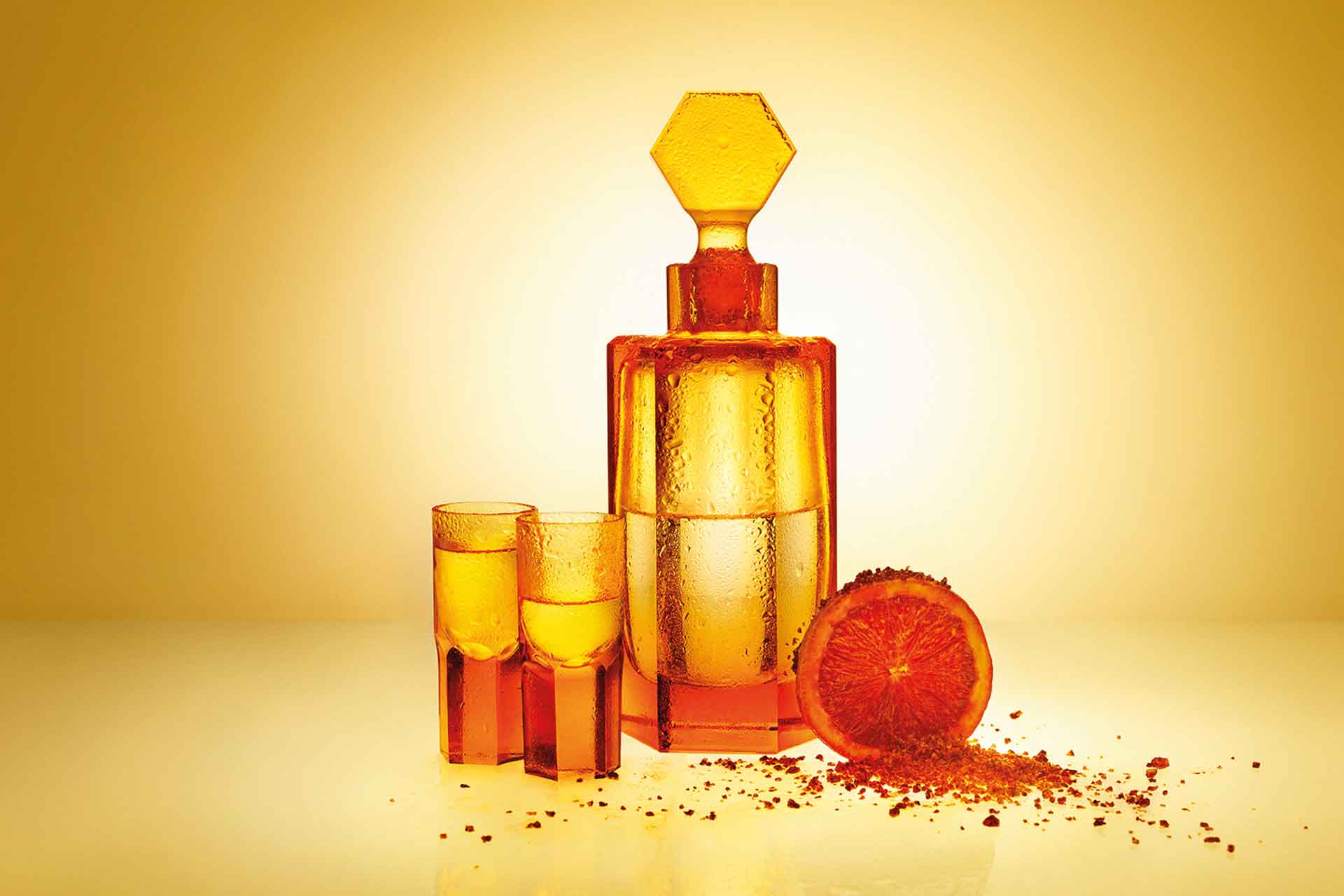 Asprey Combines Craftship With State-Of-The-Art Technology
---
Asprey is a Great British Brand 2023
Asprey is an entry in our Great British Brands 2023 book. 
Asprey: Great British Brand 2023
'Last year we had a very successful entry into Web 3.0 via the launch of Asprey Studio and Club; an entirely new concept that generated the inaugural collaboration between Asprey and Bugatti. The Asprey Studio creates modern masterpieces using state-of-the-art digital technology, traditional craft and the expertise of the craftspeople in Asprey's London workshops. The Studio's first collaboration with Bugatti joined together two brands, which throughout history have utilised technology to empower their artisans to push boundaries and create masterpieces.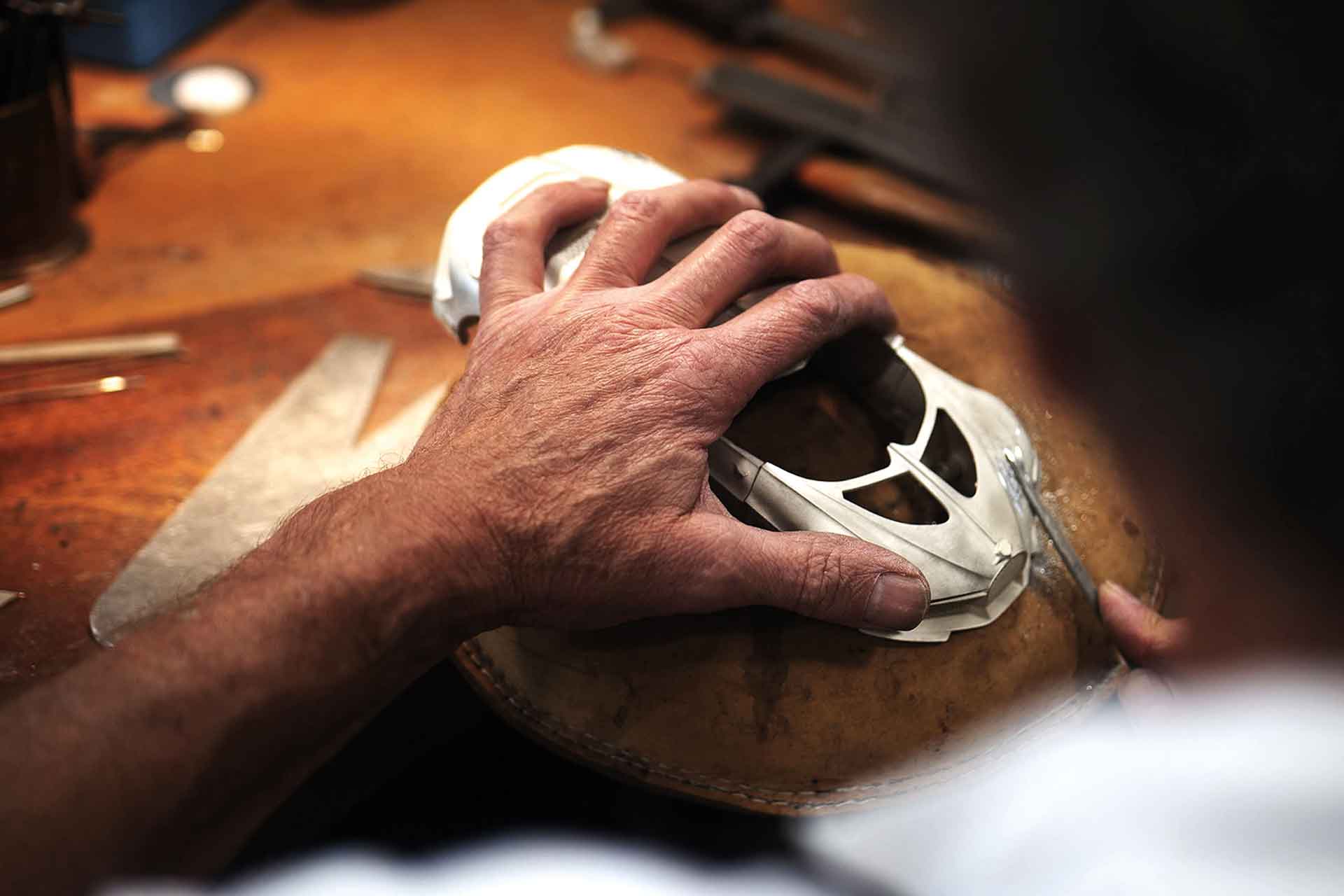 'Another industry first was the launch of the Asprey "Imperial Jadeite" jewellery and objets d'art collection which introduces imperial jadeite on an unprecedented scale into the western world for the first time. We have taken great ancient symbolism and carried it into the 21st century with a 60-plus piece collection, which includes rings, brooches, necklaces, and laser-cut sculptures, brimming with rich meaning. The Bamboo Bracelet, for example, pays tribute to a plant cherished for its prolific growth and represents life improvement, progression, and success; the Blessing Bracelet, comprised of a trio of circular forms, stands for the human pursuit of eternal life; and the Princess Bracelet illustrates peace through its lustre and strength with its hard texture. 
'Most significantly, the collection represents the highest quality of jadeite available. Mineralogically analysed as representing jadeite by the Earth Sciences Department of the University of Oxford, the pieces are remarkable for their clarity. As always, looking ahead, we are challenging ourselves on innovation and expanding our client base, trying to appeal to younger buyers who increasingly have novel views as to what constitutes a luxury collectible. Digital technology developments are an area of major interest and potential for Asprey and we have a project in the works that we hope to announce at the beginning of the year that will be another first in the luxury sector.' John Rigas, owner and chairman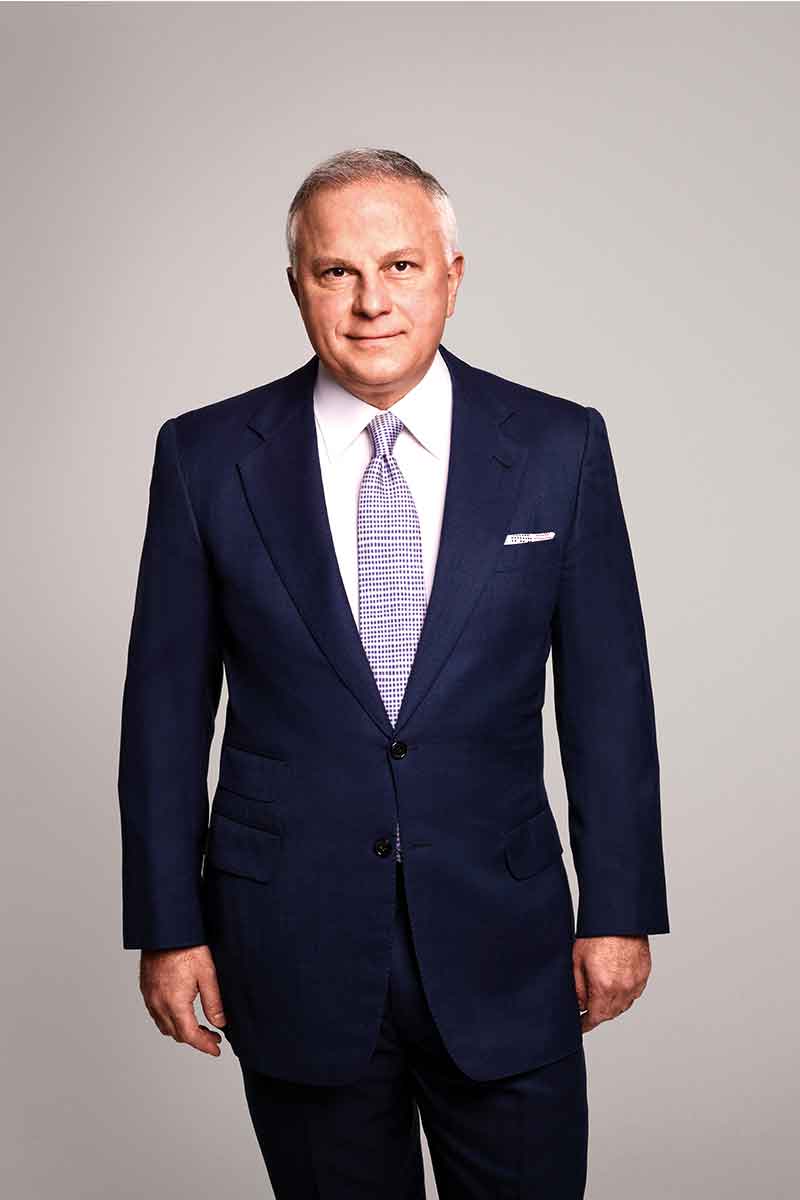 Brand Timeline 
1781
Asprey is founded in Mitcham, Surrey as a silk printing business by William Asprey.
1851
Receives its first gold medal from Queen Victoria, for being one of the best case makers at the Great Exhibition.
1862
The brand receives its first Royal Warrant from Queen Victoria for its dressing cases.
2006
The Asprey Crest is awarded for its 225th anniversary, for its commitment to craftsmanship and luxury.
2021
Asprey celebrates 240 years in business and opens the flagship store on Bruton Street in Mayfair.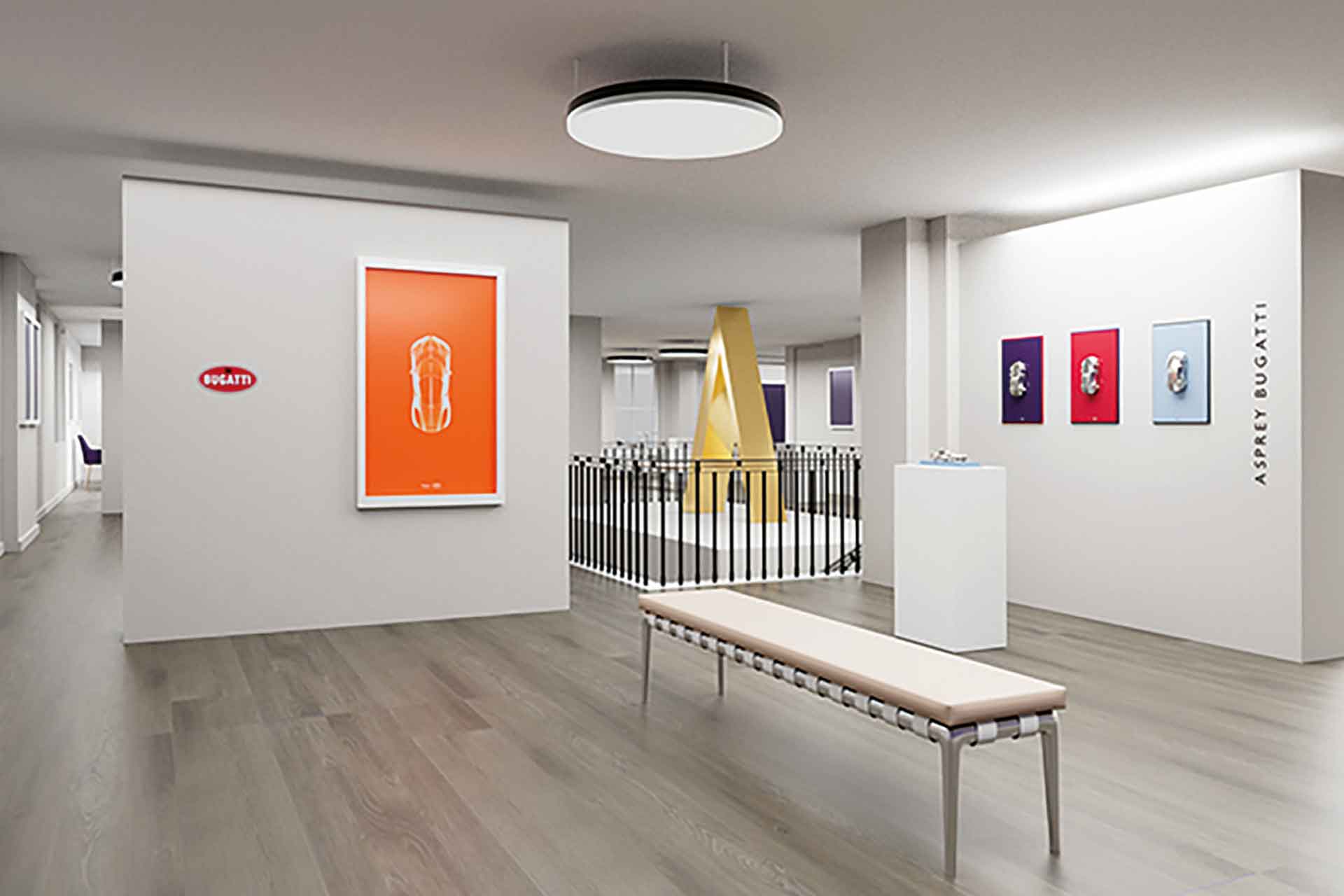 DID YOU KNOW?
Asprey produced the Coeur de La Mer necklace worn in the 1997 film Titanic, starring Kate Winslet and Leonardo DiCaprio, as well as many pieces for the James Bond series. 

Margaret Thatcher was a fan of Asprey's handbags, some of which appeared in a recent exhibition at the V&A.

Asprey creates trophies for sporting events such as the Premier League, Derby Racing and Formula One.

Asprey has had a boutique in the renowned Beverly Hills Hotel, Los Angeles for almost 25 years.

Asprey has a horological heritage, with its co-signed watches achieving record breaking figures at auctions today. The most exciting recent collaboration is with watchmaker Andersen Genève. 
ASPREY
36 Bruton Street, London W1J 6QX
+44 (0)20 7493 6767