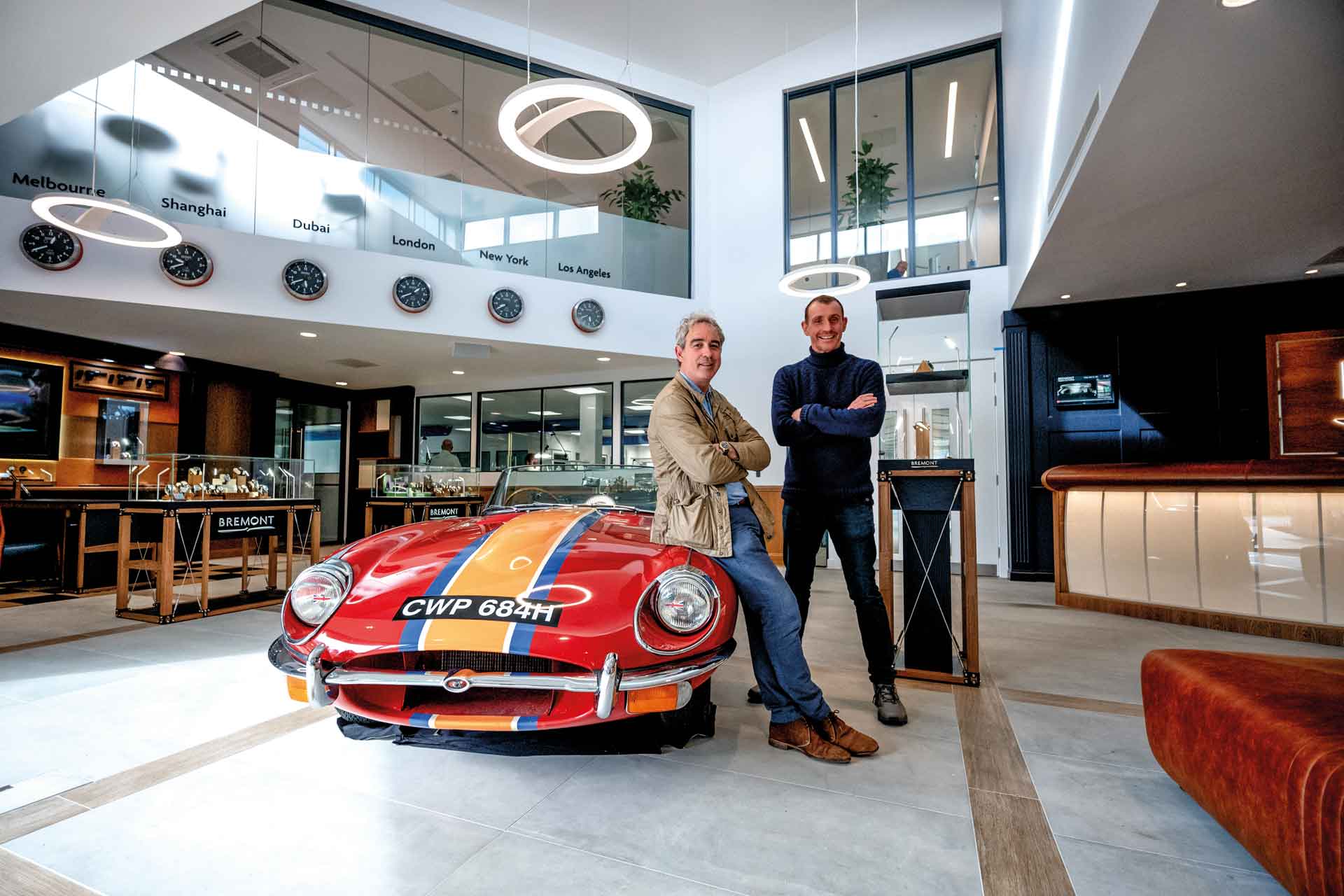 Bremont: Watches Tested Beyond Endurance
---
Bremont is a Great British Brand 2023
Bremont is an entry in our Great British Brands 2023 book. 
Bremont: Great British Brand 2023
'Our huge excitement of 2022 was launching our H1 Generation of watches, representing a triumphant milestone after a challenging 20-year journey, working towards manufacturing watch movements in the UK at scale.
'The H1 generation contains our ENG300 series of Bremont-manufactured movements, tested to our H1 Timing Standard. The three models comprise the elegant, understated Audley, the Fury, a contemporary take on the classic pilot's watch, and the Supernova, our first stainless-steel integrated bracelet design crafted in-house. The Supernova is worn by the actor, Mark Strong, our new ambassador and face of our campaign, 'Time is just time – It's what you do with it that counts'. Our ambassadors inspire us daily, as they break world records and embark on global firsts.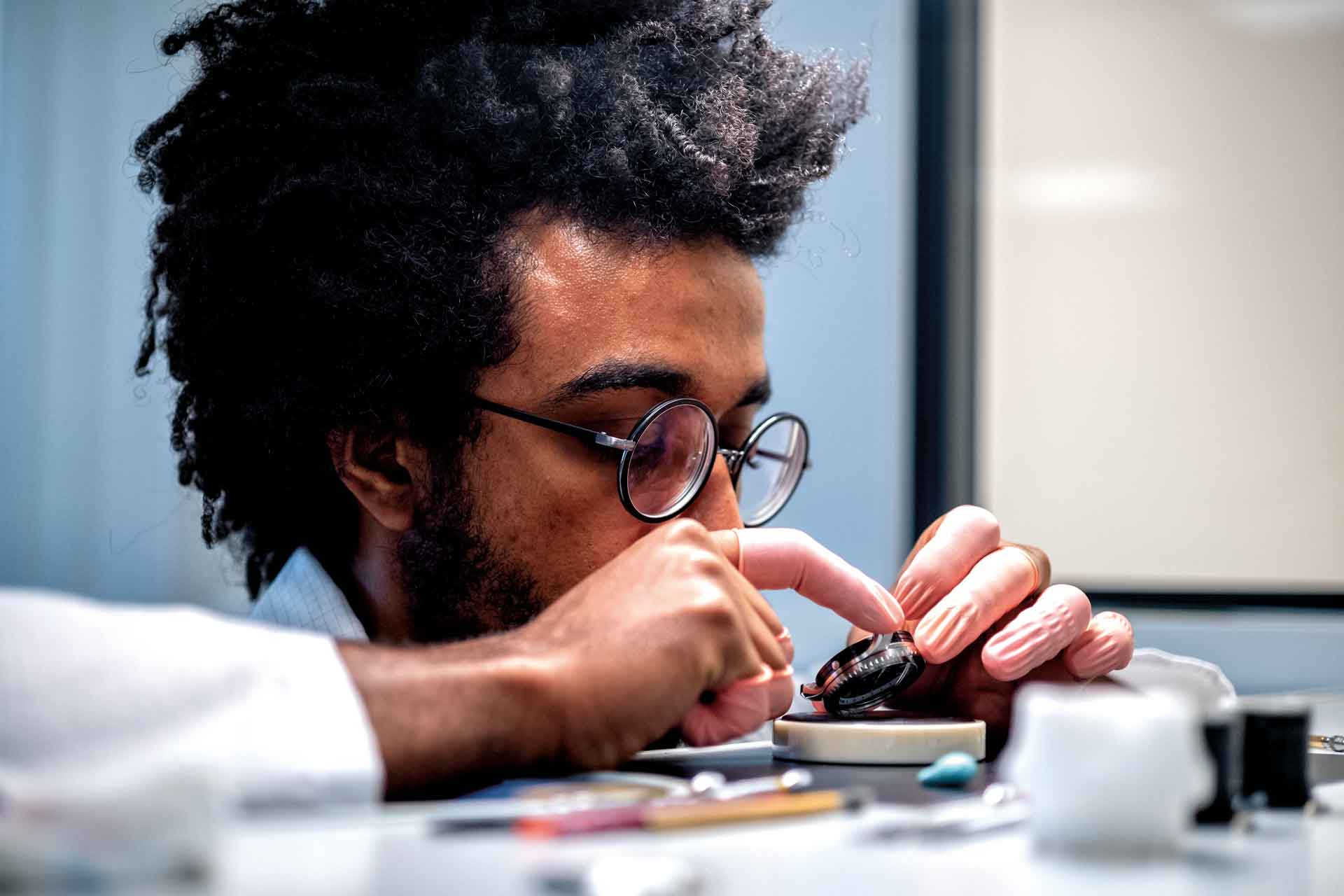 'Last year was also our second year of working with Williams Racing, a quintessentially British F1 team. There are three Grand Prix races in the US in 2023, which is great for us, because America is an important growing market. Our military watches adorn the wrists of combat personnel worldwide and we're proud to work closely with elite military units everywhere, providing bespoke watches to match their needs based on models from our core collection. On top of our US plans, we have a beautiful new store opening in Melbourne and are planning a number of further boutique openings globally. 
'Our 2023 focus is on expanding our manufacturing capacity. This is key, and close to our hearts. Since Smiths in the 1960s, no British watch brand has ever made movements on the industrial scale that we are. We welcome many visitors to The Wing, and they can see clearly just how much we invest in our machinery, watch-making and engineering teams. Our mission was always to reignite this once booming British industry and now it's truly happening, heralding a new era for volume British watchmaking.' Giles English, co-founder
Brand Timeline 
2002
Nick and Giles English embark on a journey to make beautifully crafted pilots' watches on British soil, aiming to reinvigorate the UK's horological past.
2007
They present their first watches, inspired by a love of historic aircraft and all things mechanical, and tested beyond the normal call of duty.
2009
Partnership with Martin-Baker begins, launching the Bremont MB collection, the only timepieces to be tested on live ejection seat launches.
2021
Bremont opens The Wing, the 35,000 sq/ft centre in Henley-on-Thames, and launches its ENG300 movement series.
2022
The H1 Generation is introduced, featuring Bremont's manufactured movement series in a new generation of 40mm timepieces.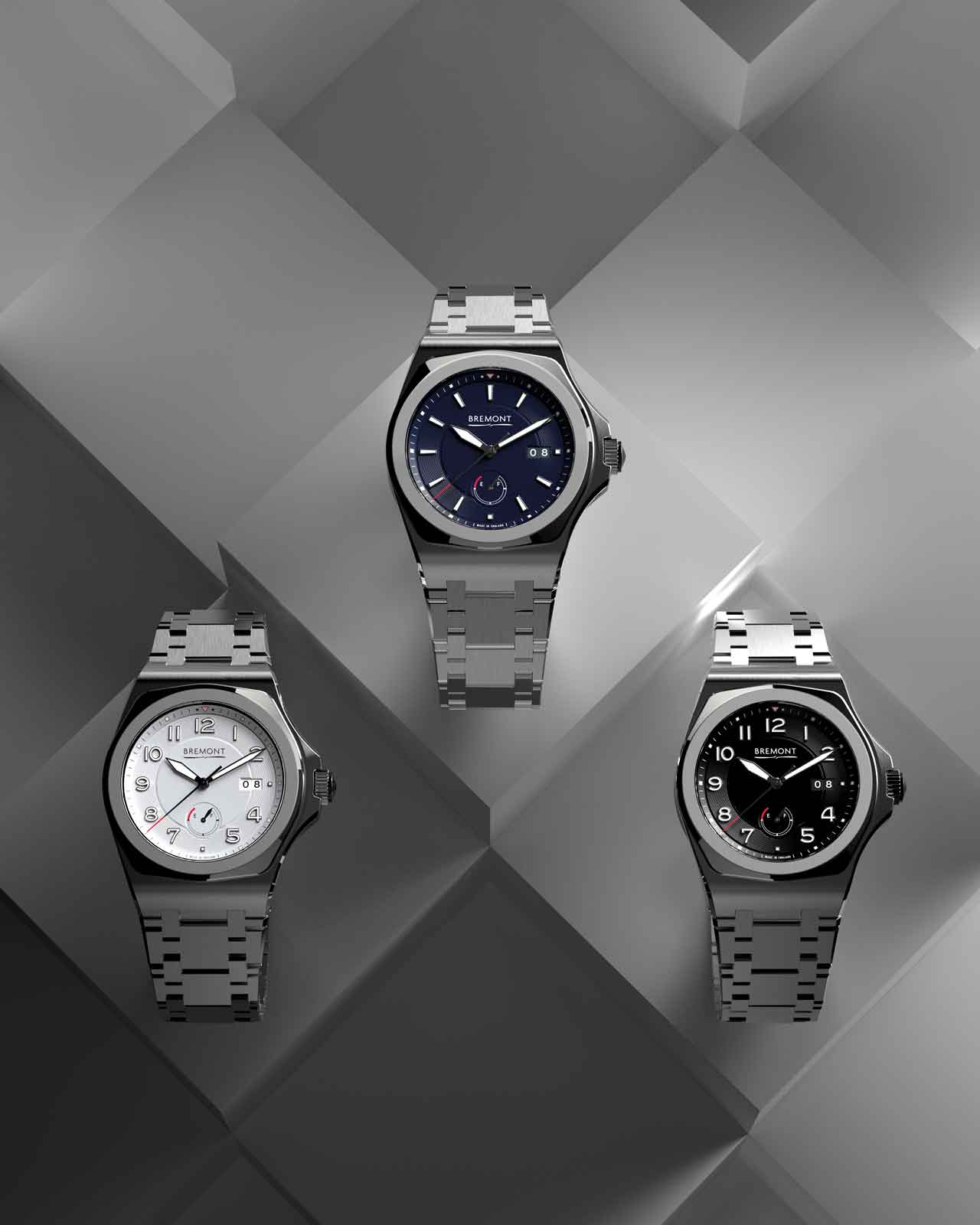 DID YOU KNOW?
Bremont is named after Antoine Bremont, the French farmer who helped them hide their 1930s biplane when Nick and Giles made an emergency landing in France. 

The 'H1' in the newly launched H1 series is a nod to the 17th-century horological pioneer John Harrison and Henley-on-Thames, home of Bremont's HQ, The Wing.

Bremont partners with the MoD and is the sole luxury watch producer allowed to use the signs, symbols and heraldic badges of all three of His Majesty's Armed Forces within its Armed Forces Collection.

A human hair is approximately 70 microns. Bremont machines metal into precision case parts to within tolerances of three microns.

On the wrists of its ambassadors, Bremont's watches have travelled from North to South Poles, from ocean depths to mountain tops, perfectly embodying Bremont's mantra of 'Tested Beyond Endurance'.
BREMONT
The Wing, Reading Road, Henley-on-Thames, Oxfordshire RG9 4GE
+44 (0)800 817 4281