C&TH get to know Kiki McDonough, the woman behind great British jewellery brand Kiki. Find out how the designer spends her time in the country and town…

Kiki's Country Life
When I'm in the country you'll find me… Staying with friends
I start my day by… Waking up and reading my book in peace for half an hour, before going down to breakfast
For lunch I'll… Pick up something local. I love eating from farmers' markets, and if I am staying with friends I'll always bring some treats from the market as a present, most likely some cheese!
My favourite country activity is… Walking in the sunshine through green fields
For dinner I'll… Eat what I'm given!
My ideal country date / weekend / holiday would be… Somewhere with sun, sea and sand, and some peace and quiet
Kiki's Town Life
When I'm in the city you'll find me… In my office on Sloane Square
I start my day at… I wake up at 7:30am and try to get to work for 9:30am
Lunch/dinner… I love going out for lunch at Lucio's on the Fulham Road, Manicomio in Duke of York Square or Mess at the Saatchi Gallery
While in the city I always… Make use of everything it has to offer, I love the ballet so I'll always look to see if there are any performances on
My favourite city is… London
I never travel without… My phone charger!
Ultimately, I'm a TOWN person… I was born and brought up in London so I'm definitely a town person, although I do love to escape to the country at weekends when I can.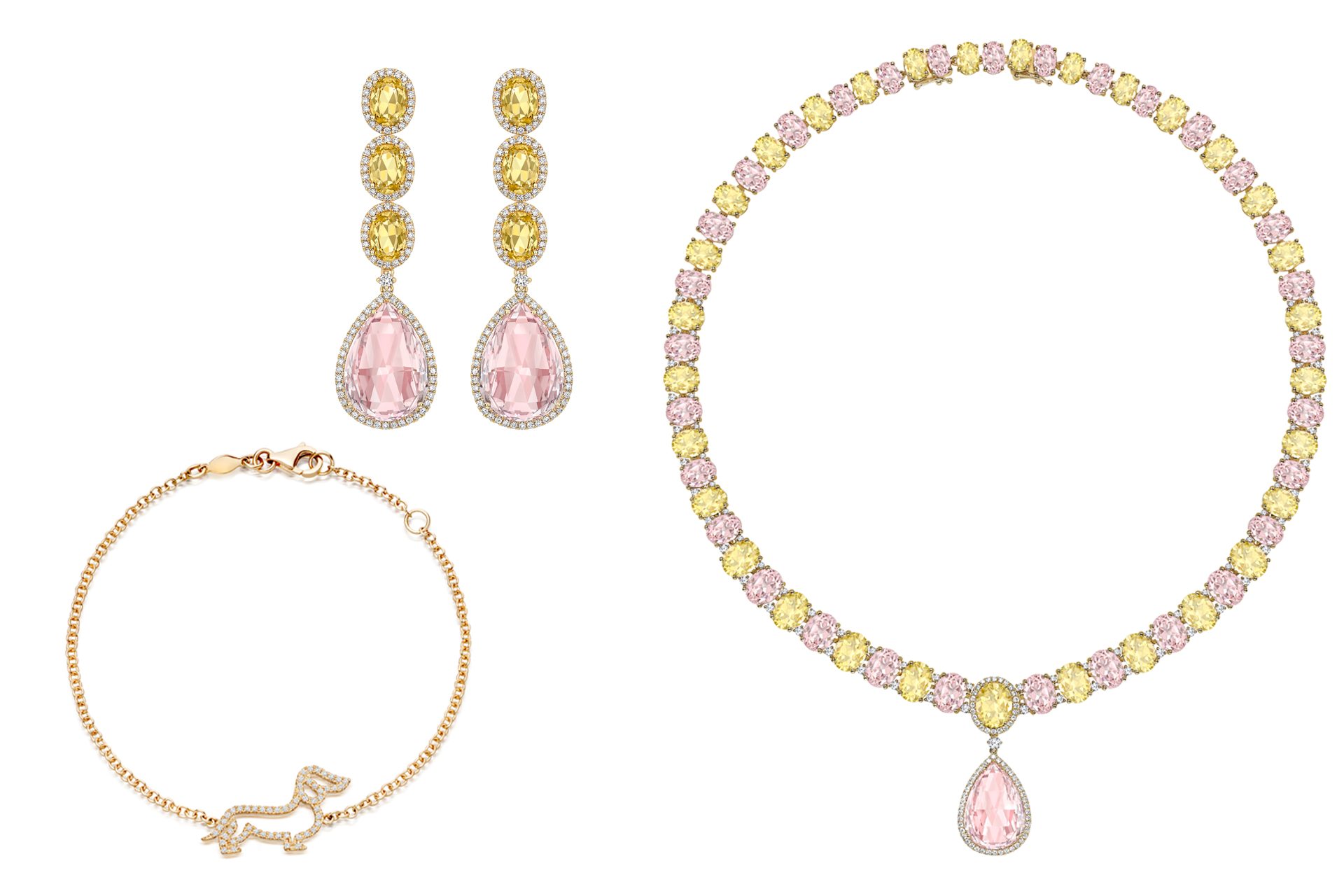 About Kiki McDonough: Famous for her use of striking coloured gemstones and wearable design, Kiki McDonough has become one of the most desirable British jewellery brands in the luxury sector. Kiki began designing in 1985 after recognising an opportunity to offer beautifully designed, timeless jewellery using precious gemstones that broke the conventions of traditional antique jewellery. Leading the way in modern fine jewellery design, Kiki believes that women should build a collection of wearable fine jewellery that can be enjoyed and loved every day. Shop the latest Kiki collection online now: http://kiki.co.uk/
READ MORE: The Ultimate Christmas Gift Guide
---