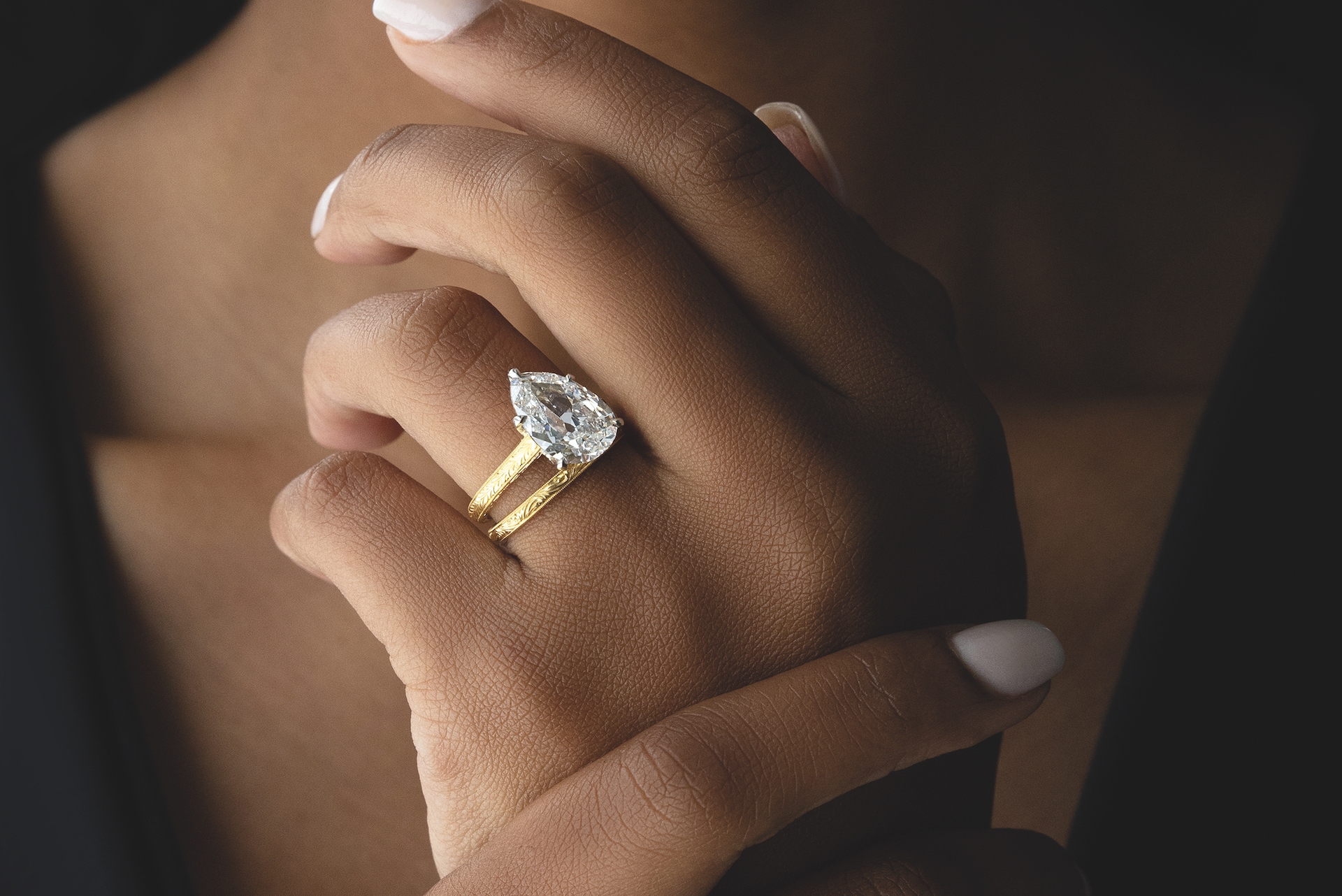 Hancocks London Offers the Finest Bespoke, Vintage and Contemporary Jewellery
---
Hancocks London is a Great British Brand 2023
Hancocks London is an entry into our Great British Brands 2023 book.
Hancocks London: A Great British Brand 2023
'At Hancocks, we source the very finest and rarest gemstones in the world, be they diamonds, emeralds, rubies or sapphires. We take pride in curating these stones into what we believe is one of the finest selections in Europe, perhaps beyond. We then use these exceptional gems to create one-of-a-kind pieces in the same way that we did 170 years ago, using many of the same manufacturing methods. It is quite rare to find jewellers still doing this, but it is very much a part of our DNA.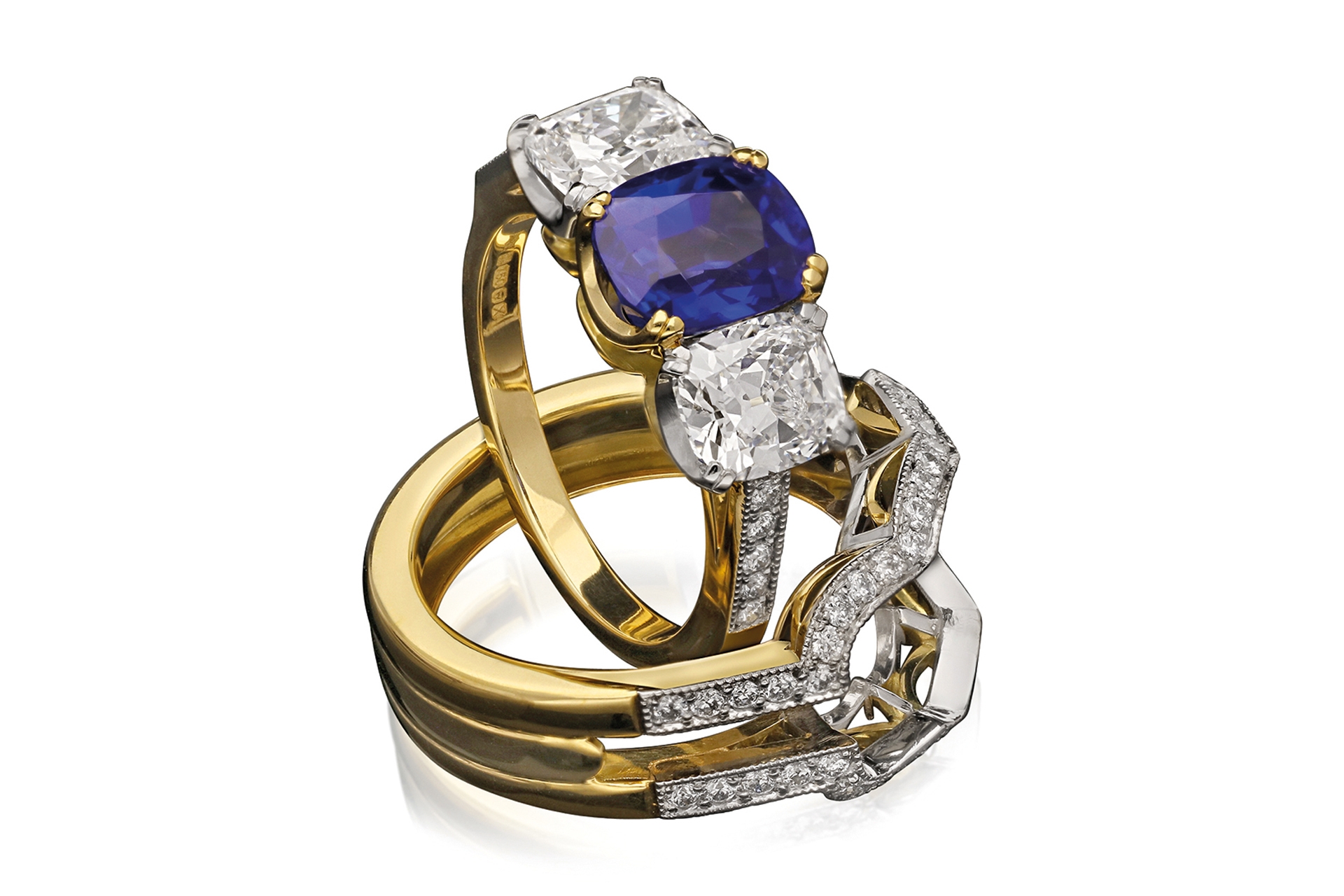 We are redeveloping our websites and investing heavily in video content. It shortens the distance between us and our customers abroad so they can buy our pieces with confidence. However, at the same time, this digital approach puts the old pieces of jewellery under a lot of scrutiny that perhaps some people would rather shy away from. But it goes with our ethos of being honest and upfront about every single unique piece we have.
It's very hard to sell one-of-a-kind pieces when people use the internet to make price comparisons. For example, I might make a unique Colombian emerald ring but people will still look for mass-produced Colombian emerald jewellery. So, it's rising above that challenge and showing our jewellery in the right light. This comes down to our website: so people know what they are buying, why it's rare, why we love it and they can clearly judge whether it appeals to them. Looking to the future, we have big plans soon to be announced. We are effectively changing the whole process of how people buy jewellery, how they learn about it and how they view it while putting a completely new, fresh face on jewellery retail.' Guy Burton, Bespoke Director
Brand Timeline
1849
Charles Frederick Hancock establishes his eponymous firm on Bruton Street, quickly building a reputation
for excellence.
1849
Within months of opening, the firm received a Royal Warrant from Queen Victoria, it would be their first of many over the years.
1856
The Duke of Devonshire commissions a suite of exceptional jewels for his nephew's wife to wear at Tsar Alexander II's coronation.
1856
Queen Victoria entrusts Hancocks with the making of the newly-introduced Victoria Cross, an honour that the brand continues to uphold today.
1997
Hancocks, under the directorship of Stephen Burton, moves into its current location in Mayfair's historic Burlington Arcade.
DID YOU KNOW?
Hancocks has one of the finest collections of old cut diamonds in Europe. Bespoke Director Guy Burton combs the world for the finest antique stones to offer to clients.

You can search for your family crest on the dedicated signet ring website: hancockssignetrings.com/crest-finder
The bronze from which all Victoria Crosses are made comes from cannons that were captured from the Russians during the Crimean War.
Sometimes Hancocks buys back pieces of beautiful antique or vintage jewellery that it first sold many years ago – most recently, a diamond leaf tiara made in around 1900.
Hancocks has one of the best tiara collections for sale in the UK. Its spectacular Anglesey Tiara was worn at the coronations of King George V and Queen Elizabeth II.
Hancocks London 
52-53 Burlington Arcade, London W1J 0HH
+44 (0)20 7493 8904