This month sees the opening of a new Pragnell showroom at 14 Mount Street in Mayfair, just in time for the festive season.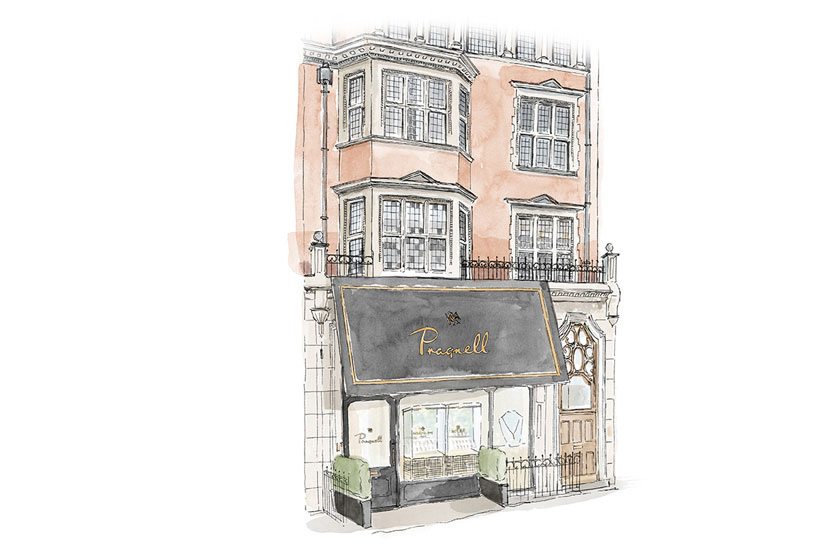 This is an exciting development for the family-owned and run company and represents the consolidation of numerous ties, and the maintenance of a constant presence within the London jewellery trade, dating back to the early 1800s.
The new showroom coincides with the 70-year anniversary of the Queen's wedding day, a date special to the family jewellery house.
'Our family company is proud of its rich heritage within the Great British jewellery trade. In celebration of this year's Royal Platinum Anniversary, we are reminded of this heritage by our various connections with the jewellery worn by Her Majesty on her wedding day of November 20th in 1947. It seems serendipitous that in November 2017, exactly seventy years later, the consolidation of our family's long and varied history in London, will be realised in the opening of a new Pragnell shop at 14 Mount Street.' – Charlie Pragnell, Managing Director – Pragnell, 2017.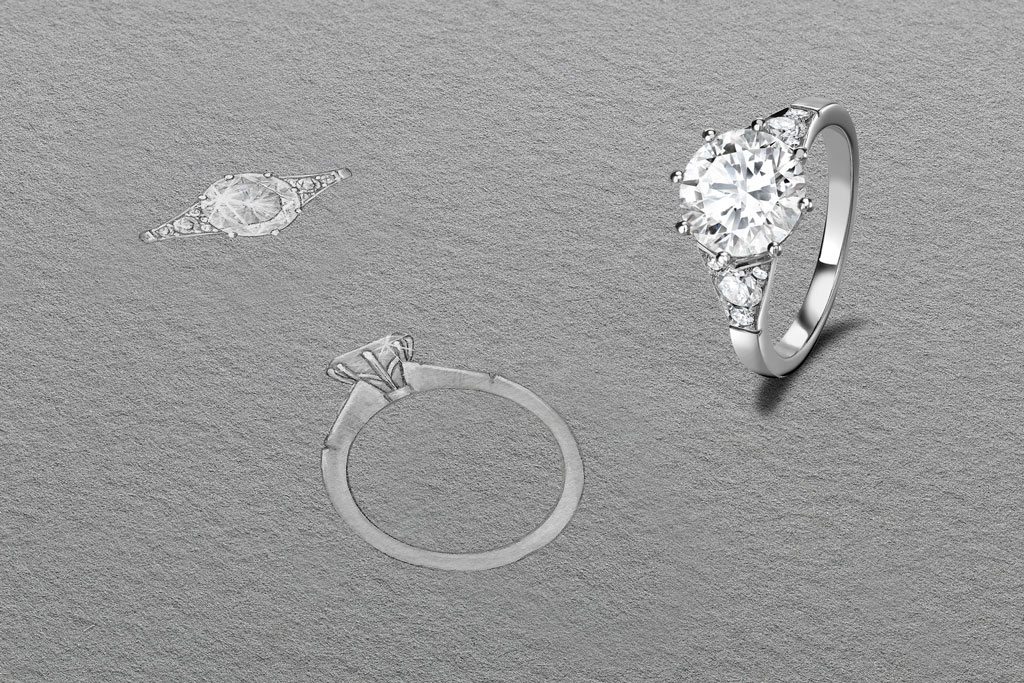 In celebration of the Platinum Anniversary of their engagement in 1946, Pragnell designed the platinum hand-crafted 'Antrobus setting'. Comprising highly polished platinum, the ring includes a Pragnell GIA certified diamond, held in an eight-claw setting. A further four diamonds are set on either side of the magnificent central gemstone.
Princess Alice of Battenburg's cherished tiara was used by Philip Antrobus to create a stunning diamond bracelet, that the Duke of Edinburgh gave to Her Majesty as a wedding present. The bracelet is magnificent, with diamonds set in a distinctive geometric design, in platinum.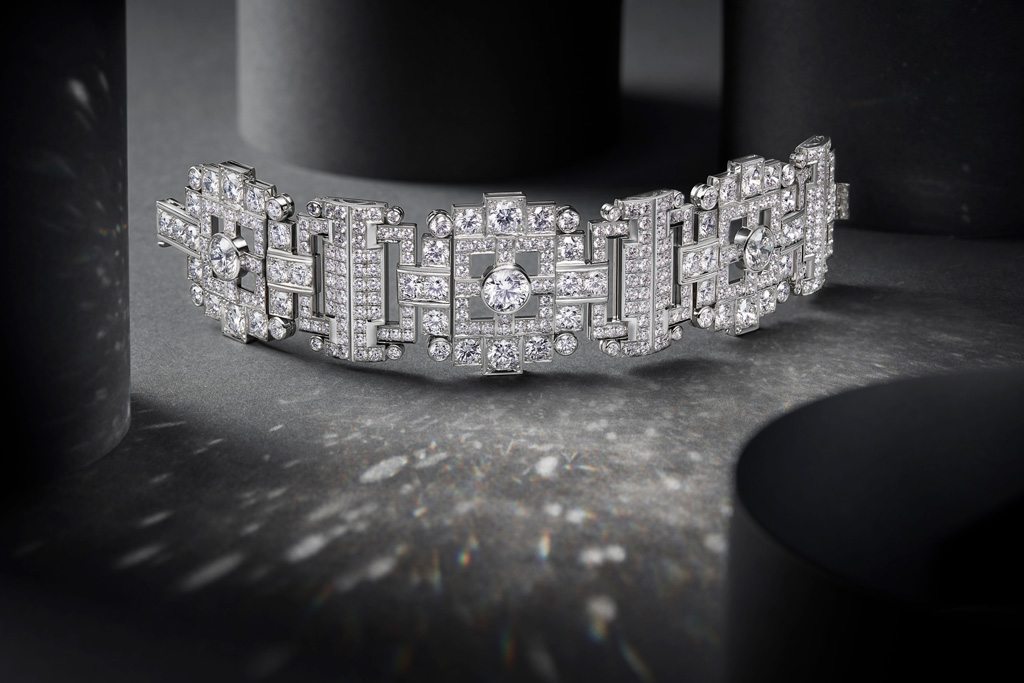 The Antrobus bracelet has been cherished by the Queen for many years, and she has continued to wear this iconic piece throughout her reign at high-profile state occasions.
A 're-imagined' Antrobus bracelet has been crafted by Pragnell using time-honoured traditions and cherished techniques, such as hand hammering and silk threading, which would have been used in the manufacture of the original.
Using modern technology, the bracelet has been crafted with finer platinum joins and then polished multiple times using silk, giving it an impeccable finish. The bracelet is one of a kind, although clients could commission bracelets to be made in a similar style to this anniversary piece. Each item within the exclusive Pragnell masterpiece collection has a unique masterpiece number.
To visit the new Pragnell showroom, visit 14 Mount Street, Mayfair, London. Find out more at www.pragnell.co.uk.
A C&TH partnership in association with Pragnell
---