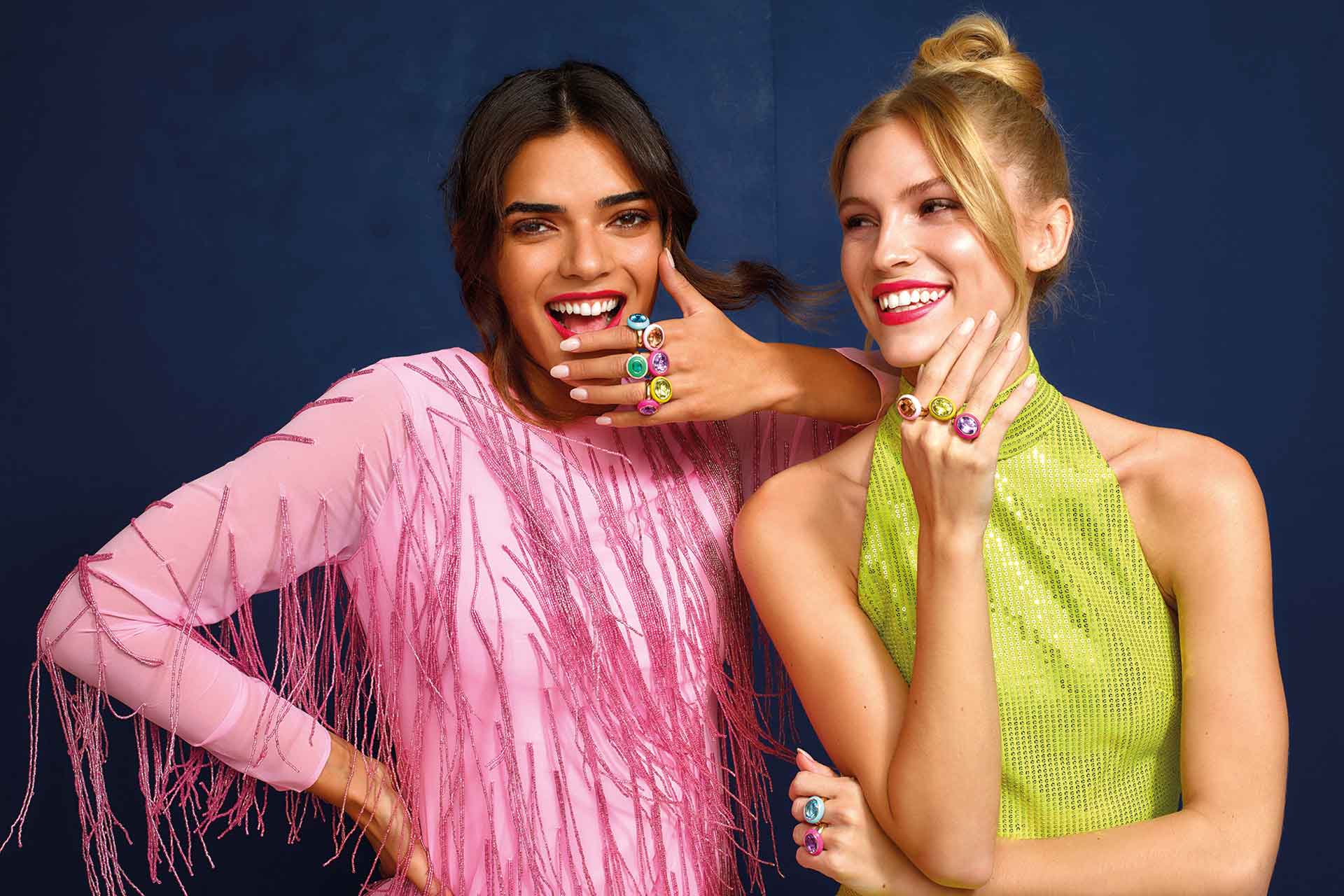 Robinson Pelham: Celebrating 25 Dazzling Years, While Safeguarding For The Future
---
Robinson Pelham is a Great British Brand 2023
Robinson Pelham is an entry in our Great British Brands 2023 book. 
Robinson Pelham: Great British Brand 2023
'In 2022, we marked our 25th anniversary as only jewellers would – that is, by making jewellery and introducing fabulous new additions to our existing ranges and launching new collections. These included "Entwined", a capsule collection comprising two dazzling geometric diamond rings with overlapping surrounds. Inspired by a bespoke engagement piece, they symbolised a union of two. We also introduced our "Zouk" earring collection, with its distinctive flicked-up edges inspired by soundwaves, and "Labyrinth", a collection of rings and pendants featuring a physical maze, whose path and centre are depicted in gemstones, focusing on a journey of positivity.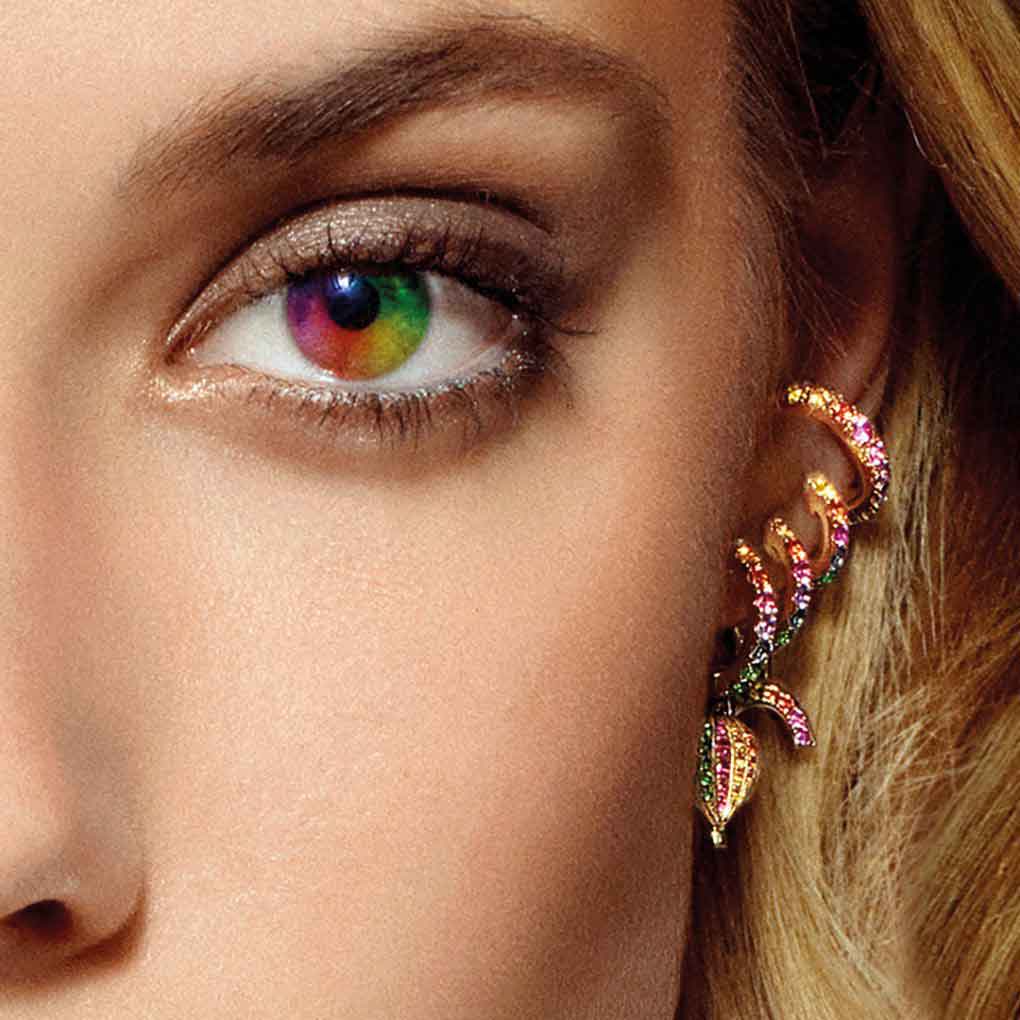 'Sourcing raw materials and working with suppliers has become an issue over recent times, but we are lucky to hold long-term relationships with the most respected in the business. We are also encouraging apprenticeships and training people in specialist skills so that we have numerous options on the doorstep rather than relying on, say, one overseas specialist. As a drive to become more independent and to minimise air miles, we are also working with more freelance goldsmiths who are based here in the UK. We're working towards production security, so that we have all the skills and everything we need within our own walls. 
'This year, we'll be extending our "Ear Menu", which is our entry level, bestselling collection. It has 13 hoops in four different sizes and 120 charms, or EarWishes, making for over 6,000 possible combinations. We didn't think we would need to introduce more, but many people collect them, so the line is being extended due to popular demand. About ten years ago, we used to throw piercing parties and people absolutely loved them, so we've decided to revive these as a slightly late anniversary celebration in late spring. They're going to be a great deal of fun.' Zoe Benyon, co-founder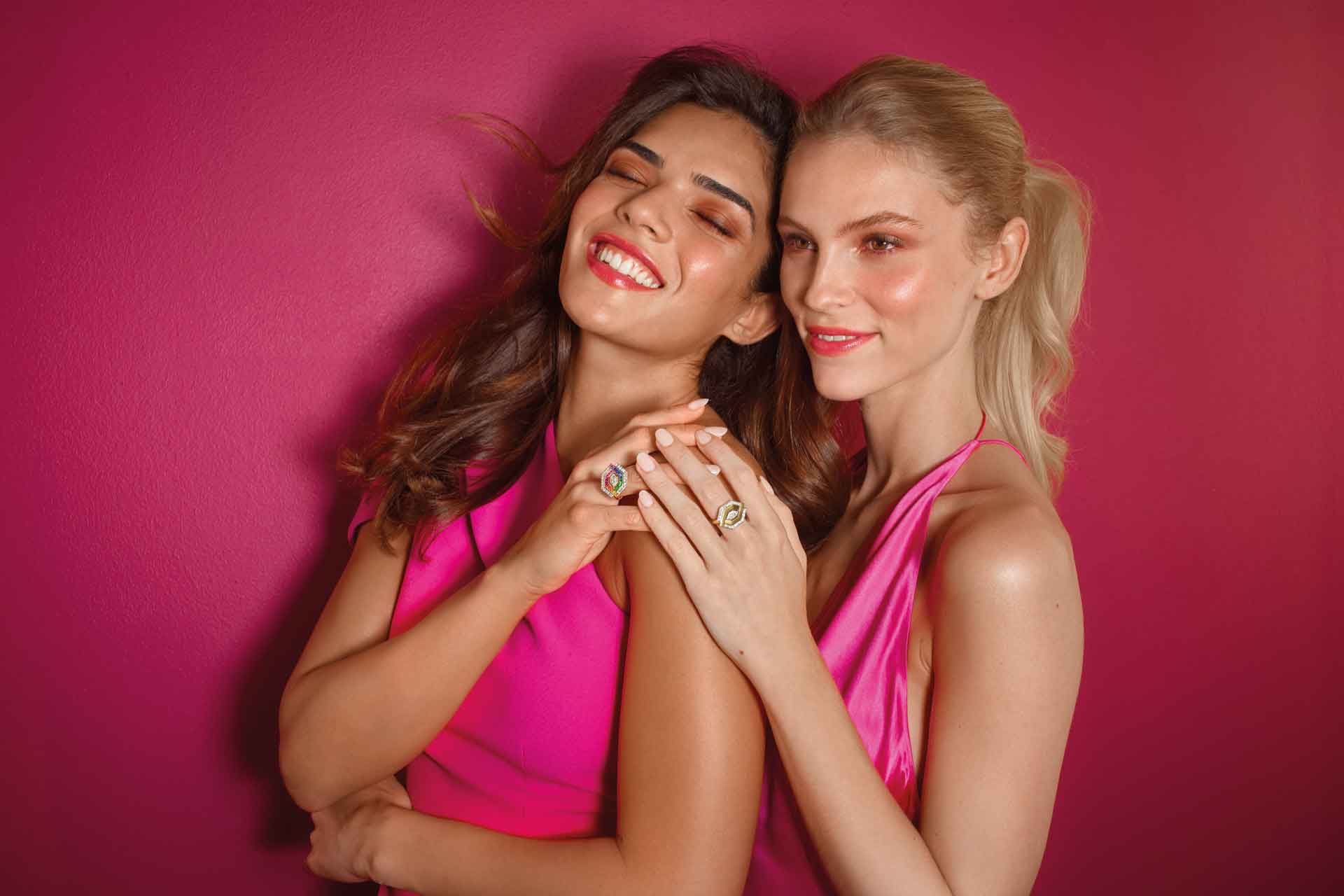 Brand Timeline
1997
Robinson Pelham is launched by partners Vanessa Chilton, Zoe Benyon and Kate Pelham Burn as a salon privé, making bespoke designs.
2011
Kate Middleton wears Robinson Pelham's diamond earrings for her wedding to Prince William.
2012
Robinson Pelham opens its flagship boutique on Elystan Street in Chelsea. The store is a blaze of colour, including a yellow velvet sofa.
2013
The brand starts retailing in Japan, working on a programme of pop-ups and events to engage with the specific demands of this market.
2022
Robinson Pelham celebrates its 25th anniversary at the Couture Show in Las Vegas in addition to launching four new jewellery collections.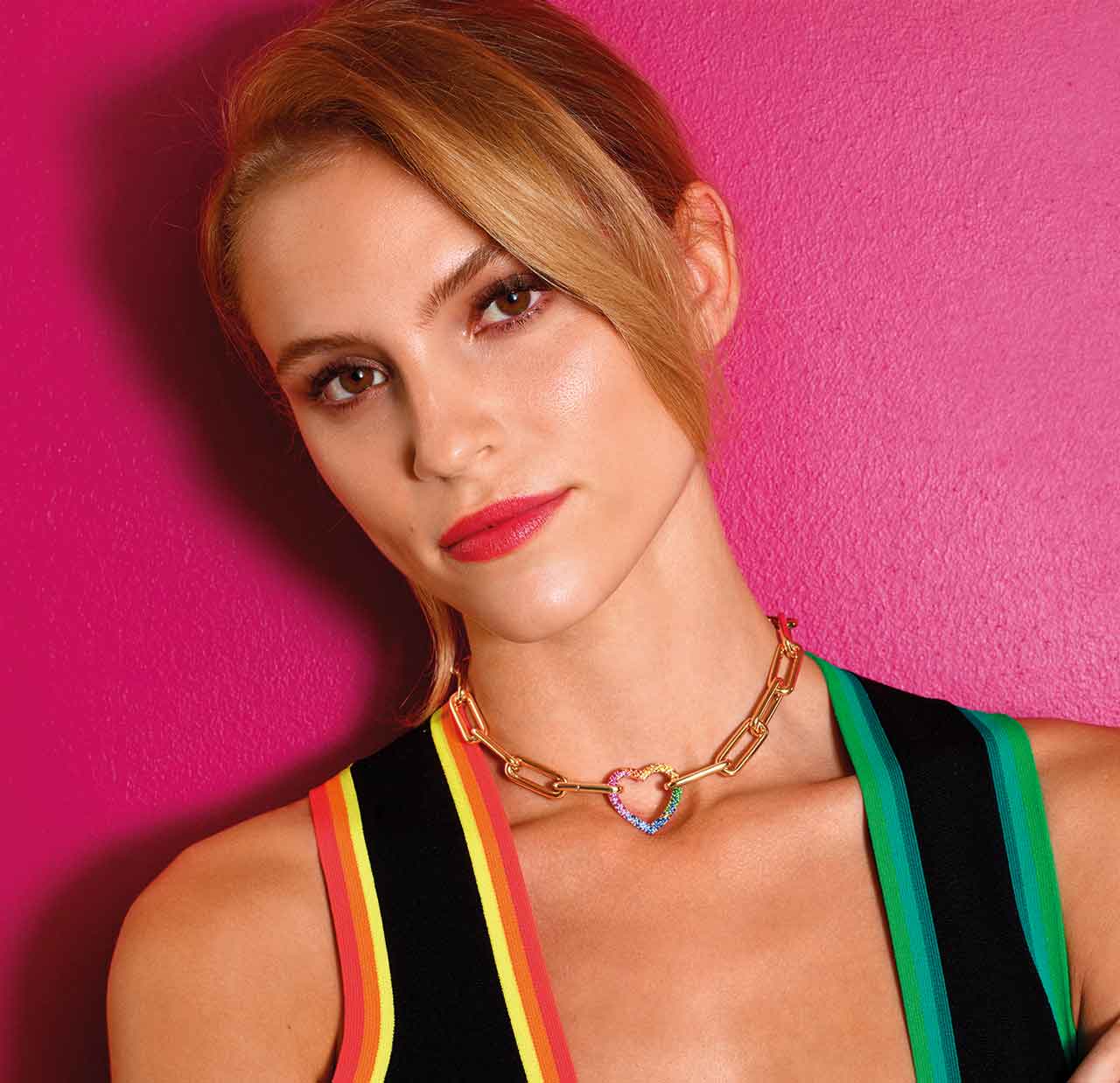 DID YOU KNOW?
The Robinson Pelham team has an average of five piercings each, ranging from two to nine, and they enjoy using the 'Ear Menu' to create unique looks each day. 

The brand's Identity necklace is one of Gwyneth Paltrow's favourites. She can often be seen wearing it day-to-night in addition to selling it on Goop.com. 

Robinson Pelham offers 13 colours of Orb hoops in four different sizes and 120 EarWish charms, meaning you can make a staggering 6,240 different earrings! 

Sales of the brand's silver and Murano glass bead Ukraine bracelets in blue and yellow have raised £12,500 and counting for the Red Cross Ukraine Appeal. 

Over the last 25 years, Robinson Pelham has made over 16,600 bespoke pieces of jewellery. Highlights include a tiara that breaks down into a necklace, pendant, earrings and tummy button ring.
ROBINSON PELHAM
39 Elystan Street, London, SW3 3NT
+44 (0)20 77828 3492