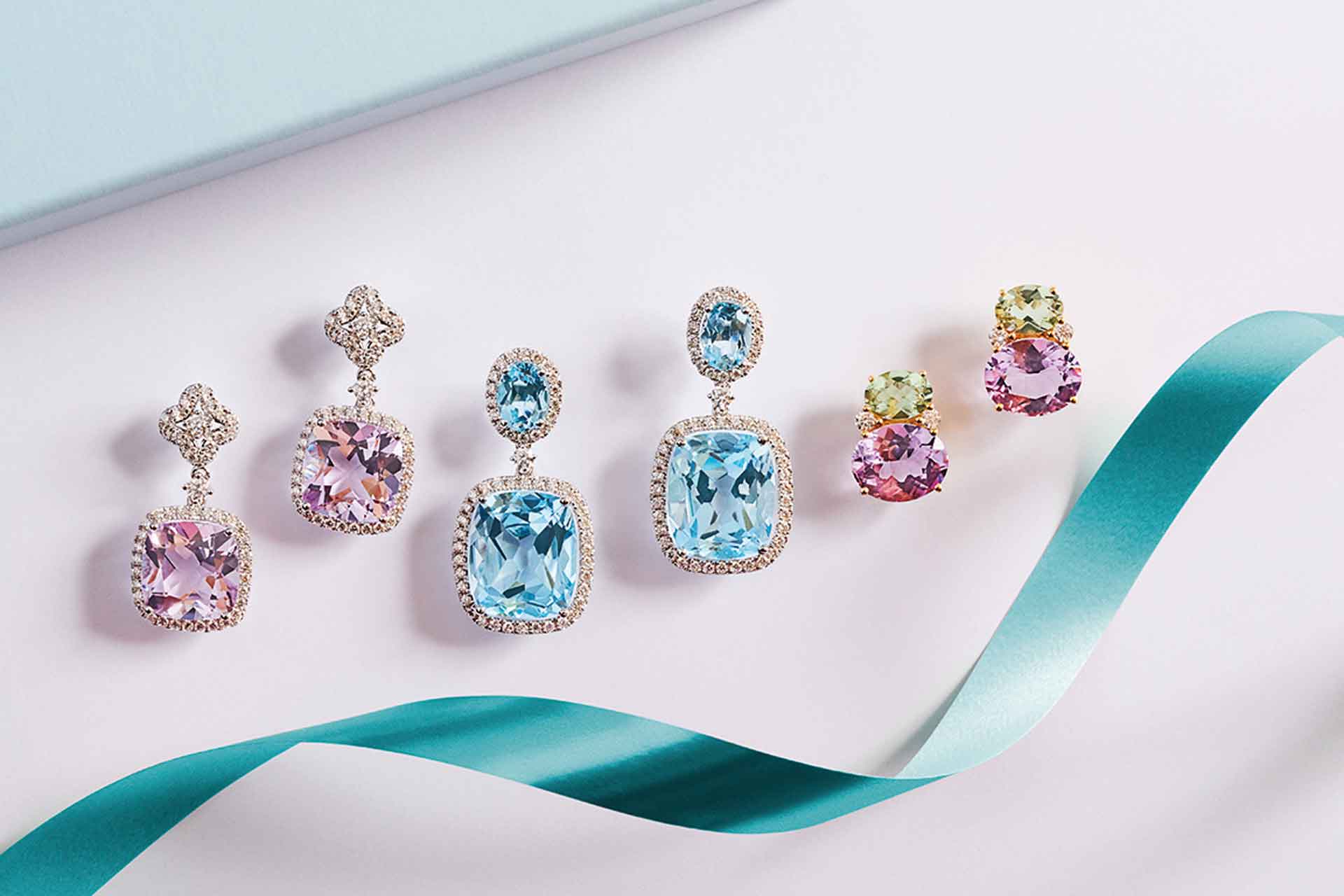 Timeless, Wearable Jewellery That Puts A Spring In Your Step By Kiki McDonough
---
Kiki McDonough is a Great British Brand 2023
Kiki McDonough is an entry in our Great British Brands 2023 book. 
Kiki McDonough: Great British Brand 2023
'Last year was about reinventing ourselves. In 2022 we really upped our social media strategy and engaged with more people via lots of press coverage. The periods of lockdown over the past couple of years also accelerated online shopping by about four! That was great for me and now people really trust my online brand. We're also very good at getting jewellery to people fast.
'I feel my creativity has really bloomed again this year as I've done four or five new collections, Firefly being the most popular. It has a few diamonds but it's not too blingy – I don't do statement jewellery. Firefly is unashamedly pretty and easy to wear, and will give you a spring in your step without overwhelming your personality.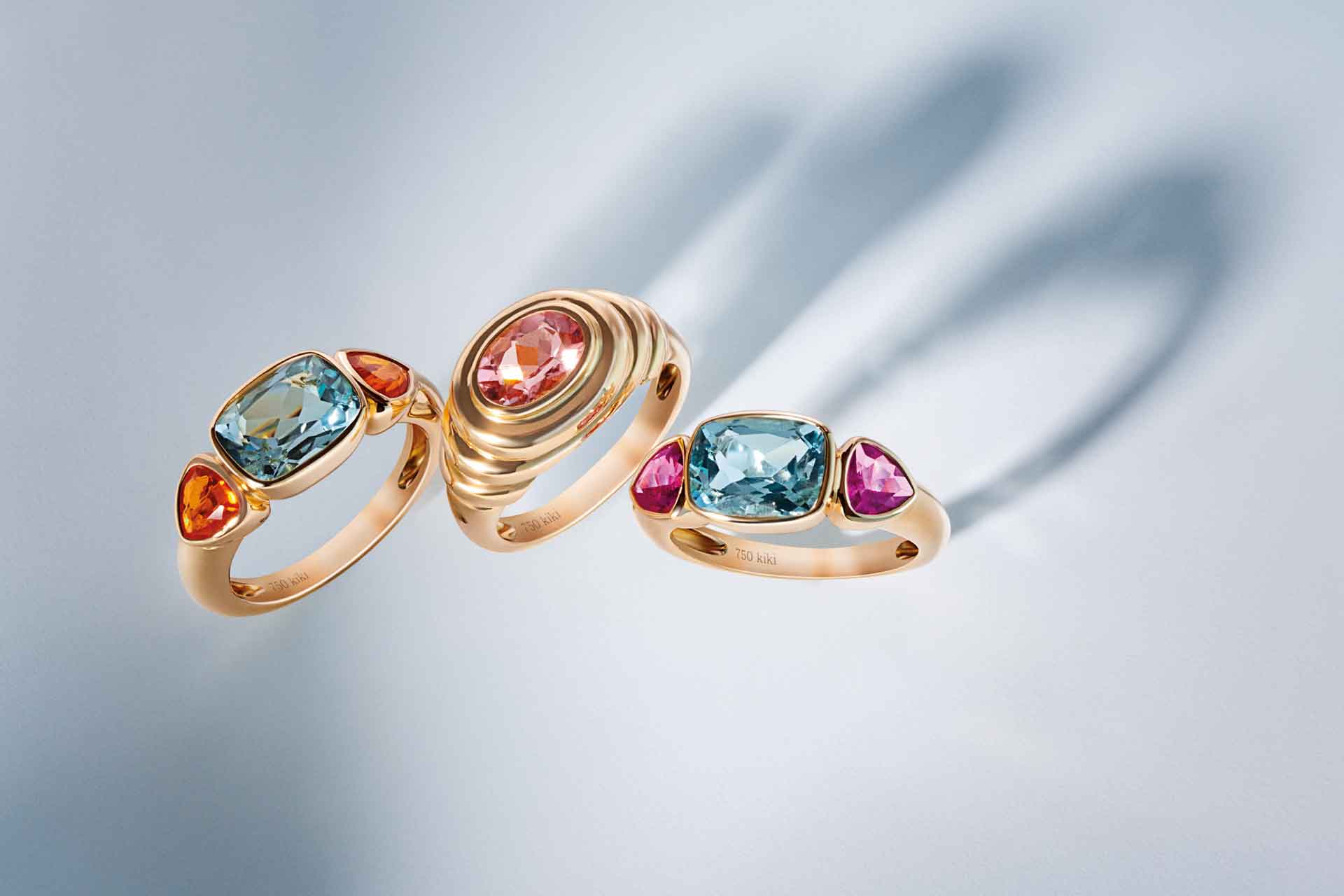 'I've expanded my existing collections and I do a range called Kiki Uniques every year – one-off designs around a beautiful stone. I did a pair of mandarin garnet earrings, the most beautiful orange, and while so many of us wear black in winter we need colour to brighten our faces up. This year I've built my Uniques line around pink and blue tourmalines, aquamarines, tanzanites, morganites and fire opals, which I love. I've really enjoyed the variety of our wholesale partnerships with Mappin & Webb, Farfetch, Fortnum & Mason and also Neiman Marcus in the US because they bring different people to the brand. I want to continue our expansion into the US, finding the right outlets for us rather than rushing into having our own shop. 
'If I have one gripe, it's with the government's extraordinary decision to remove VAT exemptions for international shoppers visiting the UK – once we start losing customers to Paris and Milan I fear they may never come back. But I try to stay optimistic and next year I'm excited to be branching out onto the Arvia, a new luxury cruise liner, which is a real adventure.' Kiki McDonough, founder and Creative Director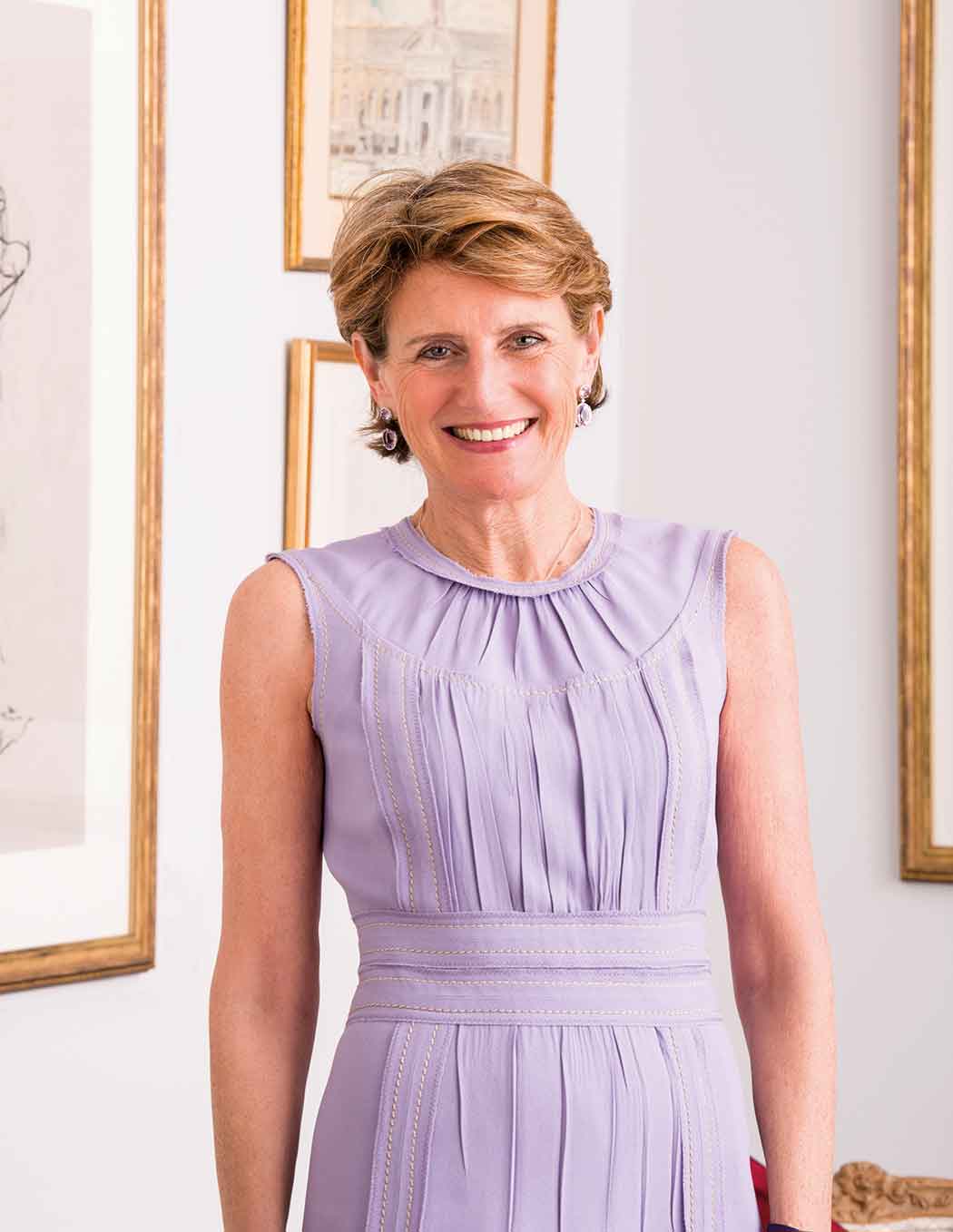 Brand Timeline 
1985
Kiki McDonough London is formed by its founder and creative director Kiki McDonough.
1992
One of Kiki's most popular designs, Double Ovals, launches, inspired by costumes in the Sleeping Beauty ballet.
1995
Kiki's first ever design, a pair of crystal heart earrings, are put on display in the V&A Museum.
2007
The brand moves to its flagship store just off Sloane Square and launches globally online.
2015
Kiki launches her one-of-a-kind collection, Special Editions, known now as Kiki Uniques.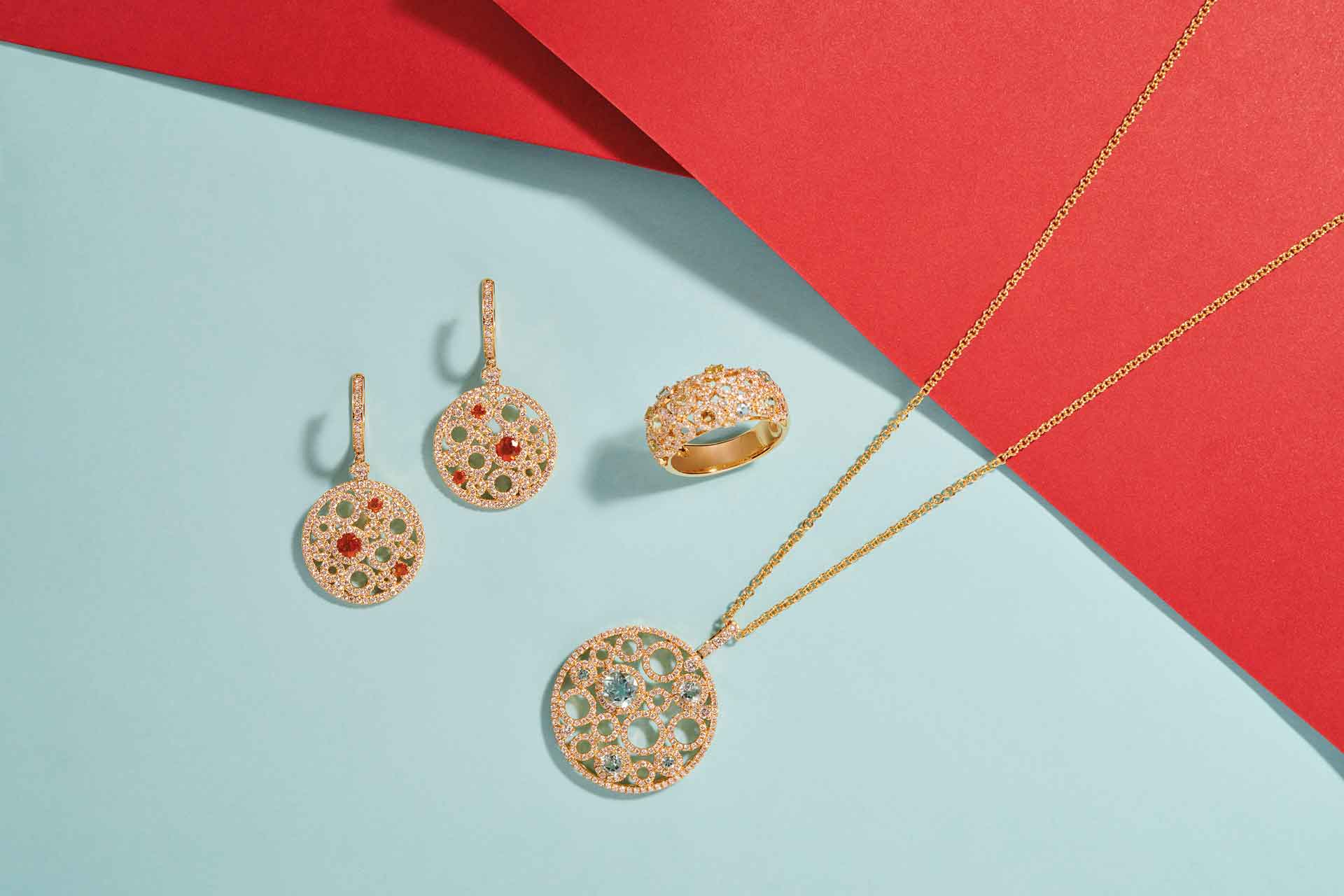 DID YOU KNOW? 
Kiki is a fifth-generation jeweller and the only woman in that line.

She supports several charities and organisations including: patron of the Royal Opera House; business mentor for The Princes' Trust; trustee of the New English Ballet Theatre. 

Ballet is a source of key inspiration for Kiki – her favourite is La Bayadère and she has a pair of Dame Margot Fonteyn's signed ballet shoes.

Kiki's first tiara was chosen for Sotheby's Tiara Exhibition in honour of the Queen's Platinum Jubilee. Kiki also gave a talk on the history of royal and aristocratic tiaras. 

Encouraged to watch Match of the Day by her son, it's now Kiki's favourite programme and she's a fanatical Liverpool FC supporter.
KIKI MCDONOUGH
12 Symons Street, London SW3 2TJ
+44 (0)20 7730 3323