Lucia van der Post is in awe of Elizabeth Gage's distinctive jewellery.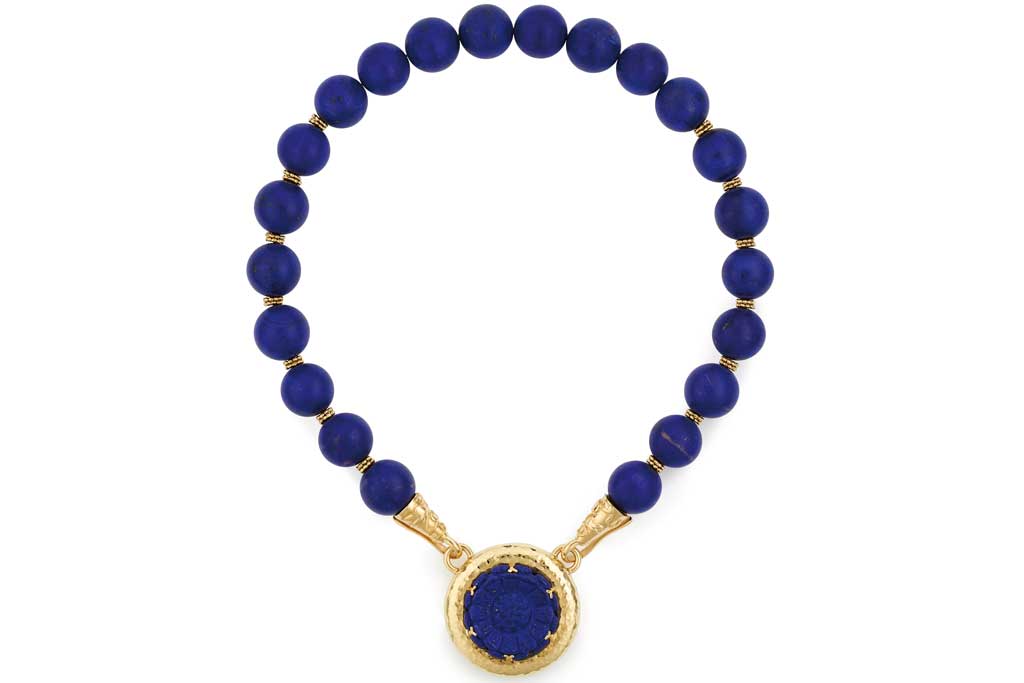 The world of jewellery is filled with young, thrusting creative designers each with a vision and an energy of their own – but in among them, quietly going her own distinctive way just as she has done for the last 50 years or more, is one of the most distinguished designers of them all, Elizabeth Gage. Once you've seen a piece of jewellery by Elizabeth Gage you will recognise her work anywhere. She is most famous for her rings, having won the De Beers Diamonds International Award for her Agincourt ring in 1972. She is a meticulous craftswoman, works mostly in 18 or 22-carat gold and her rings, almost all featuring historical design references, are utterly distinctive, coming in either plain gold with sculpted motifs or, more usually, encircled with raised gemstones or diamonds.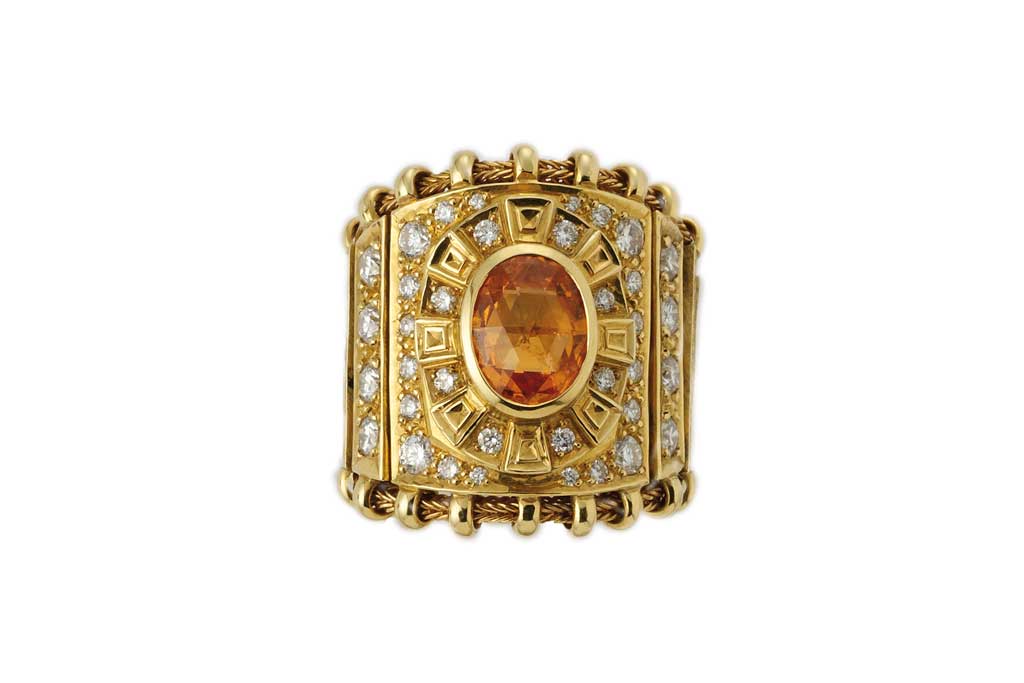 Her jewellery has an utterly timeless air. Those who first bought her pieces when she was a young designer whose work was being championed by the then-young Annabel Jones (now Lady Astor of OKA fame) in her Beauchamp Place shop, find them as wearable and treasured as they were when they first bought them. Her Agincourt collection, for instance, is still going strong, and yet the Agincourt ring was one of the first she ever made. Its design, says Gage, was inspired by her love of Persian carpets, and she has continued to use this theme in her rings but also in the bracelets she subsequently added to the range.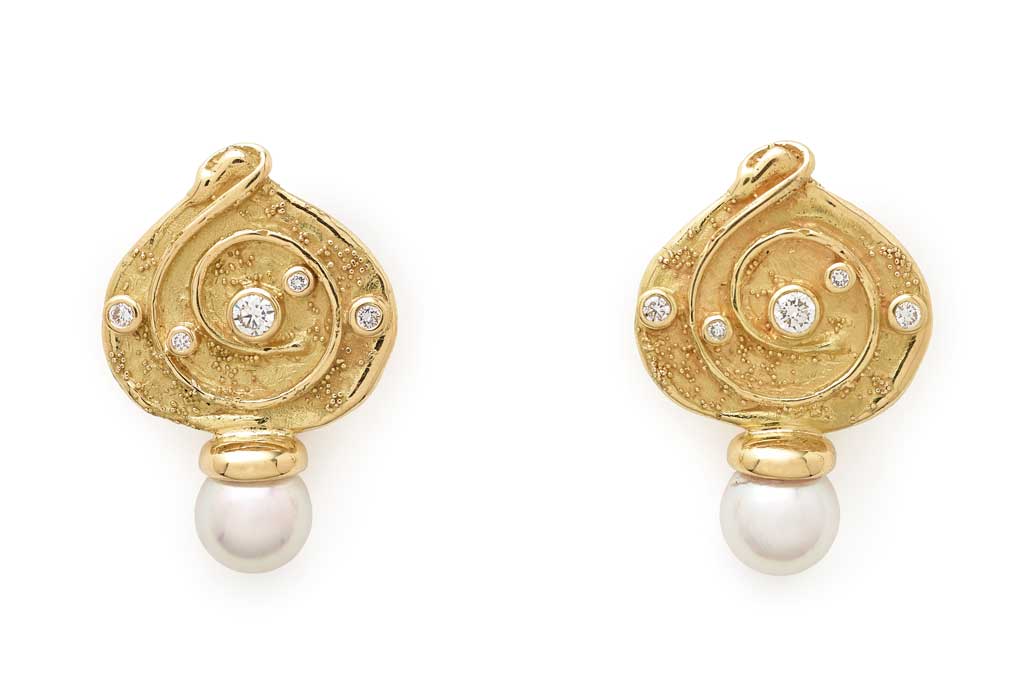 Though most famous for her rings, she has a wonderful wedding collection with such things as pearl and gold earrings, molten gold cufflinks, a particularly lovely aquamarine molten gold ring (£4,560) and lots, lots more. She was won innumerable awards, among them an MBE in 2017. A retrospective exhibition of her work at the New Britain Museum of America in Connecticut a couple of years ago, was a huge success, and perhaps most remarkable of all, is that Dover Street Market in London's Haymarket, that epitome of all that is cool, innovative and exciting, loves her work and continues to sell it with great success.
Discover more and shop at elizabeth-gage.com
---